Matt LeBlanc's Regret and the 1 Thing He Still Finds Interesting About 'Friends'
Matt LeBlanc is best known for playing Joey Tribbiani on the hit series Friends. Although he has had some successes during his acting journey, there are still some things he regrets. Here's what LeBlanc said about one of his biggest regrets and what he still finds interesting about Friends. Matt LeBlanc's movies and TV shows …
Matt LeBlanc is best known for playing Joey Tribbiani on the hit series Friends. Although he has had some successes during his acting journey, there are still some things he regrets. Here's what LeBlanc said about one of his biggest regrets and what he still finds interesting about Friends.
Matt LeBlanc's movies and TV shows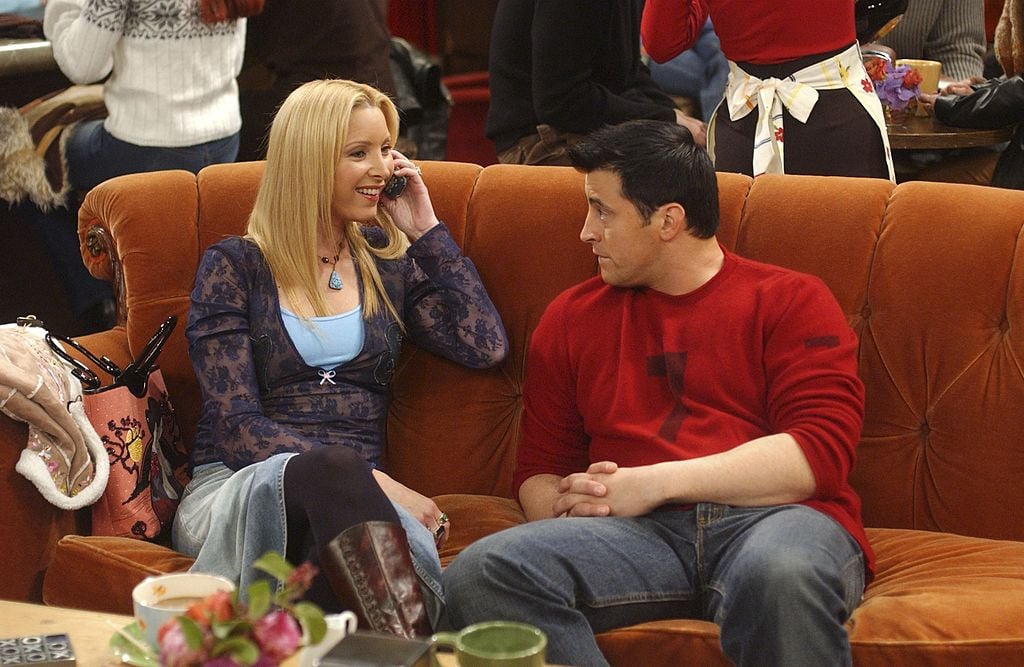 One of LeBlanc's early acting roles was a part in the television series Just the 10 of Us. He appeared in two episodes back in 1989. In 1991, LeBlanc landed a recurring role in the series Top of the Heap, in which he played Vinnie Verducci for seven episodes. The following year, he starred in the series Vinnie and Bobby. In 1992, LeBlanc made his big-screen debut in the film Grey Knight.
LeBlanc became a household name after starring in the series "Friends," as Joey Tribbiani in 1994. He remained in the role until the show ended in 2004. His other acting roles include appearances in TV 101, Joey, Episodes, and currently Man with a Plan.
1 thing Matt LeBlanc still finds interesting about 'Friends'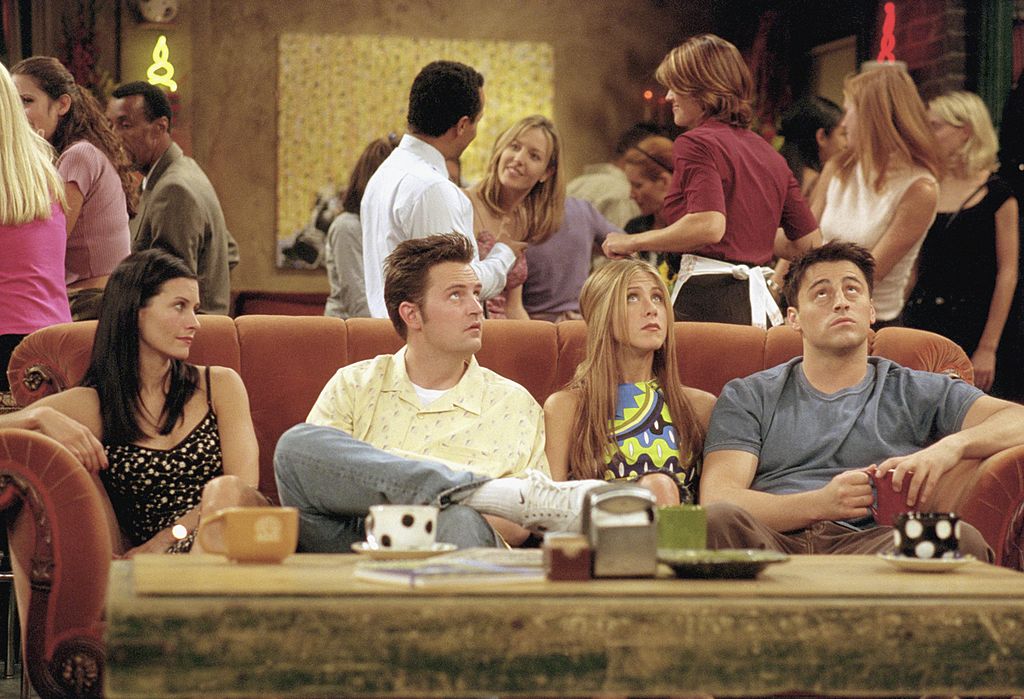 Although "Friends" first aired back in 1994, LeBlanc tells "Watch!" magazine he finds it interesting that so many young people still watch the television show. Even after all this time, new generations take time to view the series and they still find it relatable despite the show being a bit dated. "It seems like every year, there's a new generation that discovers Friends," LeBlanc said. "It's been interesting to see how the show still feels relevant to kids. You watch an episode where you pick up the phone and pull the antenna out to make a call. There's no texting anywhere. There are no current events. We did one topical joke in 10 years—one."
What Matt LeBlanc regrets
During his "Watch!" magazine interview, LeBlanc says he regrets not enjoying life more and being content when he was younger. However, he says he is much more content at this stage in his life. "I wish I could have been more content when I was younger, but nobody is content when they're young," LeBlanc says. "I'm at the point in my career where I'm not looking to further things. I want people to watch the show [Man with a Plan']. But I'm not looking at it as a steppingstone. I'm not looking to be an A-list movie star. I'm happy where I am. I feel successful. And I feel fulfilled."
Read more: Jennifer Aniston Says She Finds 'Healing' from Acting
Follow Sheiresa @SheiresaNgo.