'Friends': MCU Director Jon Favreau Had a Minor Role, But He Almost Played Chandler
Jon Favreau has a lot of titles to his name. He's the creator of The Mandalorian. The director of Swingers. He's even the filmmaker who launched the Marvel Cinematic Universe (MCU). Another lesser-known title of Favreau's is "sitcom guest star." The director/actor had a hilarious bit part on Friends in the 90s. What's amazing is that Favreau actually could have been a full-time performer on the show if a few things had gone differently. Let's take a closer look at Favreau's outstanding career and how it was almost radically different. 
Jon Favreau's acting career
In many ways, Favreau made his own break. His first starring role was in a film he wrote called Swingers. The film about 90s dating in Los Angeles also launched the career of Vince Vaughn.
The film was equal parts hilarious, poignant, well-written, and well-acted. It became one of the biggest indie hits of the decade. Favreau continued to regularly appear in Hollywood films from there. 
Favreau has starred in several films, such as the crime comedy Made. He's also had a more supporting role, like in The Replacements or I Love You, Man. As solid of an acting career as he's had, however, where he's had his biggest success is behind the camera.
The directing career of Jon Favreau
RELATED: 'The Mandalorian' Creator Jon Favreau's Thoughts on 'Star Wars' Fans Prove Why He and Dave Filoni Are the Perfect Team
Related post url: 
As a director, Favreau has quite an eclectic mix of films on his resume. He directed the adorable Christmas comedy Elf, but also the sci-fi fantasy epic Zathura. The biggest break of his directorial career came when Marvel tabbed him as the director of 2008's Iron Man. This was the first film in the Marvel Cinematic Universe, before the franchise was a surefire hit.
Along with Robert Downey, Jr., Favreau helped the MCU get started on the right foot. Since then, Favreau has directed numerous other films and is the creator of the Star War series The Mandalorian.
Favreau might be one of the most influential people in Hollywood today. It's fair to argue that without his guiding influence on the first Iron Man film, that series would have had a harder time being successful.
Without that great start, who knows how the MCU would have fared? Now the work he's doing with The Mandalorian may help revive the Star Wars franchise. While the sequel films in that series have received mixed reviews, The Mandalorian is almost universally beloved. There's no doubt who's responsible for that: Favreau. 
Of course, before he was a world-famous, A-List director, he was a young actor. It was at that time that he made a guest appearance on one of the most successful sitcoms of all time. Before he guest-starred on the show, however, he auditioned for a much larger part.
The big 'Friends' role Jon Favreau almost nabbed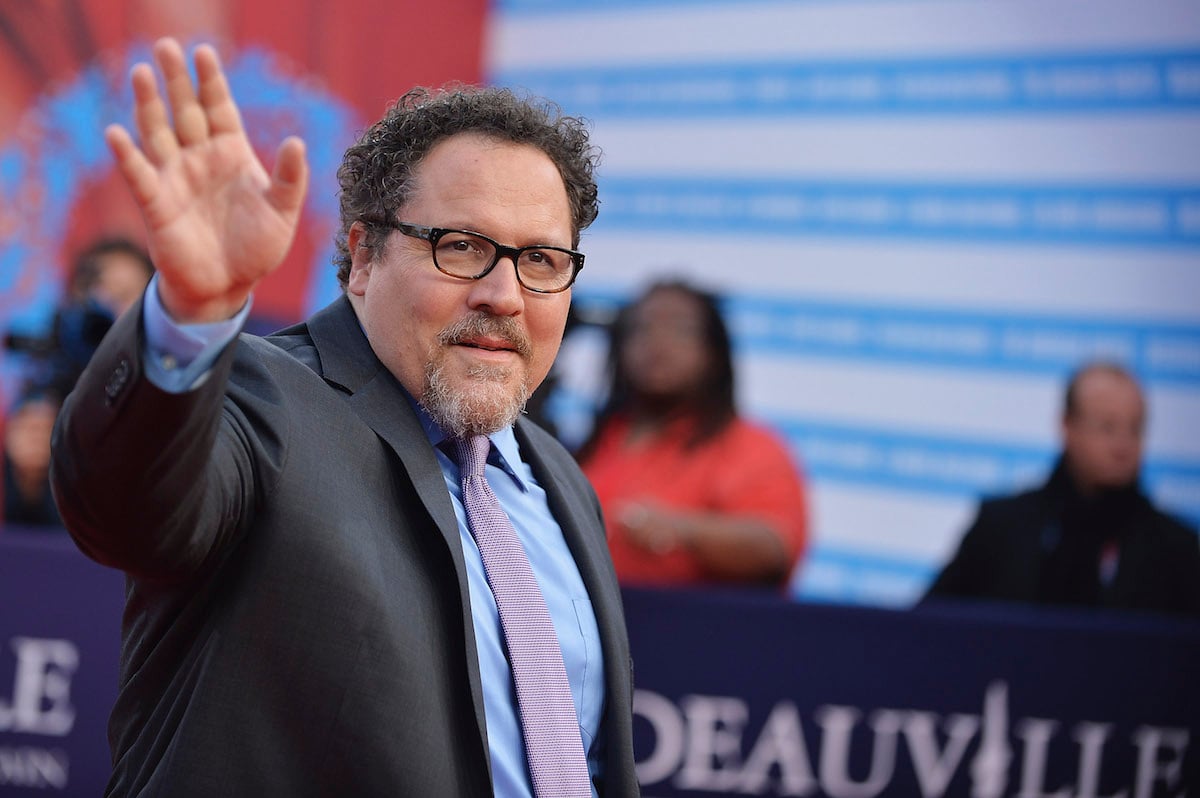 Friends was famous for its big-time guest stars. Bruce Willis, Brad Pitt, and other elite Hollywood talent often appeared on the show. Favreau wasn't quite at their level of fame when he appeared on the show, but he was riding high off of his Swingers fame.
In 1997, he made an appearance as Monica's wealthy boyfriend. Eventually, things don't work out, as Favreau's character is too obsessed with his side career of fighting in the UFC octagon. 
Favreau's run on Friends nearly started when the show began, though. According to Booms Beat, Favreau auditioned for the role of Chandler when NBC was casting for the sitcom. He obviously didn't take the part, but it's interesting to think of how different it would have been without Matthew Perry on the show.
Based on Favreau's enormous success, it's safe to say that everything worked out perfectly for all parties involved.