'Friends': Monica Geller and Richard Burke's Age Gap Bothers Fans Even Today
'Friends' aired its final episode in 2004. Almost two decades after its finale and more than two decades since Dr. Richard Burke appeared on the show, fans are debating the merits of his relationship with Monica Geller. Viewers still aren't OK with the former couple's massive age difference.
When Friends wrapped after 10 seasons, Monica Geller was happily married to Chandler Bing. The friends turned soulmates made a lot of sense, but Monica dated many men before settling on forever with Chandler. Her most serious relationship before her marriage was with Dr. Richard Burke. While some fans loved Monica and Richard together, others find their age gap "icky."
Monica Geller and Richard Burke's huge age gap on 'Friends' freaks some fans out
Friends heavily featured Monica and Richard's relationship during season 2. While some fans love the character and Tom Selleck in the role, a majority of viewers still think the romance was a bit too weird. Monica was 26 when she began dating Richard. He was 21 years older than her, making him 52 during the majority of their love affair. The massive age gap made fans uncomfortable when the show originally aired, and it is still making them uneasy today.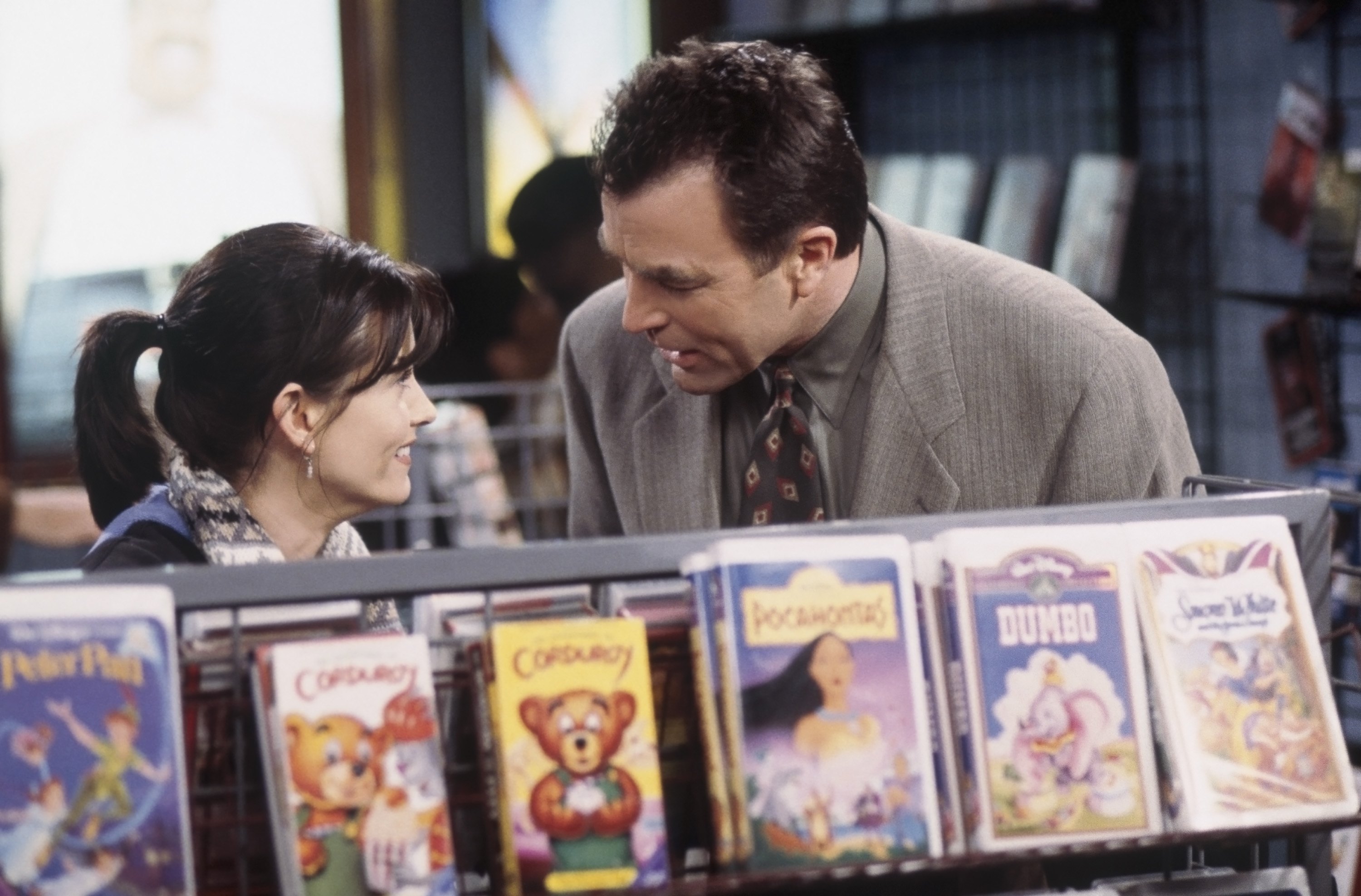 To be fair, the writers made it clear that the age gap was a bit of a problem. Both Monica and Richard were hesitant to start a relationship considering their age difference. Ross Geller pointed out how weird it was, and Joey Tribianni and Chandler Bing referenced Richard's age while he was in a relationship with Monica. Still, fans believe its handling was just a bit too breezy, considering all of the other factors that complicated the relationship. 
Monica Geller and Richard Burke's age gap was further complicated by their shared history
The age gap between Monica and Richard wasn't the only thing that bothered fans. Sure, it was the glaring issue, but their intertwined history made the relationship even more difficult. Richard wasn't just a random older man; he was a close family friend. Jack and Judy Geller had known Richard and his ex-wife for decades before he hooked up with their only daughter.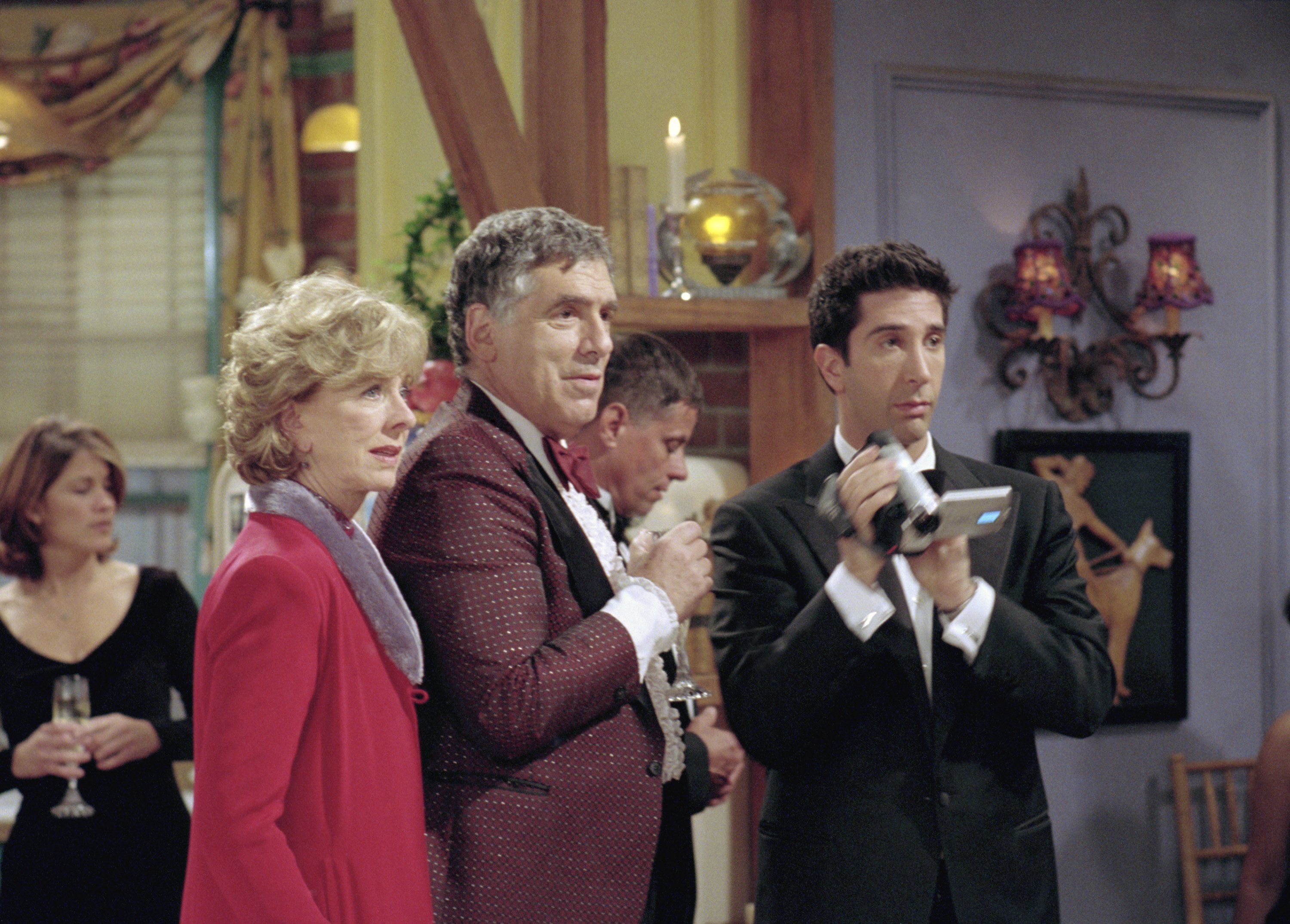 Richard had also known Monica and Ross from the time they were kids. Rachel Green, who was Monica's childhood best friend and neighbor, noted that Richard came to her rescue when she fell off her bike when she was seven. Monica also claimed to have once peed in Richard's pool as a kid. Most fans could let the age difference go, noting that Richard and Monica did have great chemistry. The fact that he likely knew Monica from the time she was an infant doesn't sit right with several Reddit users, though.
'Friends' isn't the only show that featured a relationship with a major age gap
Monica and Richard's age gap was a little bit awkward, especially in the 1990s, but as the years progressed, more and more shows featured similarly large age gaps. It was awkward every time, and writers and production teams glossed over major age differences as if the disparity was a simple footnote. What they did get right was how age difference did tend to complicate relationships.
In Gilmore Girls, Paris Geller is a 19-year-old college student when she begins dating a college professor. The professor, Asher Fleming, was the same age as Rory Gilmore's grandfather. Asher was 60 when he started hooking up with the teenager, and she wasn't the first co-ed he got involved with. Their relationship ended when Asher died. His propensity to prey on freshman college students wasn't handled with much seriousness, though.
Several years later, in Dexter, Debra finds herself in a relationship with a much older man. Debra dated Lundy. Lundy was in his 60s when Debra was in her late 20s. One Reddit user suggests the storyline highlighted issues that Debra may have had from her childhood, but the writers never delved into it. Lundy and Debra were both shot. He died, and she survived.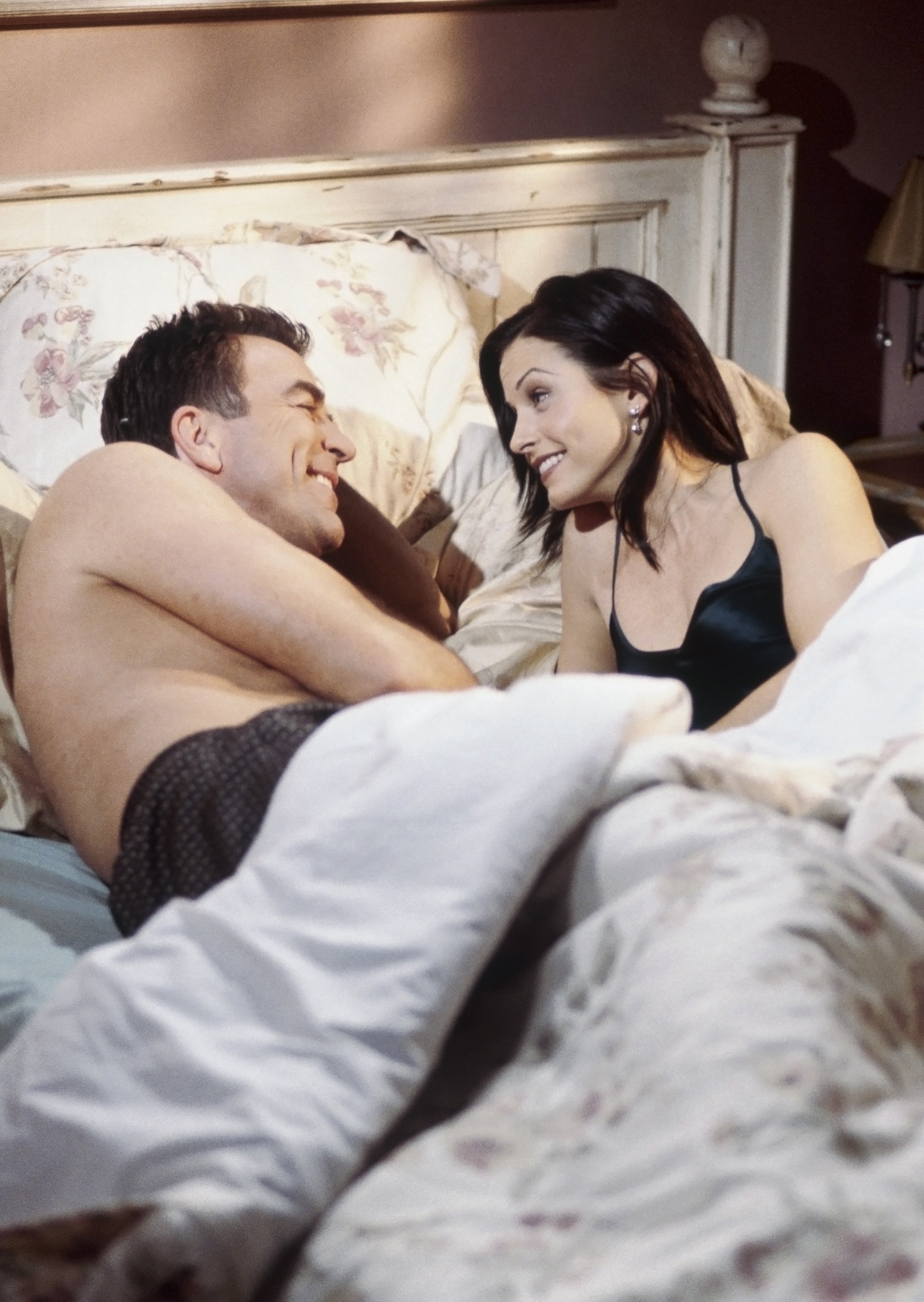 Friends, Gilmore Girls, and Dexter weren't the only shows to do it, either. They, however, are the three series with the most egregious age difference, and they are the three series that coupled a massive age gap with additional complications.