'Friends': NBC Quietly Sabotaged a Rival Show So Jennifer Aniston Would Play Rachel Green Instead
No one, including the creators themselves, knew that Friends would become a cultural phenomenon worth millions upon millions of dollars. Sure, they thought it was a great concept. But they had no idea how huge Friends would become.
If they did, there would have been a lot more competition for the six main roles. Jennifer Aniston, David Schwimmer, Courteney Cox, Matt LeBlanc, Matthew Perry, and Lisa Kudrow all saw Friends as a highlight if not the pinnacle of their careers.
And the craziest part of all? Aniston almost turned it down to do another show until NBC execs covertly made sure that couldn't happen.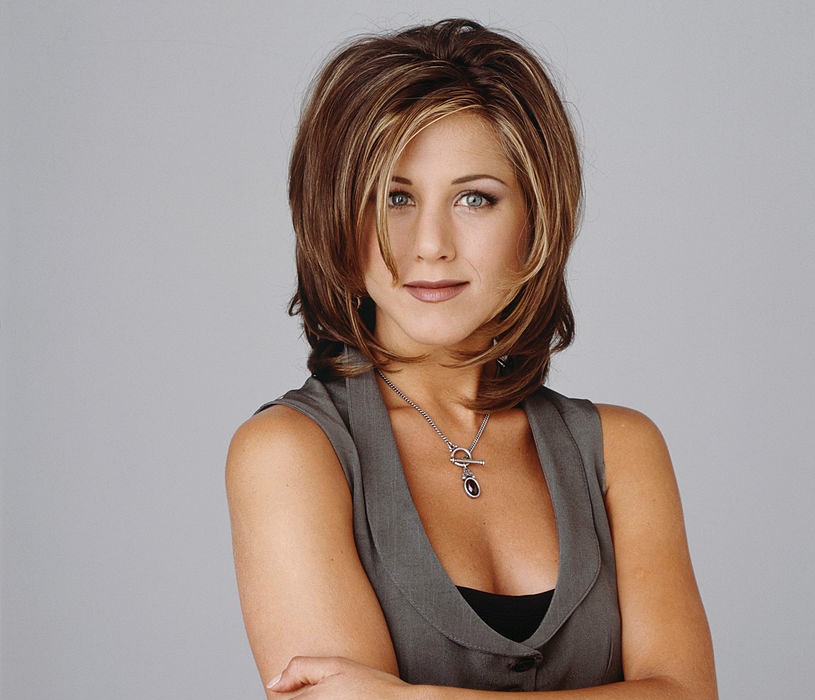 Jennifer Aniston almost picked 'Muddling Through' over 'Friends'
The casting crew for Friends just knew they wanted Aniston to play the Central Perk waitress and later, fashion professional Rachel Green. But there was one problem: the actress had already filmed a couple of episodes of another comedy, Muddling Through. And those filming schedules were going to conflict with each other. This was all revealed in the tell-all book Generation Friends by Sean Austerlitz.
NBC execs were so convinced that they wanted Aniston and no one else that they pulled off a sneaky move to make the actress's decision easier. During the summer that Muddling Through premiered on CBS, they intentionally scheduled blockbuster TV movies at the same time new episodes aired, essentially killing the comedy before it could launch, The Sun reported.
Their plan worked. Muddling Through was canceled after four episodes and Aniston's schedule was freed up to focus solely on Friends.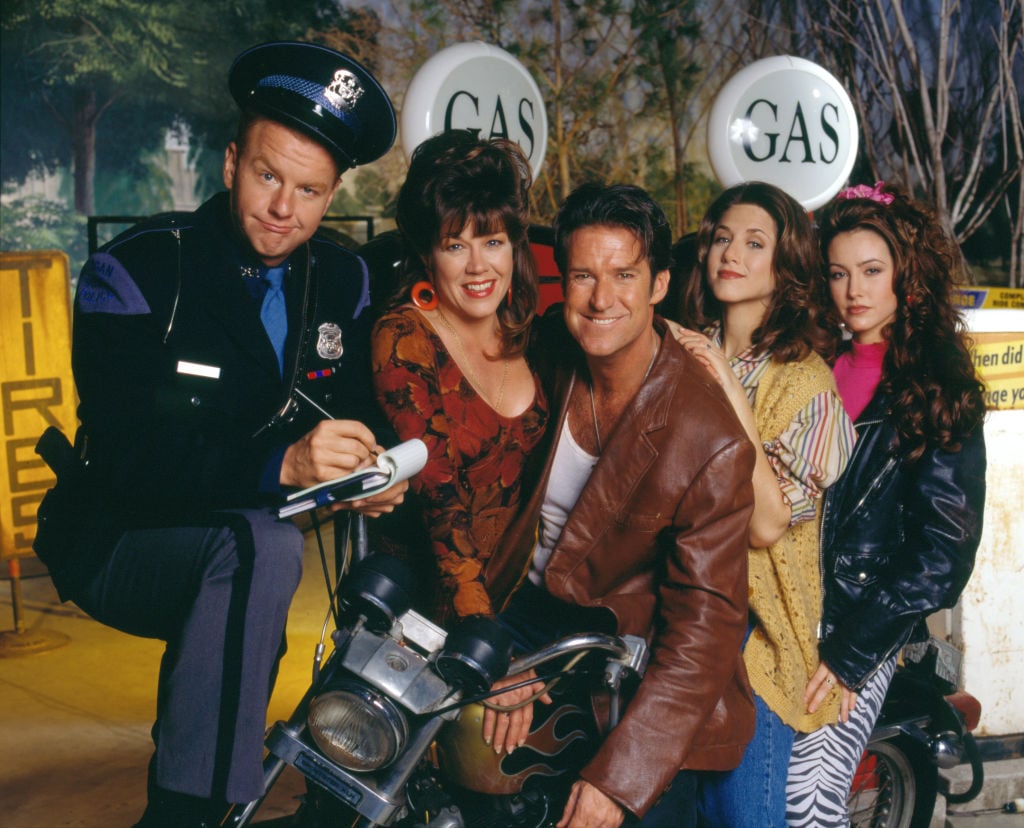 Courteney Cox was considered for the role of Rachel Green
It's next to impossible to picture anyone besides Cox portraying the neurotic, lovable neat freak Monica Gellar, but it turns out that wasn't the part she was originally offered. Before the whole Muddling Through incident, series creators Marta Kauffman and David Crane offered Cox the chance to play Rachel. Luckily, she knew that she'd be better suited to play Monica.
And Cox wasn't the only actress considered for the part of Rachel. Apparently Téa Leoni turned it down to work on The Naked Truth (which was also canceled) and Saved by the Bell alum Tiffani Thiessen tested for the part but didn't quite make the cut.
"I was just a little too young. I was a little too young to the pairing of the rest of them," Thiessen said later. At the time, she was 20 compared to Aniston's 25.
Jennifer Aniston almost quit in the last season of 'Friends'
By season 10 of the show, fans were starting to pick apart story lines and showrunners realized it was time to wrap up the show. But before they did, Aniston considered cutting her time short.
In a 2004 interview, the Emmy Award-winning actress said she considered quitting while she was ahead.
"I wanted it to end when people still loved us and we were on a high," she told NBC. "And then I also felt…like how much more of Rachel do I have in me? …How many more stories are there to tell for all of us before we're just now pathetic?"
Fortunately, Aniston agreed to finish out the series and give Rachel Green a proper goodbye.