'Friends': Neither Ross Geller nor Joey Tribbiani Were the Right Guy for Rachel Green
Friends fans might be divided on their feelings about Ross Geller and Rachel Green's relationship, but most, some begrudgingly, agree that the duo was always meant to end up together. Still, before they finally settled down, Rachel dated a fair number of men, including Joey Tribbiani. Some fans even think Joey and Rachel would have made the perfect couple if things hadn't been so awkward. Whether you are team Ross or team Joey, there are still other contenders to consider. It's entirely possible that neither Ross nor Joey was the right guy for Rachel in the long run. Another one of her beaus had promise, too. Rachel could have been happy with Joshua Bergen.
Ross and Rachel's relationship was pretty toxic, all things considered
While it was pretty obvious from the start that Ross and Rachel were going to end up together, their relationship was toxic in many ways. They were sweet together during the honeymoon phase of their relationship, but the intensity of Ross' feelings and Rachel's interest in branching out made their relationship difficult. Later, after they broke up over Ross sleeping with Chloe, they continued to engage each other in an on-again-off-again romance. The back and forth was downright exhausting.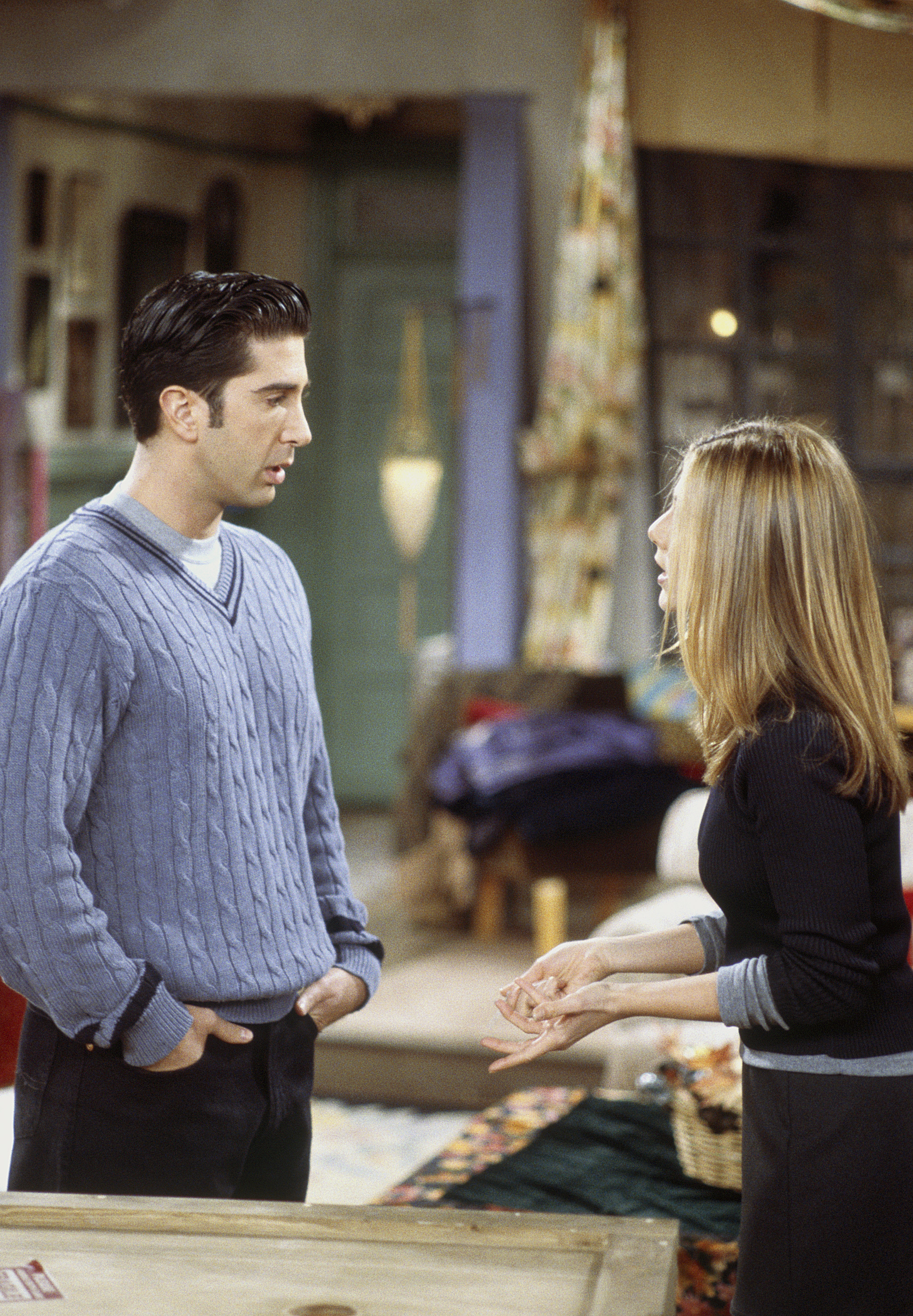 Sure, Ross and Rachel got on the same page eventually, but they were so vastly different that it's hard to imagine them working out long-term. Not to mention, they spent so much time trying to sabotage each other that it is likely they brought that dynamic into the relationship they developed after things went dark on the set of Friends. Their early relationship, admittedly, was sweet, though.
Rachel and Joey were just awkward together
Later in the series, Joey and Rachel seriously considered a relationship, but neither seemed to get over the weirdness. Joey was initially interested in Rachel, but did little to make it seem natural. Rachel, whose feelings caught on later, also made the entire romance feel awkward. While she did the same with Ross back in season 2, fans argue that it was a different kind of awkward.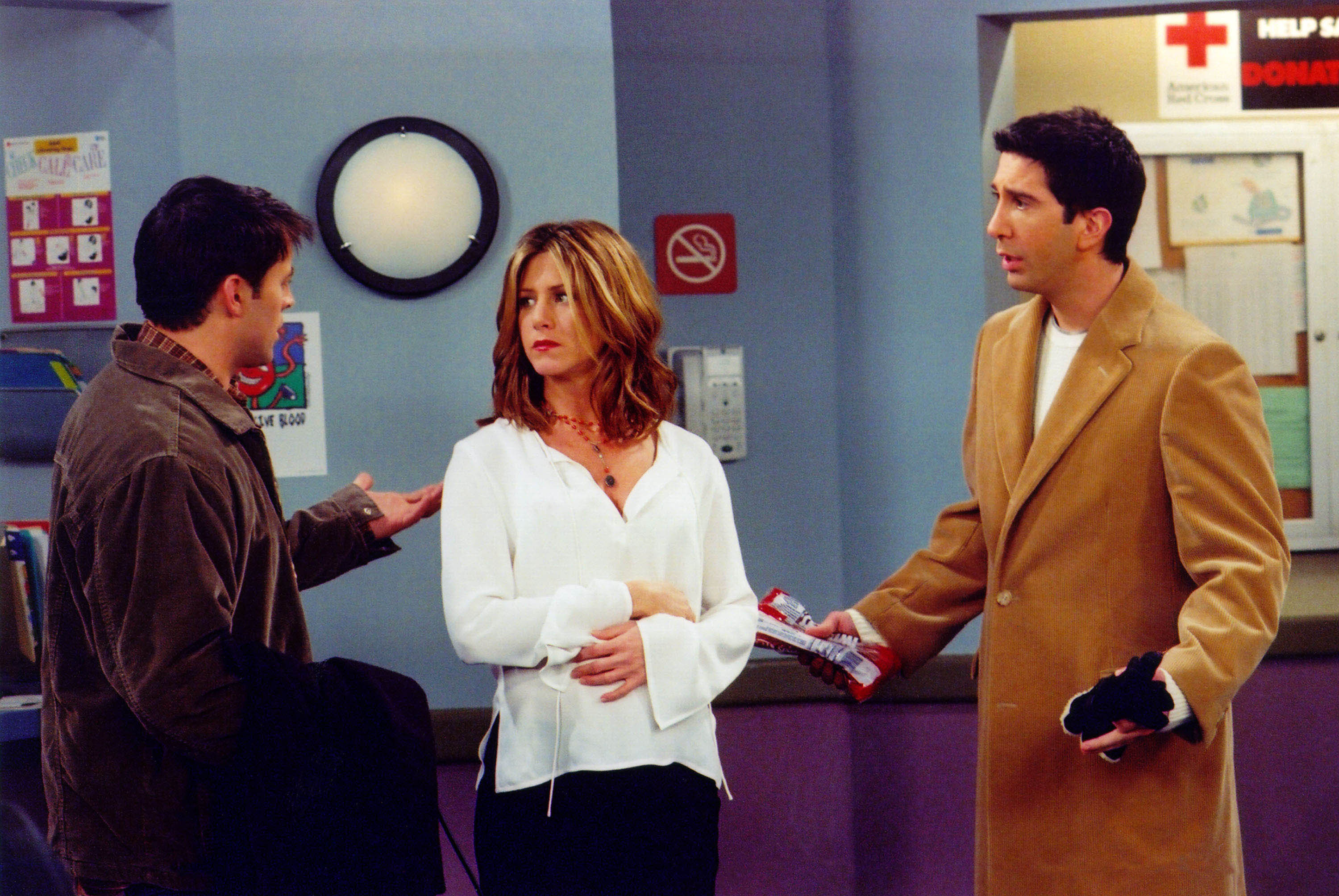 Reddit users point out that the plotline felt like a cheap ploy to push a new storyline. After all, by season nine writers needed to grab the attention of viewers who had grown tired of the same material. They point out that the show's writers had to perform some serious gymnastics to make Joey and Rachel compatible, too. To make it work, they had to erase almost all of Rachel's emotional growth. It felt unnatural, and only a few fans were sad to see the romance end anticlimactically.
Rachel's ex-boyfriend, Joshua, certainly seemed like a good fit for her
In season 4, Rachel meets Joshua Bergen while working as a personal shopper. While the pair didn't seem to have a connection at first, Rachel was head over heels for him. While many Friends fans hate the relationship because of how Rachel acted while showing her interest, the pair made sense.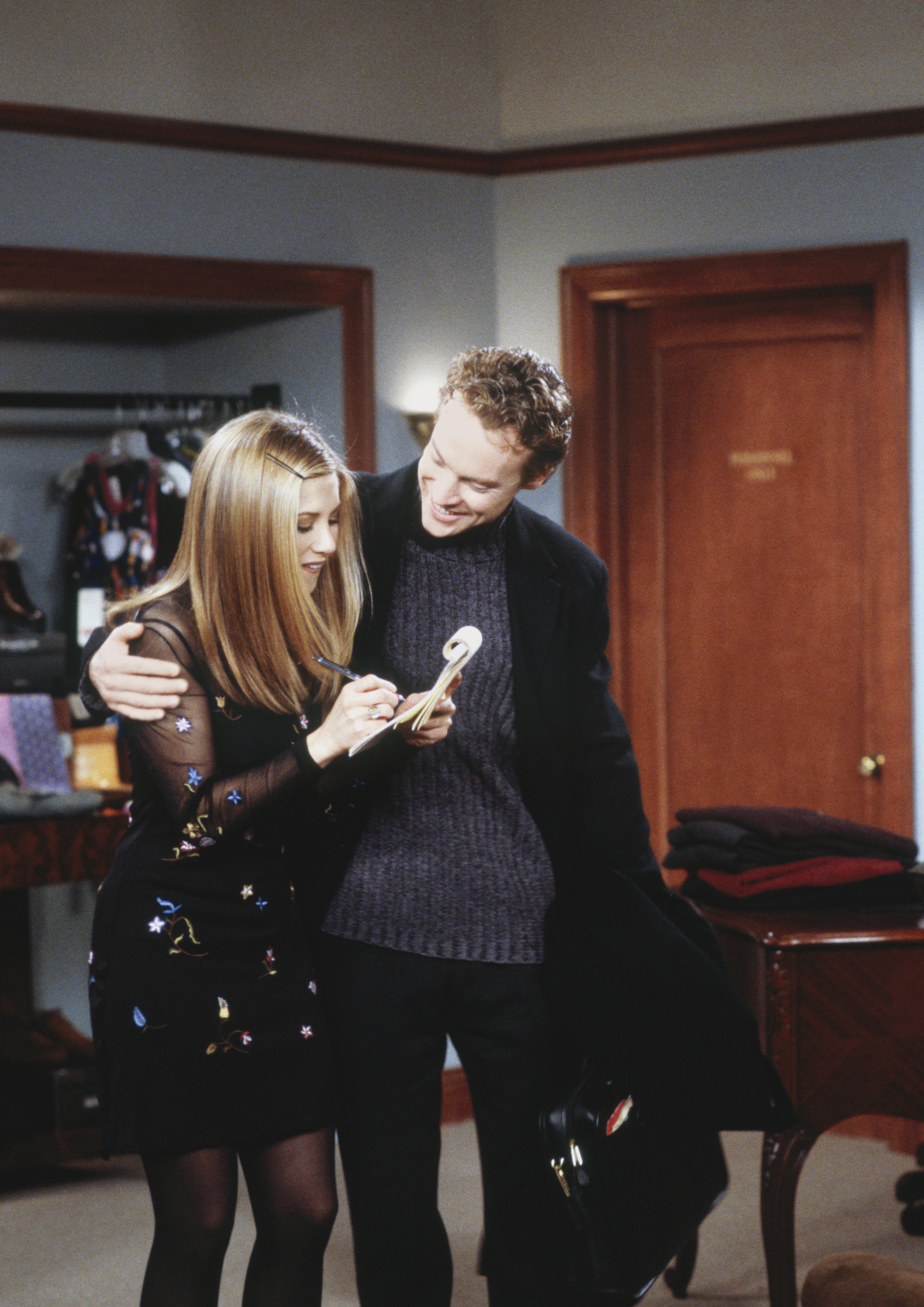 Joshua was successful, mature, and seemed well-rounded. He was attractive and perfectly capable of maintaining a friendly relationship while keeping an open mind. The duo probably would have gotten along great if they had met at a different time. Rachel was desperate after accidentally setting Ross up with Emily. Joshua was pretty shy about commitment after his marriage ended in divorce. Joshua and Rachel were a case of being in the right place at the wrong time.