'Friends' Reunion: Lisa Kudrow Expects Surprises In the HBO Max Special
HBO Max made big news when it signed all six stars of Friends to a reunion special for its new streaming service. The reunion was supposed to air at HBO Max's launch on May 27. Unfortunately, production shutdowns due to the coronavirus (COVID-19). Lisa Kudrow, Jennifer Aniston, Courteney Cox, David Schwimmer, Matt LeBlanc and Matthew Perry are still waiting to film the reunion.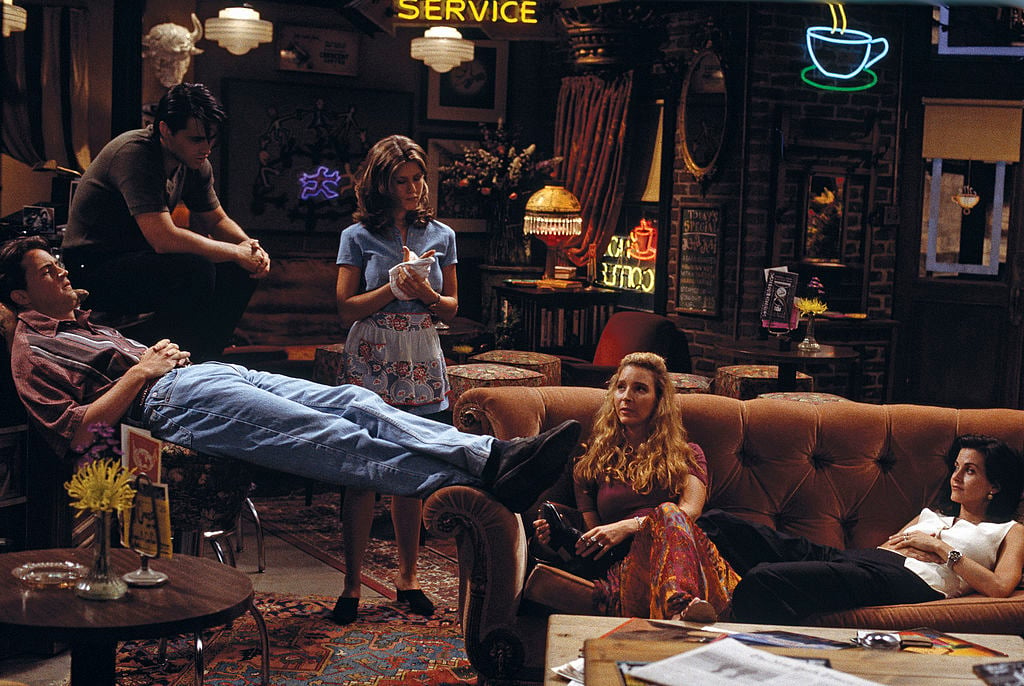 Kudrow and Aniston spoke together for Variety's Actors on Actors issue, though. They mainly discussed their current shows, Space Force and The Morning Show, but even these former Friends had questions about their series and pending reunion.
HBO Max is holding back some surprises for the 'Friends' reunion
Aniston said she's looking forward to the end of quarantine so they could have the Friends reunion. Kudrow added that the cast still doesn't know certain things about the special.
"I can't wait to do that," Kudrow said. "I really can't wait to do that. We don't know everything about it, we need to say. I think we're meant to be surprised by some things as well."
Surprises could include memorable guest stars, outtakes, fans… we don't know. That's why it's a surprse!
Lisa Kudrow is waiting to revisit 'Friends' until it's time
Friends is streaming on HBO Max, but Kudrow hasn't revisited it yet. She doesn't need to research for the reunion yet, and her ultimate hope is that the cast watch it together.
"I don't watch the show," Kudrow said. "I'm still not watching it in the hopes that one day we sit down and watch them together."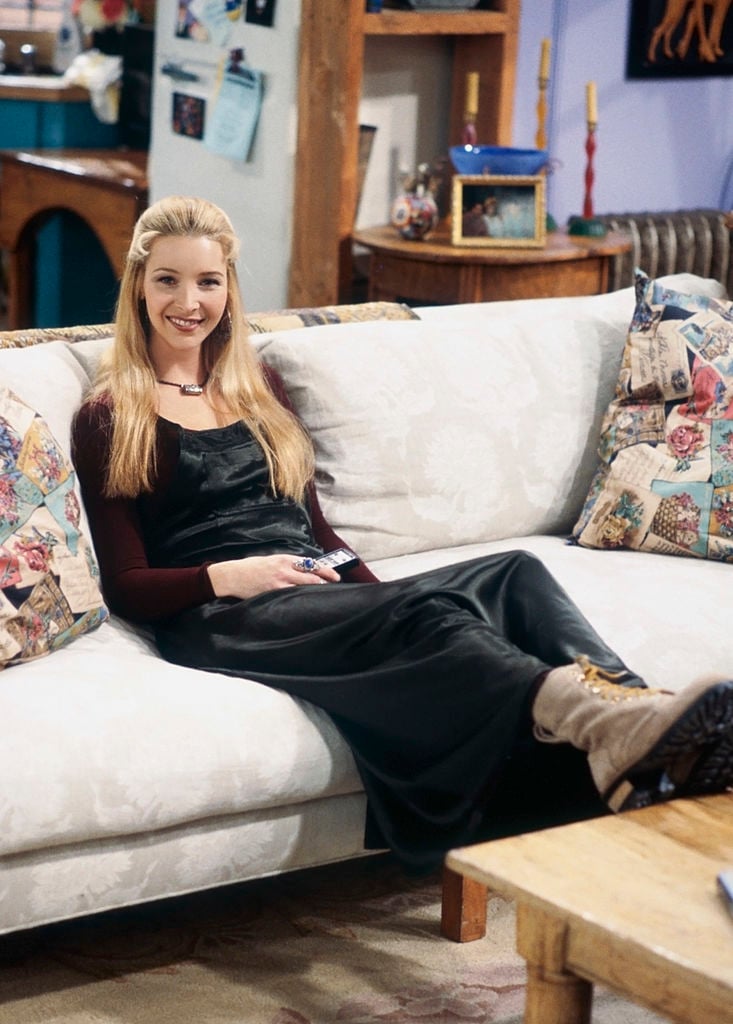 Aniston agreed it would be special for all six actors to watch Friends together.
"I think it would be a lot of fun for us to do something like that," Aniston said.
Jennifer Aniston and Courteney Cox watch old 'Friends' episodes
Aniston isn't holding out for the reunion to revisit their work. Neither is Cox. Aniston shared how they watch old episodes, and found their old bloopers together.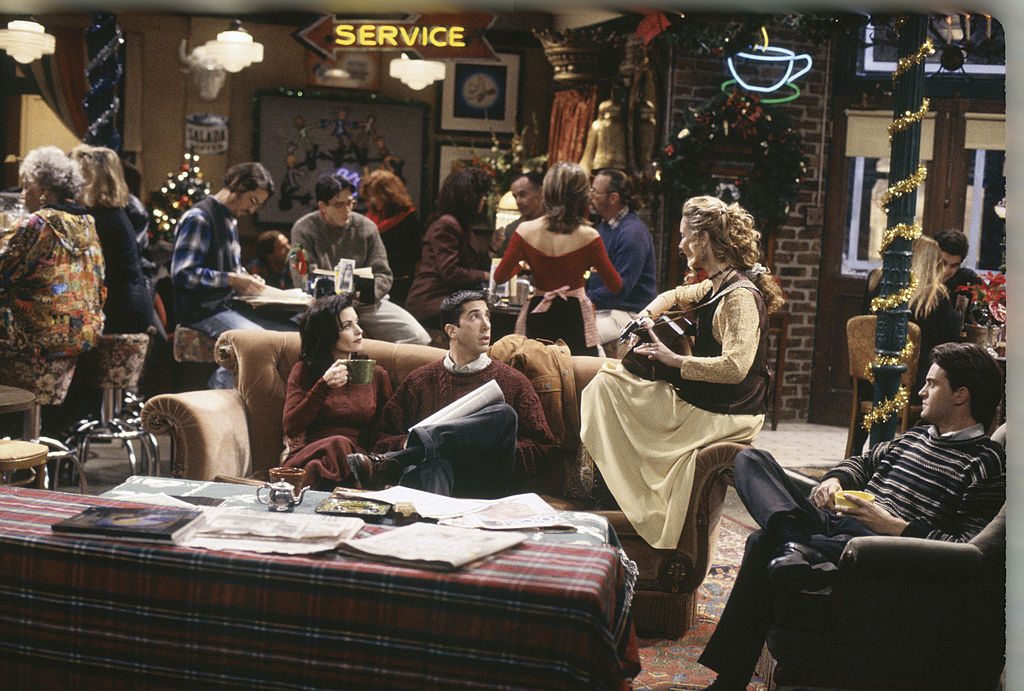 "I love stumbling on a Friends episode," Aniston said. "This one time I was with Courteney, and we were trying to find something to reference, an old Friends thing. And then we stumbled on — there's bloopers online — and we sat there at the computer like two nerds watching these bloopers laughing at ourselves. Here's what I love, is when I watch an episode, I'll usually remember where we broke during the scene."
Lisa Kudrow and Jennifer Aniston reminisce before the reunion
Kudrow said she does watch the old bloopers. Even though she's not watching full episodes like Aniston, she remembers her work. Perhaps the reunion will be more of the stars sharing memories like these.
"When we're at Ross' and we're seeing Monica and Chandler start undressing each other in front of the window," Kudrow said. "And then, [I'm like], 'My eyes! My eyes!'"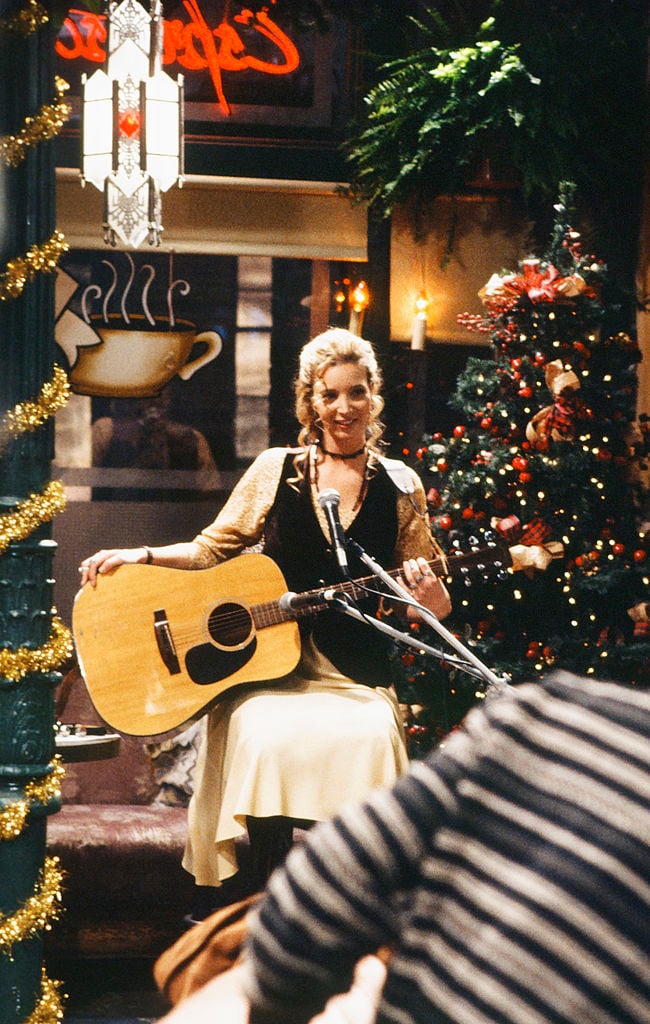 Aniston reminded Kudrow of a scene moment that made her break laughing.
"There was the scene when the bagpipes happened," Aniston said. "The bagpipes — where you started to sing full 100%-sounding like the bagpipe — I couldn't hold it together. No one could hold it together."