'Friends' Reunion: Lisa Kudrow Has Already Shot Something for the HBO Max Special
The Friends reunion was supposed to kick off HBO Max's launch in May. Unfortunately, filming the special was one of the productions delayed by the coronavirus (COVID-19) pandemic. The six leads still have not filmed the reunion, although Lisa Kudrow revealed recently that she already shot something for it.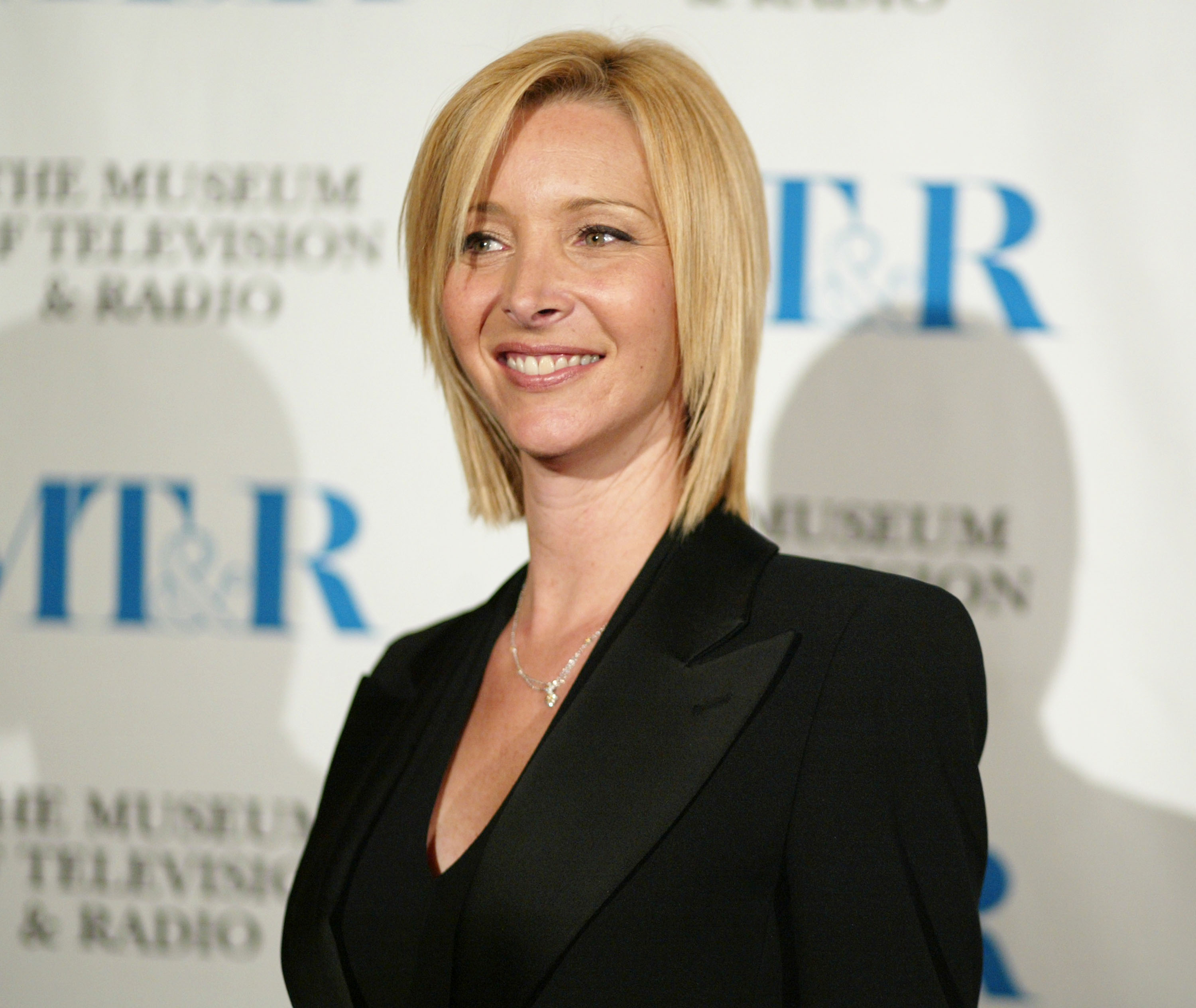 Kudrow was a guest on Rob Lowe's Literally! podcast on Jan. 13. When they discussed the upcoming Friends reunion, Kudrow gave an update on filming and revealed that she recorded something already.
Lisa Kudrow knows when she's going to film the 'Friends' reunion
After productions resumed with coronavirus safety protocols, some Friends cast members thought they could film the reunion over the summer. They didn't, but Kudrow has the new schedule. 
"We're going to shoot that in the spring, early, early spring," Kudrow told Lowe. "It's not a reboot. It's not like a scripted thing. We're not portraying our characters. It's us getting together which just doesn't happen a lot and has never happened in front of other people since 2004 when we stopped. I think it'll be great."
Lisa Kudrow already filmed something for the 'Friends' reunion
They still have to wait until all six Friends cast members are available at the same time. Then Kudrow will reminisce with Jennifer Aniston, Courteney Cox, Matt LeBlanc, Matthew Perry and David Schwimmer. However, Kudrow hinted that she filmed a special segment by herself.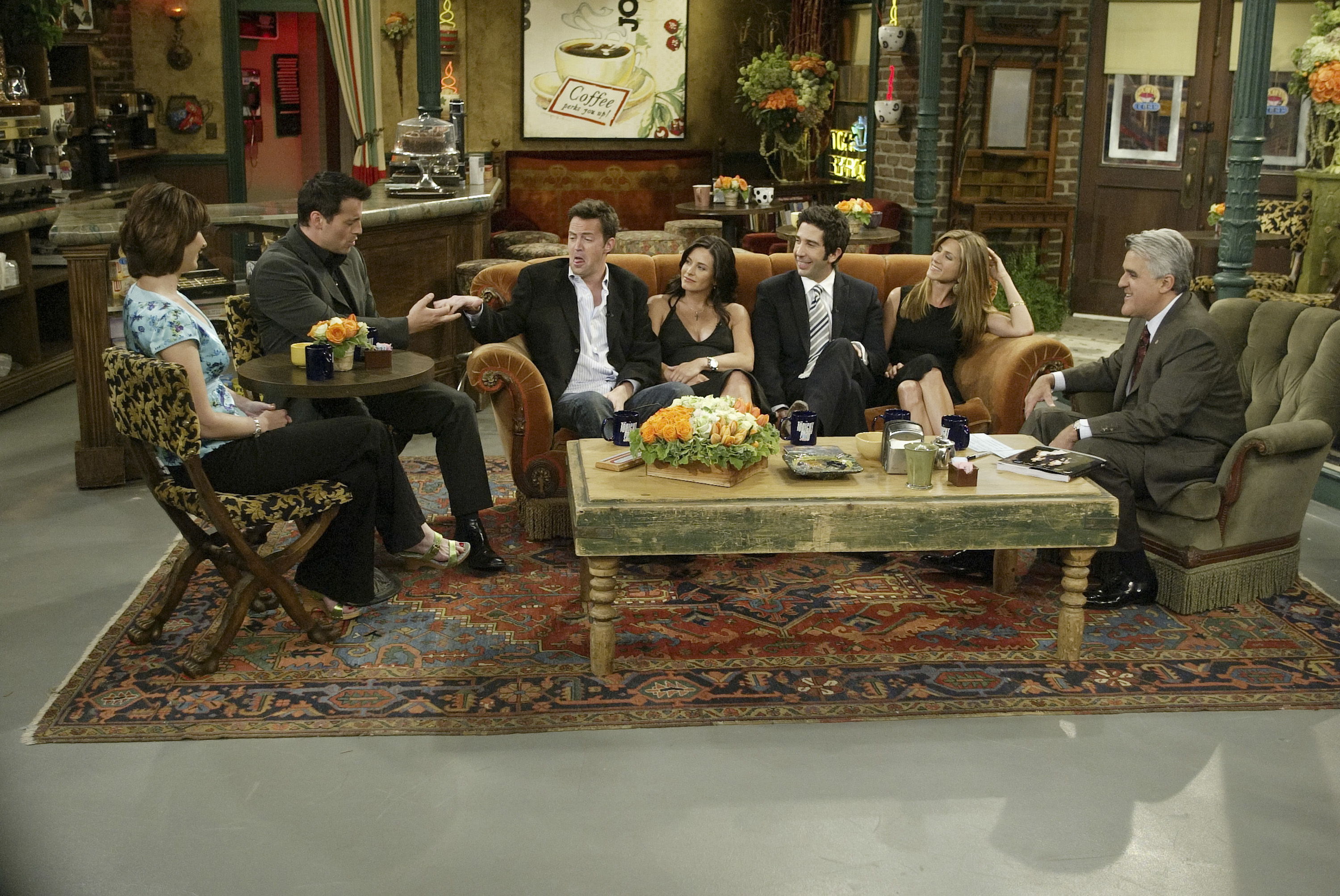 "That's sort of what I wanted it to be," Kudrow continued. "We're having dinner and you intercut with other things. There's different facets to it and some already shot packages of things. I don't know fully to be honest. I really don't but I preshot something for it already so we're definitely doing it because I shot a little something."
Lisa Kudrow will also revisit these classic locations
Kudrow was also aware of some of the settings the HBO Max team had planned for the Friends cast. There is still a Central Perk that exists on the Warner Brothers studio lot.
"That's what our show is," Kudrow said. "We're just walking into rooms. We're walking into a coffee house room. I think some sets will be up that we've not been in. THe coffee house I've been in now and then."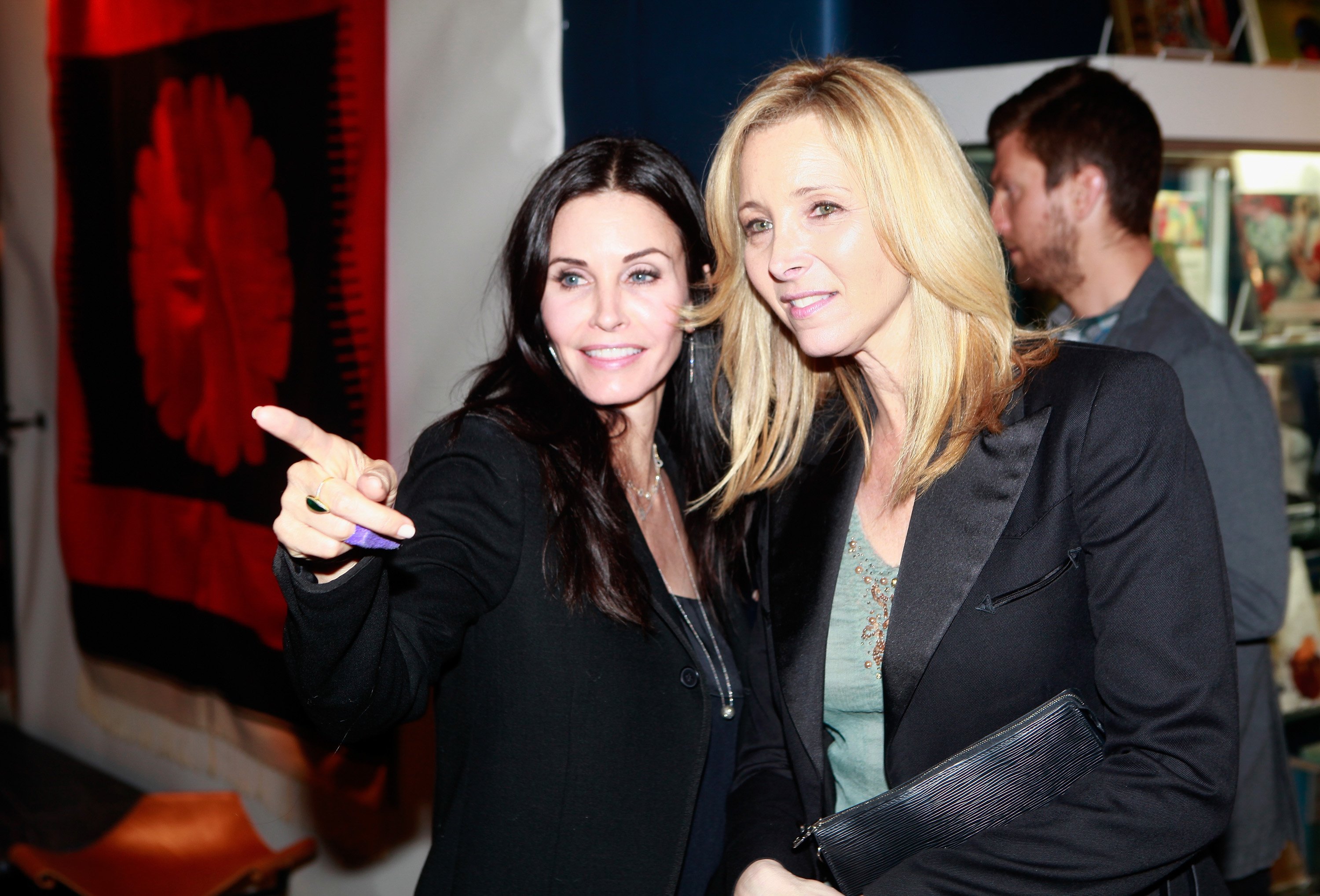 Kudrow also wondered if they would recreate Monica and Rachel's apartment. 
"Look at the apartment with the frame on the door," Kudrow said. "Now, that's a little too cute but then it was like oh, look at that. The door was purple."