'Friends Reunion Special': Was Aisha Tyler Asked to Join?
The Friends Reunion Special made a big splash on HBO Max when it premiered in May 2021 after a long delay. However, despite the many guest and recurring actor appearances, a few notable Friends characters were missing. Among them, Aisha Tyler. Was she even asked to be a part of it?
Aisha Tyler played Charlie in "Friends''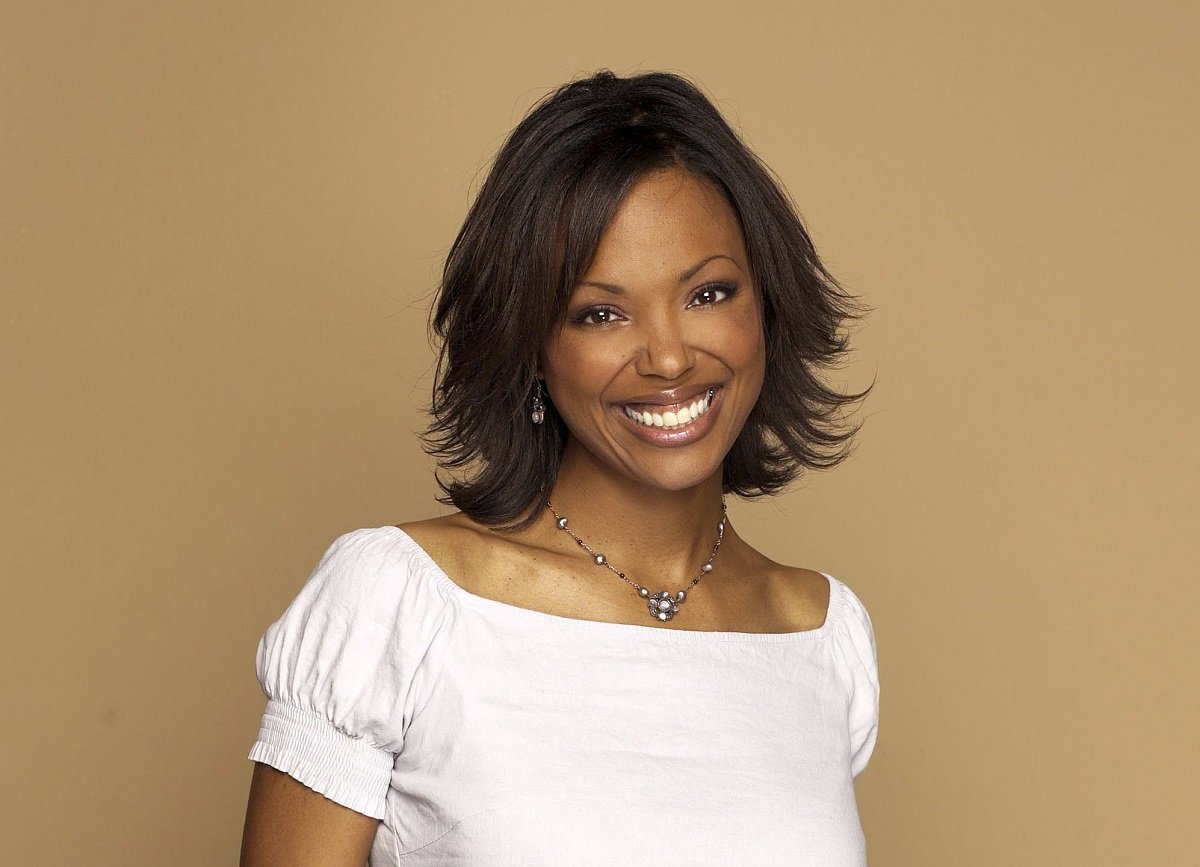 In the '00s, Tyler was an up-and-coming actor. She began portraying Dr. Charlie Wheeler, a paleontologist who Ross meets in Friends Season 9. She dates Joey first, much to Ross's disappointment, but later breaks up with him and starts dating Ross. Ross and Charlie date into season 10, when she dumps him for her ex.
After Friends, Tyler landed her first series regular gig in the first season of the supernatural series Ghost Whisperer. Other notable shows include voicing Lana Kane in Archer, starring as Dr. Tara Lewis in Criminal Minds, and hosting both The Talk and the revival of Whose Line Is It Anyway?
She didn't appear in the 'Friends Reunion Special'
Almost 20 years after Tyler appeared in the show, the central Friends cast got back together for the Friends Reunion Special on HBO Max. Jennifer Aniston, David Schwimmer, Courteney Cox, Matthew Perry, Lisa Kudrow, and Matt LeBlanc all reunited to reminisce about the series that made them famous.
Some recurring actors also made appearances. Christina Pickles and Elliott Gould, who played Monica and Ross's parents, sat in the audience. Maggie Wheeler arrived to deliver her trademark Janice laugh. And Gunther himself (James Michael Tyler) delivered a video tribute. But Aisha Tyler didn't appear.
The special's director on the lack of diversity
Though it didn't receive as much criticism when it aired, those who look back on Friends now can see its faults. Among those that stand out? A lack of diversity. Tyler was the first (and only) time a Black actor to land a recurring role on Friends — and again, this wasn't until its ninth season.
The Friends Reunion Special director Ben Winston objected to those calling for more diversity in the special. "What more diversity do they want in this reunion?" he told The Times. "The cast is the cast." As for why Tyler was omitted, Winston said that "not everyone could join."
Tyler's spoken about 'Friends' before
Speaking about Friends in the past, Tyler told InStyle she knows it was "a milestone" for the show. "It was a great experience personally and creatively," she said, though "it could be tough to land a joke." But Charlie wasn't written as a woman of color necessarily, so that wasn't part of the plot.
"I think why it worked was that they didn't make it into a 'very special episode of Friends' where the friends suddenly confront issues of race, or try to somehow counterbalance the previous eight seasons' relative lack of diversity," Tyler added.
The actor hasn't said whether or not she was asked to be a part of the reunion. But she did clarify she wouldn't be participating ahead of time. "Definitely, no. Thank you for your support, but I'm not actually a 'Friend,"' she told Access Daily. Tyler added that Friends "was perfect," calling the stars "six of the best comedic actors on the planet."