'Friends' Spinoff: Is HBO Max Burying Matt LeBlanc's 'Joey' Show?
The entire 10 seasons of Friends was a huge selling point for HBO Max. They knew pulling the series from Netflix and making HBO Max the official home to Friends episodes would make the streaming service a necessity for a lot of fans. They even hoped to have a reunion special ready at launch on May 27. Unfortunately, the coronavirus (COVID-19) pandemic postponed those plans. One Friends related item that is not on HBO Max is Matt LeBlanc's spinoff, Joey.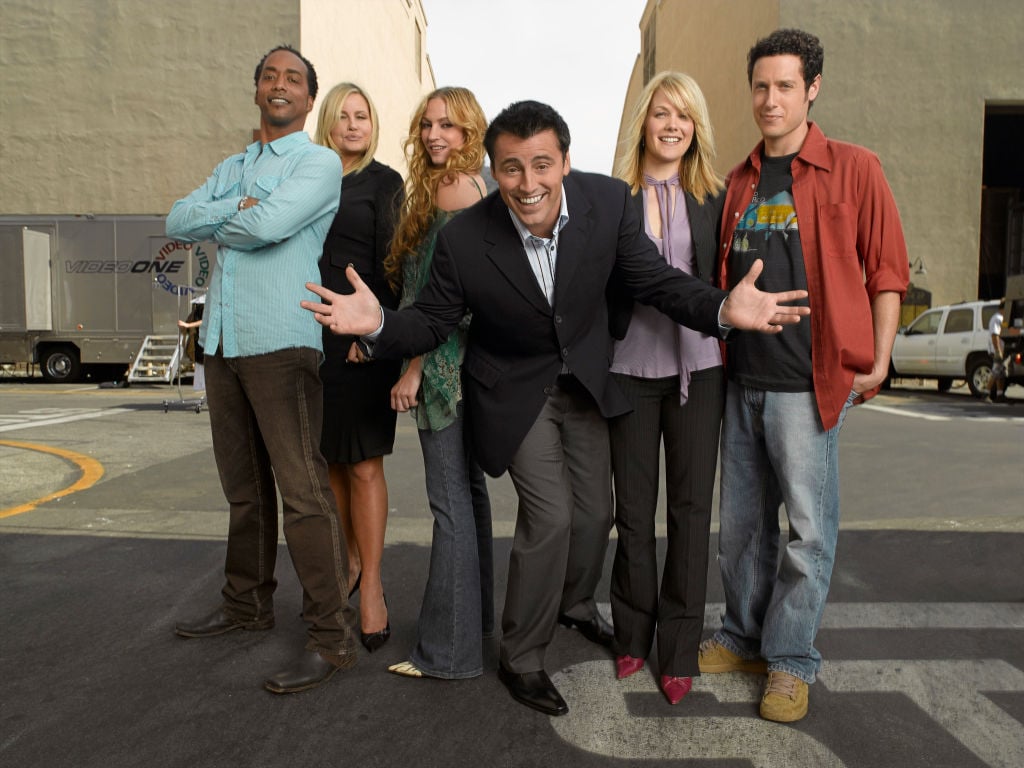 RELATED: 'Friends' Star Matt LeBlanc Looked On the Bright Side of Getting Stalked By Paparazzi
Variety discovered the absence of this Friends content and spoke with HBO Max about the omission of Joey. Here's why Joey is not on HBO Max and where you can find it if you're still curious.
'Joey' couldn't make new 'Friends'
Fans who just discovered Friends may not even know that there was a whole other series starring Matt LeBlanc. When Friends filmed its 10th and final season from 2003-2004, LeBlanc signed up for a spinoff. Joey premiered in the fall of 2004, only months after viewers said goodbye to Ross, Rachel, Chandler, Monica and Phoebe.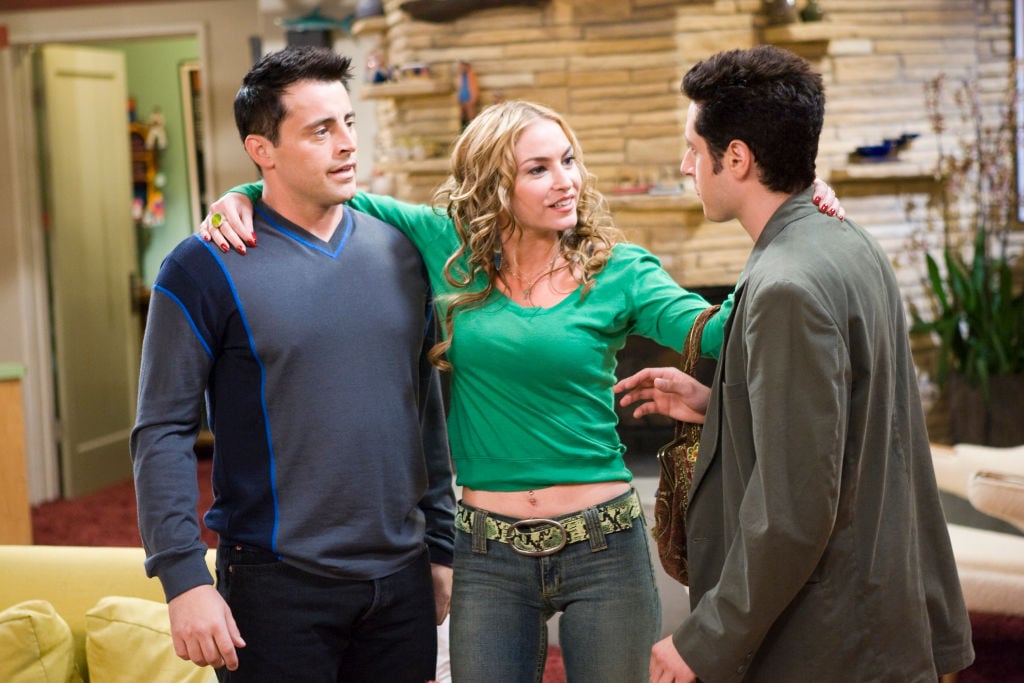 RELATED: 'Friends': The One Where Joey Struggles to Survive in 2019
Joey Tribiani (LeBlanc) moved out to California to become an actor. He lived with his sister Gina (Drea de Matteo) and nephew Michael (Paulo Costanzo) and got a wacky agent (Jennifer Coolidge). The cast of new characters, which also included Andrea Anders and Ben Falcone, didn't quite have the same chemistry as the original six Friends.
Joey got a bad rap but it wasn't without laughs. Joey remained an endearing character, whether he had to choose who made the best lasagna or teach Michael how to impress women. NBC gave it two seasons, but decided to cancel the show. 
Why isn't 'Joey' on HBO Max with 'Friends'?
Variety spoke with an HBO Max spokesperson who said, "We're always assessing available shows to see what will be a good fit and well received by subscribers." The spokesperson confirmed the streaming service did not license Joey.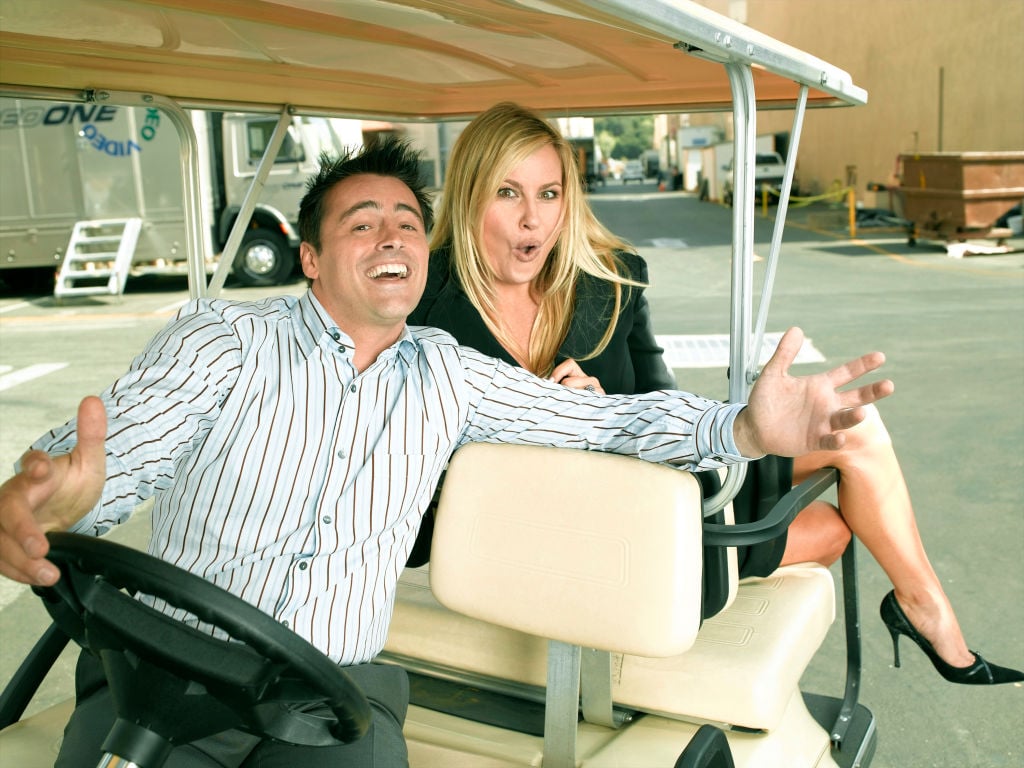 RELATED: 'Friends': Before Making It Big, Matt LeBlanc's Life Closely Mimicked Joey Tribbiani's Storyline
Variety also reported that HBO Max paid $425 million for the Friends streaming rights. Then they paid the cast at least $12 million to do the reunion special. That's a lot, but obviously they had money left over to license other shows. They just announced Young Sheldon would join HBO Max. Plus, these are all shows produced by Warner Brothers, which is under the WarnerMedia umbrella along with HBO Max. They could probably get a good deal on Joey.
When the spokesperson says they determine what would be "well received by subscribers," the subtext implies they think no one cares about Joey. That may be true, but it could also be true that they just don't know about it. Joey went off the air in 2006 and wasn't on streaming services like Friends was.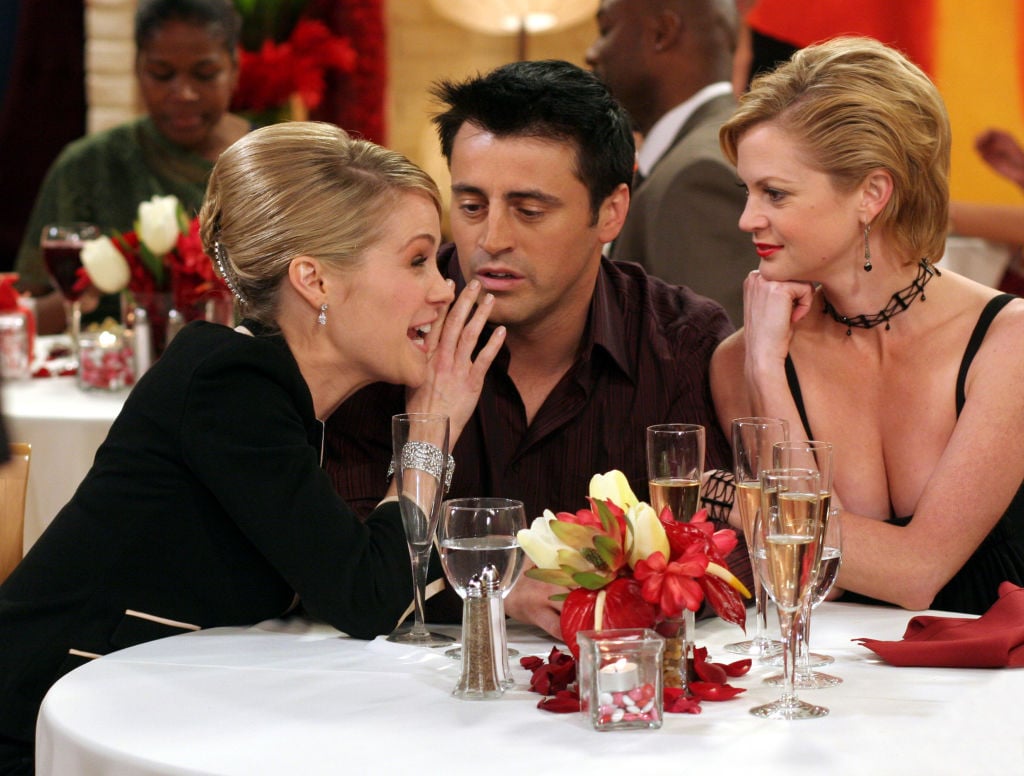 Where to watch 'Joey' currently
So is Joey just lost to the embers of time? Not exactly. You can buy both seasons on DVD. Daily Motion has a lot of episodes streaming and Warner Bros. hasn't asked them to take them down. So if you are curious about what happened to Joey after he left New York, you can see for yourself.