'Friends' Star, Lisa Kudrow, Appeared On 'Cheers' Before Landing and Losing a Role on 'Frasier'
Lisa Kudrow might be best known for portraying Phoebe Buffay on Friends, but she had several impressive acting credits before landing the notable role. In fact, Kudrow was tapped to play Roz Doyle on Frasier before she was fired from the series before it taped its pilot episode. Kudrow also appeared on Cheers before she was axed from the show's spinoff.
Lisa Kudrow was fired from Frasier after initial rehearsals
In the early 1990s, Kudrow was originally cast as Roz Doyle, the producer for Dr. Frasier Crane's talk radio show. Kudrow had beat out Peri Gilpin for the role, but it became clear that Kudrow didn't have the right personality for the part during rehearsals. The series's creators were looking for a character who would challenge Frasier, and Kudrow's breezy delivery didn't fit the bill.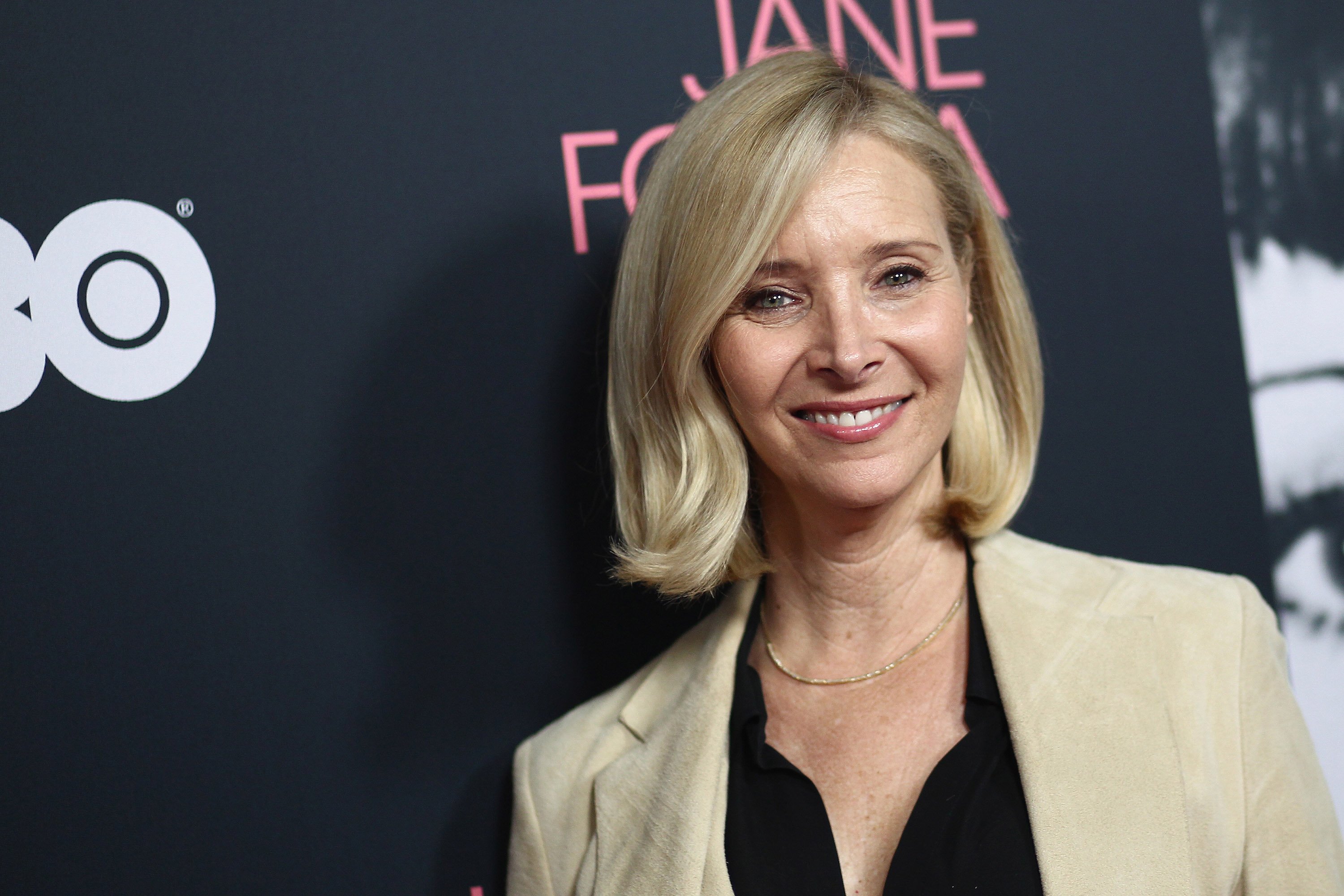 She was let go from the show, and Gilpin was brought back in to fill the spot. Gilpin's portrayal of Roz was much more hard-hitting and sarcastic, which played off of Frasier perfectly. Gilpin portrayed Roz for all 11 seasons of Frasier and could return to reprise her role in a reboot of the famed series.
Kudrow appeared in Cheers before being hired for Frasier
Several main characters from Frasier appeared in different roles on Cheers. Gilpin, for example, appeared in Cheers as a journalist who was sent to interview Woody Boyd in the show's 11th season. John Mahoney, who portrayed Martin Crane for 11 seasons, also appeared in the final season of Cheers. If you watch closely, you may notice that Kudrow made an appearance in the series, too.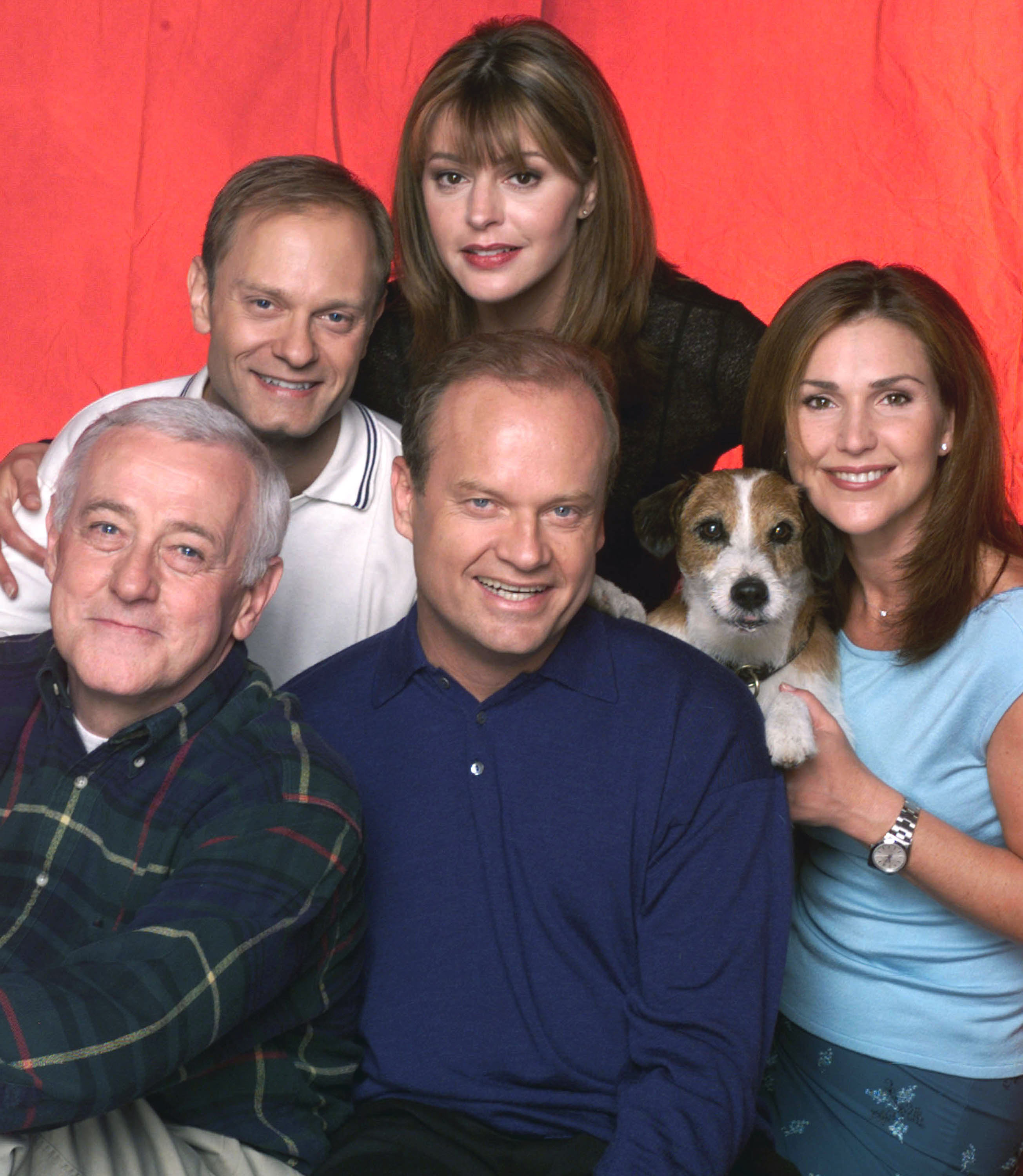 Kudrow appeared in season 8 of Cheers as Emily, a woman cast alongside Woody in a community theater production of Our Town. Kudrow's guest spot only lasted for one episode, and it's a little difficult to spot her. Her signature blonde hair was dark brown during the episode, but her voice is unmistakable.
Kudrow landed the role of Phoebe shortly after being booted from Frasier
Kudrow may have been fired from Frasier, but she rebounded rather nicely. Shortly after being axed from the sitcom, she was cast in Friends. Frasier aired its first episode in September 1993. Almost exactly one year later, Friends premiered its first episode.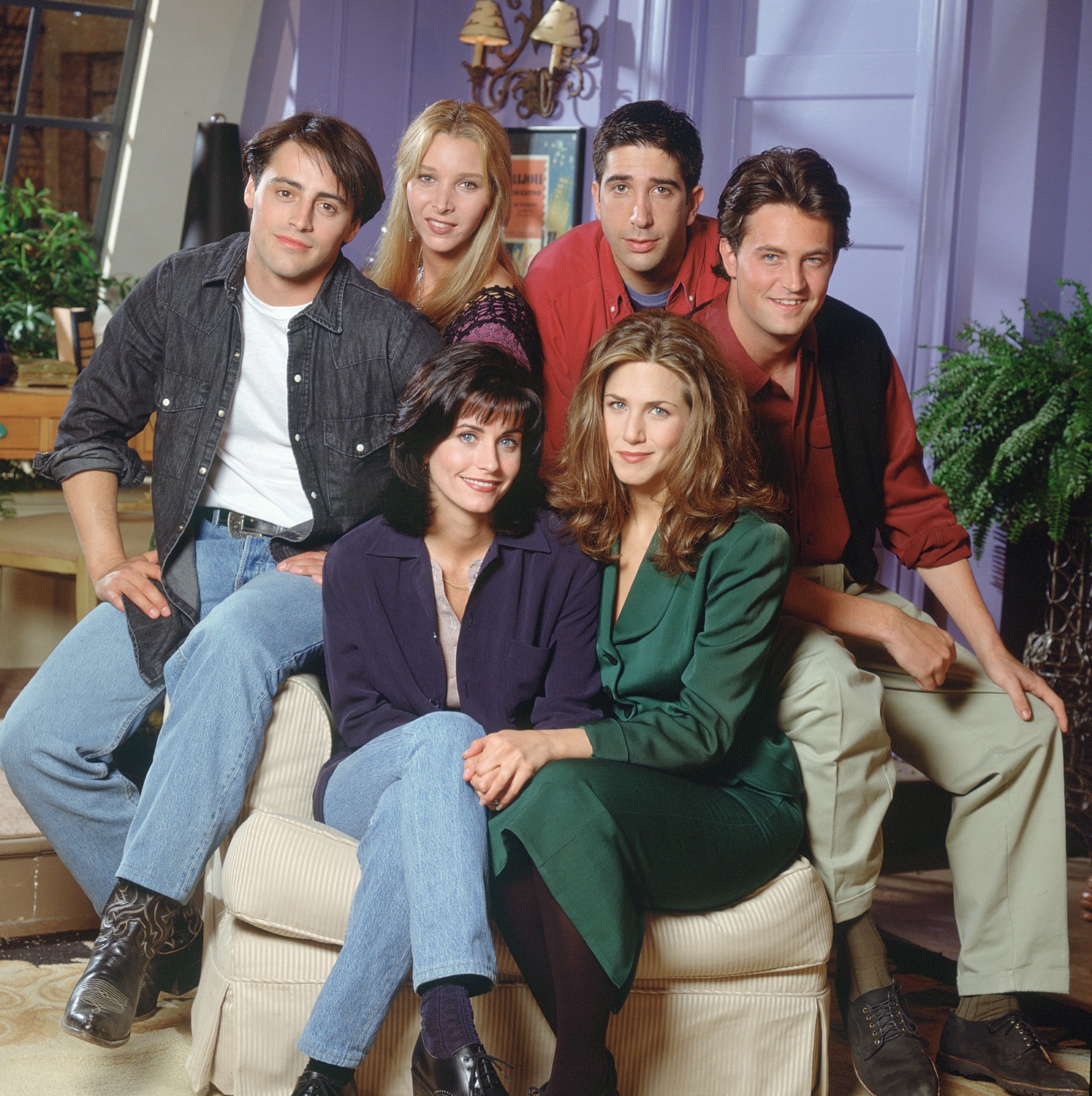 In Friends, Kudrow played the flighty and sweet but street-smart Phoebe. The role ended up being so iconic that it defined Kudrow's career. Initially, her part on Friends was supposed to be minor, though. According to Comedy Central, Chandler Bing and Phoebe were originally written as secondary characters and were not going to be included in main storylines. Both were added to the main cast before the first season aired.