'Friends' Star Lisa Kudrow Once Lost a Lawsuit Against a Former Manager for a Really Expensive Reason
'Friends' star Lisa Kudrow and her former business manager parted ways before she became a superstar. Then, he sued her for a really expensive reason.
Lisa Kudrow is nothing like her Friends character, Phoebe Buffay. She got her start with bit parts in sitcoms before becoming one of America's favorite "friends." After working her way up, Kudrow's business manager took her to court — and won.
Lisa Kudrow was among the lowest paid stars on 'Friends' when she first began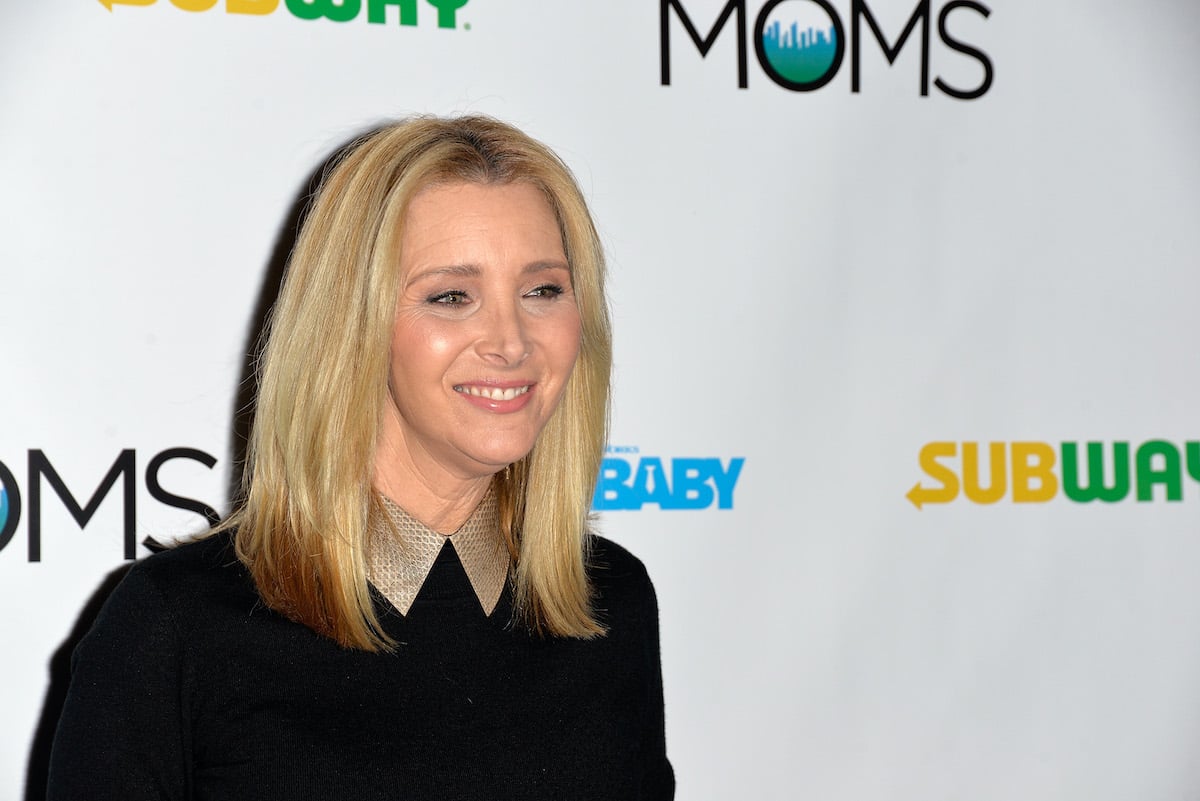 When Friends first began in 1994, Kudrow was one of the lowest paid stars. Her paycheck was reportedly $13,500 per episode, according to KABC. By the end of season 1, she and the rest of the cast made upwards of $22,500.
By season 2, everyone got a raise with a $20,000-$40,000 payday per episode. However, by season 3, everyone earned a cool $75,000 for every each show.
Kudrow's per-season net worth grew with every contract negotiation. By the final two seasons, she was pulling in over $1 million an episode and $5 million in "back-end compensation," The Hollywood Reported stated in court filings.
Along with that, Kudrow earns residuals for 10 years worth of work that her former business manager claims he was owed. Things escalated when Kudrow said she "wanted to pay commission only on the first round of residuals and not beyond that," and Howard allegedly refused.
Kudrow's former manager sued her for back royalties once she hit superstardom
The oral deal reportedly involved Kudrow paying Scott Howard "commission on all revenue from work she obtained during their business relationship even after that relationship ended."
Howard argued in court that he helped the star obtain her breakout roles in Mad About You and Friends, plus the salary negotiations. He also admitted, however, he wasn't involved in the negotiotion that led to Kudrow's $1 million per episode raise. It was actully due to all six cast members banding together for fair pay at the height of their fame.
The oral agreement first began in 1991 — three years before the Friends role. He sued the star in 2008 for backpay, THR stated.
Here's how much Kudrow ended up paying in the end
In the end, the court sided with Howard citing breach of contract. The jury awarded him $1.6 million "for past and future economic losses," KABC reported.
Through the course of their 16-year business relationship, Howard made more than $11 million from the Friends star. At the time of the judgement, Friends ended. But, for the sake of perspective, she owed Howard a little more than one Friends episode worth of work.
Kudrow's attorney said at the time via THR, "The jury's verdict is merely one step in the legal process. This case ultimately will be resolved at the appellate level. Ms. Kudrow has faith in the judicial system, and she believes that the eventual outcome of this contractual dispute will be in her favor."
Howard's attorney released their own statement saying, in part:
"What generally happens now with unsophisticated actress clients is they overpay for filing a frivolous appeal that has no chance for success. The verdict is rock solid, and we look forward to collecting 10 percent, 16,000 dollars a month, in post-judgment interest while their frivolous appeal is pending."
It continued: "We will collect that interest for two years, which is how long it will take for the Court of Appeal to affirm this jury's righteous verdict."
Eventually, the dust settled. Kudrow's roles weren't nearly as big after Friends, and she took far less work while going through the court process with Howard. In 2008 Web Therapy took off and ran through 2015 but no matter where she goes or what she does, Kudrow will always be Phoebe Buffay.