'Friends' Star Matt LeBlanc Had $11 in His Bank Account Before Scoring the Life-Changing Role of Joey Tribbiani
Before he became Joey Tribbiani on 'Friends,' Matt LeBlanc was down to his last couple dollars and performing his own dental work.
It's hard to remember a time before the six castmates on Friends were mega stars. The iconic NBC sitcom turned Jennifer Aniston, Courteney Cox, Lisa Kudrow, David Schwimmer, Matt LeBlanc, and Matthew Perry into internationally known TV royalty. However, not all of them were doing so great before the casting agents changed their lives.
For example: Matt LeBlanc had a shockingly low balance in his bank account before finding out he scored the role of a lifetime as Joey Tribbiani.
Matt LeBlanc had a rough start breaking into Hollywood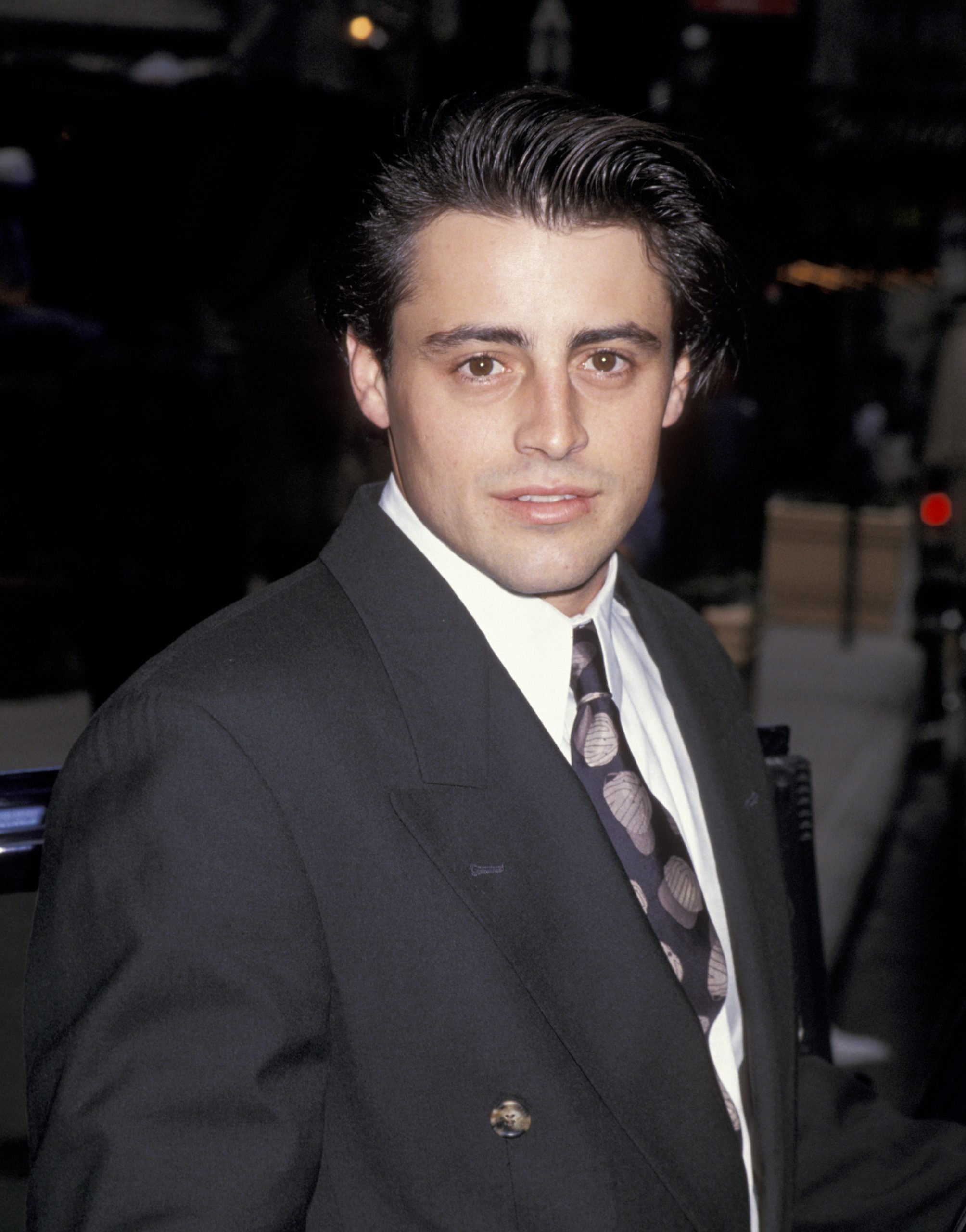 LeBlanc was born in Massachusetts and moved to New York at the age of 17 to pursue his dreams of modeling and acting. He didn't hit it big right away, and like so many other aspiring actors, he bounced around between different projects just waiting for his big break.
Some of LeBlanc's early work includes a recurring part on Married…With Children and roles on two short-lived shows, Top of the Heap and Vinny and Bobby in the early 90s.
He also did commercial work and appeared in a couple of music videos to help pay the bills.
Everything changed when Matt LeBlanc was cast as Joey on 'Friends'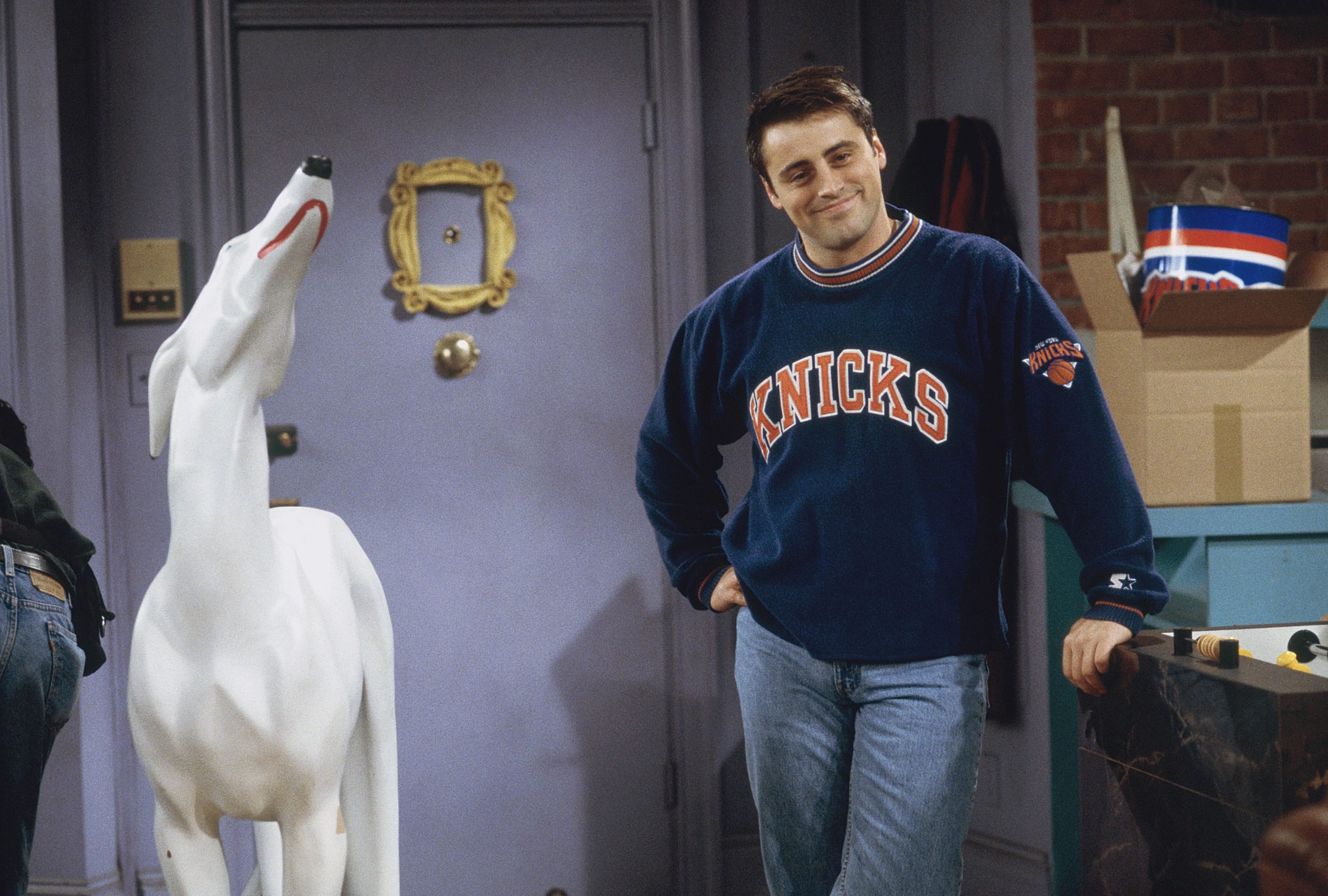 Series creators Marta Kauffman and David Crane weren't sure exactly who they wanted for the part of Joey, but they were not supportive of hiring LeBlanc — at least, not at first.
Screen Rant reported that Hank Azaria auditioned for the role twice but just wasn't a match. He was later tapped to play Phoebe's scientist boyfriend, David. Vince Vaughn also got considered for the part of Joey. All along, network execs knew LeBlanc would bring the perfect amount of humor and charm to the part.
LeBlanc recalled that when he found out he scored the role, he had just $11 in his bank account and had resorted to doing his own dental work to save money. The first thing the actor treated himself to after getting the happy news was a nice hot meal.
By season 10 of the show, LeBlanc was making $1 million per episode just like the rest of the cast.
Joey didn't find closure on 'Friends,' but he did get a spinoff
Fans may notice how Joey is the only character on Friends who remains single and still stuck in the same stage of life at the end of the series. While Monica and Chandler moved to the suburbs, Ross and Rachel got back together, and Phoebe married Mike, Joey was left behind with only a re-gifted chick and duck.
However, Joey is the only Friends castmate to get his own series. The short-lived spinoff Joey followed LeBlanc in the aftermath of the series and showed him beginning a relationship with his neighbor and working as an actor.
Joey was canceled after just two seasons. LeBlanc took a hiatus from Hollywood before returning in 2011 to play a fictionalized version of himself in the Showtime series Episodes. The part nabbed him a Golden Globe Award for Best Actor, which went nicely with the three Golden Globe and three Emmy nominations he got for playing Joey on Friends.
And just like that, LeBlanc never worried about hot meals again.