'Friends' Star Matt LeBlanc Went Through a 'Very Dark Period' After His Daughter's Diagnosis
In the years that followed Friends, actor Matt LeBlanc faced a personal dilemma. Unlike co-stars like Jennifer Aniston, he didn't pursue a movie career. LeBlanc took an extended break after the show ended, followed by failed projects, the end of a marriage, and a medical diagnosis that no father wants to hear.
Matt LeBlanc struggled with fame during and after 'Friends'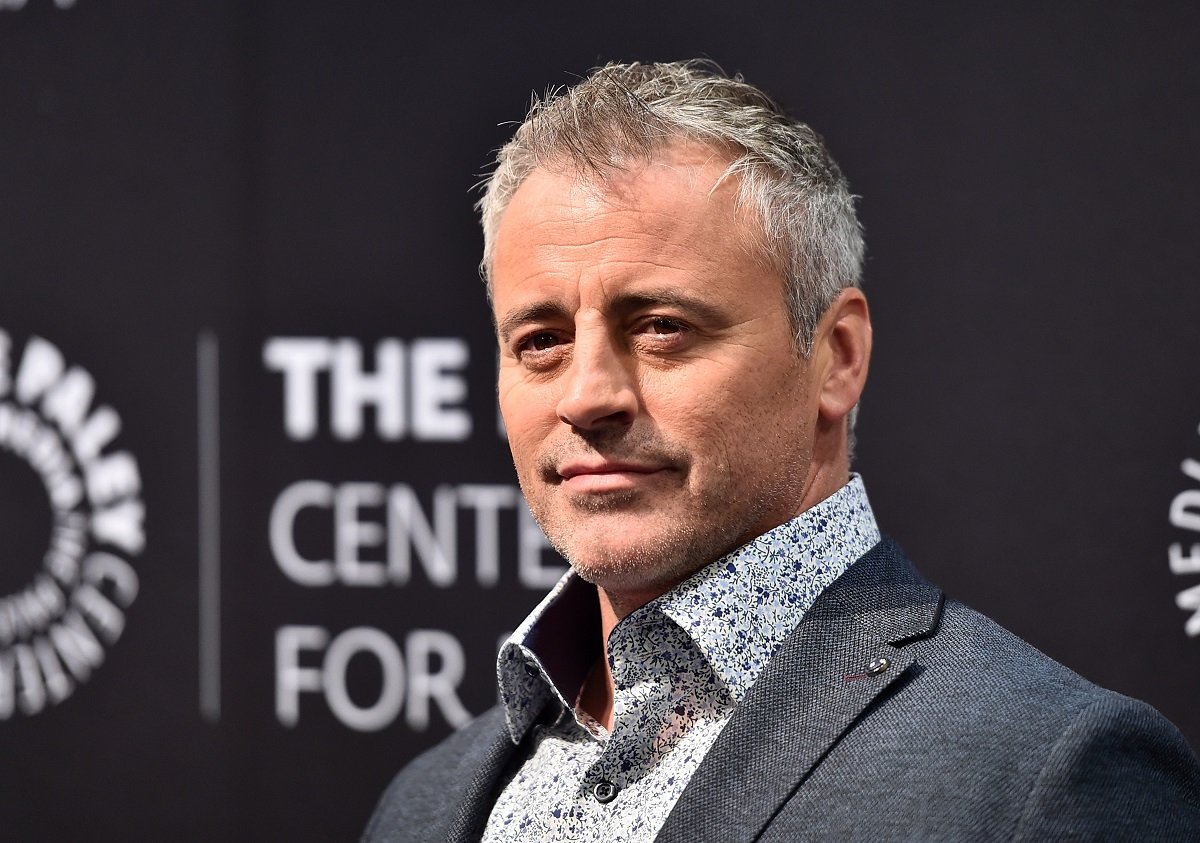 NBC's Friends exploded in ways no one saw coming — especially not LeBlanc, who played Joey Tribianni for all 10 seasons. Once the series wrapped in 2004, LeBlanc wasn't prepared.
"For years and years, I barely left the house. I was burnt out and wanted to not have a schedule, not be somewhere," he told The Mirror in 2016.
"But I was in a position to do that. My agent was bummed. Most actors call their agents and say, 'What's going on?'. I'd call mine and say, 'Please lose my number for a few years'. It was a very dark time. I almost had a nervous breakdown."
When he was "young and stupid" Matt LeBlanc pulled risky moves like driving under the influence. That, along with a failed attempt at the Friends spinoff show, Joey, sent LeBlanc into even darker times.
Even after earning millions, the actor's personal life took a toll post-fame. Matt LeBlanc and his first wife, Melissa McKnight, faced turmoil in their marriage after stories of infidelity broke. But the marriage ended in 2006 — just two years after the birth of their daughter.
His daughter's diagnosis was 'a dark time'
Matt LeBlanc's daughter, Marina, fell to her left side when crawling and began experiencing seizures at eight months old. This prompted LeBlanc and McKnight to seek medical care.
"My daughter was diagnosed with a problem with her head. It was a very dark period. But I got through it. Don't they say what doesn't kill us makes us stronger?" the sitcom star told The Mirror.
The diagnosis, cortical dysplasia, "occurs before a child is born, when developing brain cells, or neurons, fail to reach the parts of the brain for which they are genetically destined," according to Children'sHealth. "As a result, those areas of the brain lack the appropriate neural connections to function properly."
LeBlanc said he devoted all of his free time to Marina to cope. He and McKnight divorced amicably and share joint custody of their daughter who eventually outgrew the condition.
Where are Matt LeBlanc and his daughter today?
Despite the challenges he faced with his family, Matt LeBlanc's career continued. He starred in the Showtime series Episodes playing a version of himself. Later, he landed another TV sitcom stint on CBS' Man With a Plan.
But the Friends star still puts Marina first. "The second I laid eyes on her, I was in love, and I had never felt that way before. I couldn't believe it. I knew from that moment there was nothing that would ever stop me from loving her — even if she crashed my Ferrari," he told The Mirror.
In 2020, LeBlanc told Kelly Clarkson his daughter is doing great. In fact, he scolds her for her clothes just like any other parent. "My daughter's 16 now and it's the same kind of thing," he said. "Like, 'Where's the rest of your shirt?'" Between this and his career back on track with things like the Friends: The Reunion and his Top Gear stint, LeBlanc is clearly past his dark period.