'Friends' Star, Matthew Perry, Dated This 'Mean Girls' Star for Years
Did you know that Matthew Perry quietly dated a 'Mean Girls' star for six years?
Matthew Perry, famous for his role on Friends, knows a little something about Mean Girls. The 51-year-old actor dated Lizzy Caplan for six years. Caplan's first big-screen role came in 2004 when she took on the part of Janice Ian in the cult classic. So, how did the pair meet, and when did they break up? 
How did Matthew Perry and Lizzie Caplan meet? 
Perry and Caplan met in 2006 by chance. Reportedly each actor had a show that was filming on the same lot, and they regularly ran into each other. Caplan was filming the series, The Class, while Perry worked on Studio 60 on the Sunset Strip. Both series were short-lived. Perry's show was canceled after just 22 episodes.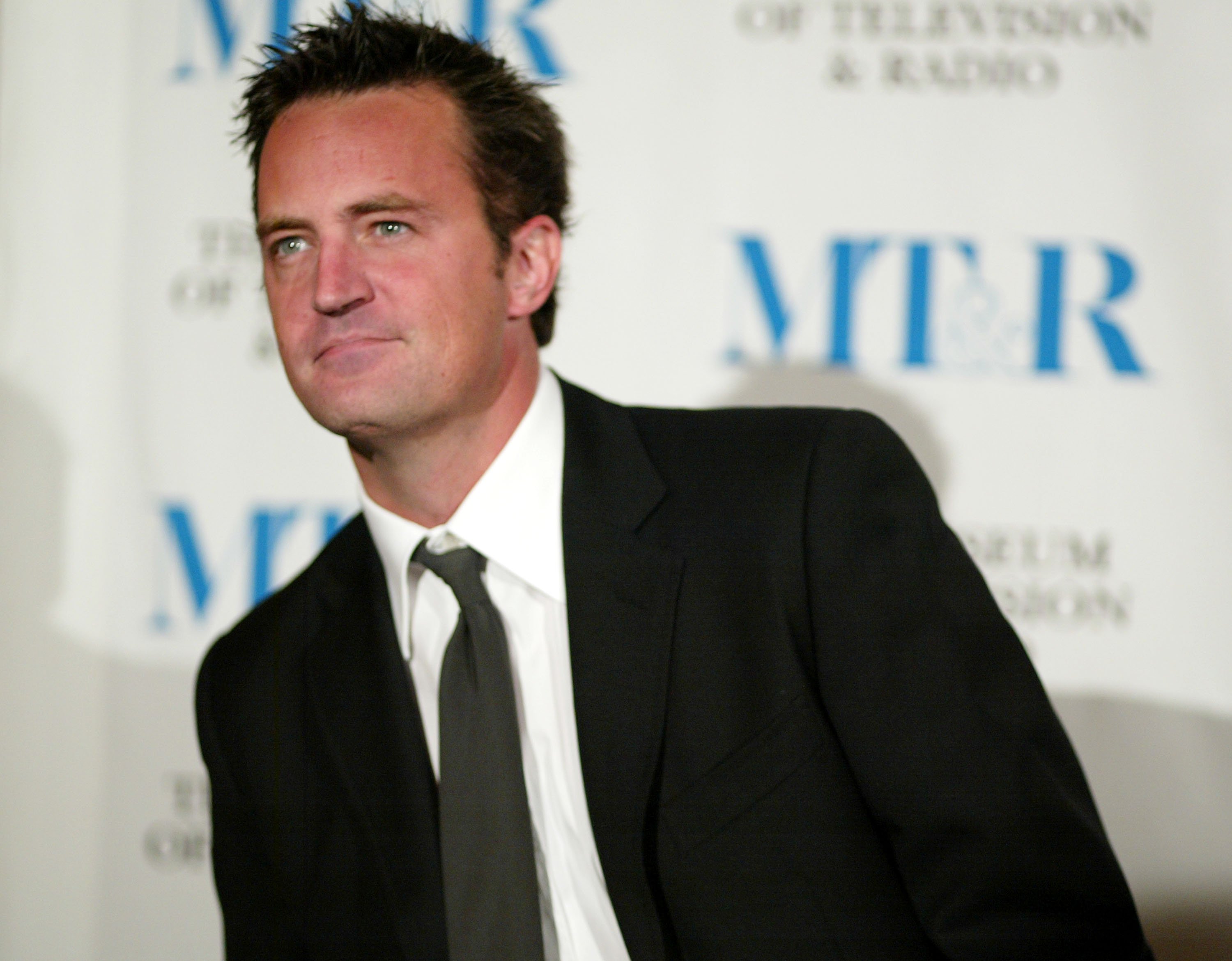 From there, they began dating rather quietly. Every so often, they were spotted out and about together, but both kept the relationship incredibly quiet. Caplan appears to be Perry's longest relationship, thus far. 
Perry and Caplan split in 2012 
While the pair spent six low-key years together, Caplan and Perry ultimately split in 2012. According to Us Weekly, the couple ended their relationship because Caplan wanted to get married, but Perry wasn't interested in making such a large commitment. Neither Perry nor Caplan has confirmed the reason for their split.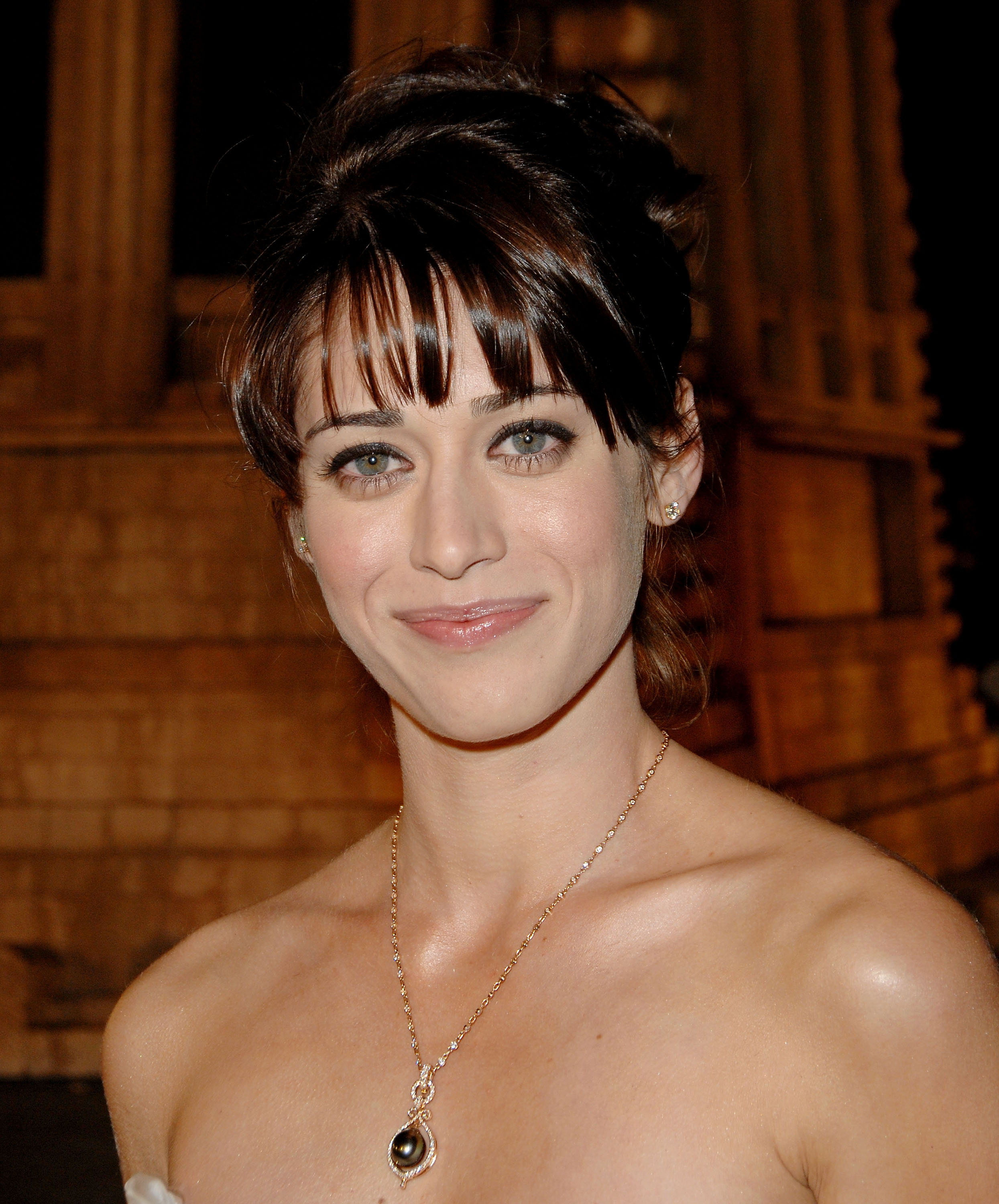 The couple's relationship was so low-key that it took months for word to get out that they had even ended their romance. The split was not announced until 2013, even though they ended their courtship the previous year. The breakup appeared to occur around the time that Caplan took on a role in New Girl. She portrayed Nick Miller's short-term girlfriend, Julia. 
Who are they dating now?
Caplan has since rebounded from her doomed romance. The Mean Girls actress announced her engagement to Tom Riley in 2016. Riley and Caplan met in 2015. They married in a private ceremony in 2017.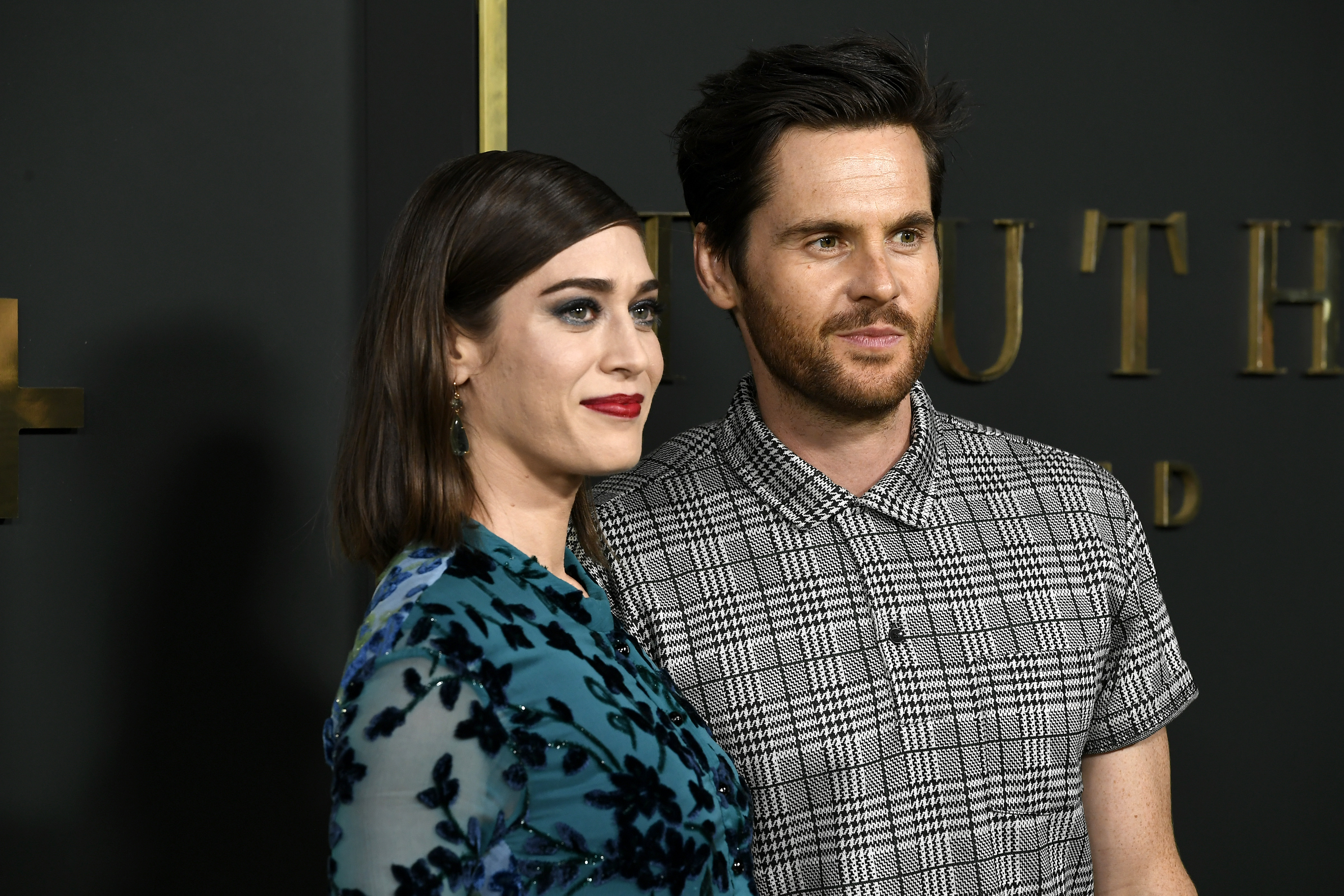 Since splitting with Caplan, Perry has been linked to a variety of women. Most recently, the famed Friends actor was dating Molly Hurwitz, a talent agent. The pair were first spotted together in December 2019 and made their relationship Instagram official in February 2020. They ended their romance in April 2020.