'Friends': The Real Reason Jennifer Aniston Didn't Invite These Co-Stars To Her Wedding
The Friends cast formed a close bond on set, and that bond lasted long after the show ended back in 2004. Since then, the former co-stars have remained in touch, often getting together and occasionally reminiscing about the series that made them family. But when Jennifer Aniston married Just Theroux back in 2015, she snubbed some of her co-stars from the invite list.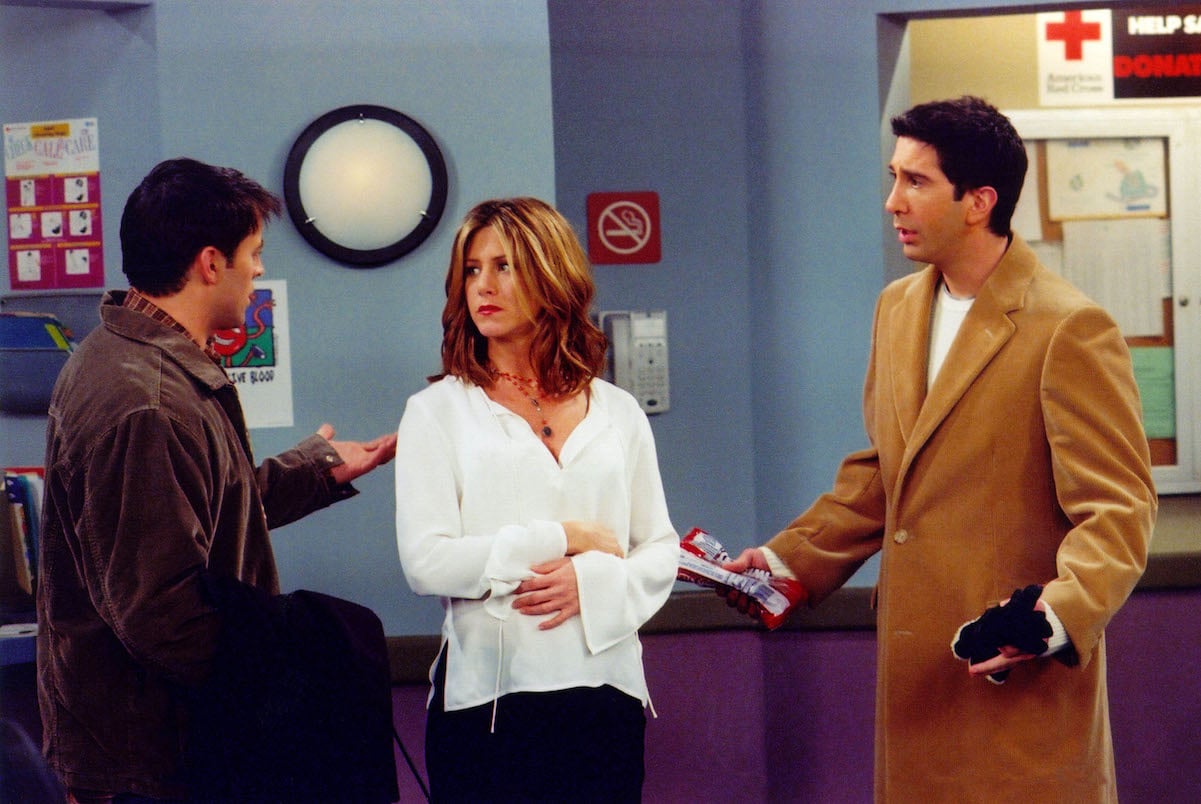 The 'Friends' cast grew close on set
When Friends took off in the 1990s, the six castmates instantly grew close. The show followed Rachel Green (Jennifer Aniston), Monica Geller (Courteney Cox), Phoebe Buffay (Lisa Kudrow), Joey Tribbiani (Matt LeBlanc), Chandler Bing (Matthew Perry), and Ross Geller (David Schwimmer) as they navigated their lives as young adults.
Once the cameras stopped, the cast still spent plenty of time together. They hardly had any disagreements on set, and long after filming ended, everyone remained close. Aniston and Cox remained especially tight, with Cox naming Aniston as her the Godmother of her child. Fast forward more than 15 years after the final episode aired, and the group still posts one another on social media and reminisces on their years filming the show.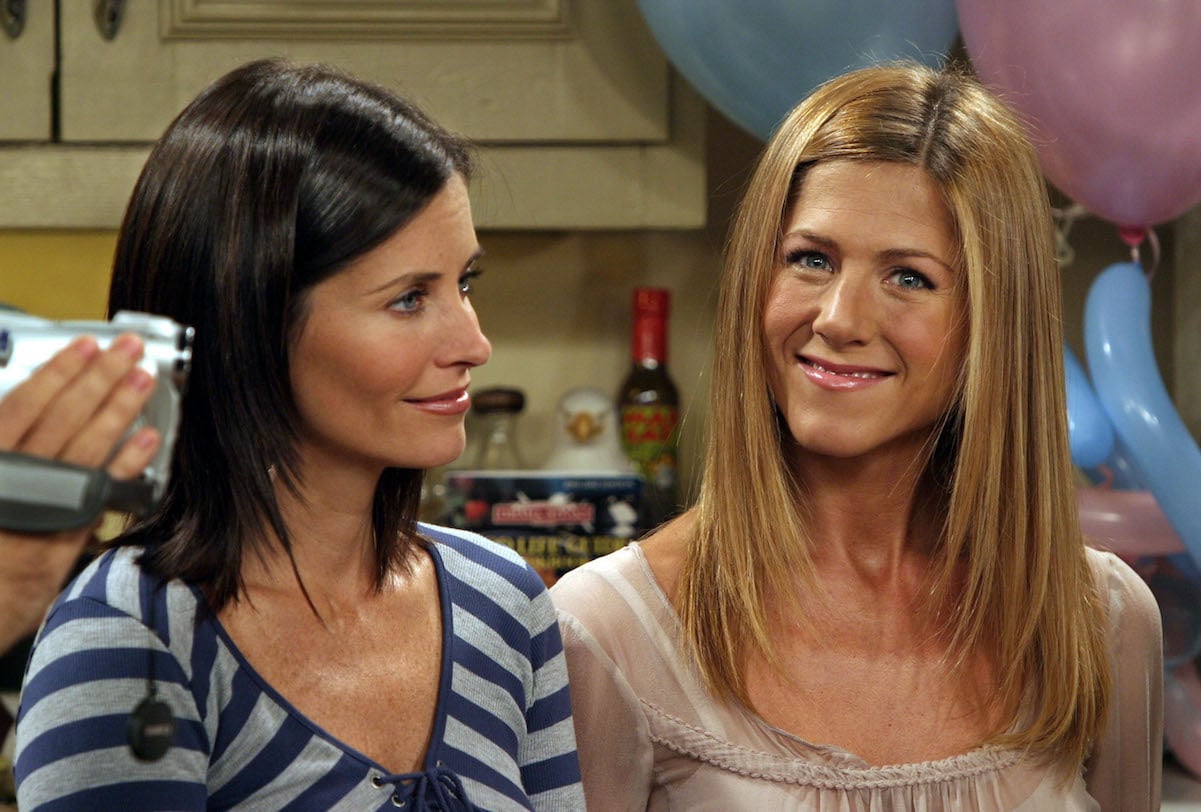 Jennifer Aniston didn't invite certain cast members to her wedding
Despite the closeness of the cast, there was one instance when fans were concerned that some of them might have had a falling out. Back in 2015, Jennifer Aniston tied the knot with Justin Theroux, but it was revealed that LeBlanc, Perry, and Schwimmer were not invited to the wedding.
Aniston and Theroux, who have since divorced, tied the knot in Aug. 2015 at their mansion in Bel Air. But the reason some of the Friends cast didn't make the invite list is because the wedding was totally exclusive. Only about 70 guests were in attendance, and apparently the men of Friends weren't close enough with Aniston to make the list. Still, Cox and Kudrow attended the big day.
Nobody seems to have hard feelings about the wedding
Despite getting snubbed, the Friends cast members who did not attend don't appear to have any hard feelings. When asked about the lack of invite, both LeBlanc and Perry brushed it off. "I think they're a great couple. I think she's happy… If she wanted me there, I would have been there," LeBlanc said in 2015, according to Her. Perry felt the same way, adding, "I wasn't invited, so what can you do… I'm happy for them."
It's possible that Aniston didn't see enough of her male co-stars to feel that they warranted the exclusive invite. If the group only gets together a few time each year, it makes sense that not all of the stars would have made it on such a small guest list.