'Friends': There's a Funny Story Behind Why Phoebe Had an Identical Twin Sister — It's Because of Lisa Kudrow's Waitress Role on 'Mad About You'
'Friends' creators needed a creative solution to explain why Phoebe had an identical twin on 'Mad About You' on NBC Thursday nights.
With the exception of Ross and Monica, the focus on Friends was never family members — it was all about friendships among twenty-somethings living and loving in Manhattan. But because each of the six castmates must have come from somewhere, their on-screen siblings and parents showed up sometimes.
Phoebe Buffay had one of the most unique sibling situations with her identical twin sister Ursula. It turns out NBC worked Ursula into the storyline for a very specific reason and it all had to do with Kudrow's other job on Mad About You.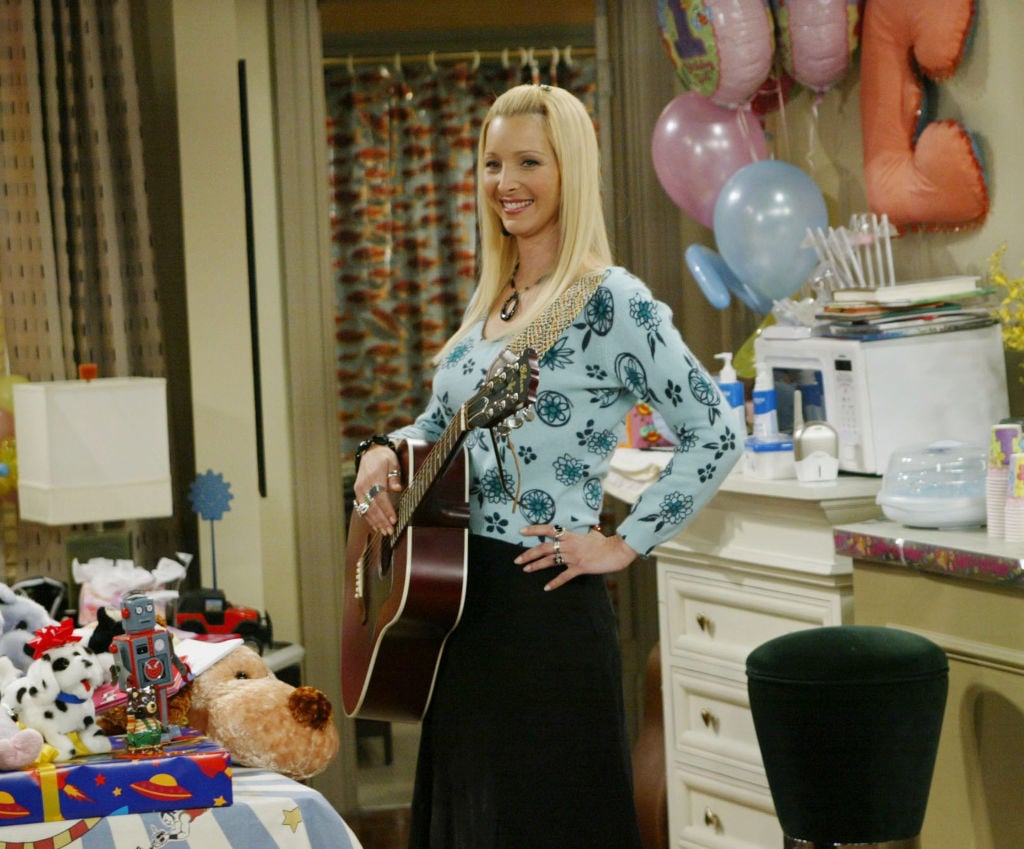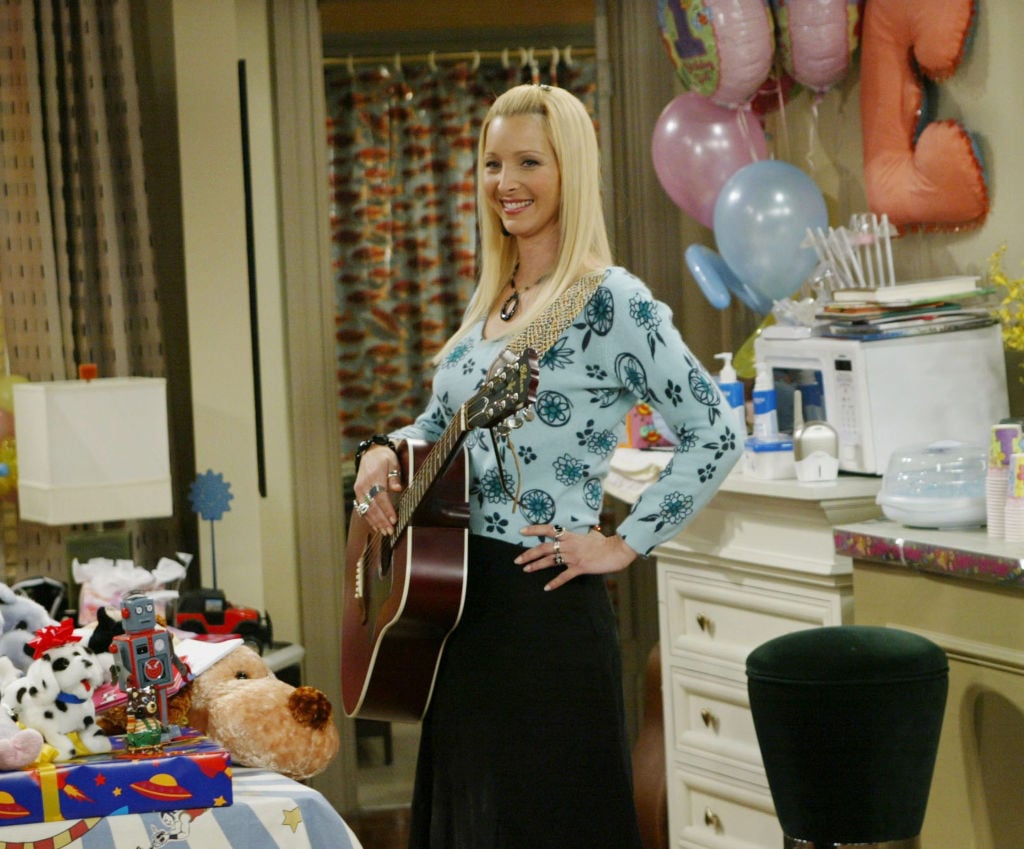 Lisa Kudrow played Ursula Buffay on 'Mad About You'
Originally, the unnamed waitress role in Mad About You wasn't meant to be a recurring part. But Kudrow was determined to break into acting for real and brought her impressive improv and comedic skills to the part, prompting producer Danny Jacobson to expand the role.
As Kudrow explained to Biography, "By the end of the week, Danny Jacobson said, 'You're really funny' and 'Would you be okay if we wrote you into five more episodes?'"
She continued: "It was like, I don't have to get a day job! I thought I would have to find some job somewhere in an office because I stopped working for my father."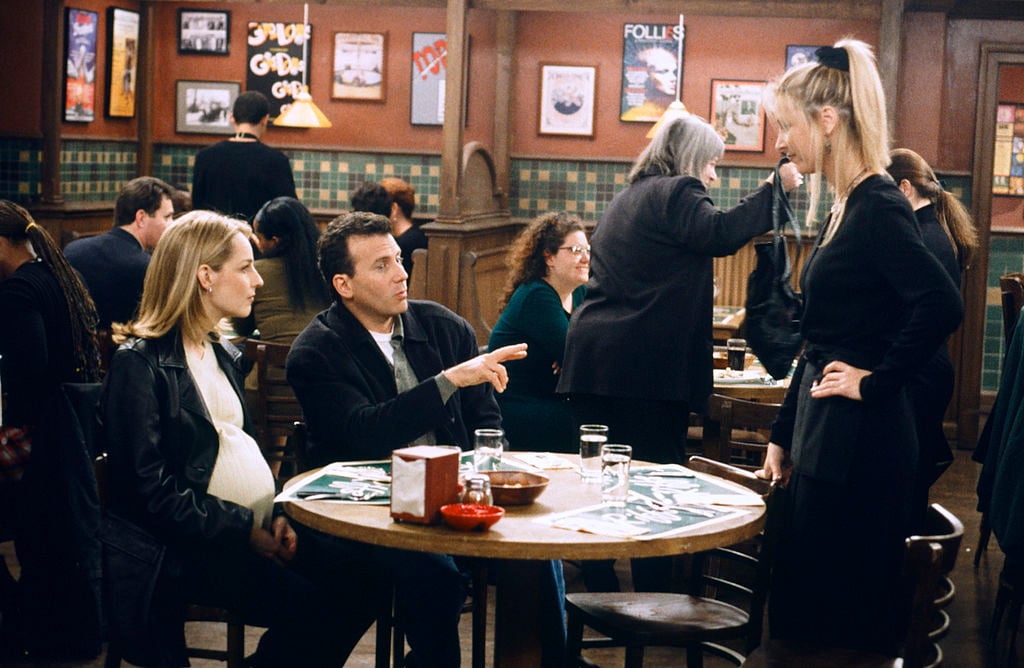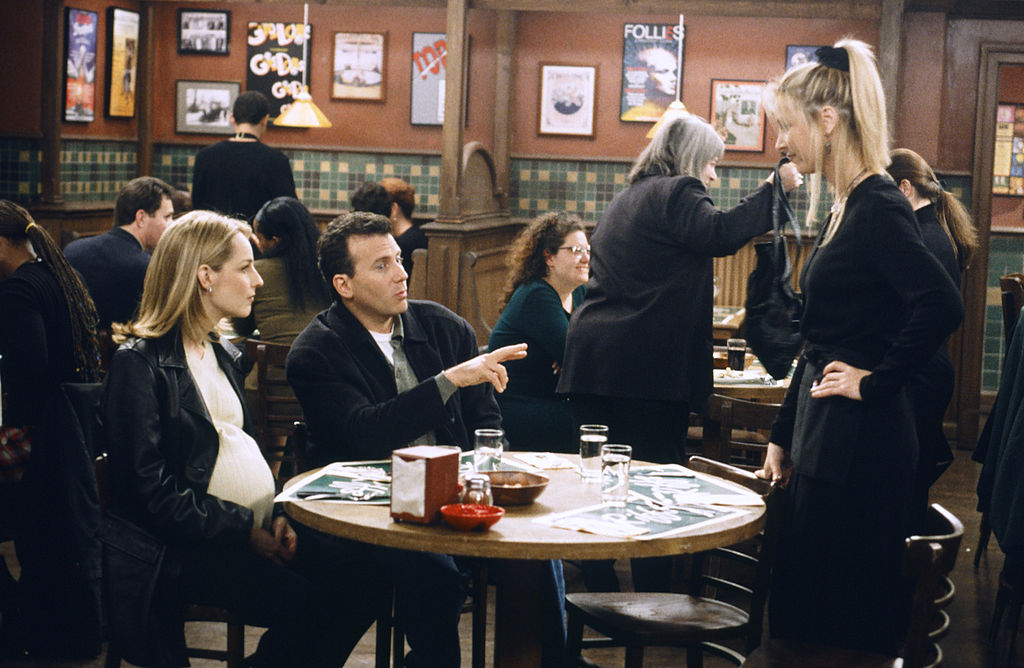 Her 'Mad About You' role helped snag Kudrow a 'Friends' audition
Kudrow's Mad About You performance helped secure her an audition for the new comedy Friends. But there was only one problem — since both shows were on NBC and aired back to back, producers had to come up with a way to explain why they were seeing the same person with different names.
Plus, Kudrow loved being on Mad About You and didn't want to give up the role for Friends, which no one knew would eventually become one of the most beloved comedies of all time.
David Crane helped create the connection between 'Friends' and 'Mad About You'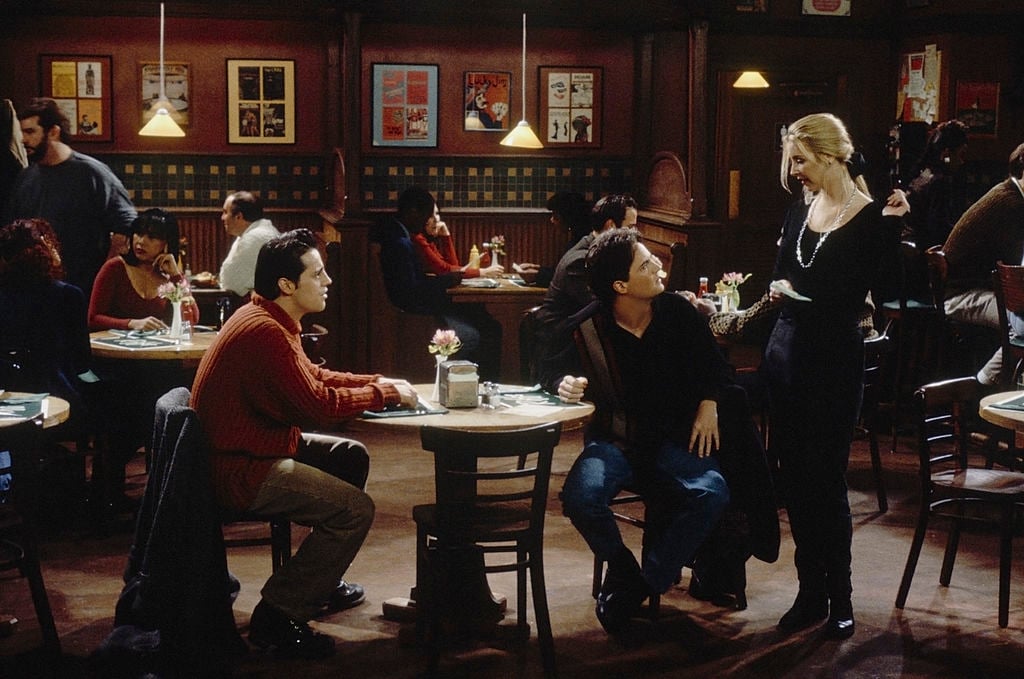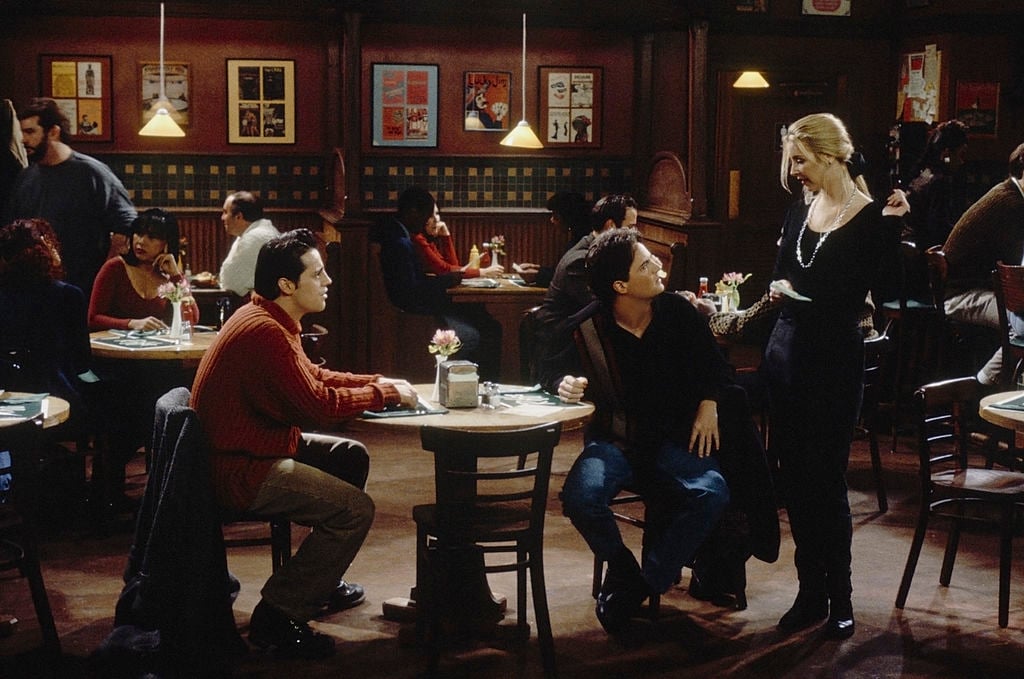 Friends co-creator David Crane did some brainstorming with his husband Jeffrey Klarik, who happened to be a writer on Mad About You. The two came up with the idea to give Phoebe an identical twin sister, Ursula, to explain the two characters with different names.
"We had to go to [Mad About You creators] Danny Jacobson and Paul Reiser to get their permission, and amazingly because of that relationship… they were incredibly generous and let us do it, which is nuts," Crane explained during an interview with Entertainment Weekly. "I wouldn't let anybody do that with a character on our show!"
Kudrow didn't love filming scenes with Ursula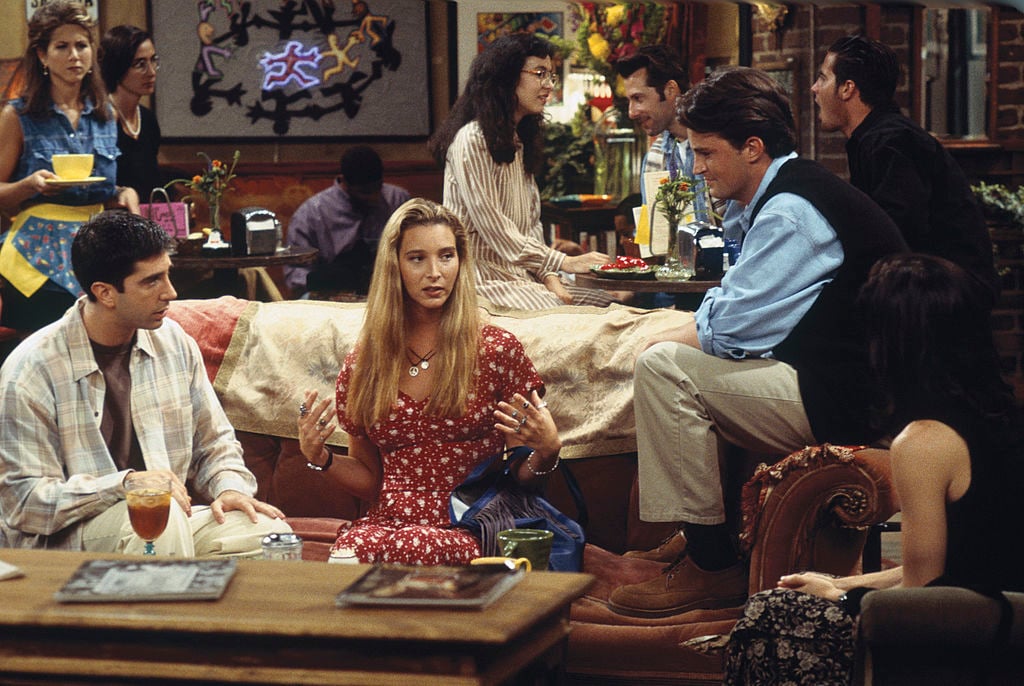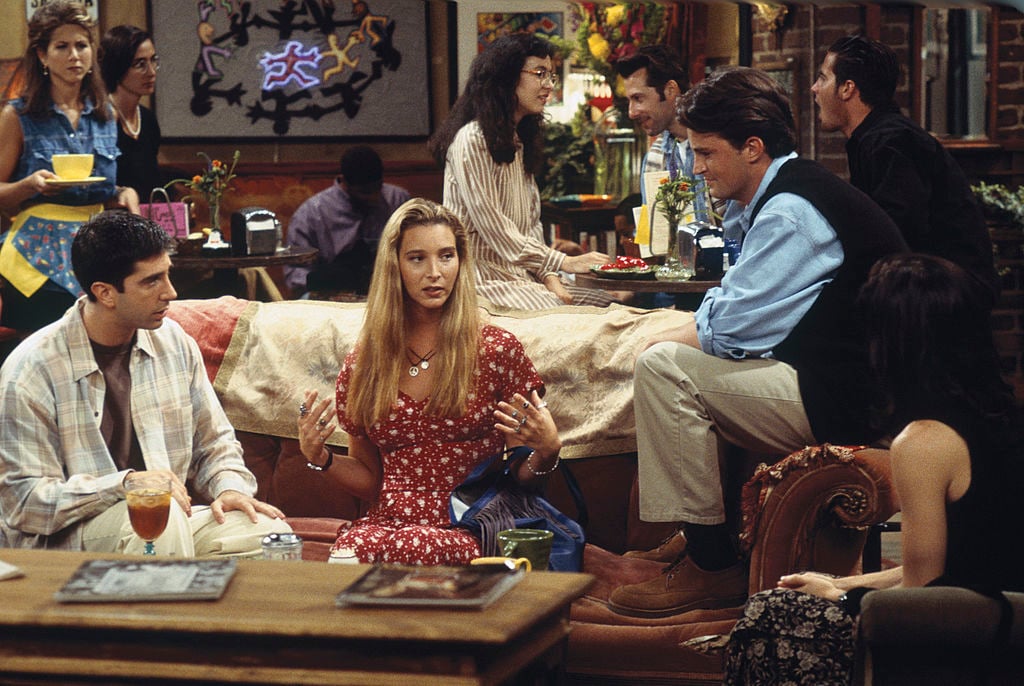 Even though Ursula was written into Friends to help Kudrow, she allegedly didn't enjoy filming scenes with her double, who was played by her sister. "Lisa really did not have a good time doing them," Friends executive producer Kevin Bright told EW. "She did not like acting with a double, and in a way, she might have made it more difficult for herself because her double was her actual sister [Helena]."
He continued: "I think feeling the [stress] she put her sister into by being the double was more in her head at the time, so those scenes were a little bit tricky to shoot. But it ended up being a lot of fun when you put it together."
But as Biography pointed out, her efforts were ultimately worth the aggravation. Kudrow was the first actor on Friends to win an Emmy Award in 1998. Maybe it had something to do with the Phoebe/Ursula connection.