'Friends': This Actor Was Arrested For the Same Crime — Twice — When Filming Ended
Friends was arguably one of the most popular sitcoms of the 1990s. The cast became close during their time filming and has remained close in the 16 years since the final episode aired. But some cast members were battling their own problems off screen, and one Friends star was arrested twice shortly after filming ended.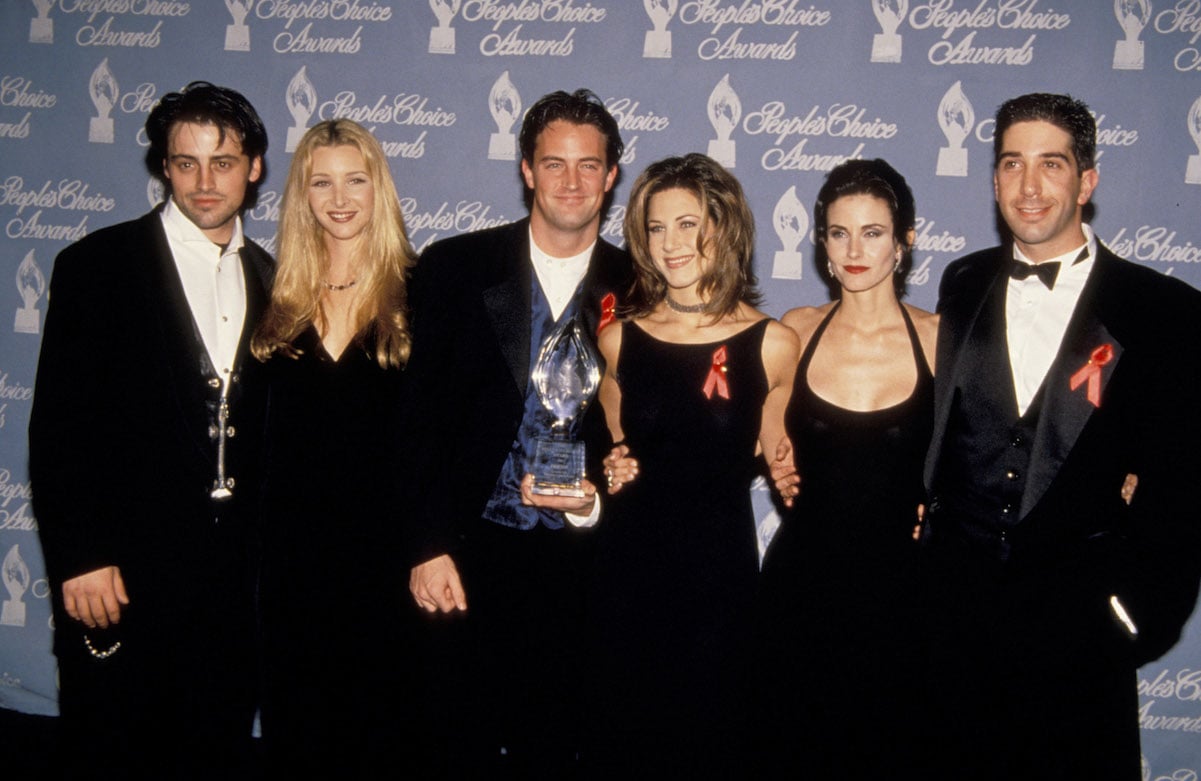 The 'Friends' cast developed a closeness while on the show
When Friends began filming in the early 1990s, the cast members had an instant connection. The show follows six friends, Rachel Green (Jennifer Aniston), Monica Geller (Courteney Cox), Phoebe Buffay (Lisa Kudrow), Joey Tribbiani (Matt LeBlanc), Chandler Bing (Matthew Perry), and Ross Geller (David Schwimmer) as they navigate their lives as young adults.
The crew frequently gets caught up in the happenings of 20-somethings, such as work problems and complex relationships, but the on-screen closeness translated to lifelong friendships off-screen, too. The group went through that dynamic decade together in real life as well, and their bond has carried long after the show concluded.
Certain cast members dealt with personal issues throughout filming
Though it was hard to tell while watching the show, the cast members' lives weren't always perfect. Off-screen, they all dealt with some kind of personal issue or drama. Matthew Perry struggled with addiction, despite that people watching Chandler Bing on TV wouldn't have known.
David Schwimmer didn't take well to the fame, noting later on that the initial rise to fame was a serious struggle for him. Plus, there were rumors that filming the show's final season caused major tension between Jennifer Aniston and then-husband Brad Pitt, according to E! News.   
Matt LeBlanc received two DUI arrests after filming ended
Once Friends ended, Matt LeBlanc's life wasn't a joyride. He had been signed on to do a new spinoff show, Joey, but the series didn't go well and was cancelled shortly after. Plus, in his personal life, things weren't going any better. LeBlanc's marriage to Melissa McKnight had fallen apart after the world learned he'd been unfaithful to her while at a nightclub.
Once Friends stopped filming, LeBlanc made some other decisions that he wasn't proud of, either. He admitted that he had been arrested for drunk driving twice after the show ended. "When I was young and stupid. I wasn't driving fast, just crooked," LeBlanc said, according to Screenrant.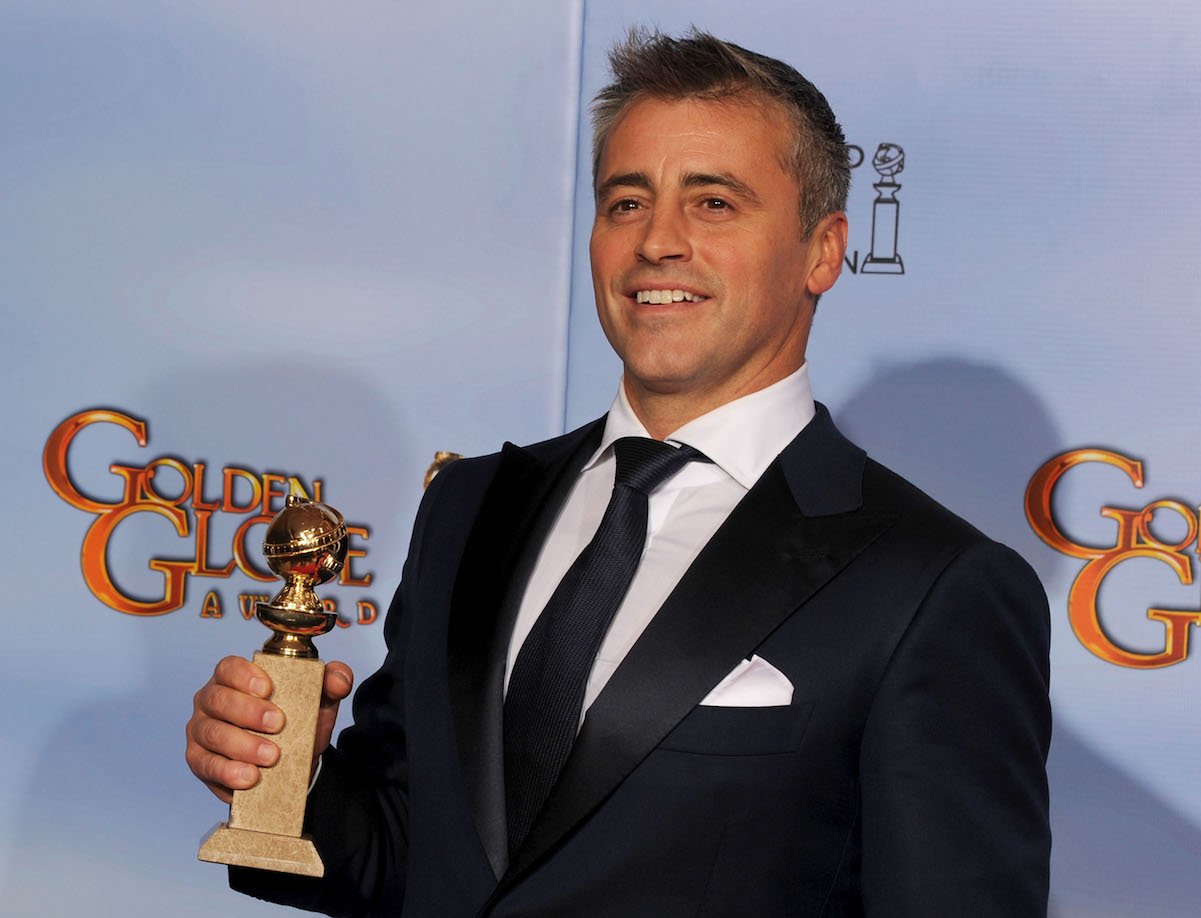 The 'Friends' cast has since announced a reunion
Once the show was done, there was never any discussion of a reunion. Though fans wanted it, the show's creators made it clear that it wasn't something in the pipeline. Still, in 2020, the cast finally announced that the show would return for a reunion special on HBO Max.
Filming was set to begin in August amid the coronavirus (COVID-19) pandemic, but it has since been pushed back to the fall, though a specific start date is unknown. It's unclear when the special will premiere, as filming schedules have been subject to change since early March, when most productions shut down in the wake of the virus.