'Friends': What Is Matthew Perry's Favorite Episode?
Reunions for nostalgic TV shows are all the rage right now, and of course, Friends is one of the shows most ripe for the treatment. The series, which aired its final episode in 2004, is still a fan favorite, and viewers have proven that they're determined to just keep watching the show long after its official finale.
When Netflix ended its streaming of the classic series, DVD and digital copies of the show skyrocketed in sales, proving that fans weren't ready to say goodbye just yet. 
As the show has proven to have such staying power, it's interesting to find out which episodes were the favorites of the cast members. Matthew Perry, who played Chandler Bing, recounts his favorite episode, one where he got to deliver a zinger during a funny exchange. 
'Friends' has timeless staying power
Part of what makes Friends fans keep re-watching their favorite is the timelessness of the series. The show followed a group of six friends finding their way into adulthood in New York City.
As the 20-somethings grow into 30-somethings, fans get to see their relationships change, including some twists through love lives and growing families. The themes of finding your identity in the midst of a transition are one that still resonates even though the times have changed. 
Not everything about Friends holds up, however. Some people are convinced the show actually isn't all that good. There are also definitely elements (such as jokes centered on fat-shaming and homophobia) that don't play well for modern audiences.
Fans have been quick to defend the show against critics, pointing out that the series may have been a product of its time but that ultimately the relationships still come across as authentic and heartfelt and most of the jokes are still hilarious. 
Matthew Perry played Chandler Bing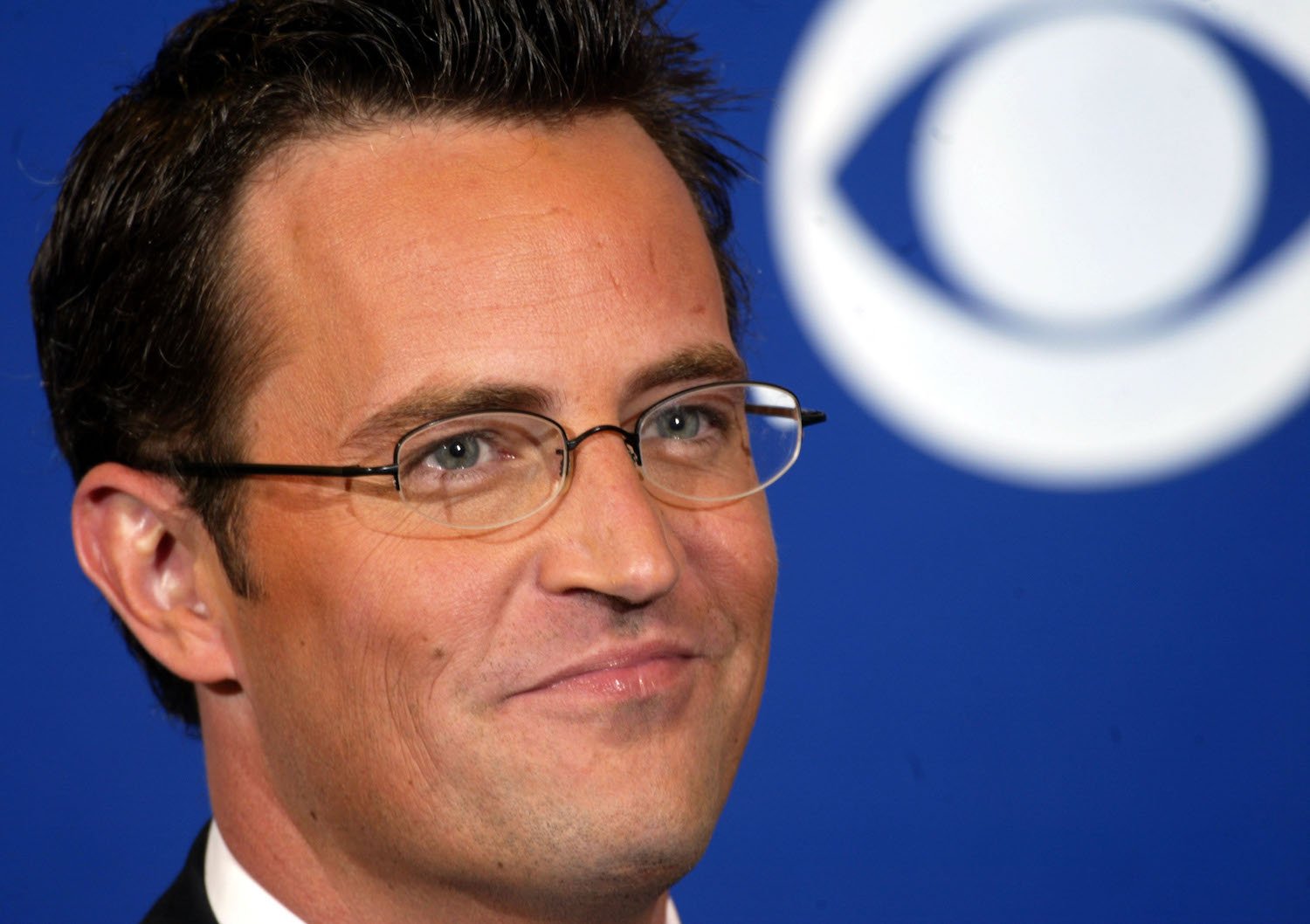 Perry came from an acting family and moved to live with his professional actor father in LA when he was 15. Perry had several small guest roles and some ongoing series work before landing the part of Chandler Bing on Friends.
Without a doubt, this is the role that Perry became most famous for playing. Since Friends went off the air, Perry has continued his work in the acting industry. He played the part of Oscar in the short-lived reboot of The Odd Couple and has had recurring roles in TV series like The Good Wife and The Good Fight. 
Perry hasn't always appreciated how closely he is associated with his portrayal of Chandler. In some ways, the Friends legacy has felt like a barrier for Perry to overcome.
In addition, he admits that his time on the set wasn't always great because he was suffering from alcoholism and often felt isolated and lonely. Recent reports suggest that Perry is still struggling with substance abuse issues and that his Friends co-stars have remained concerned about him years after his appearance on the series. 
Matthew Perry's favorite episode gave him a comical line
In 2017, Perry appeared on Good Morning America and was asked about his favorite episode from the series. He responded that his favorite was "The One with Ross' New Girlfriend." The episode, which is the first episode of Season 2 and first aired in 1995, features Rachel struggling to deal with Ross' new girlfriend Julie. The part that makes this episode stand out for Perry has to do with a funny exchange with Joey. 
In the episode, Chandler is looking for a tailor, and Joey offers him a recommendation that his family has used for years. Joey, in typical airheaded fashion, tries to recall when the tailor helped him with his first suit. He wavers back and forth between the age of 15 and 16 before saying, "When was 1990?" Chandler, in a quip that pokes fun at Joey (a common theme for the series) responds with the line "You have to stop the Q-tip when there's resistance."