'Friends': Where Did Ross Geller Go to College?
Friends did a surprisingly good job of filling in the backstories of its six main characters. By the time the series wrapped, fans had learned that Ross Geller, Monica Geller, and Rachel Green all grew up on Long Island. Writers revealed that Joey Tribbiani grew up in Queens as the only boy in a large family and that Phoebe Buffay had a tragic childhood. Chandler Bing explained where his propensity to use sarcasm as a coping mechanism came from, too. The one thing Friends fans never learned was where Ross went to college. Some clues could clear things up, though.
Ross Geller's Ph. D was earned at Columbia University
Ross was proud of his Ph. D, and well, he should be. Earning a Ph. D in a science field is no easy task. Although his alma mater is almost never mentioned, Buzzfeed News alleges he earned his doctorate at Columbia University in New York City.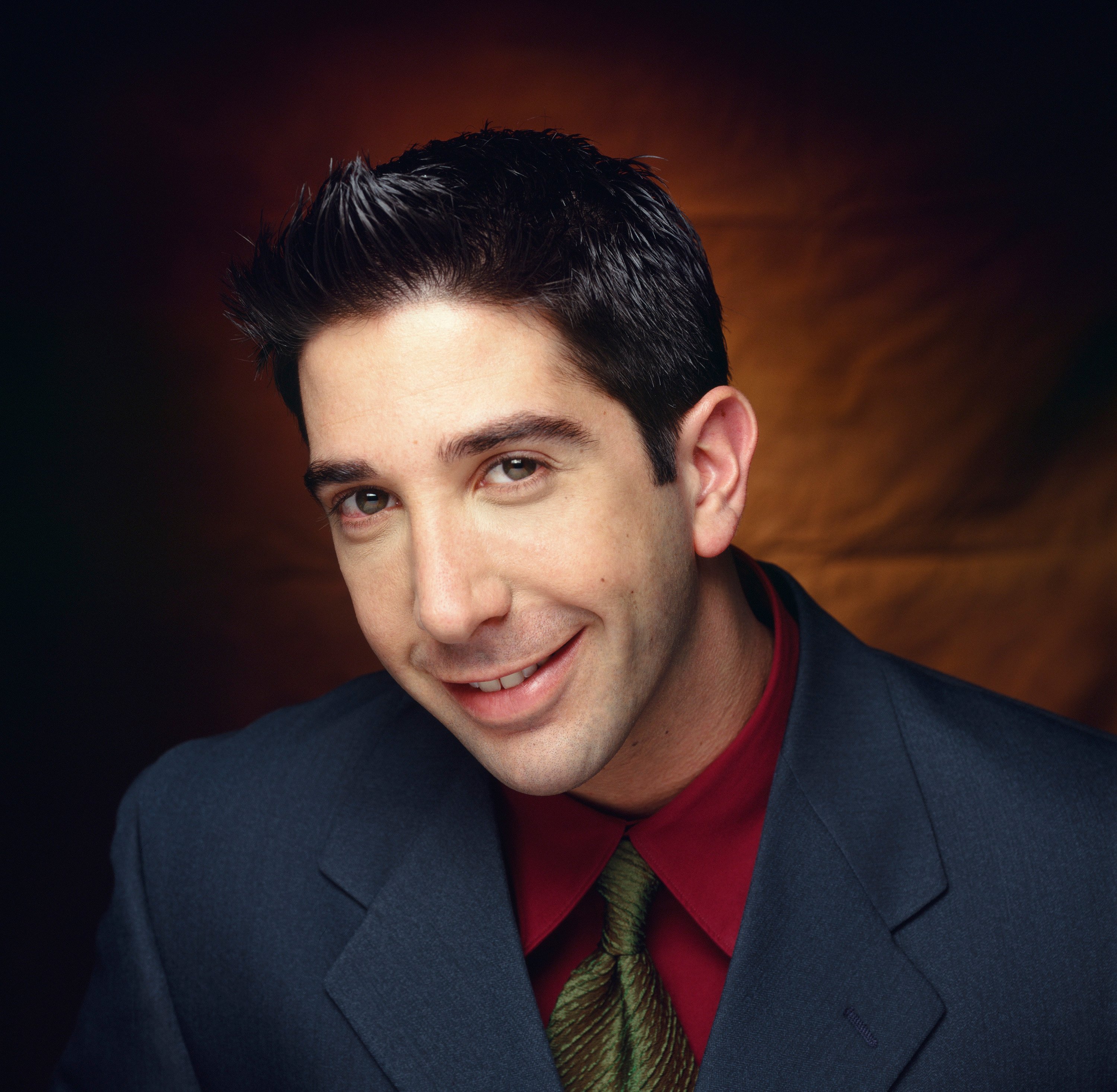 Columbia University is one of the world's leading universities, and its doctoral program in the earth sciences is especially competitive. The Ph. D program only accepts a handful of students each year. Assuming Ross completed his program at Columbia, he would have been considered a highly desirable candidate for most jobs, including the one he had at the start of the series.
His ungraduated degree is never mentioned, but fans have some ideas about where he may have attended
Ross and Chandler never actually mention where they earned their undergraduate degrees from. All fans know is that they went to school together. Logistically, it would make sense for the pals to have attended college in New York since a flashback episode showed Monica and Rachel visiting Ross at college. Since Monica is supposed to be about two years younger than Ross, it seems unlikely that Jack and Judy Geller would have sent her off out of state to visit Ross.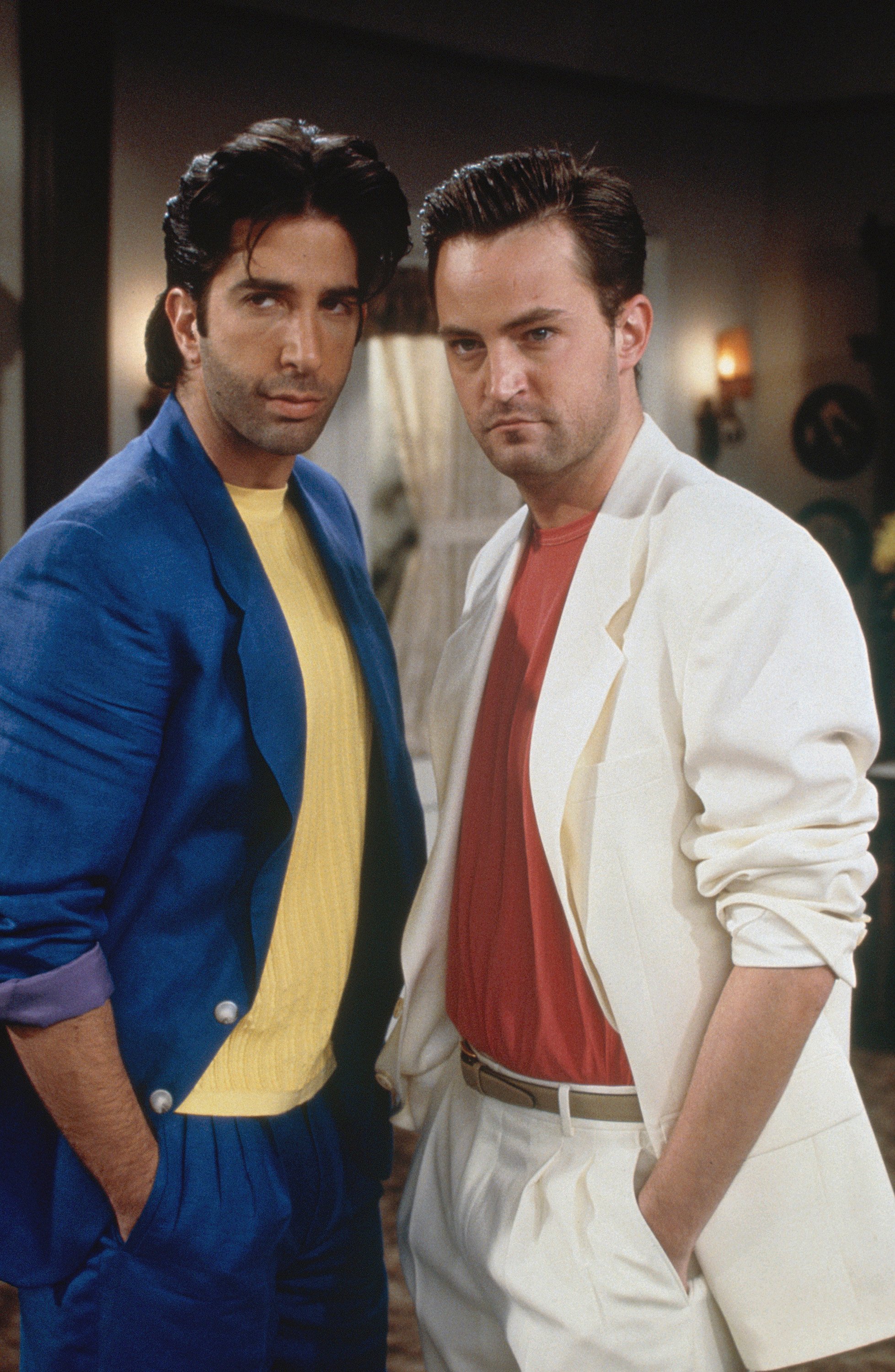 Still, some fans have reason to believe Ross and Chandler were Hawkeyes during their college days. In season 10, a flashback shows a college campus. One fan identifies the building shown as Calvin Hall at the University of Iowa. It would make sense for Ross to have attended the school. The University of Iowa has an impressive Earth and Environmental Science program, including a large fossil repository. His SAT score of 1250 would have also been enough to get him into the school. While it is a competitive score, it certainly wasn't competitive enough for an Ivy League school, like Columbia or Yale. According to Prep Scholar, a school like Columbia generally considers students who scored 1400 or higher on the SAT.   
Friends Fans point out some discrepancies when it comes to Ross Geller's education
Friends fans have spotted some inconsistencies when it comes to Ross's educational pursuits. Namely, he seemed too young at the start of the series to have already earned his Ph. D. In the earliest episodes of Friends, Ross was grappling with his divorce from his first wife, Carol Willick. He mentions that he's "26 and already divorced." By that point, Ross was working and had already earned his doctorate.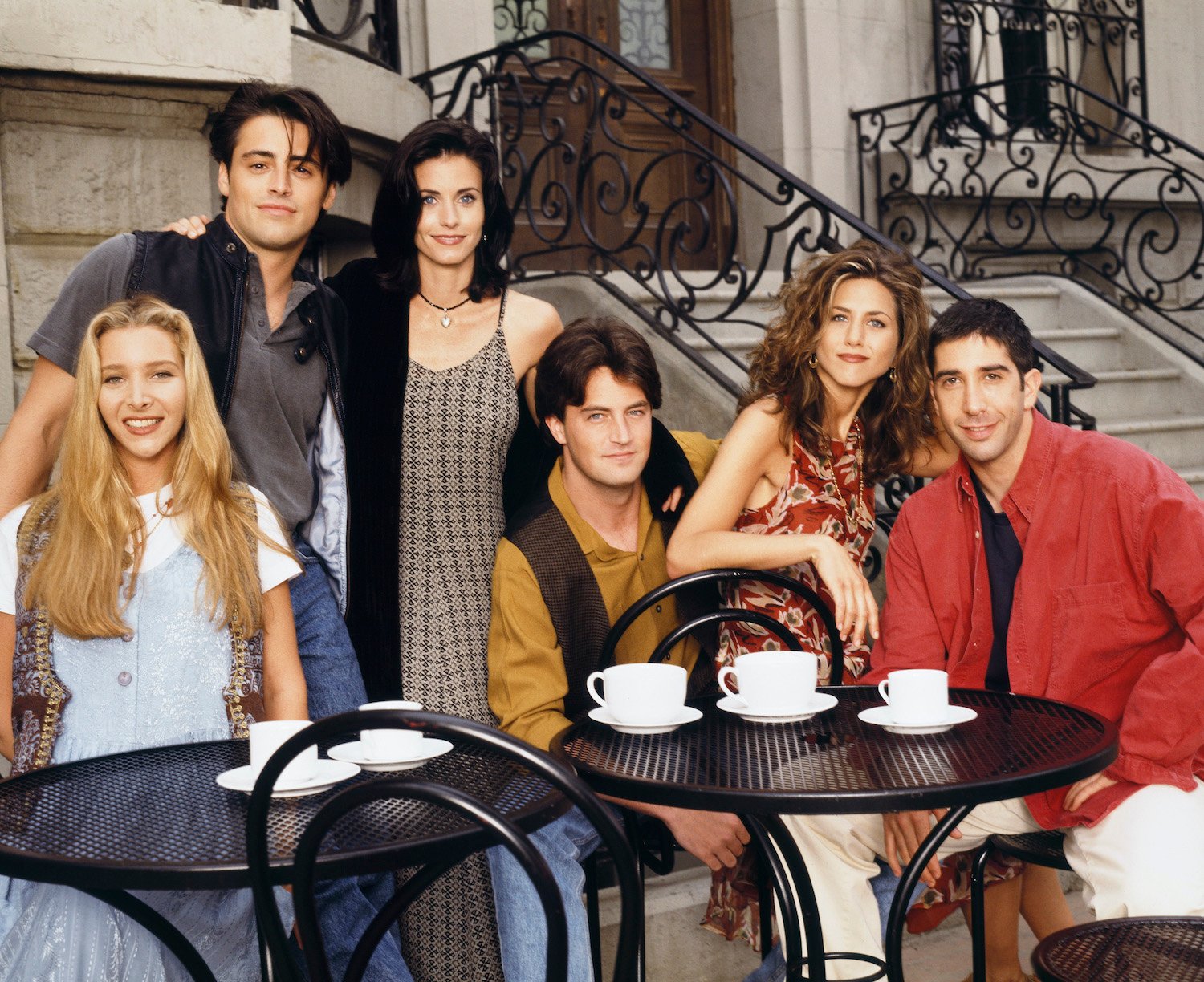 According to CBS News, the average Ph. D student is 33 years old before completing their program. It takes most candidates about eight years to complete their coursework. While a student could complete a Ph. D in five to six years, Ross would have still been pretty young. That, of course, assumes he completed his undergraduate at the average age of 22. Ross would have needed to breeze through both undergraduate and doctoral studies to be established in his career when the show started. While it's possible, Ross is never depicted as a genius who skipped multiple grades, making his lightning-fast collegiate career seem unlikely.