'Friends': Why Did the Show End?
Friends is still a fan favorite more than a decade after ending in 2004. Here's what Lisa Kudrow says about why the show ended.
Lisa Kudrow says she had a lot of fun on the 'Friends' set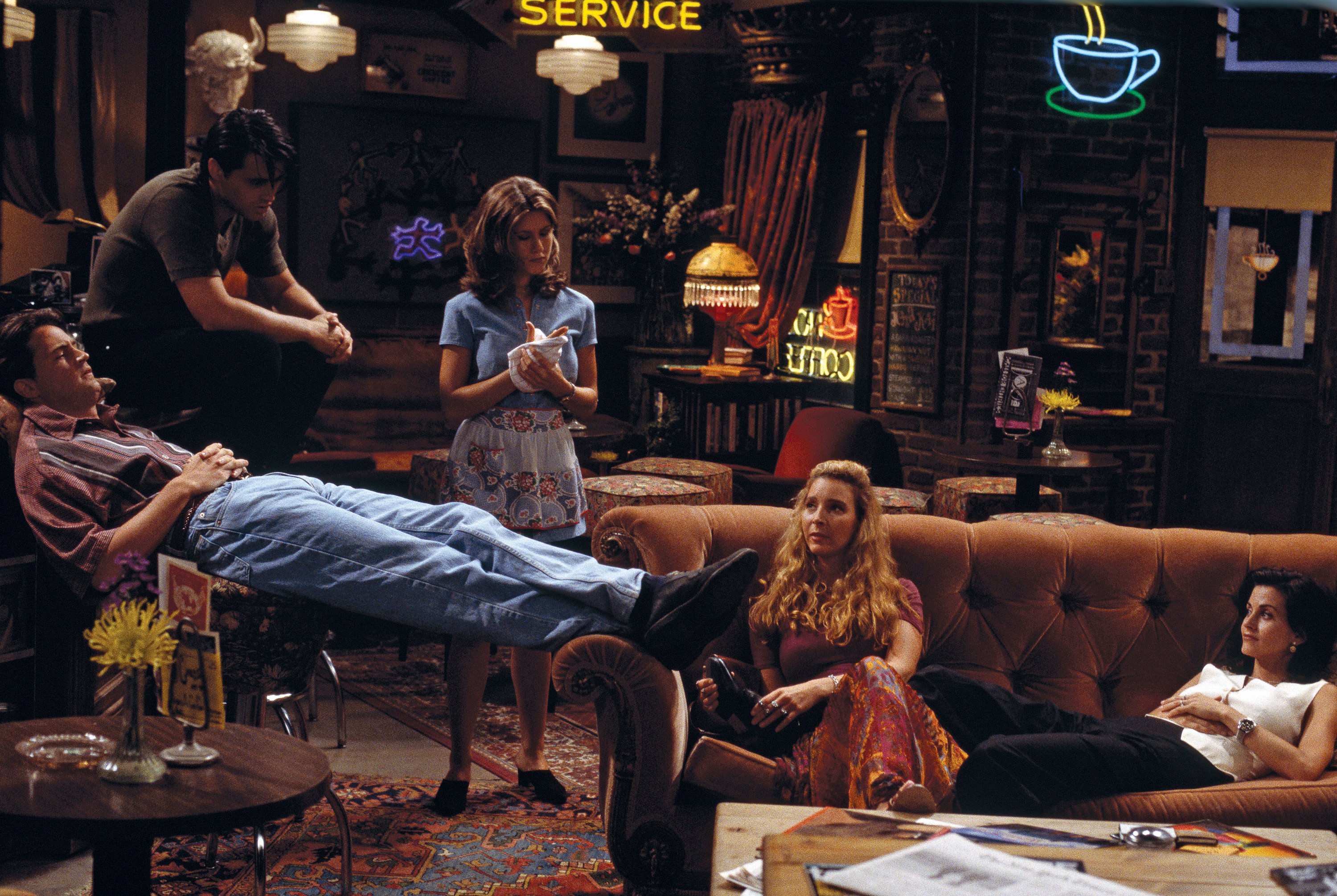 During an interview with former co-star Matthew Perry, Kudrow says she enjoyed her time on the hit show. She and Perry discussed how well the cast got along and how lucky they were to work together. "We had a lot of fun," she says. "It was just really fun. But I think we were extremely appreciative at the time. It's not like we did not appreciate how fun it was and how good the writing was. We were all very proud and appreciative."
Why 'Friends' ended, according to Lisa Kudrow
Kudrow says the cast and crew enjoyed making the series, but some people felt it was time to end the show. At first, the actress wanted to do more episodes, but she tells the Television Academy Foundation she's glad the show ended when it did. Here's what she says about why Friends ended after 10 seasons:
For the writers, I know it was becoming a challenge to keep Ross and Rachel apart. It had been nine years already. And for the cast, some people just felt ready to move on and be done. And other people felt like, 'No, you don't leave until they ask you to leave. This is like a part-time job and we have so much fun together.' Some people had different opinions about that, but we did ultimately decide we'll do part of a season.
Kudrow says it was tough filming the last episodes of the series. The actress tells the academy she and her co-stars were so overcome with emotion they cried between takes.
Lisa Kudrow avoids watching old episodes of 'Friends'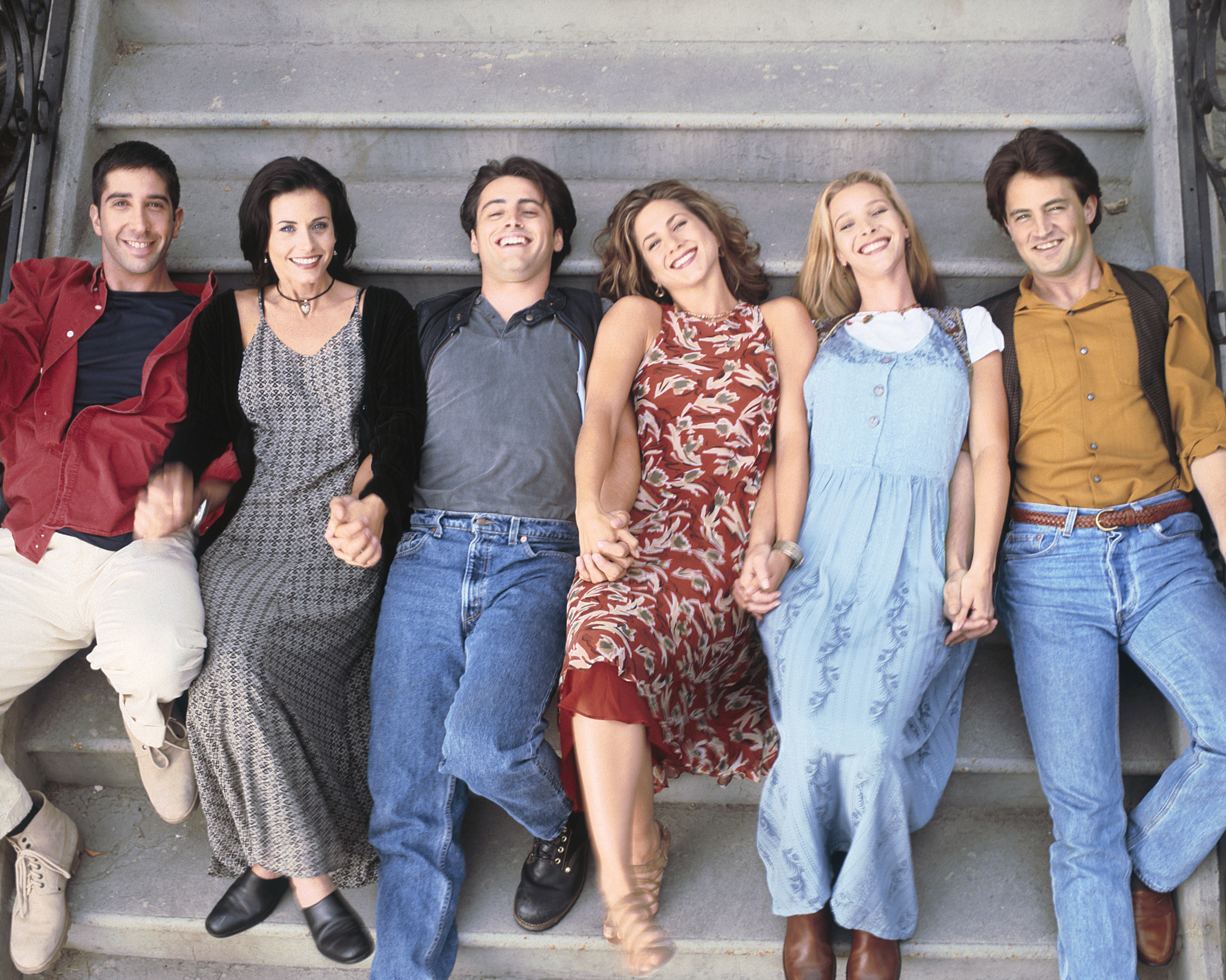 Kudrow has two reasons for avoiding Friends re-runs. One reason is that she's not confident in her performance. The actress tells Entertainment Tonight she's afraid of how she will react to seeing herself on screen. "I don't watch it if it's on," says Kudrow. "I might not like myself [on the show], so I'd rather not risk that."
Another reason Kudrow refuses to watch past performances is because she's waiting for a special moment. She tells Jennifer Aniston during an interview for Variety she hopes to be able to watch old episodes with her former co-stars. "I don't watch the show," says Kudrow. "I'm still not watching it in the hopes that one day we sit down and watch them together."
Lisa Kudrow on why 'Friends' worked
Kudrow tells Aniston making Friends was so easy because the work was pleasant and the cast got along well. For her, coming to work wasn't a chore. Unfortunately, she says part of her 'died' after the show ended.
"Friends, it's not like, 'Oh, it was such hard work for 10 years,'" says Kudrow. "It's not that. It was that I know that show worked because we all committed to each other too. It wasn't just committing to a role, committing to a contract. We all still love each other. Our cast is like that, and that's why that worked. I think part of me died. I can't do that again."
Read more: 'Friends': Lisa Kudrow Explains Why Ursula Is So Mean
Follow Sheiresa @SheiresaNgo