'Friends': Why Jennifer Aniston and Other Actors Were Reportedly 'Nervous' About Courteney Cox and Matt Leblanc's Castings
Friends has long been considered one of the best shows in TV history. With its complex storylines, sizable cast, and colorful characters, it offered a real look at adult life in ways that hadn't necessarily been captured before. The friendship among Monica, Chandler, Phoebe, Joey, Rachel, and Ross set an example for many people and is still deemed #FriendshipGoals all these years later. But in real life, some of the actors who portrayed those characters reportedly had qualms about others being cast on the show.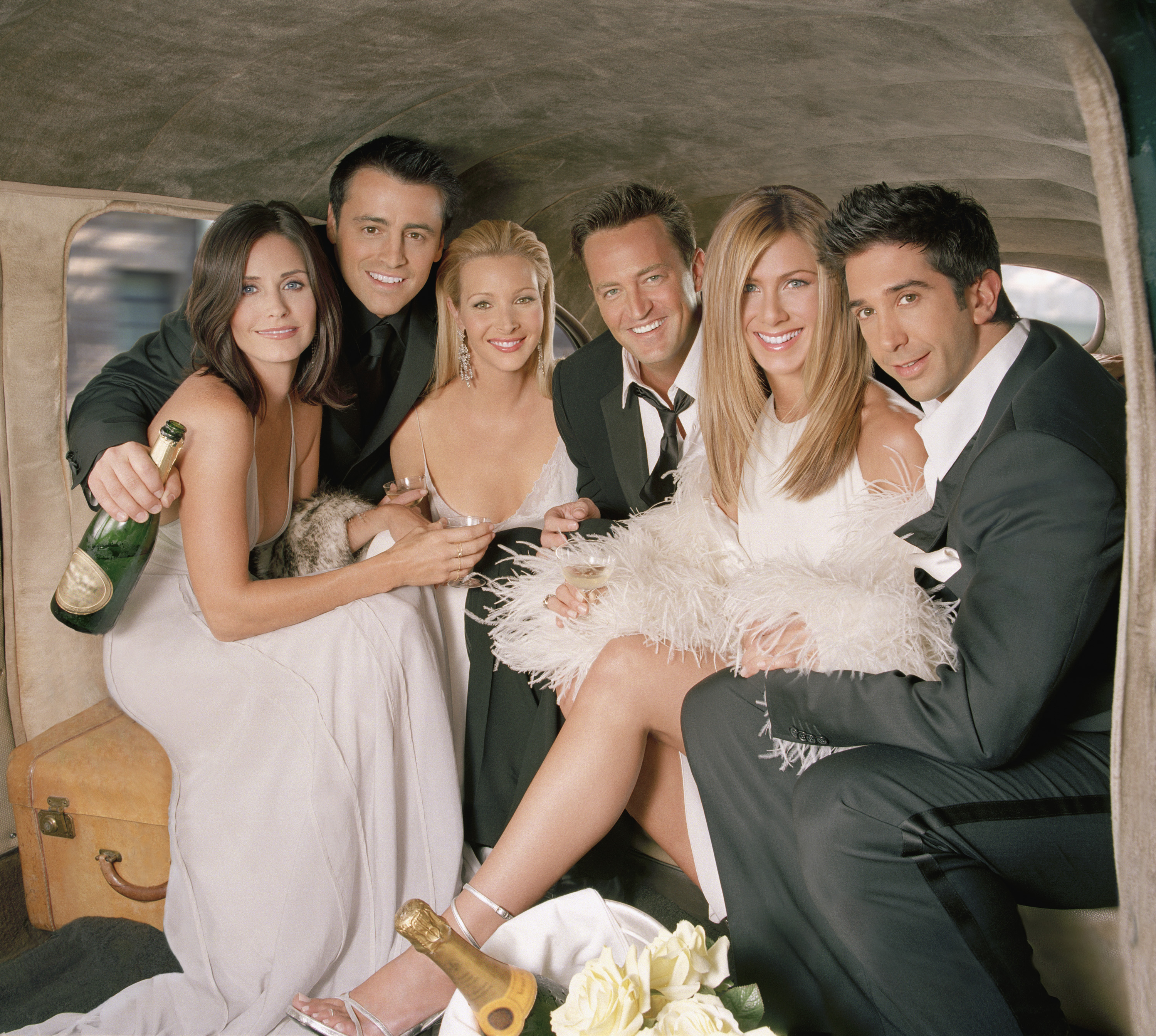 'Friends' debuted on NBC in 1994
Created by writers David Crane and Marta Kauffman, Friends is centered on six friends who share the same apartment building in Manhattan, New York. Crane and Kauffman began developing it in the early '90s after CBS canceled another program of theirs, Family Album, and eventually got NBC to pick up Friends (via NBC News).
The show debuted in 1994 and became a big hit, lauded for its comedy factor and the camaraderie between the characters. After its premiere, the actors opened up to People about the show and spoke about the casting decisions and more.
Jennifer Aniston and other actors were reportedly "nervous" about Courtney Cox and Matt Leblanc being cast on the show
The interview mentions that Courteney Cox made "everyone" nervous because, as David Schwimmer put it, "she was the one big name in the cast." At the time, Cox was the most famous person on the show due to roles in projects like I'll Be Home for Christmas (1988) and Ace Ventura: Pet Detective (1994). But Cox reportedly turned out to be a sort of "den mother" on the set of Friends.
Matthew Perry noted, "She was actually the first person to speak up about us being a team" — something that was important to Cox after reportedly coming from a show "where there wasn't that much camaraderie."
As far as Matt LeBlanc, some of the cast members were reportedly nervous about him being cast in the show due to his background. As Nicki Swift mentions, "He seemed like a rough-and-tumble kind of guy. His dad was a mechanic, and his mother made circuit boards." Jennifer Aniston told the outlet she brushed him off because she "was scared of that type of guy." But once they all got to know each other, they "bonded instantly," she said.
"I think what really made me realize how close we were was when we started doing interviews and reporters would ask us questions about each other, like 'What do you really think of so-and-so?' " added Lisa Kudrow. "Those questions felt really personal to me, and I knew these people had become part of my life. I was deliberately vague with my answers."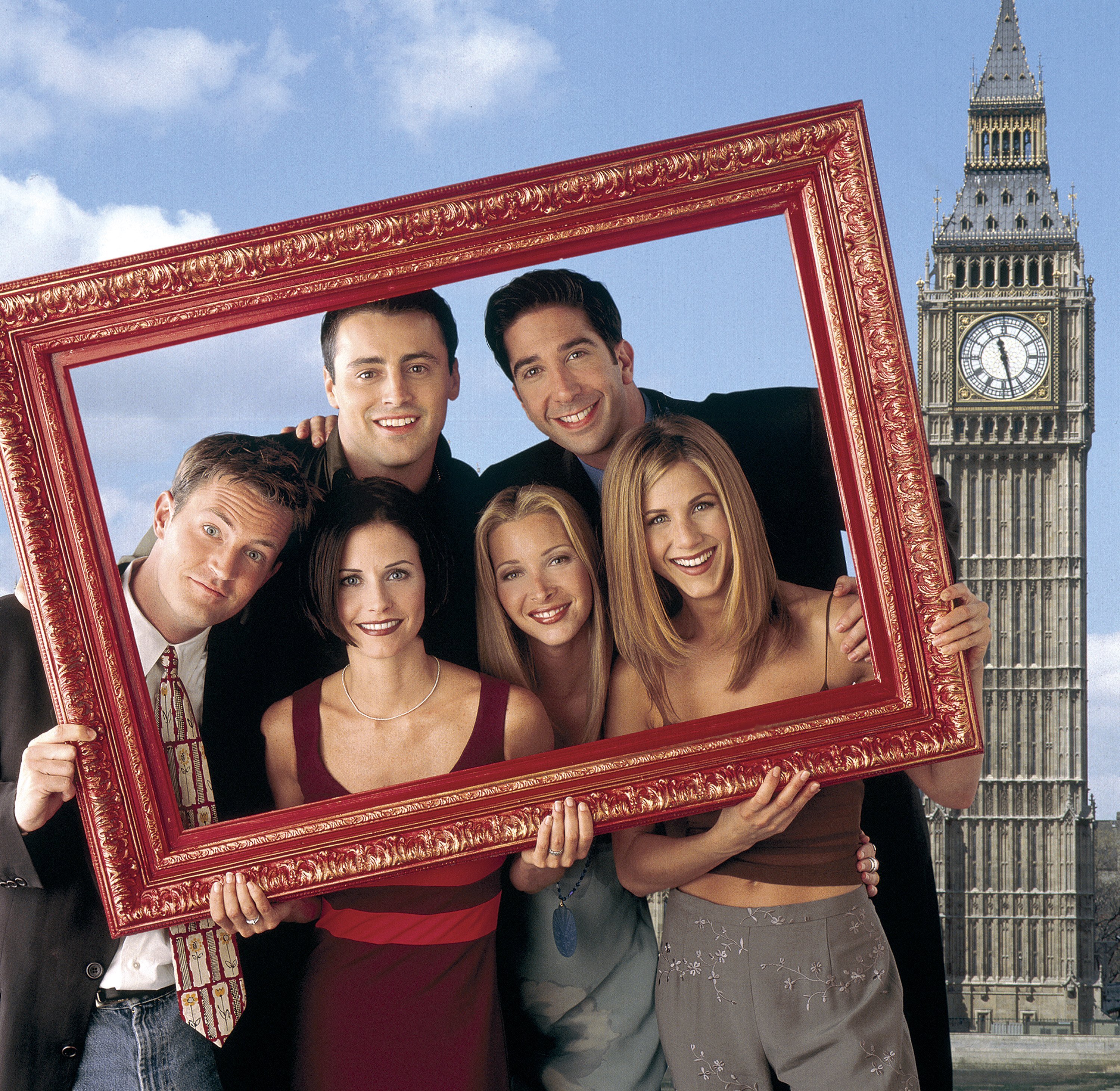 The show went on for ten successful seasons before going off the air in 2004.
RELATED: 'Friends': Why Did the Show End?
Will there ever be a 'Friends' reboot?
So far, there are no plans to do a total reboot. But there is a Friends reunion on the way.
The reunion was announced in February and was supposed to start filming the following month, but it has faced delays due to the coronavirus (COVID-19) pandemic. Stay tuned to Showbiz Cheat Sheet for more updates as they become available.