'Friends': Why Jennifer Aniston Couldn't Stand Her Iconic 'Rachel' Hairdo
The world loved Jennifer Aniston's infamous 'Rachel' hairdo but the 'Friends' star loathed it.
Jennifer Aniston is a woman of many talents, and she certainly has a long resume of iconic roles that have helped launched her into superstar status. It's undeniable, however, that her most iconic role of all is and will continue to be that of Rachel Green on Friends.
The sitcom's staying power appears to have no end in sight, and streaming platforms have brought the series into the fold for a whole new generation of viewers. Meanwhile, nostalgic fans are content to keep rewatching the comforting episodes again and again. 
It might be hard to believe, but it turns out that Aniston was not a fan of one big element of the show — her famous hairstyle. 
Jennifer Aniston launched into stardom with 'Friends'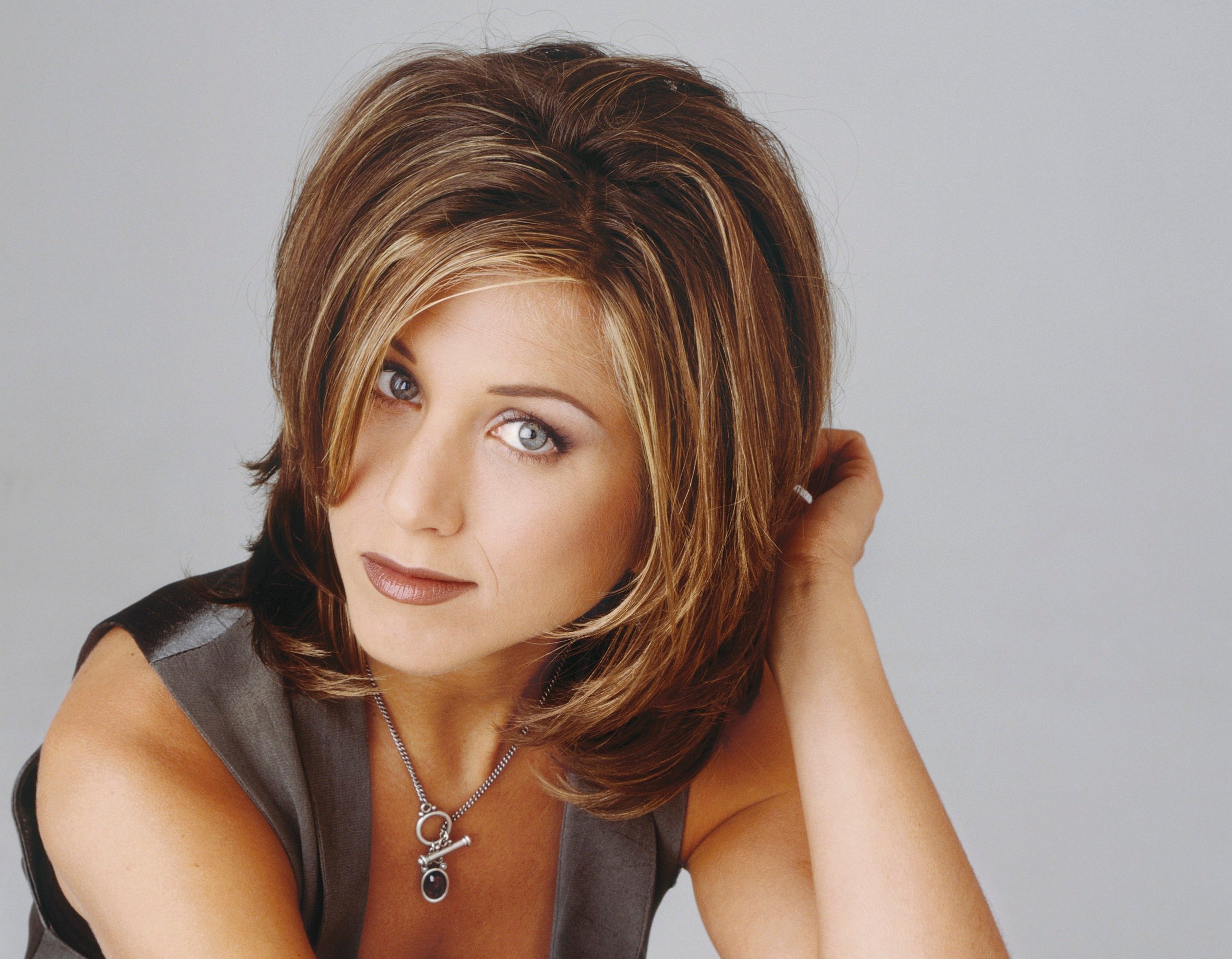 Aniston got her start in the acting world in the early 1990s. Her first credited role was on the short-lived comedy Molloy in 1990.
After that, she played the part of Ferris Bueller's little sister in the single-season television series based on the famous film. These mostly unsuccessful television series were punctuated with some TV movies, but no role was really defining Aniston's career or giving her a jumping-off point.
That all changed in 1994 when Aniston took on the part of Rachel. Friends ran for an impressive ten seasons, and Aniston was there for all of them, playing one of the series' fan favorites. 
That role definitely jump-started the rest of Aniston's career. She had several successful film appearances while Friends was still on the air including 1999's Office Space and 2003's Bruce Almighty. Comedy definitely became her genre, and the star often played lovable girl-next-door types while sillier hijinks revolved around her.
Since the Friends final episode in 2004, Aniston has continued her work with several successful comedy film endeavors including 2006's The Break-Up and 2018's Dumplin'. 
Rachel was an iconic 'Friends' character
While every character on the hit sitcom had their fans, Rachel Green was definitely one of the most popular of the six close friends. Viewers were drawn to Rachel's intense loyalty and her sense of humor.
On top of that, Rachel was demonstrated to be a down-to-earth character who fans found really relatable. She made mistakes and struggled, and fans found that endearing. 
Rachel's style was also a big hit. She was demonstrated to have a real shopping addiction as well as a career in fashion with Ralph Lauren.
Out of the three main female characters, Rachel was definitely seen as trendier than the Bohemian Phoebe or the more conservative Monica. This impression leaped off the screen and into the real world. Fans imitated Rachel's style in their everyday attire. Rachel's signature haircut also took on a life of its own. 
'The Rachel' became a signature haircut
'The Rachel,' as it came to be known, was designed by stylist Chris McMillan and, according to Mental Floss, first appeared in the sitcom in 1995. The modification of a shag cut featured tons of layers and bold highlights. Women began flocking to stylists across the United States insisting that they get the exact cut. They "would come in with their copy of TV Guide in hand for reference; others would record an episode of the show and play it at the salon to ensure accuracy." 
Despite its immense popularity, it turns out that Aniston herself was not a fan. As Money Inc reports, the star found the haircut high maintenance and not to her taste. "I was not a fan of the 'Rachel'. That was kind of cringe-y for me. Looking back — honestly, even during that time — I couldn't do it on my own," she explained.
The style will always have a place in the hearts and memories of fans, but Aniston has definitely moved on to a look that's more reflective of her own tastes.