From '20/20′ to 'The View': What is Barbara Walters' Net Worth?
Barbara Walters grew up in an age when women weren't on the news, at least not as co-hosts and certainly not as media mavens. Walters, who turns 90 this year, set out to change all that and change it she did. The polarizing media personality not only paved the way for women in the news, but she amassed a giant fortune to go with her trailblazing efforts.
Walters' early life
Barbara Walters largely credits her family for instilling an insatiable drive that led to her illustrious career. The daughter of a nightclub entrepreneur-turned-manager, Walters told the Academy of Television Foundation that there was always a level of uncertainty growing up, and that she felt an urge to take care of herself from a young age.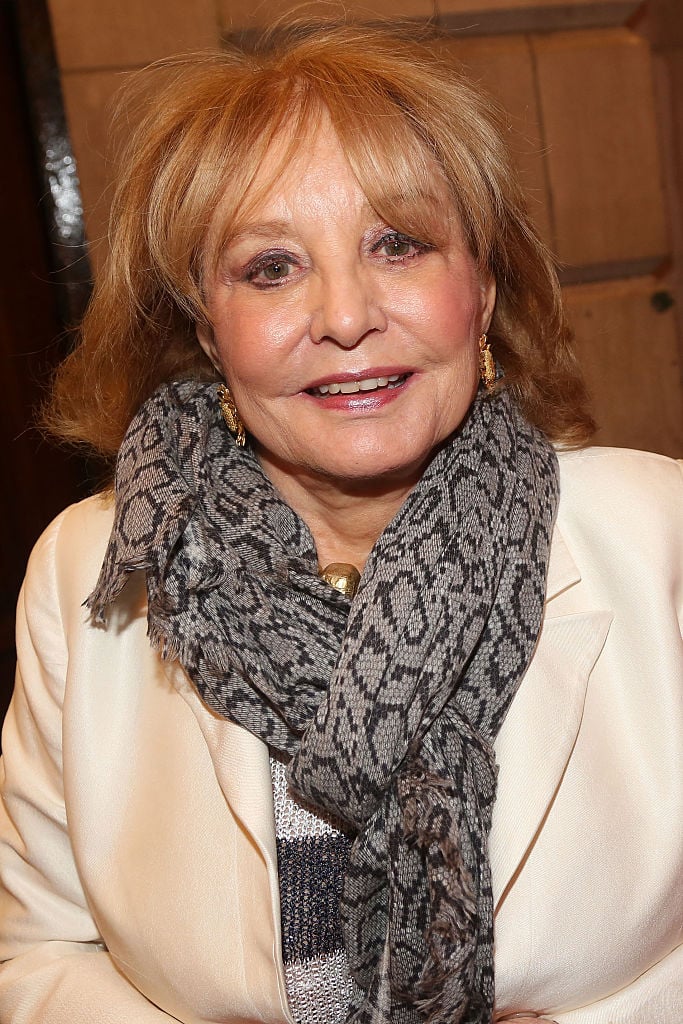 Walters enrolled in Sarah Lawrence College, a prestigious liberal arts college renowned for its utterly customizable curriculum. Upon completion of her degree, Walters worked as a writer for several news programs before becoming a co-anchor.
Through the 1960s and 1970s, Walters worked alongside several famous anchors on NBC but truly made her stamp in television history when she pitched the idea of traveling with Jackie Kennedy during her duties as First Lady. The female news anchor went on to further establish herself as a competent journalist through a plethora of interviews Walters famed interview with Monica Lewinsky was among the most viewed interviews in history.
The View and Walters' later career
In 1997 Barbara Walters developed The View. The multi-generational female cast was a first of its kind and allowed women of all ages to tune in and relate to the hosts. While the hosts have changed and rotated in and out, the show has managed to maintain its multi-generational approach that ensures the success of the concept.
Waters stepped away from the show as a host in its 17th season but remains an active part of the production. In fact, even in her retirement, Walters has remained a pivotal part of the executive production team.
What is Barbara Walters's net worth?
With nearly 60 years in the news business, it should come as no surprise that Barbara Walters has amassed a mega-fortune. As of 2019, the television maven is worth a reported $150 million.
Walters, who has one daughter, is heavily involved in philanthropy. She famously gifted her alma mater with $15 million. The school has earmarked the money to build the Barbara Walters Campus Center; an archive of Walters's famous interviews will be housed in the building. The center will also include a media lab, radio station, and dining facilities.