From 'Love Actually' to 'The Undoing': What Is Hugh Grant's Net Worth?
Rom-com king Hugh Grant recently re-emerged in HBO's dark thriller The Undoing, which added a new layer to this multi-faceted actor.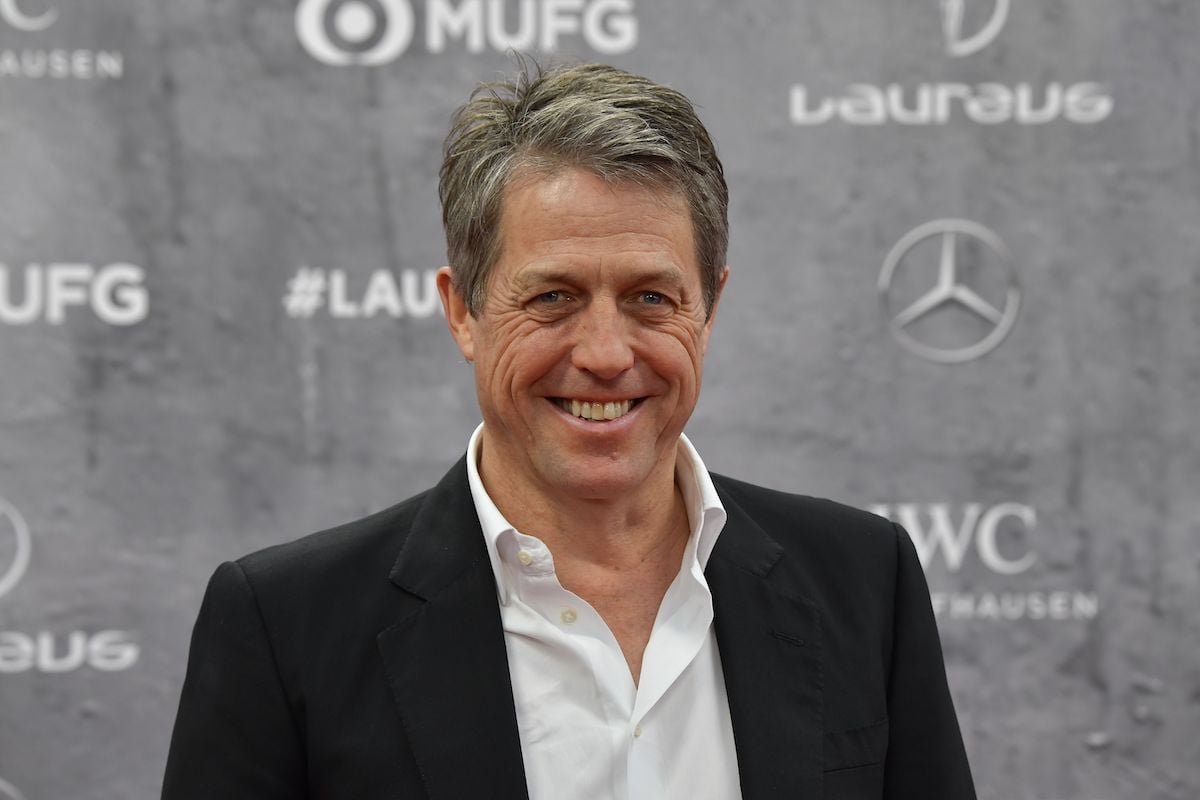 Previously known as the male lead in films like Love Actually, Four Weddings and a Funeral, and Notting Hill, Grant was often cast as the lead for his boyish good looks and undeniable charm. He started acting in the early 1980s but made a global splash in Four Weddings and a Funeral in 1994.
Grant was seemingly type-cast after his irresistible portrayal of "Charles" in Four Weddings and a Funeral. But he eventually broke the mold after the 2009 film Did You Hear About the Morgans, which he described as a "massive turkey." Grant has since explored other aspects of his talent in films like Cloud Atlas, A Very English Scandal, and the recent smash hit, HBO's The Undoing.
Grant's net worth is reportedly $150 million, which he systematically built through the years. He was only paid $100,000 for Four Weddings and a Funeral, but his salary has since skyrocketed.
Hugh Grant commands a $10 million salary for his roles
Celebrity Net worth reports that Grant currently earns about $10 million for any starring role. He will accept half that amount for smaller roles. While he was only paid $100,000 for Four Weddings and a Funeral, his salary soared shortly after the film. Grant was making between $7 million to $10 million per film by the late 1990's.
He made $12.5 million for Two Weeks Notice, starring alongside Sandra Bullock.  Grant is considered to be one of the highest-paid actors in Hollywood, allegedly making $96 million between November 2019 and November 2020.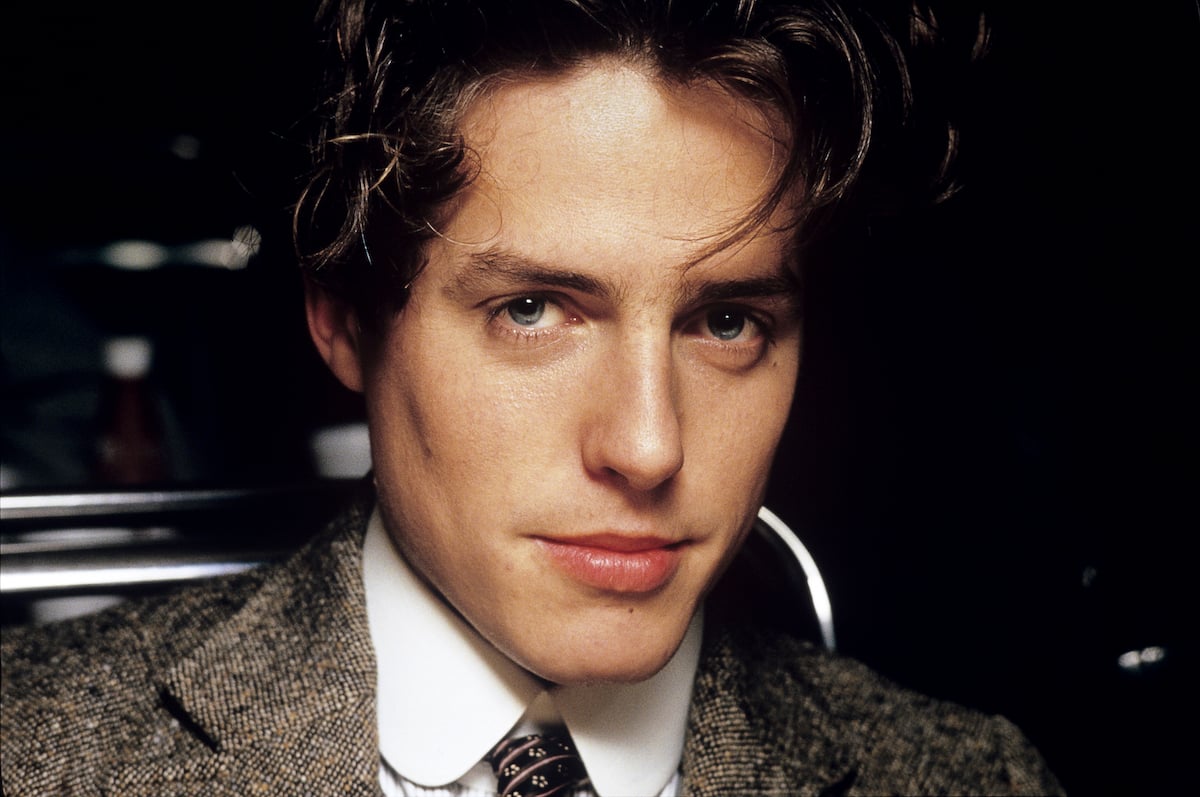 Grant is also known for being a smart investor. He's built an impressive real estate portfolio, cherry-picking multi-million dollar properties in desirable neighborhoods. He paid $20 million for a lavish home in Chelsea Square in 2006. But then flipped the property three years later for $32 million. Grant also rents out one of his homes with tenants paying $10,000 per month.
Hugh Grant found himself at a crossroads in his career
While Grant seems to have left acting for a short period, he admits the roles "left him" instead. "I developed a bad attitude from about 2005 onwards, shortly after Music and Lyrics," he recently told the Los Angeles Times. "I just had enough. Then I went back in 2009 and made another film."
"At that point, it wasn't me giving up Hollywood," he continued. "Hollywood gave me up because I made such a massive turkey with that film with Sarah Jessica Parker [Did You Hear About the Morgans?]. Whether I wanted to or not after that, the days of being a very well-paid leading man were suddenly gone overnight. It was slightly embarrassing but it left life free for other things."
But The Undoing has reinvigorated Grant's career, with audiences seeing him in a new, multi-dimensional light. He said the limited mini-series was a total departure from the roles he became known for commanding.
"There's not a huge number of laughs in The Undoing," he told The Times. "But I'm not sure that was why I did it. I did it because it was a very classy project and it was a script that made me turn the pages, which is very rare because normally I'm asleep by page six of most scripts I read."