How Queen Elizabeth, Prince William and Other Royal Family Members Reacted to Princess Diana's Famous Tell-All Interview
Find out how members of the royal family including Queen Elizabeth II and Prince William reacted after Princess Diana's 'Panorama' interview aired.
Prince Charles and Princess Diana tied the knot in 1981 during a lavish ceremony that looked like something out of a storybook, but their marriage was no fairy tale. It was an unhappy union for the Princess of Wales that was riddled with affairs and lies.
Following the pair's separation, Diana decided to tell her story to the world in one bombshell interview that sent shockwaves through the monarchy and almost brought down Britain's royal family. Here's how Queen Elizabeth II, Princess Margaret, and even Prince William reacted to Princess Diana's BBC1 Panorama interview.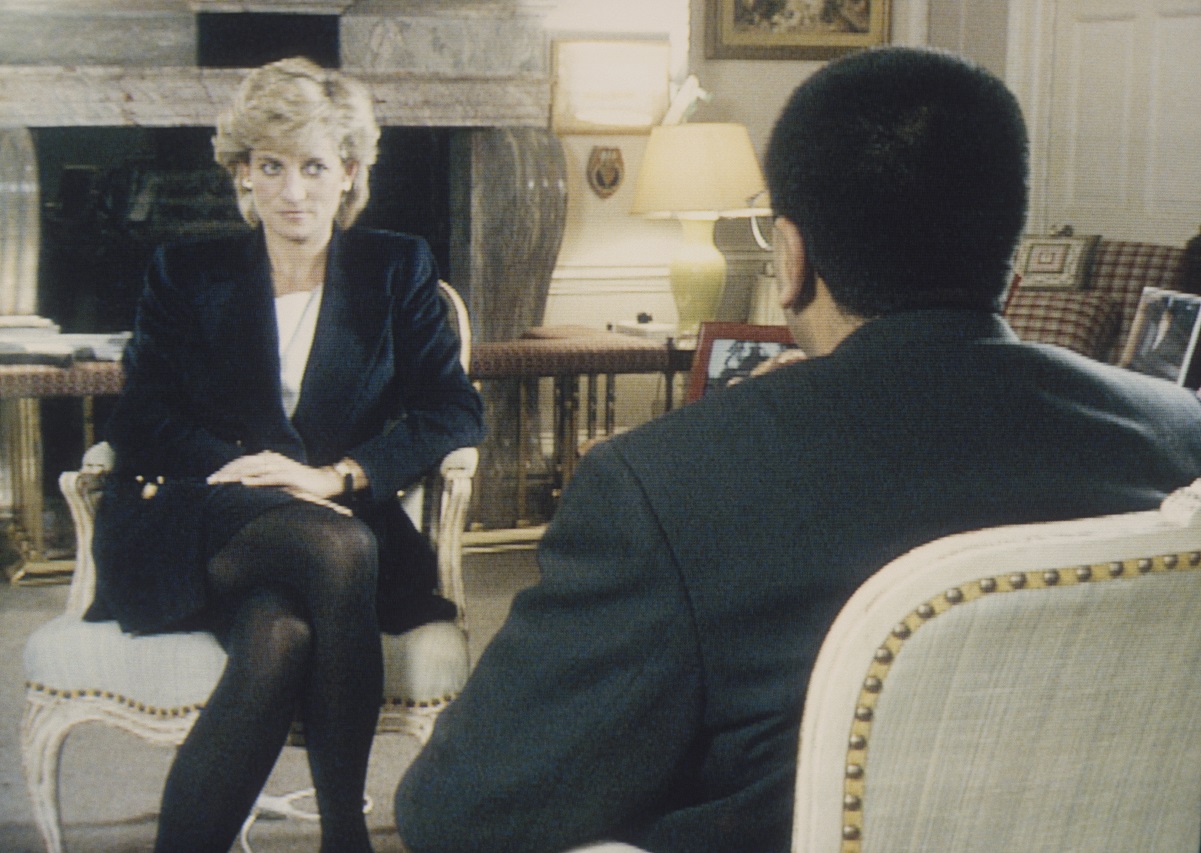 Princess Margaret was furious and banned all photos of Diana in her home
The queen's sister, Princess Margaret, had a good relationship with Diana at one time. But that changed with the Panorama interview as Margaret deemed it a "betrayal" and called it "unforgivable."
The two women had been neighbors at Kensington Palace and Margaret took Diana under her wing when she first joined the royal family. The countess guided her nephew's wife during royal engagements and let her know who to speak to and who to shake hands with. But when Diana decided to do the interview in which she spoke about her marital problems and Prince Charles' infidelity, the Countess of Snowdon was livid.
"Her next-door neighbor, Princess Margaret, who had been pretty supportive during the separation, she banned any pictures of Diana on magazines, she wouldn't have anything to do with her," Diana's biographer Andrew Morton revealed.
Craig Brown, who wrote the book Ma'am Darling: Ninety-Nine Glimpses of Princess Margaret, agreed that after the interview aired the countess didn't want any images of the People's Princess anywhere near her.
"She wouldn't even have magazines with Diana's face on the cover nearby. She would turn them over," he said.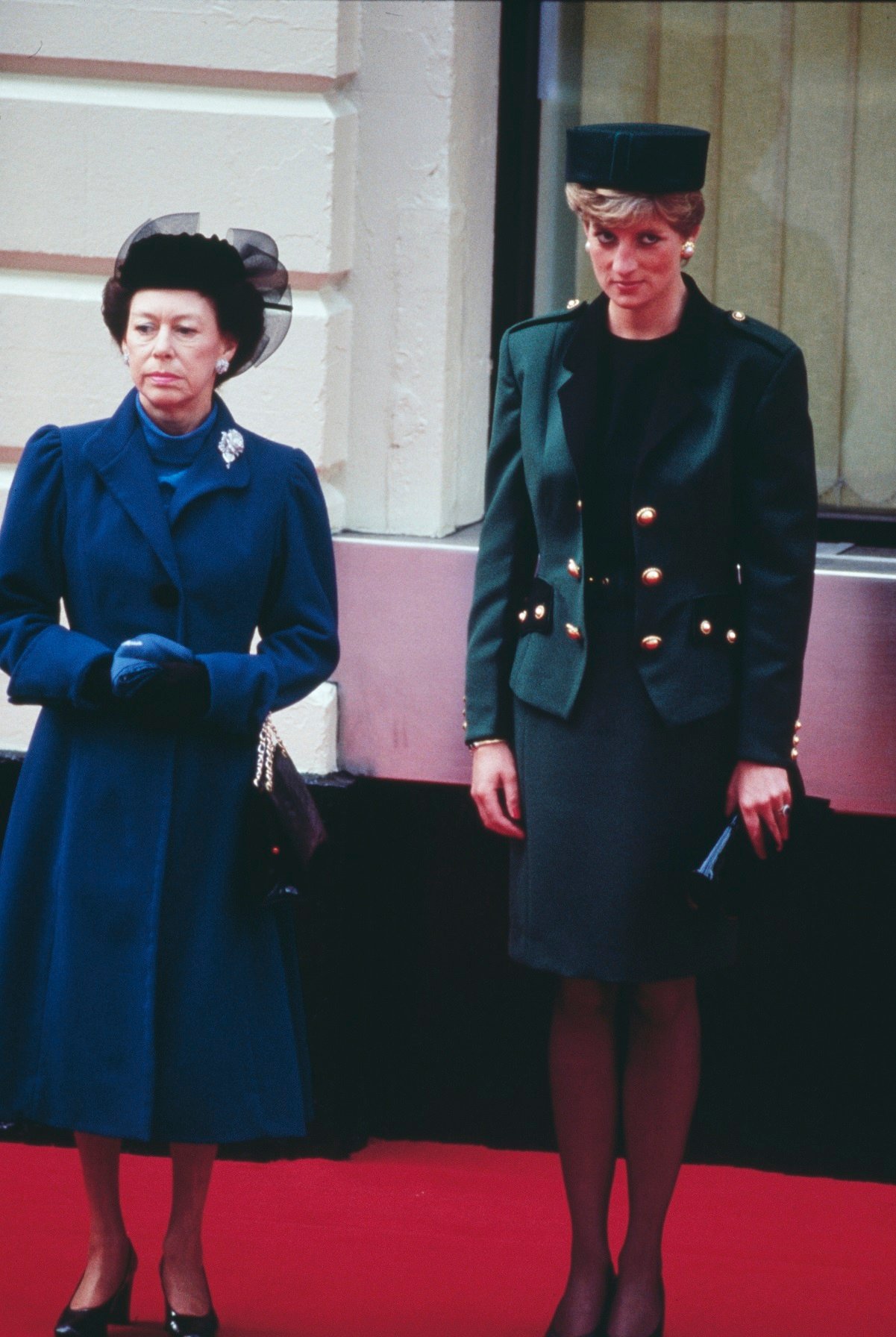 Prince William was also angry with his mother for doing the interview
But it wasn't just Princess Margaret who was angered by that interview. Princess Diana's own son Prince William had seen it as well and was not happy at all with his mother for going public like that.
In the Amazon Prime documentary William and Harry: Brothers in Arms,
royal correspondent Katie Nicholl claimed that William was very angry with his mom after the interview aired. "William was exposed to everything from the interview and called his mother in a fury and a rage," Nicholl claimed.
Nicholl revealed that William had watched the interview in a teacher's study at Eton where he was boarding and was in disbelief of what he was hearing his mom say.
"He simply could not believe that his mother had invited the television cameras into the home he had grown up in and loved, to betray his father and their family in such a public way," Nicholl wrote.
On the 20th anniversary of Princess Diana's death, William said he finally understood why his mother chose to do the interview.
"I can understand — having sometimes been in those situations, you feel incredibly desperate and it is very unfair that things are being said that are untrue," the future king explained (per Express). "The easiest thing to do is just to say or go to the media yourself. Open that door. [But] once you've opened it you can never close it again."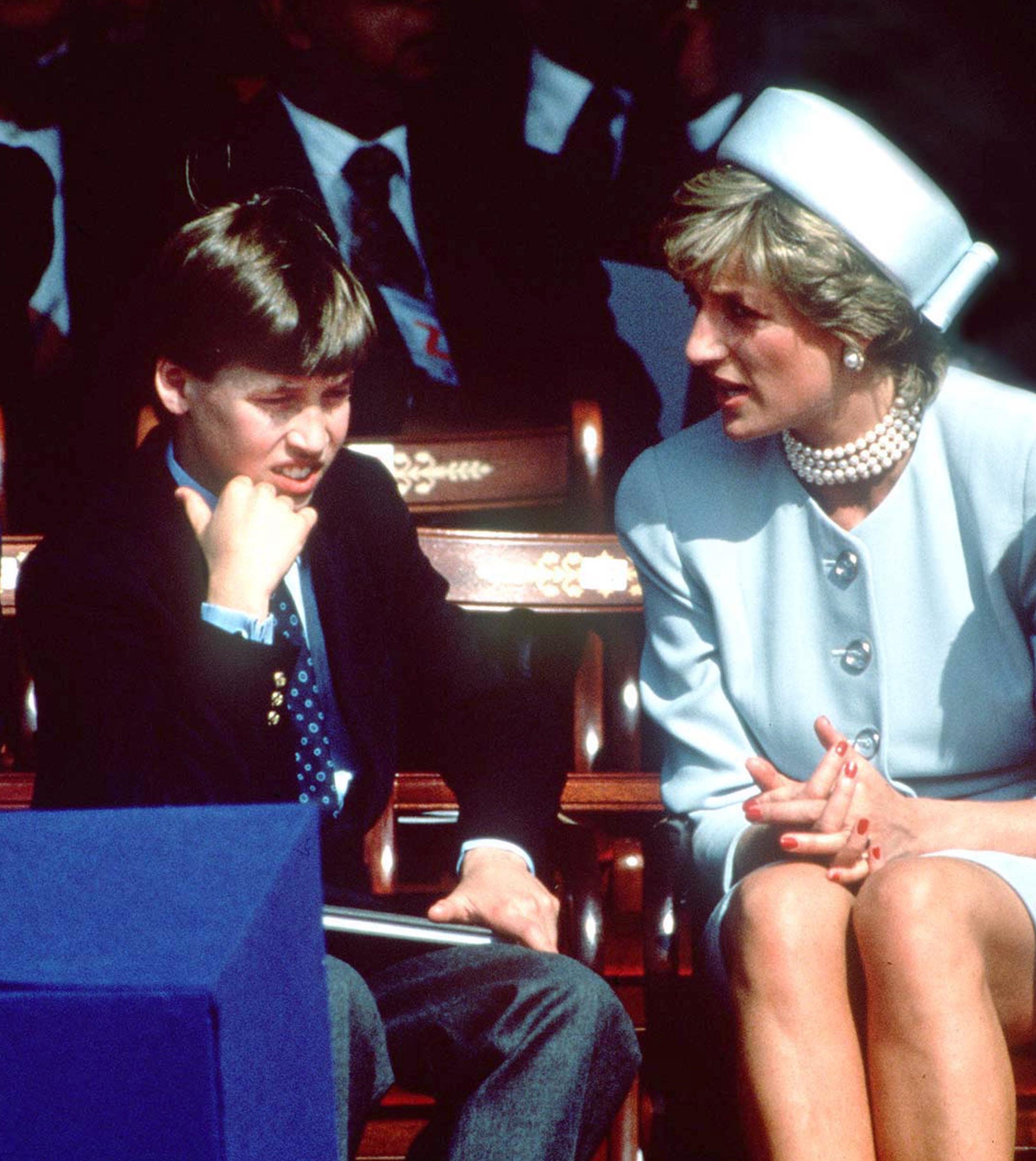 Queen Elizabeth was livid and ordered Charles and Diana to get a divorce
The public mud-slinging and negative headlines from Diana's interview was the last straw for Queen Elizabeth. She was extremely upset not only that the Princess of Wales aired out Prince Charles' dirty laundry, but reduced the entire royal family to a soap opera. So she decided that enough was enough.
Less than a month after that interview aired, the monarch sent a letter to both Charles and Diana ordering them to get a divorce. They did and it was finalized in August 1996, one year before the princess' untimely death.