From 'The Voice' to 'Dancing with the Stars': The Biggest Reality TV Show Feuds
We all know reality TV and drama go hand in hand. Add a cash prize or coveted title and things get ugly. The competition can get so heated that it even drives celebrity hosts and judges to bicker. Over the years, these shows have brought us some nasty and unforgettable fights.
Here are the 18 biggest reality TV show feuds of all time, ranked from least to most ridiculous.
18. Hope Solo vs. Maksim Chmerkovskiy on Dancing with the Stars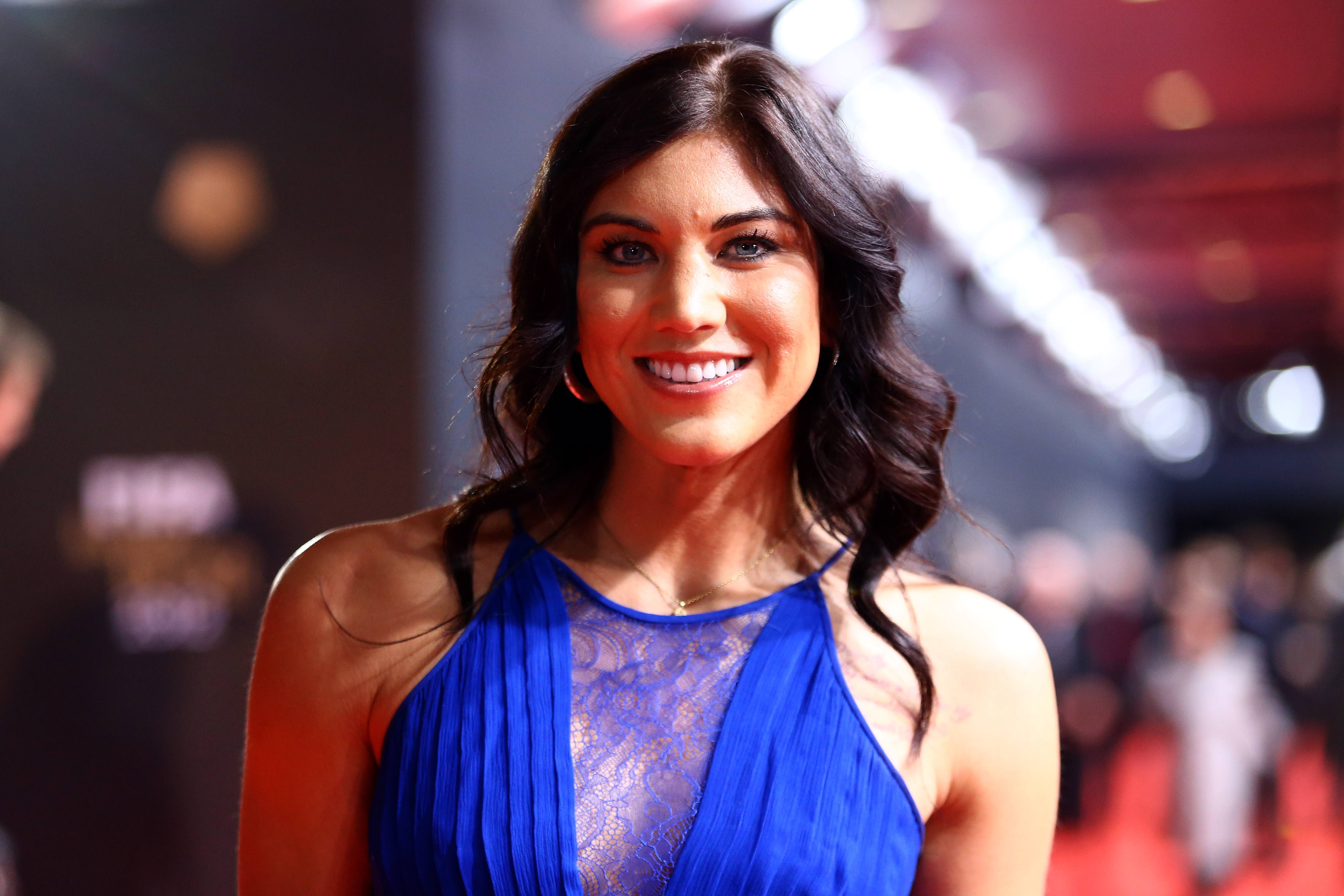 An unhappy partnership on Dancing with the Stars occurred when Maksim Chmerkovskiy paired with Hope Solo on Season 13. The dancing duo experienced friction during rehearsals, but they kept taking shots at each other long after they left the ballroom. The soccer star wrote a memoir and in it alleged Chmerkovskiy slapped and "manhandled" her many times. So he called her a "s**tty person."
Next: A proper Southern belle loses it on The Bachelorette.
17. Emily Maynard vs. Kalon McMahon on The Bachelorette
Arguably the sweetest Southern belle ever featured on The Bachelor, Season 8 bachelorette Emily Maynard had high hopes for finding someone special. Enter Kalon McMahon, a model who used his good looks and charm to woo Maynard. But things screeched to a halt during a group date when a contestant told Maynard that McMahon called her young daughter "baggage."
An incensed Maynard confronted McMahon and yelled, "If you'd asked me about Ricki you'd see that she's the furthest thing from baggage. Get the f–k out!" She refused to hand out a rose that evening, and McMahon still faces hate from fans of the show.
Next: These famous voices got off to a rough start.
16. Adam Levine vs. Christina Aguilera on The Voice
During Season 3 of The Voice, viewers witnessed tense back-and-forth disagreements between coaches Adam Levine and Christina Aguilera over contestants' performances.
Reports of a feud made headlines so the Maroon 5 frontman acknowledged that he and Aguilera had arguments but became friends after they got to know each other. "We bickered a little bit in the beginning, to be totally truthful, we had a little bit of a rough start, just kind of all getting to know each other," Levine told MTV. Here's a video of just one example.
Next: These sharks smelled blood in the water.
15. Robert Herjavec, Kevin O'Leary, and Mark Cuban vs. Lori Greiner and Daymond John on Shark Tank
A battle for Christopher Gray's scholarship database app, Scholly, ended with Lori Greiner and Daymond John investing $40,000 for 15% equity in the company. They gave the other sharks very little time to ask questions and considering investing, which ruffled their feathers.
A verbal brawl between the five investors led to Robert Herjavec, Mark Cuban, and Kevin O'Leary walking off the set to calm down. Greiner and John, however, remained seated and celebrated their investment.
Next: This reality show mom didn't do her poor reputation any favors.

14. Tony Dovolani vs. Kate Gosselin on Dancing with the Stars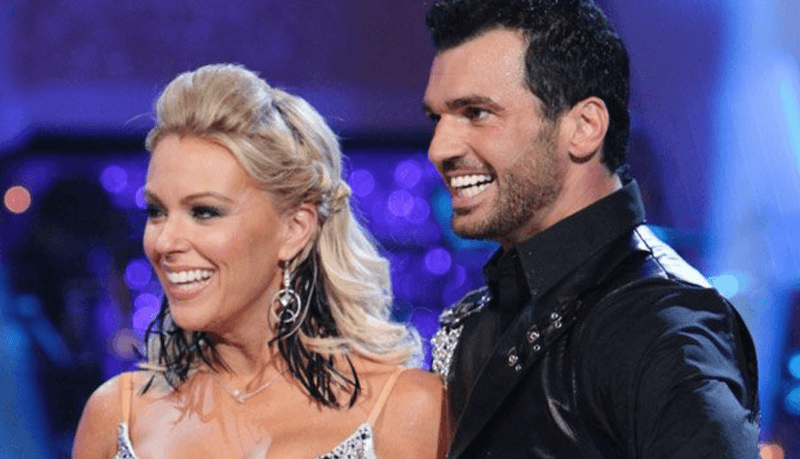 A poor Dancing with the Stars pairing played out in Season 10 when pro dancer Tony Dovolani partnered with reality star Kate Gosselin. Cameras captured moments of unhappiness between the two, including a rehearsal when Dovolani got so frustrated with Gosselin that he threatened to quit.
The pro dancer later said that "there was a lot of therapy involved" following his unpleasant experience with the mother of eight. You can watch him dish more to Wendy Williams.
Next: A car crash showed the not-so-sweet side of an HGTV show.
13. Chip and Joanna Gaines vs. Season 3 couple on Fixer Upper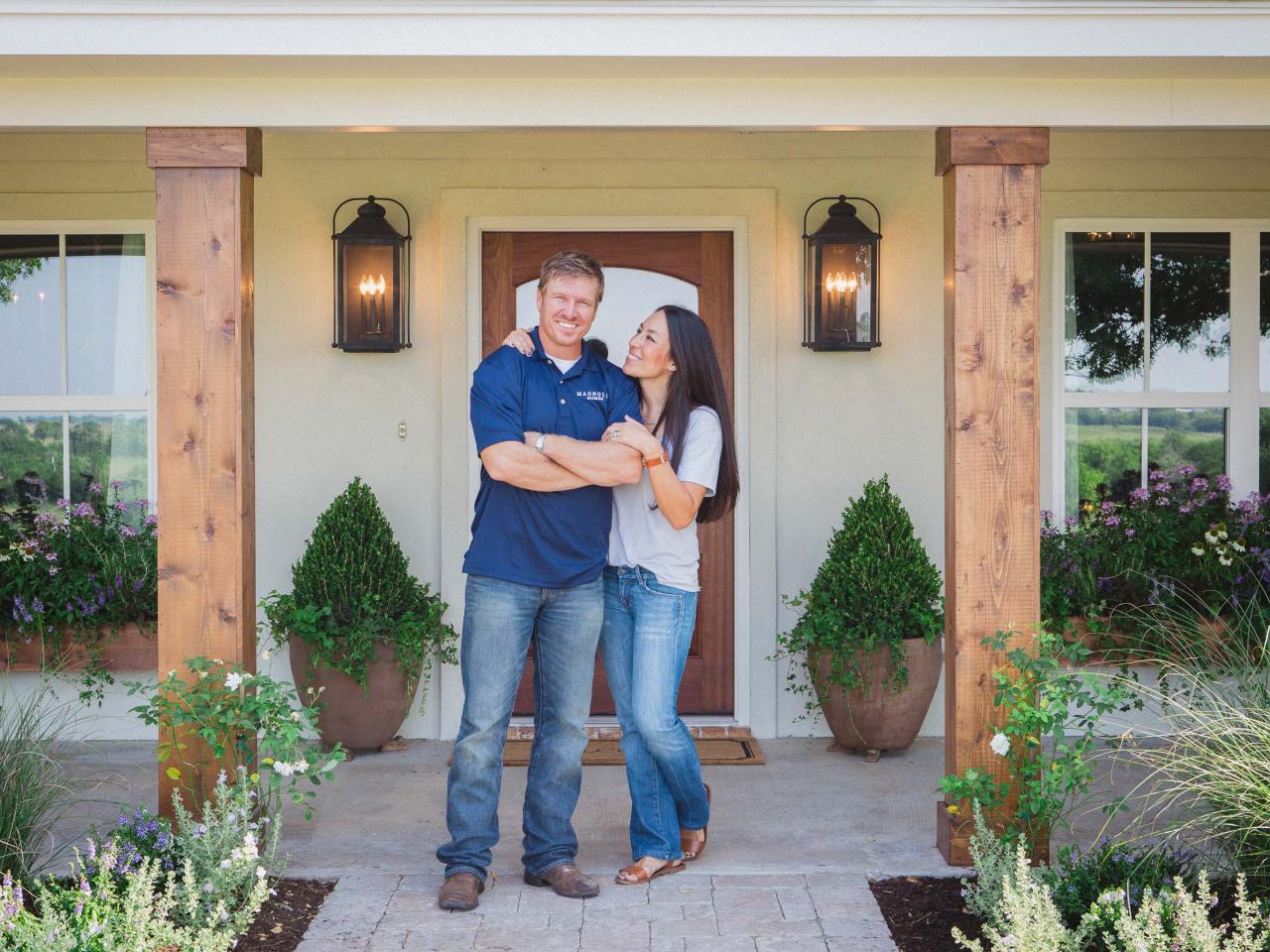 A man suspected of drunk driving crashed through the front wall of Kelly and Ken Downs' Fixer Upper-designed home in Waco, Texas. The couple had appeared on Season 3 of the show, in the episode titled "Three Little Pigs. "
Kelly explained that their neighborhood is like the "wild West," which they believe Chip and Joanna Gaines should've taken into account as they helped the Downs buy a home. Both Kelly and Ken have felt "intimidated and harassed" by residents after the renovation of their home raised taxes for surrounding homeowners and businesses.
"It's been a problem from the beginning," she said, according to People. "We feel deceived by the city of Waco and [Chip and Joanna Gaines's firm] Magnolia Realty … There's been a lot of commotion coming from the bars and the store across the street." The Gaines have declined to comment on the matter.
Next: Judges just can't seem to get along.
12. Simon Cowell vs. Nicole Scherzinger on The X Factor
Simon Cowell has battled with just about everyone he's appeared with on these shows, whether it involves those showcasing their talents or his counterparts who are also judging the talent. The latter occurred when he took a swipe at fellow The X Factor judge Nicole Scherzinger.
After a female contestant failed to impress the panel, Cowell compared her poor song choice to something he expected the former Pussycat Doll to sing. Of course, Scherzinger wasn't pleased and decided to shut him up by busting out part of Whitney Houston's hit "I Will Always Love You," which she said was the song she chose to sing during her very first TV audition.
Next: This HGTV "good guy" deceived his former business partners.
11. Fixer Upper's Chip Gaines vs. Magnolia Realty co-founders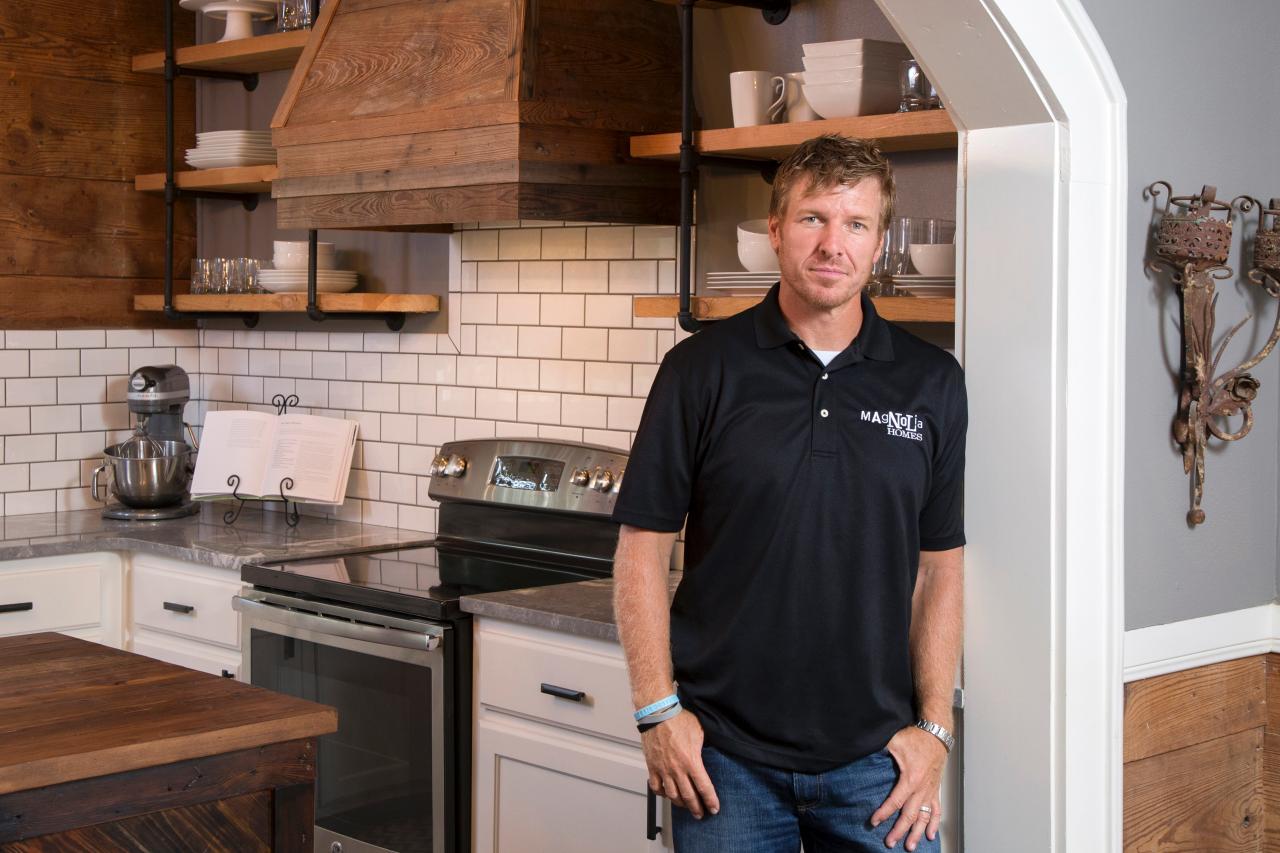 If you're familiar with Chip Gaines' squeaky clean, fun-loving personality, then you'll have a hard time comprehending this feud. In 2007, Chip co-founded Magnolia Realty with two business partners, Richard L. Clark and John L. Lewis. As the company grew, Chip withheld the fact that he and Joanna Gaines were working with HGTV and High Noon Entertainment (Fixer Upper's production company) to film a pilot.
Chip allegedly pressured Clark and Lewis to sell their interests in the company (for $2,500 each) before announcing two days later that HGTV had picked up the show. The former co-founders are currently battling the Gaines in court.
Next: Julianne Hough learned not to mess with this model.
10. Julianne Hough vs. Amber Rose on Dancing with the Stars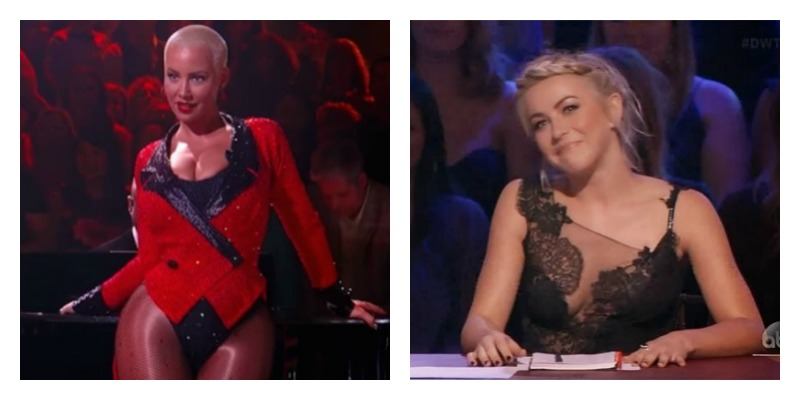 Dancing with the Stars delivers drama in the ballroom as the personalities of celebrities and pro dancers clash. But the bad blood isn't always between celebrities and the pros. It's often with the stars and judges. This was the case in Season 23 when Amber Rose confessed she felt body shamed after judge Hough commented that the model's sexy performance with partner Chmerkovskiy made her "uncomfortable."
"Me, and my body, my hips, my a**, my breasts made her uncomfortable," Rose said when discussing the issue on her podcast. Hough later clarified her remarks and they apologized to one another
Next: These celebrity villains fought in front of the future President of the United States.
9. Omarosa vs. Piers Morgan on Celebrity Apprentice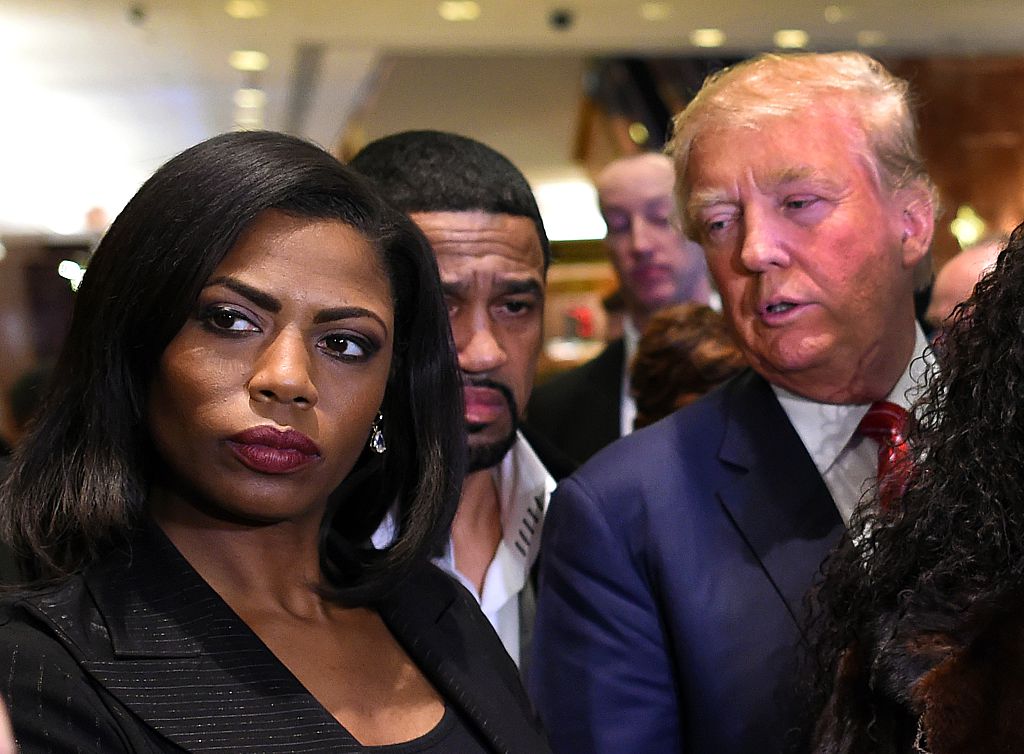 These strong personalities absolutely hated each other while filming the Celebrity Apprentice. Omarosa went so far as to dump her glass of wine on Piers Morgan's head. And he berated her every chance he got, saying she's a "weak link" who he "feels quite sorry for." After Morgan said Omarosa is a "gobby, self confident creature" who "has been turned into a mutant," the wine incident makes more sense.
Next: Spiritual beliefs drove a wedge between these dance partners.
8. Kirstie Alley vs. Maksim Chmerkovskiy on Dancing with the Stars

The pair became close when they worked on the program together in Season 12, so they teamed up again for the All-Star season. However, Maksim Chmerkovskiy revealed that his friendship with Kirstie Alley didn't last because of Scientology.
Without actually naming Chmerkovskiy, the actress, who is a devout Scientologist, responded with a message for her former partner via Twitter saying that he "a** raped" her with his comments. (They also had an epic fall during one of their dance routines — see above.)
Next: This messy divorce played out in front of everyone.
7. Tarek El Moussa vs. Christina El Moussa of Flip or Flop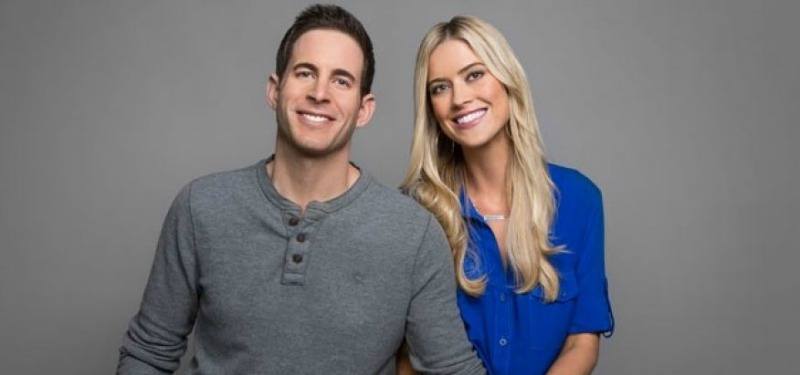 Fans of hit show Flip or Flop had no idea that as co-hosts and couple Tarek and Christina filmed Season 8 they were actually separated and recovering from a domestic dispute. The incident occurred at their Southern California home. During a fight, Tarek left the house with a gun and Christina called the police, fearing he was suicidal. The police apprehended him, and Tarek said he never intended to harm himself.
The El Moussas made headlines again as Christina began publically dating and Tarek filed for divorce, requesting spousal support. They continue to make jabs at each other through tabloids and the media.
Next: There's only room for one diva on American Idol.
6. Mariah Carey vs. Nicki Minaj on American Idol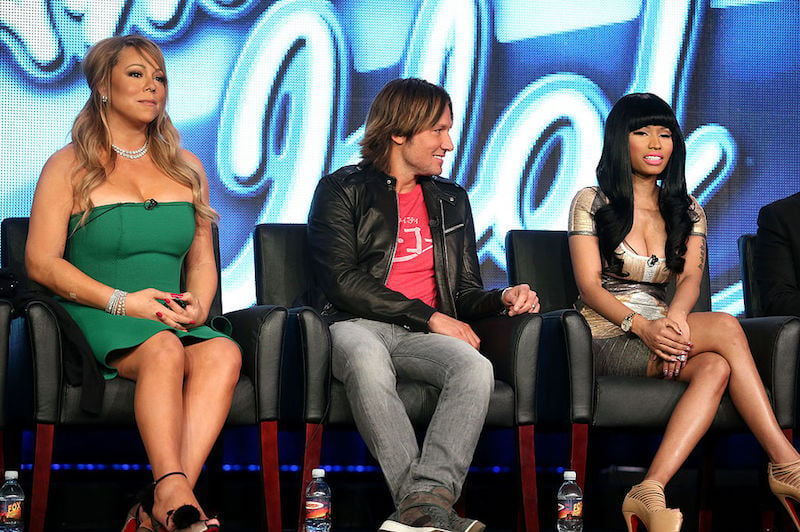 Whether you were a fan of American Idol or not, you've likely heard about the memorable feud between judges Mariah Carey and Nicki Minaj.
The two ladies could not get along under any circumstances. The show told Carey she would be the only female judge that season, so she was not happy when they brought in Minaj. The rapper wasn't thrilled with Carey's presence either and cursed her out during an audition. Both of the divas were one and done. Neither returned to Idol following their tumultuous season.
Next: The most awkward breakup ever captured on camera.
5. Jake Pavelka vs. Vienna Girardi on The Bachelor and Bachelor Pad
Nothing — nothing — was more awkward than Jake Pavelka and Vienna Girardi's public breakup, which aired as a special after The Bachelor wrapped. In an odd twist, Season 14 bachelor Pavelka chose villain Girardi even though countless women on the show despised her. Post-engagement the couple had a horrifyingly awkward "tell all" with host Chris Harrison, where they revealed her narcissism and his addiction to fame.
Broken up, they stormed off set and didn't return until Bachelor Pad, when Girardi hooked up with contestant Kasey Kahl. Things got weirder, resulting in another awkward fight between Pavelka and Girardi.
Next: A Survivor contestant delivers arguably the most hateful speech in reality show history.
4. Susan Hawk vs. Kelly Wiglesworth on Survivor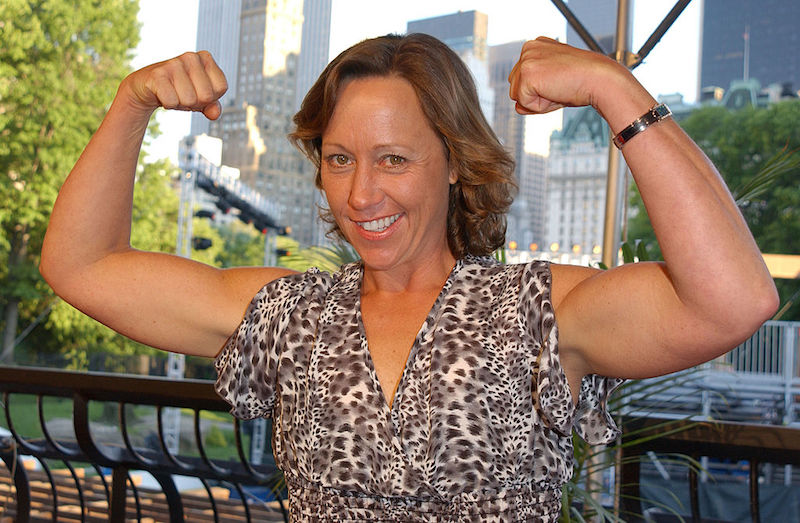 Those who have watched Survivor from the beginning will never forget Susan Hawk's "rats and snakes" speech in the first season's finale.
The Wisconsin truck driver did not hold back when she expressed her dislike for fellow castaway Kelly Wiglesworth in the infamous speech. Hawk said, "If I were ever to pass you along in life again, and you were laying there dying of thirst, I would not give you a drink of water. I would let the vultures take you and do whatever they want with you with no ill regrets."
Next: This reality show relationship was a trainwreck.
3. Kate Gosselin vs. Jon Gosselin on Jon & Kate Plus Eight and beyond
From the first season of Jon & Kate Plus Eight to their ugly divorce battle, Jon and Kate Gosselin struggled to communicate. She's famous for berating her now ex-husband about everything from his parenting style to what he ordered for dinner. Watching a couple clips is enough to make you furious for him.
However, Jon allegedly had at least one affair and partied like a rock star post-divorce. They continuously involved the media, and it got messier. There are so many ways to explain this feud that we're just going to leave this video here.
Next: An HGTV show should've double-checked its sloppy work.
2. Production vs. contestants on Love It or List It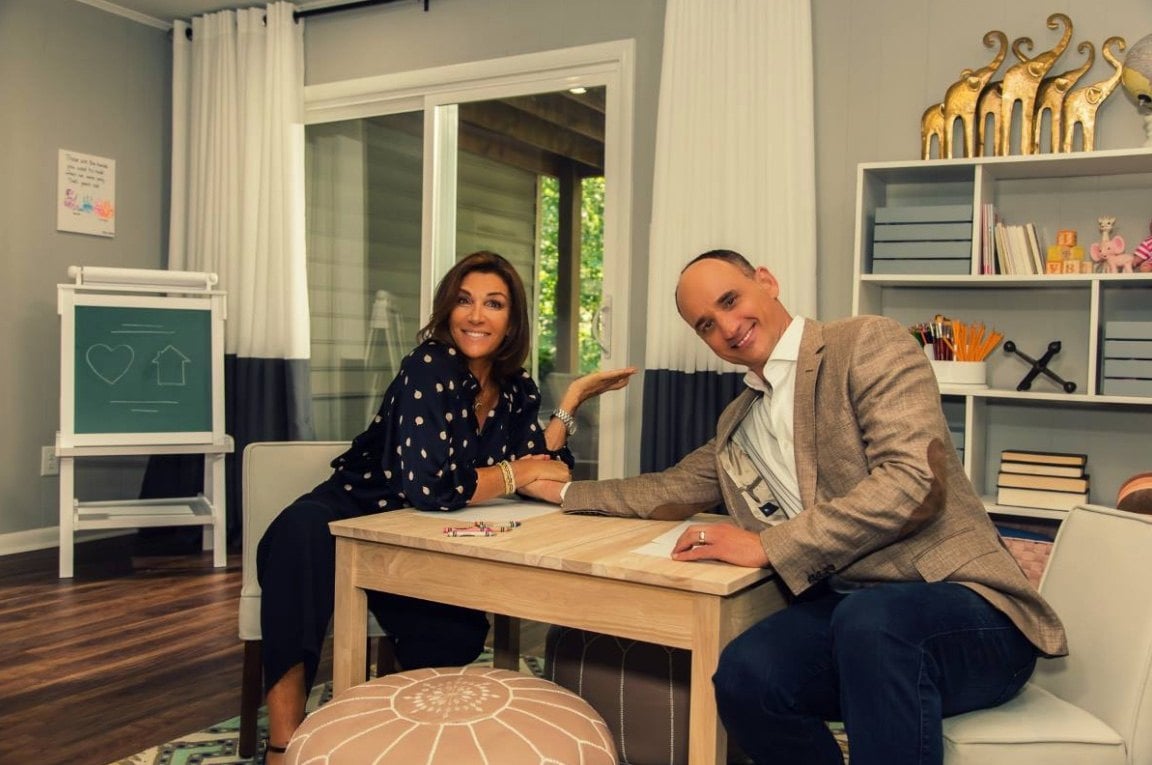 This reality show feud is between Love It or List It's production company and a North Carolina couple who starred on Episode 152. Deena Murphy and Timothy Sullivan allege that their home — which they hoped to use for future foster children — was left "irreparably damaged" by the North Carolina contractor and the show's Toronto-based production company, Big Coat TV.
The lawsuit claims "their home was destroyed and their deposit wasn't used for actual repairs." After Love It or List It wrapped filming, the house had holes in the floor, no paint on important surfaces, and other concerns.
How much blame should Hilary Farr and David Visentin shoulder? Considering how house-flipping reality TV shows work, not much. Big Coat TV counter-sued for "alleged libel, slander, and product disparagement," and they eventually settled with the couple out of court for an undisclosed amount.
Next: Alleged sexual assault should never be taken lightly.

1. Corinne Olympios vs. DeMario Jackson on Bachelor in Paradise
Take two reality star villains, give them alcohol, and chaos will ensue. However, Bachelor in Paradise producers probably didn't think contestants would take it this far.
During filming, Corinne Olympios and DeMario Jackson had a graphic sexual encounter in the pool. It made producers so uncomfortable they reported it, which forced Warner Bros., the parent company, to launch an investigation into what happened. The cast was shocked when they heard that production was halted.
Olympios released a statement that read in part, "I am a victim and have spent the last week trying to make sense of what happened on June 4." Jackson claimed that his character was "assassinated," and the media took sides from there. Eventually, Warner Bros. determined there had been no sexual misconduct and filming resumed — but not without host Chris Harrison leading the cast in a discussion about consent and respect.
Read more:  10 Celebrities Who Have Feuded With Taylor Swift
Check out The Cheat Sheet on Facebook!
Additional reporting by Ali Harrison.