From 'The Voice' to 'Dancing with the Stars': The Biggest Reality TV Show Feuds
We all know that reality TV and drama go hand in hand and when there is a prize or title on the line things can get pretty ugly with the contestants.
We all know reality TV and drama go hand in hand. Add a cash prize or coveted title and things get ugly. The competition can get so heated that it even drives celebrity hosts and judges to bicker. Over the years, these shows have brought us some nasty and unforgettable fights.
Here are the 18 biggest reality TV show feuds of all time, ranked from least to most ridiculous.
18. Hope Solo vs. Maksim Chmerkovskiy on Dancing with the Stars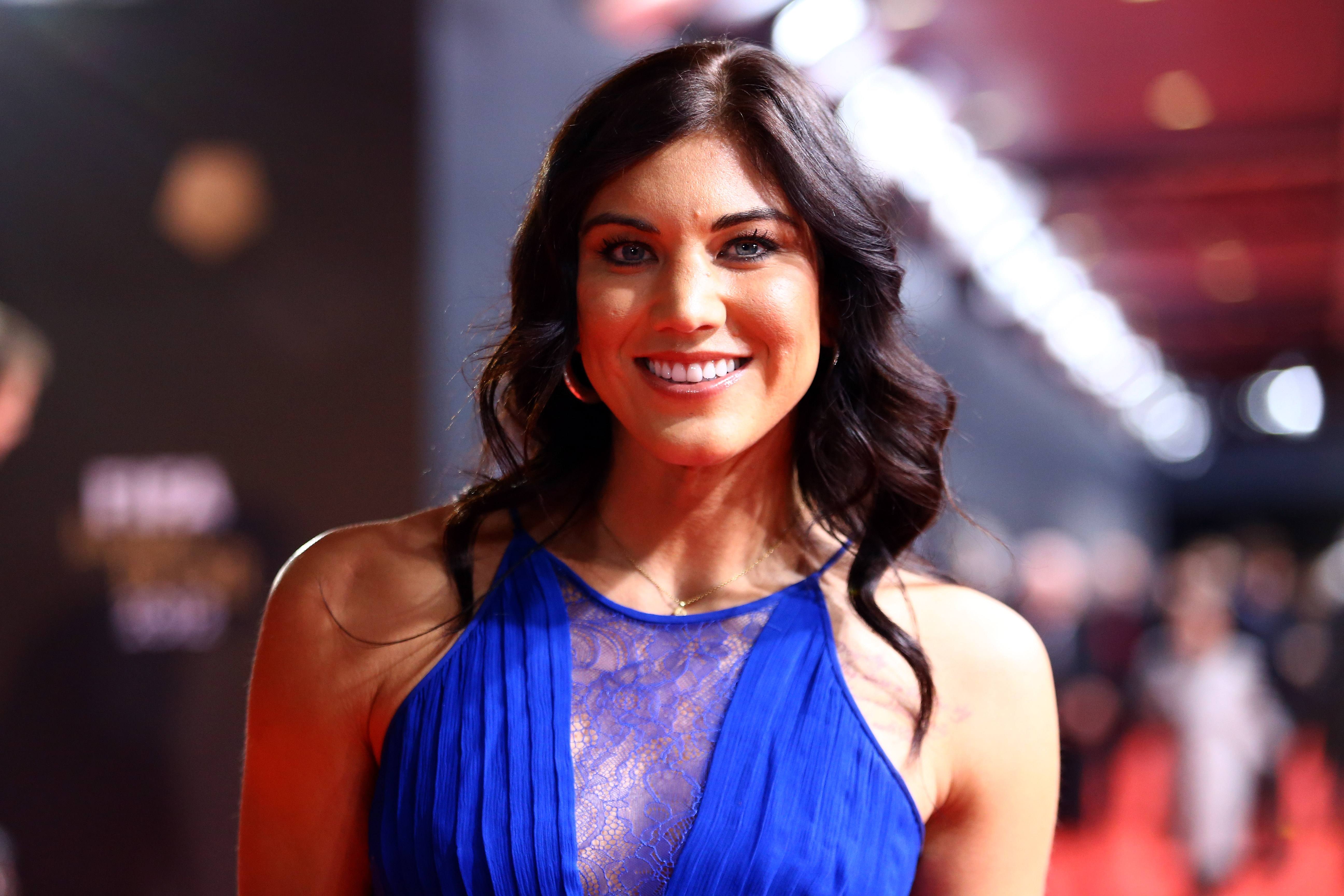 An unhappy partnership on Dancing with the Stars occurred when Maksim Chmerkovskiy paired with Hope Solo on Season 13. The dancing duo experienced friction during rehearsals, but they kept taking shots at each other long after they left the ballroom. The soccer star wrote a memoir and in it alleged Chmerkovskiy slapped and "manhandled" her many times. So he called her a "s**tty person."
Next: A proper Southern belle loses it on The Bachelorette.