'Frugal' Johnny Carson Carried Paper Bag Lunches and Drove a White Corvette
Despite achieving iconic fame, Johnny Carson preferred bringing his lunches from home packed in brown paper bags and drove himself to work in his white Corvette.
Tonight Show host Johnny Carson "acted like less a star than any star," according to his three-decade co-host, Ed McMahon. Despite the television icon's mega-famous status, he preferred solitude over an entourage. And he was somewhat of a frugal spender when it came to his hundreds of millions of dollars.
Of course, Carson had some very extravagant possessions. But he also carried his lunch in a paper bag and drove himself to work in a white Corvette.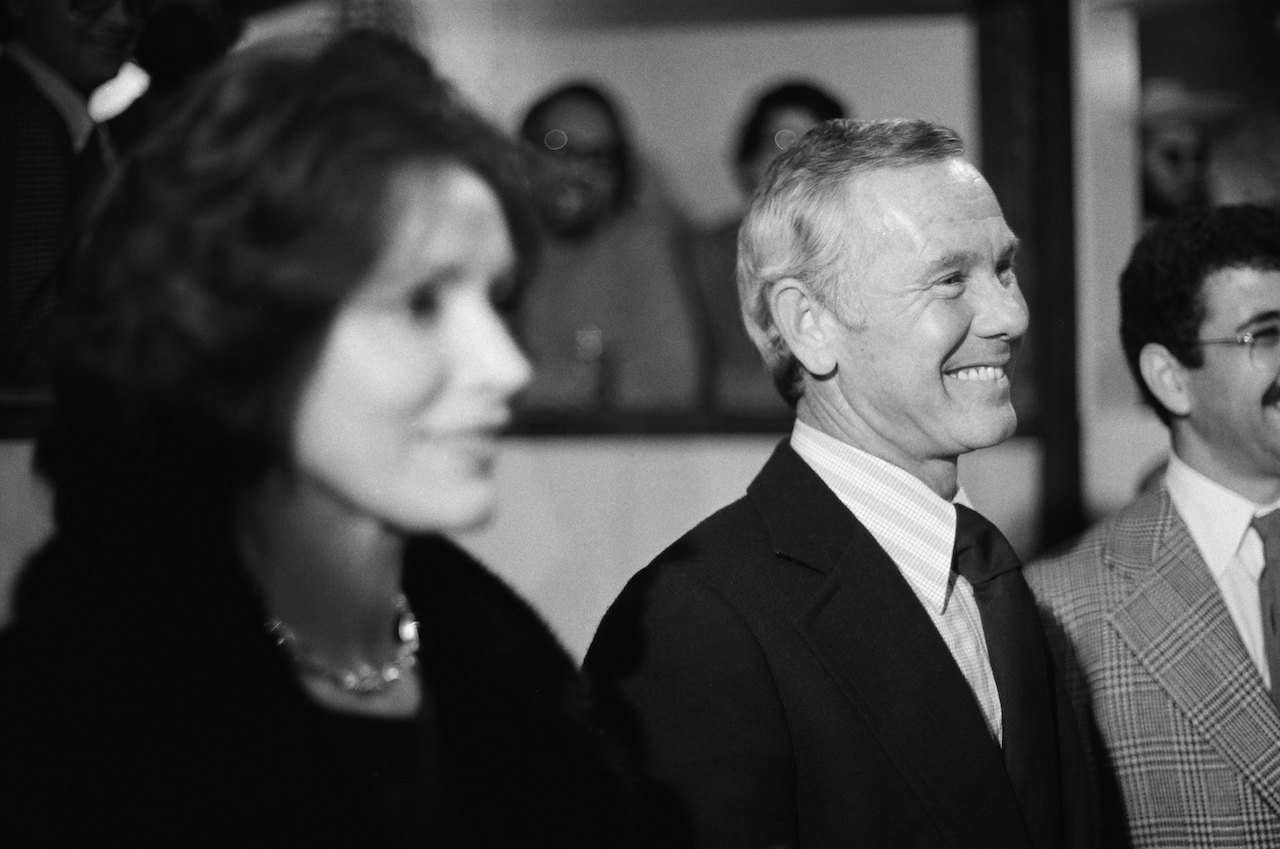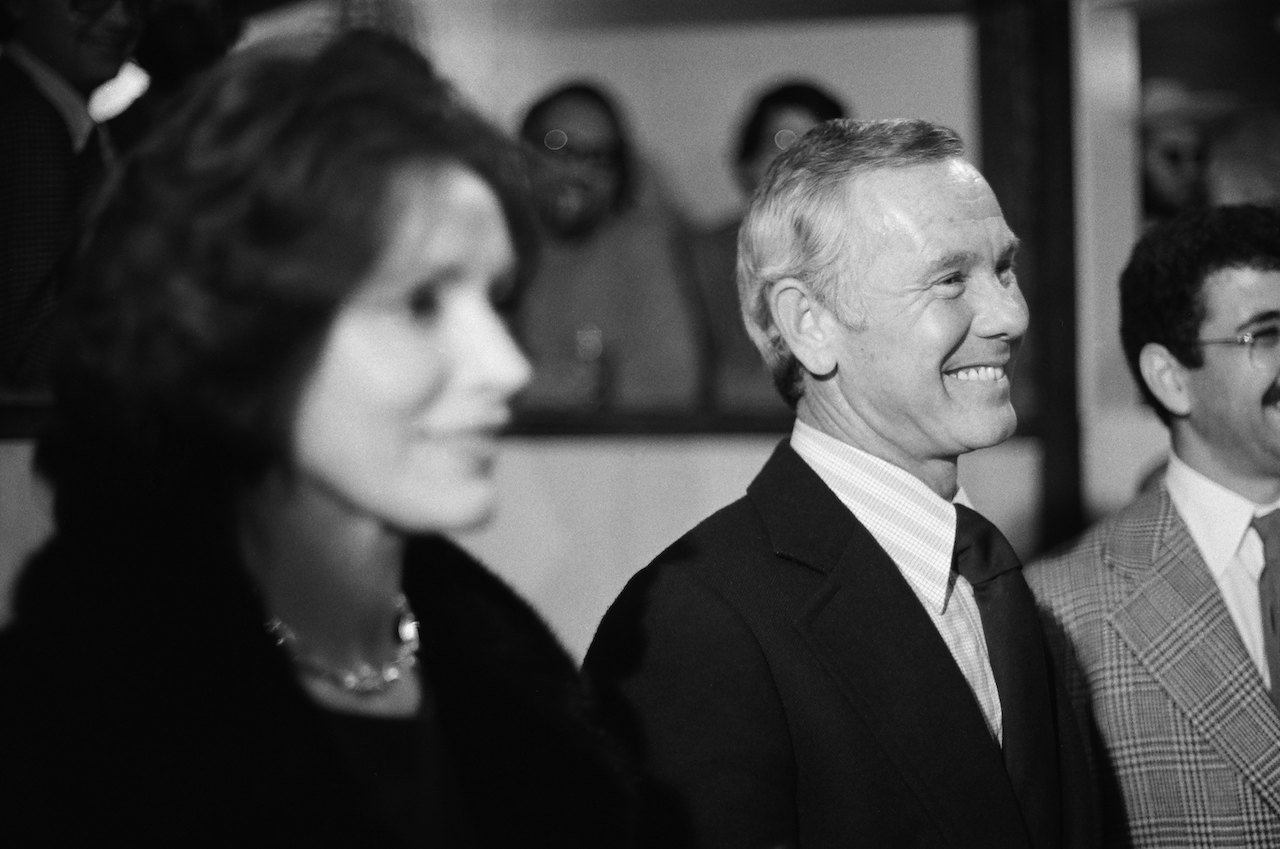 Ed McMahon said 'Johnny Carson did it all alone'
In McMahon's memoir, Here's Johnny, he wrote about Carson's preference for solitude. "Many stars have entourages that include secretaries, hairdressers, gofers, masseurs, tennis pros, and proctologists," he wrote. "Johnny did it all alone."
That was because Carson wasn't a "man of excess," McMahon said. He pointed out how his longtime friend traveled light and carried his own bags through airports, unlike some other superstars. And according to McMahon, that pretty well summarized the host's approach to life.
"Johnny would arrive alone, do the job, and then leave, never with any fanfare or any kind of ceremony," he explained. And sometimes, that meant ignoring people in public spaces who said "words he had heard ten thousand times" when they approached. For example: "I'm naked in front of you every night and my husband never minds."
McMahon said Carson would walk right by people who said such jaw-dropping things to him. He "wanted attention only for one hour every night, but no fuss about him before or after he had done his job and gone home."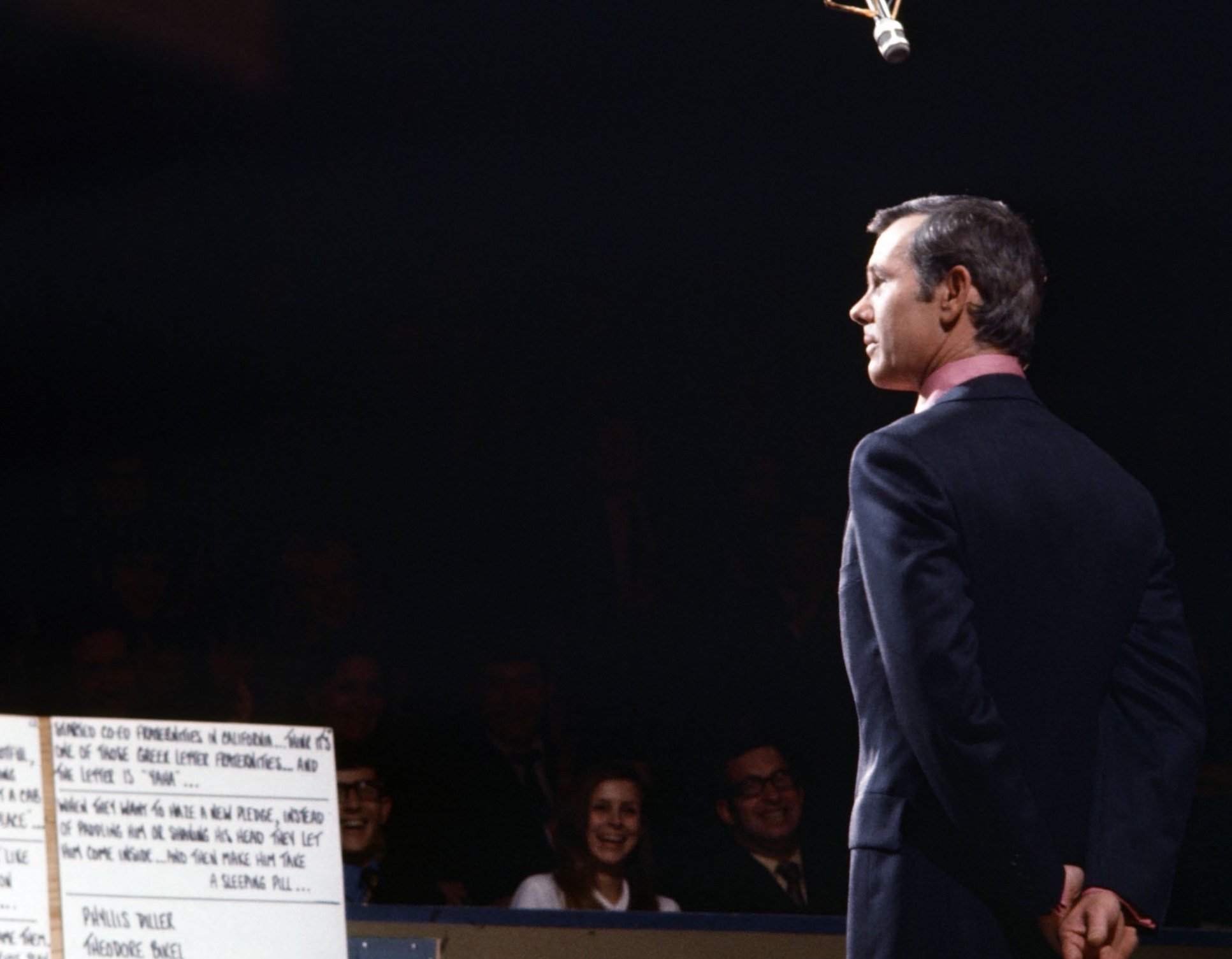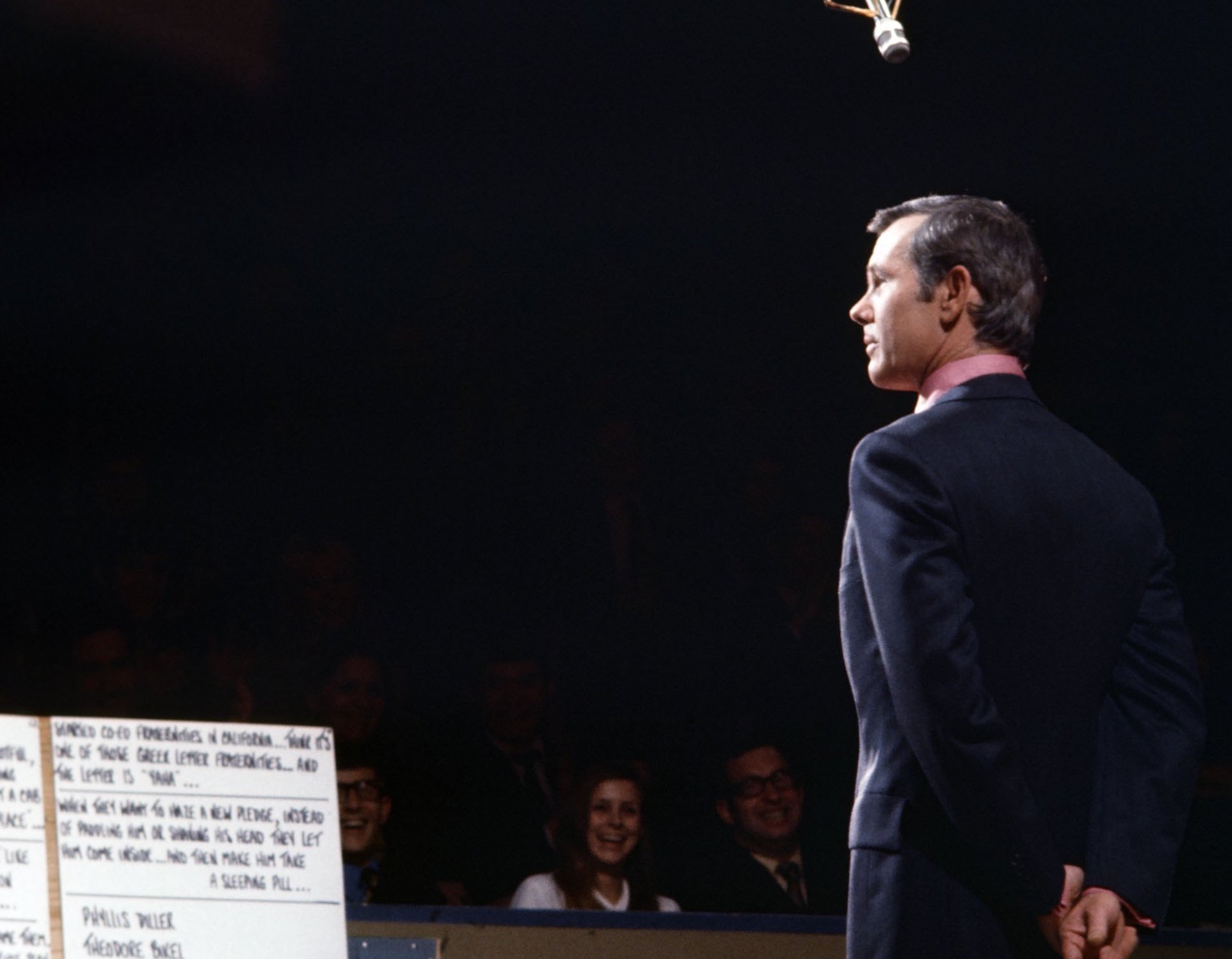 Johnny Carson 'brown-bagged' his lunch and drove a white Corvette
Though Carson was aware of his place on the public scene, McMahon disclosed in Here's Johnny the beloved host "acted like less a star than any star [he'd] ever known."
"He drove himself to the studio alone, carrying his lunch in a paper bag," he shared. "It was probably the only time anyone had ever brown-bagged it in a white Corvette."
And while Carson had some very expensive possessions, namely a giant yacht and a cliffside mansion in Malibu, McMahon recalled him saying, "I don't need eight houses or eighty-eight cars or three hundred suits." Sometimes his cuff links didn't even match.
As Jay Leno pointed out on Jay Leno's Garage, Corvettes were some of the nicest American-made cars available when Carson purchased his. But there were more luxurious cars on the market and the host could have afforded plenty of them. Leno agreed with McMahon that Carson didn't value having the most, or the most extravagant, of everything.
On a related note, Leno now owns a 1939 Chrysler Royal which Carson left him in his will. It's the exact car that belonged to Carson's father. So, according to the host's Tonight Show remarks about it over the years, he learned to drive in the front seat and had his first sexual experience in the back seat as a teenager.
Johnny Carson was 'frugal' with his spending but generous with his millions
Though McMahon said Carson was "frugal" in his memoir, he also emphasized it wasn't indicative of any lacking in generosity.
On the contrary, McMahon said Carson gave millions away in donations to organizations like Children of the Night, whose mission statement reads: "Since 1979, we have been rescuing children and young people from prostitution and sexual exploitation."
According to McMahon, "Johnny made all his contributions secretly because, like any man from Nebraska, he wanted no fuss made about them."
Upon Carson's death in 2005, he split his massive fortune between his family and his foundation, leaving much to be donated to charity.