Here Are a Few of the 'Full House' Episodes With Stephanie's Best Friend Gia
Throughout her time on Full House, Stephanie had a few groups of friends come and go. When she was really young, she was best friends with Harry Takayama. Once she started playing baseball, she befriended Brett Davis. During seasons 7 and 8, Stephanie becomes best friends with the "bad girl" in school, Gia, portrayed by Marla Sokoloff. 
Here are a few of the Full House episodes that feature this character.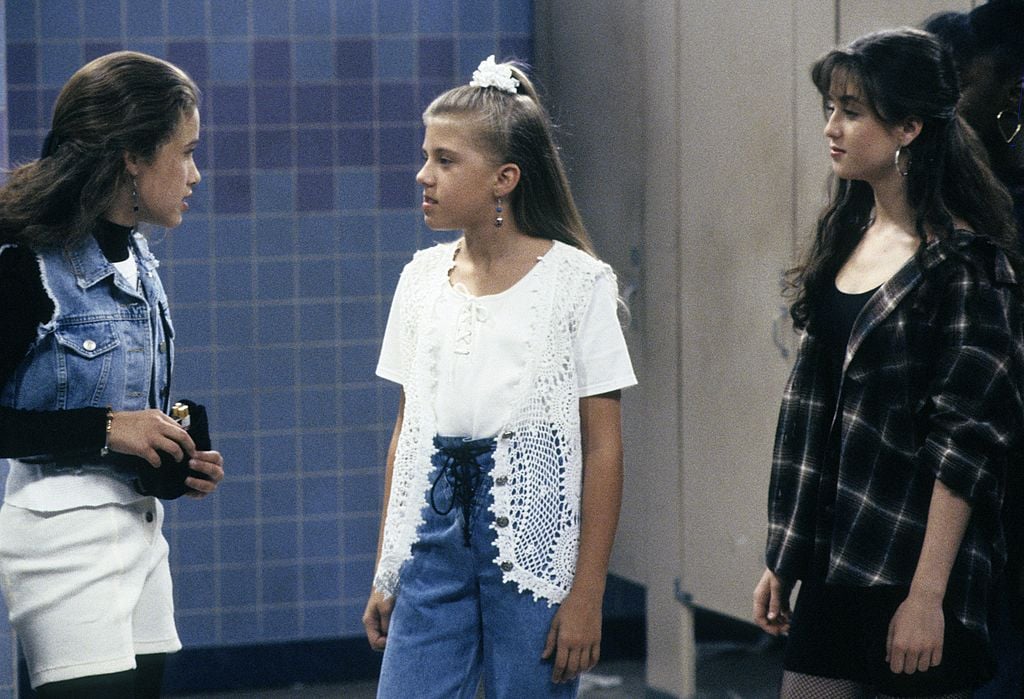 'Fast Friends' — Season 7, Episode 5
On her first day at Junior High School, Stephanie is a little bit nervous about her classes and fitting in. That's super apparent when she walks into the girls' bathroom and finds that the girls already there, including Gia, are smoking. Stephanie befriends one of the girls, Mickey, and she is pressured to take up the habit. 
Thankfully, Stephanie is never convinced to smoke, but she does end up becoming close to Mickey, despite what Gia says about her. This starts the girls on a complicated relationship, which oftentimes lands them into trouble.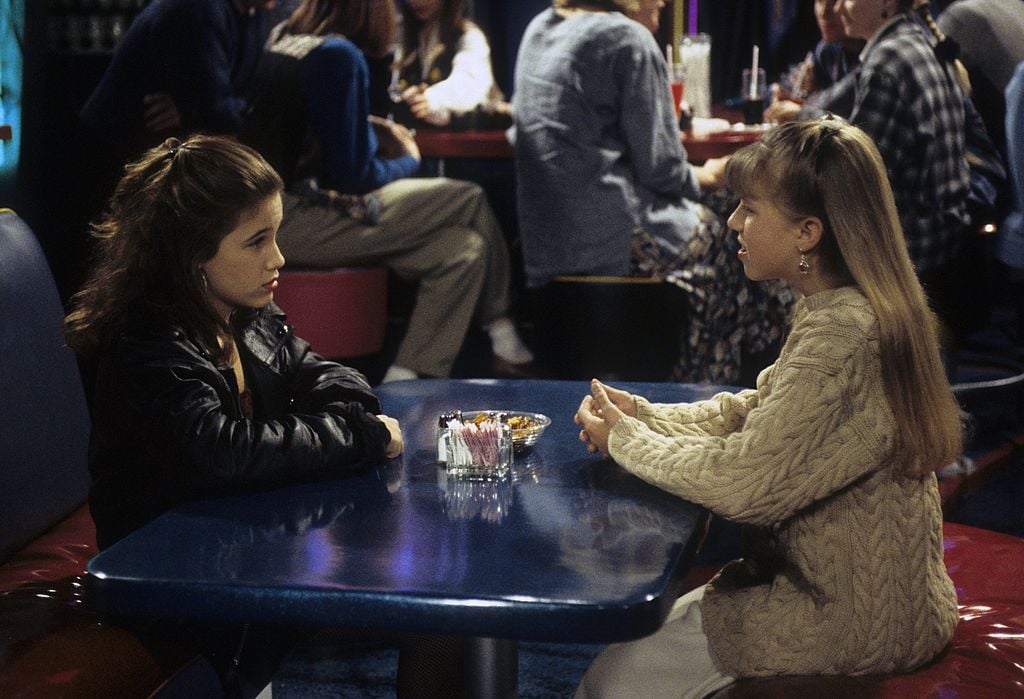 'Is It True About Stephanie' — Season 7, Episode 14
With Gia and Stephanie being not exactly friends, Gia starts a rumor that Stephanie pays boys to go on dates with her. Stephanie wants to get her back, but she releases she might've taken it too far when she finds Gia crying in her locker. By the end of the episode, Stephanie apologizes and the two become best friends, hanging out in episodes for seasons 7 and 8 of the series.
'Making Out Is Hard to Do' — Season 8, Episode 3
In this episode, Stephanie goes to her first real party at Gia's house. She doesn't realize until she gets there that it's actually a make-out party and Gia already paired her up with a boy. Stephanie gets uncomfortable pretty quickly and calls DJ, asking her to pick her up. She doesn't know that it was actually her father who answered the phone.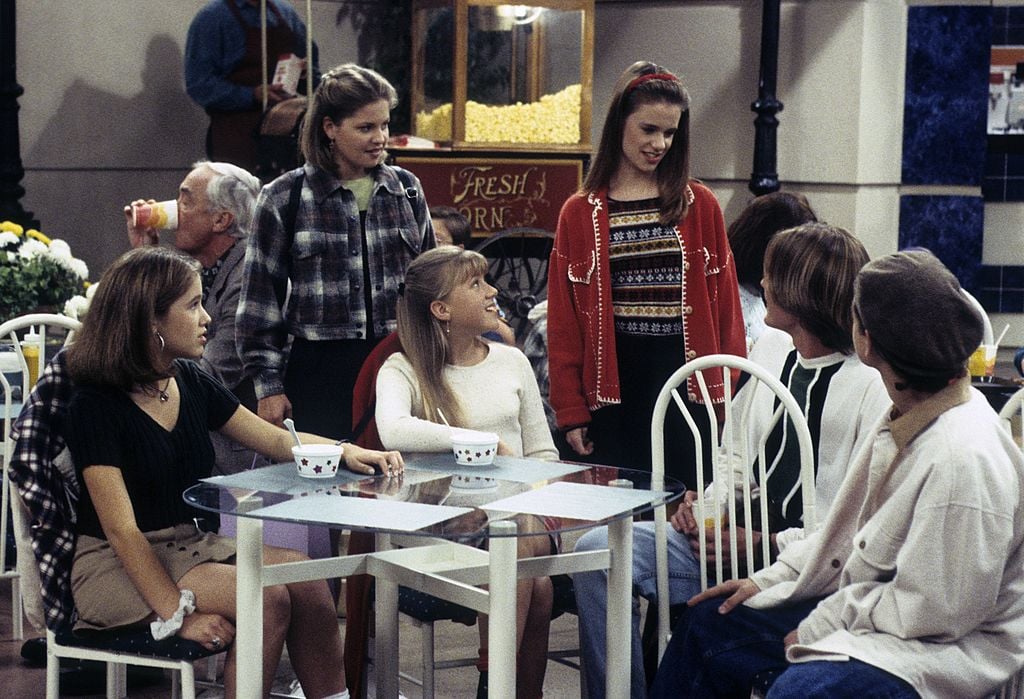 'Stephanie's Wild Ride' — Season 8, Episode 9
Once Gia and Stephanie are friends, they get into some trouble together. One of those times was when Stephanie and Gia go out speeding with older boys they meet at the mall. Stephanie says that she has a "need for speed," but once DJ finds out what's going on, she quickly discourages her sister from doing anything dangerous. Gia still goes.
Gia reappears on the Netflix original series, 'Fuller House'
Thanks to the Netflix original series, Fuller House, fans can see what happens to the Tanner sisters once they grow up and that includes Stephanie. Somehow, Gia finds her way back into the Tanners' lives, much to the disapproval of DJ. 
Her daughter dates one of DJ's sons and Gia eventually marries Matt, a veterinarian at DJ's pet clinic. Her and Stephanie remain somewhat close and she even goes out with the "she-wolf pack," a nickname given to DJ, Stephanie, and Kimmy Gibbler when they hang out together. Presumably, she'll come back for future episodes of this spinoff series.
Episodes of Fuller House are available for streaming on Netflix.