'Full House': John Stamos, Bob Saget, and Dave Coulier's Wives Have 1 Disturbing Thing in Common
When Full House premiered in 1987, the series garnered household recognition for all of its stars. Fans tuned in weekly to watch Danny Tanner (Bob Saget), his college friend, Joey (Dave Coulier), and his brother-in-law, Jesse (John Stamos), struggle to take care of Danny's three daughters. So the actors behind them became famous.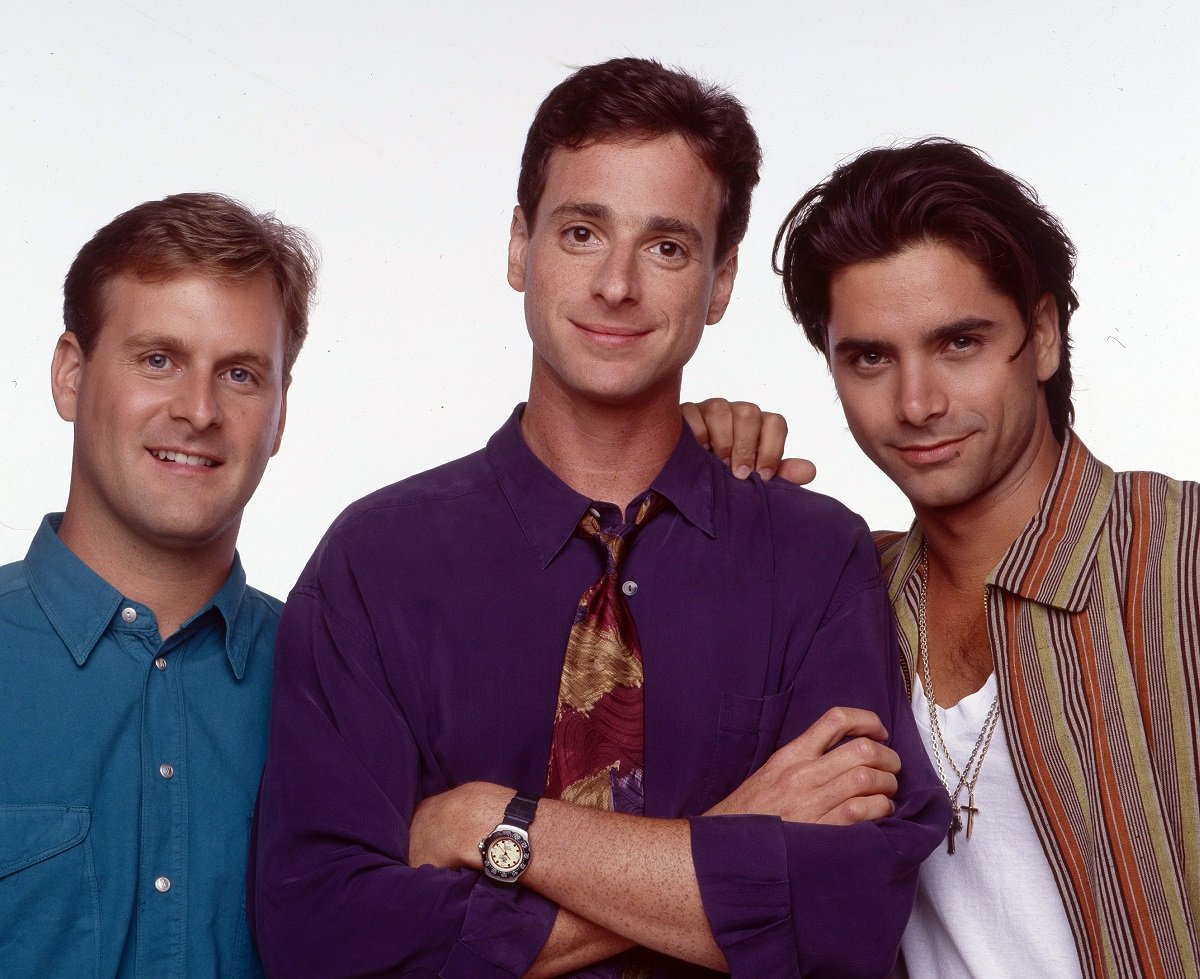 Years later, the actors and their characters experienced renewed attention for the spinoff series Fuller House. Before it concluded in 2020, Saget, Coulier, and Stamos all married. And, seemingly unconsciously, there's something a little off about their wives — specifically their ages.
Who is Bob Saget's wife?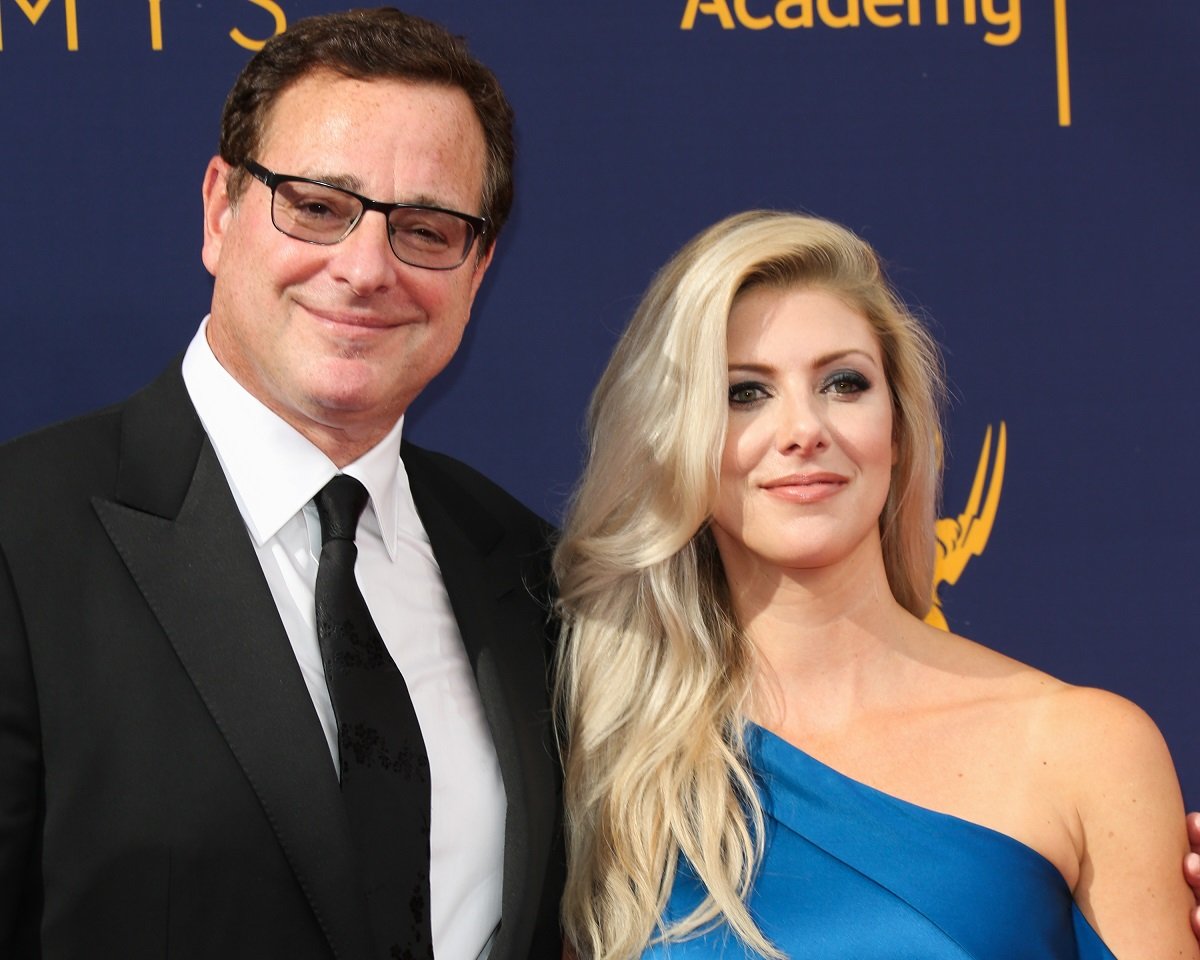 Saget's been married twice. First, he married Sherri Kramer years before landing the role of Danny Tanner. Like his infamous character, he has three daughters: Audrey, Lara, and Jennifer. Following the end of Full House, Kramer and Saget divorced in 1997 after 15 years of marriage.
Following two decades during which Saget's career changed significantly, he married once again. In 2018, Saget tied the knot with Kelly Rizzo. "I didn't think I'd have a relationship again," Saget told Closer Weekly of his "remarkable" and "talented" then-fiance, who runs the website Eat Travel Rock.
Who is John Stamos's wife?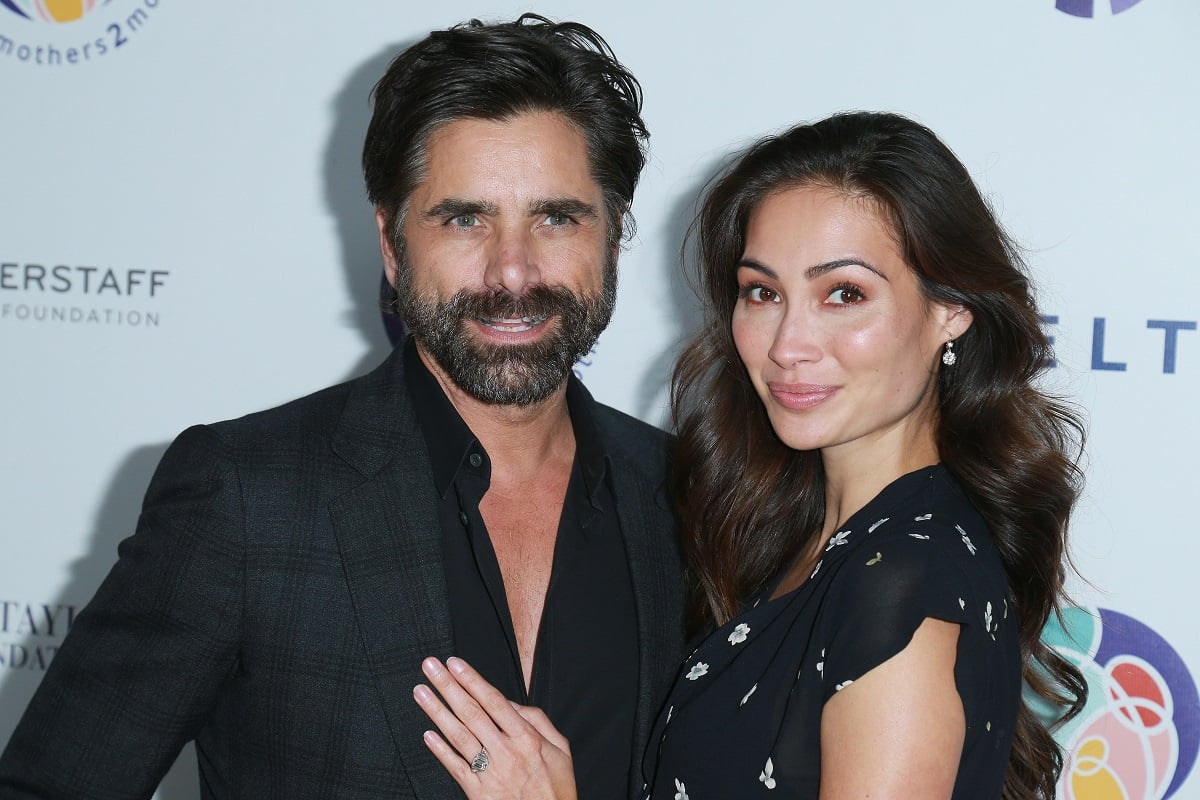 Like Saget, Stamos has been married twice. He met model-turned-actor Rebecca Romijn while Full House was on the air, and they began dating. The pair married in 1998. After less than eight years of marriage, Stamos filed for divorce. While married, she went by Rebecca Romijn-Stamos.
Just before Saget announced his new bride-to-be, Stamos did the same. He and model Caitlin McHugh, who appeared in The Vampire Diaries and the movie I Am Legend, tied the knot in February 2018. Together, they have one child: A son, Billy, born in April 2018. The couple also has a jewelry line.
Who is Dave Coulier's wife?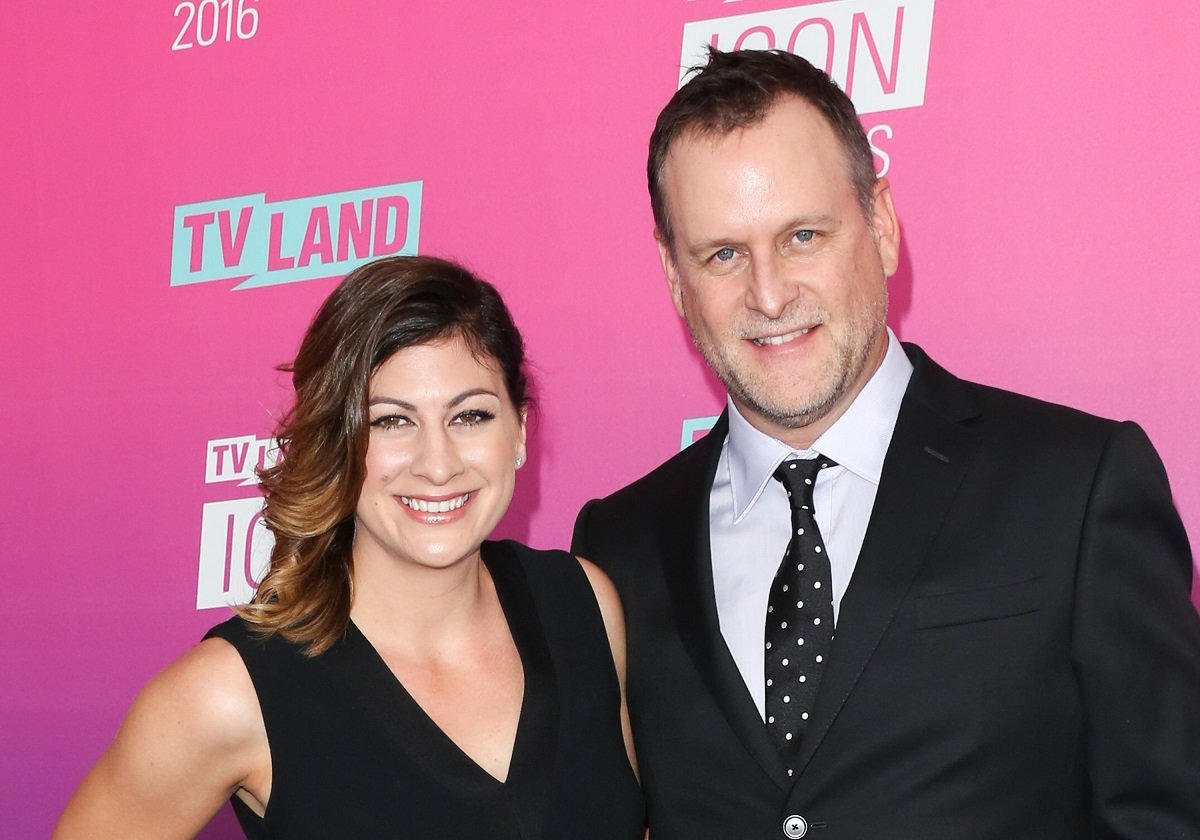 Following in his co-stars' footsteps, Coulier's been married — you guessed it! — twice. During Full House's heyday, he married model and actor Jayne Modean. Together, they have one child: A son, Luc Coulier. But arguably, the relationship Coulier's best known for was his fling with singer Alanis Morissette.
Apparently, the mid-2010s marked the period all the Full House father-figure actors found love. In June 2014, Coulier announced his engagement to Melissa Bring. The pair tied the knot one month later. Melissa (now Coulier) is a photographer who also owns a wellness company.
The 'Full House' star's wives' ages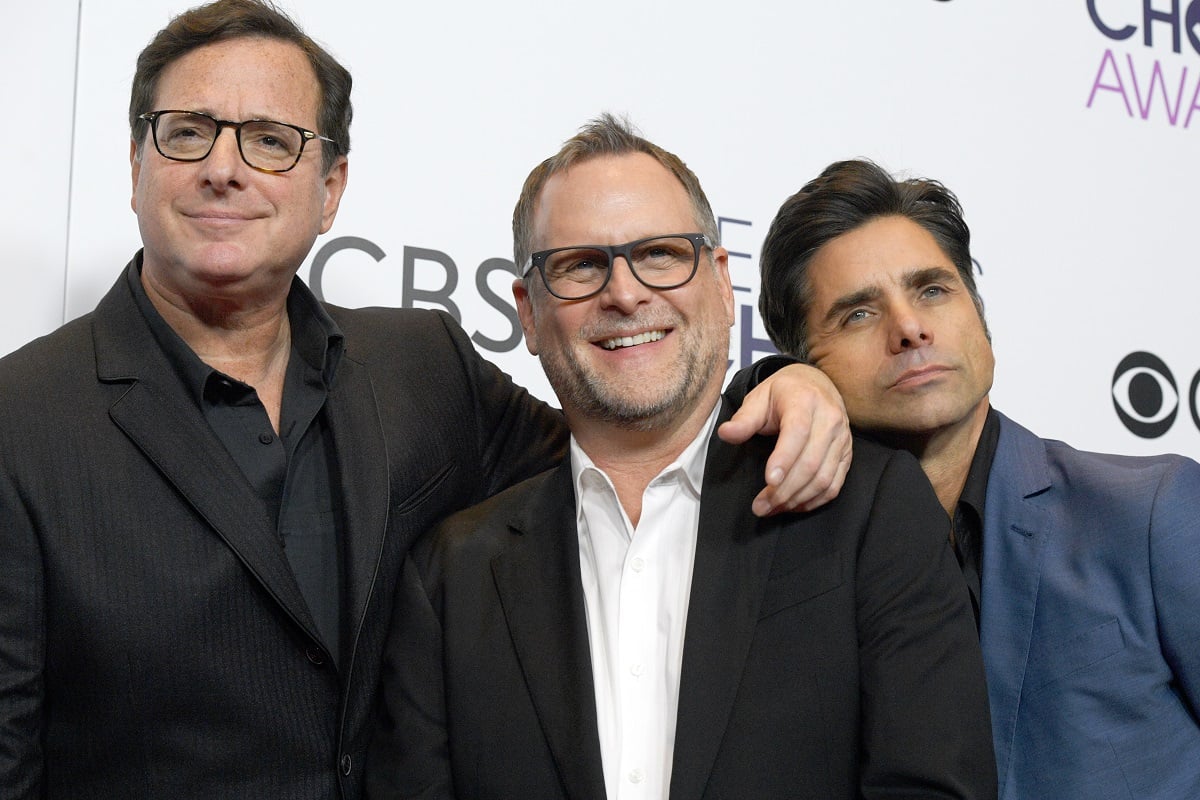 In addition to all being the actors' second wives, these women have something disturbing in common. "[Today I learned] that Saget, Coulier, and Stamos are married to woman [sic] that are (roughly) the same age as Candace Cameron, Jodie Sweetin, and the Olsen twins, respectively," tweeted Vanity Fair writer Joanna Robinson.
Saget's wife, Rizzo, is 41. Candace Cameron Bure, who portrayed his eldest daughter, DJ Tanner, is three years older than his wife. Coulier's wife is 37, more than a year younger than Jodie Sweetin (middle daughter Stephanie Tanner). Finally, McHugh, Stamos' wife, is one month older than Mary-Kate and Ashley Olsen, who shared the role of Michelle Tanner.
Interestingly, the actors themselves are similarly spread out in age. Bob Saget died Jan. 9, 2022 at the age of 65. Coulier is next, born Sept. 21, 1959, turning 63 this year. Finally, Stamos celebrates his birthday on Aug. 19. He turns 59 in 2022.
RELATED: What is Dave Coulier's Net Worth?