'Full House': Mary-Kate and Ashley Olsen Never 'Felt Like Actresses'
Mary-Kate and Ashley Olsen grew up in the spotlight on Full House as Michelle Tanner. The Olsen twins were a staple of the late '80s and early '90s with their adorable adventures in their straight-to-video films. However, they recall that they never "felt like actresses" while growing up on-screen.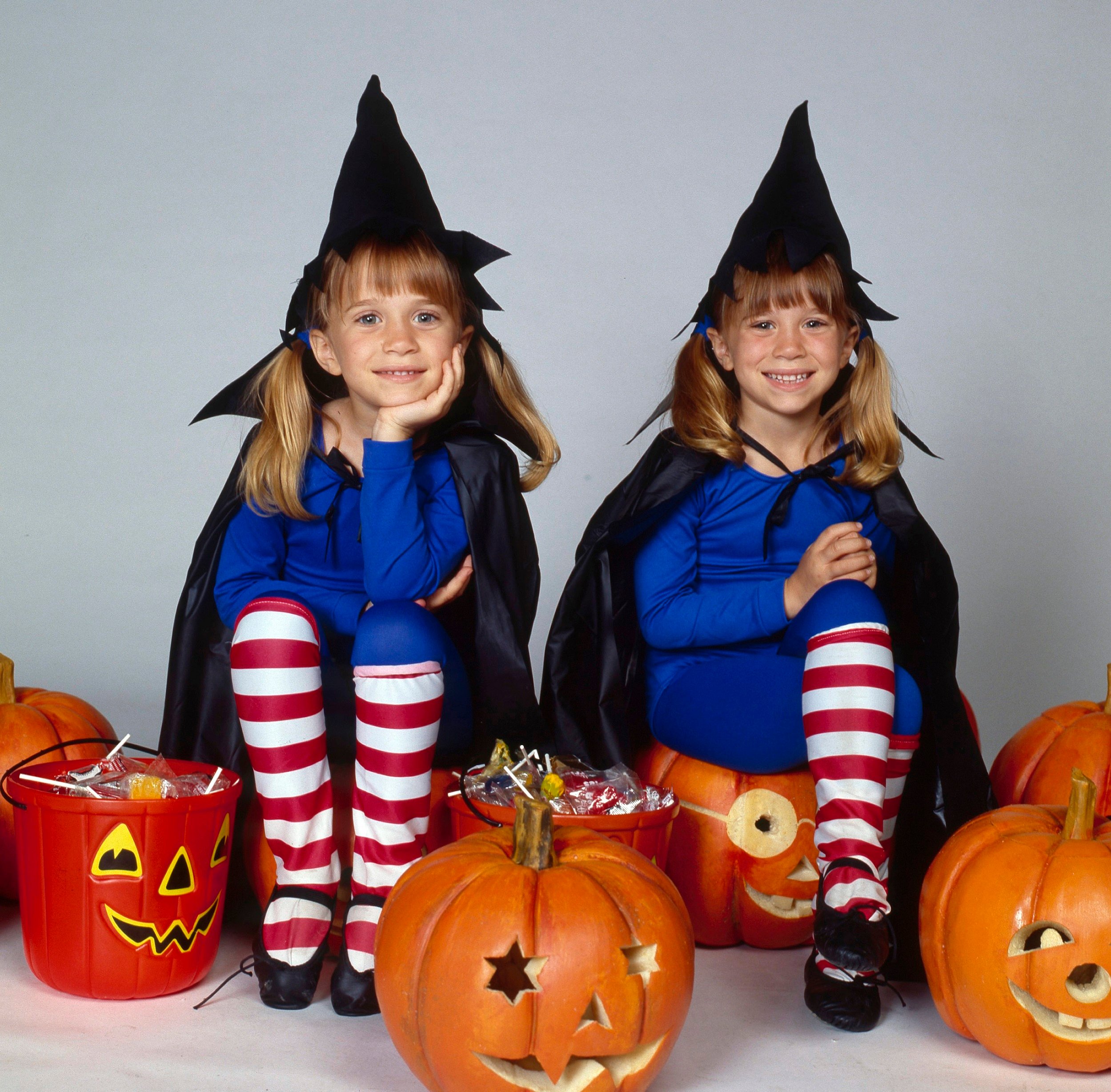 Mary-Kate and Ashley Olsen's filmography was extensive from 1987 to 2004
When the Olsen twins were 9 months old until they turned 18, they starred in television and film as child actors. In 1993, Mary-Kate and Ashley co-founded Dualstar Entertainment Group, which produced all subsequent films and videos.
For children of the '80s and '90s, the Olsen twins were a household name. Who could forget Double, Double, Toil, and Trouble and How the West Was Fun? When Full House ended in 1995, Mary-Kate and Ashley starred in It Takes Two with Steve Guttenberg and Kirstie Alley.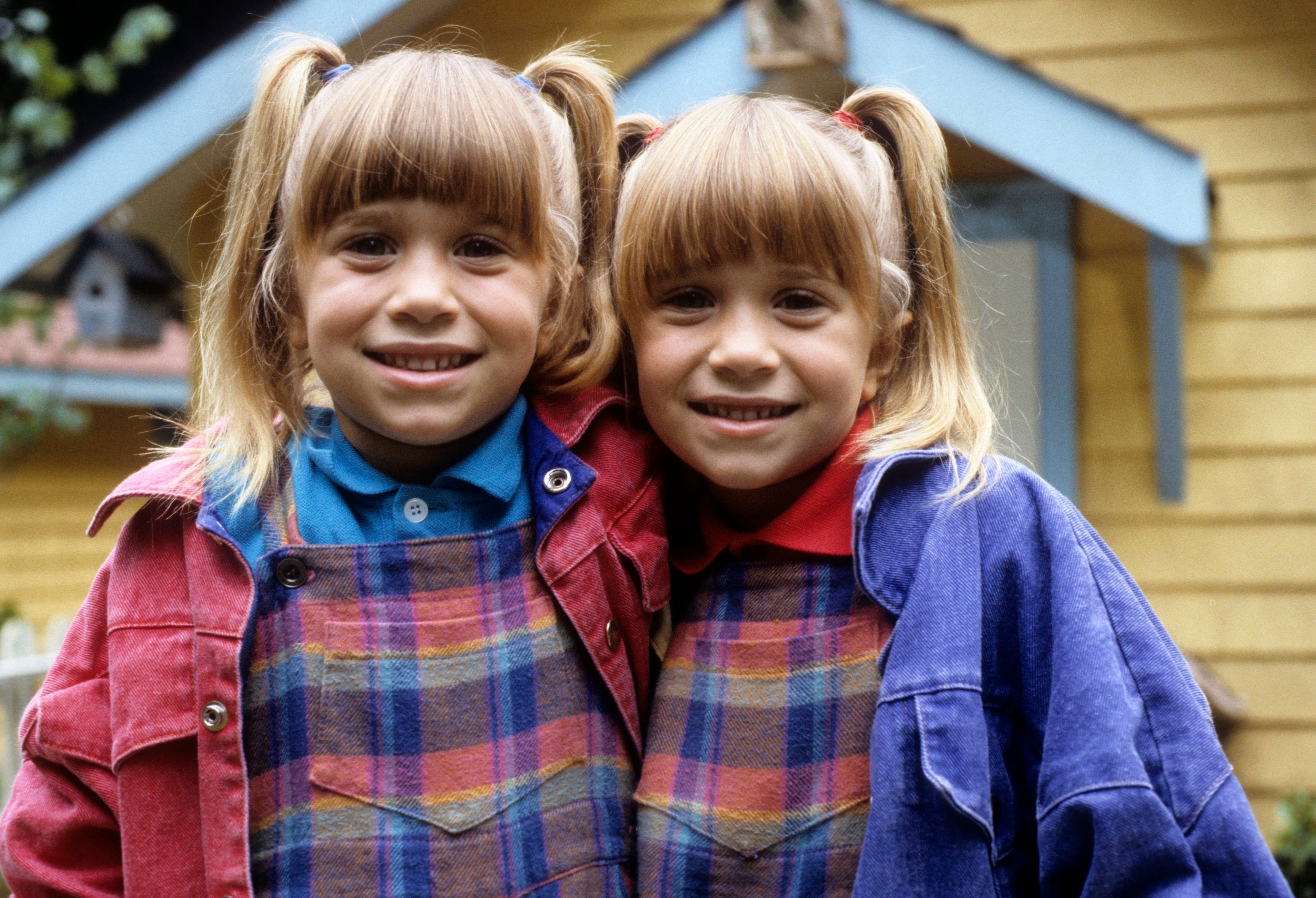 The girls also guest-starred on numerous other TV shows, including Hangin' with Mr. Cooper, Sister Sister, and 7th Heaven. The last film Mary-Kate and Ashley starred in together was their 2004 film, New York Minute. It's hard to believe that the girls never considered themselves "actresses," when they have such an extensive filmography.
The 'Full House' Olsen twins considered themselves businesswomen, not actors
"With what we were doing in business when we were younger, I don't think it ever felt like we were actresses," Mary-Kay told Women's Wear Daily. "Because we spend so much more of our time not in front of the cameras, building a brand."
It's hard to believe that the twins spent more time behind the camera when they were all over TV and films in the late '80s and '90s. However, they think they were building an image, not an acting portfolio.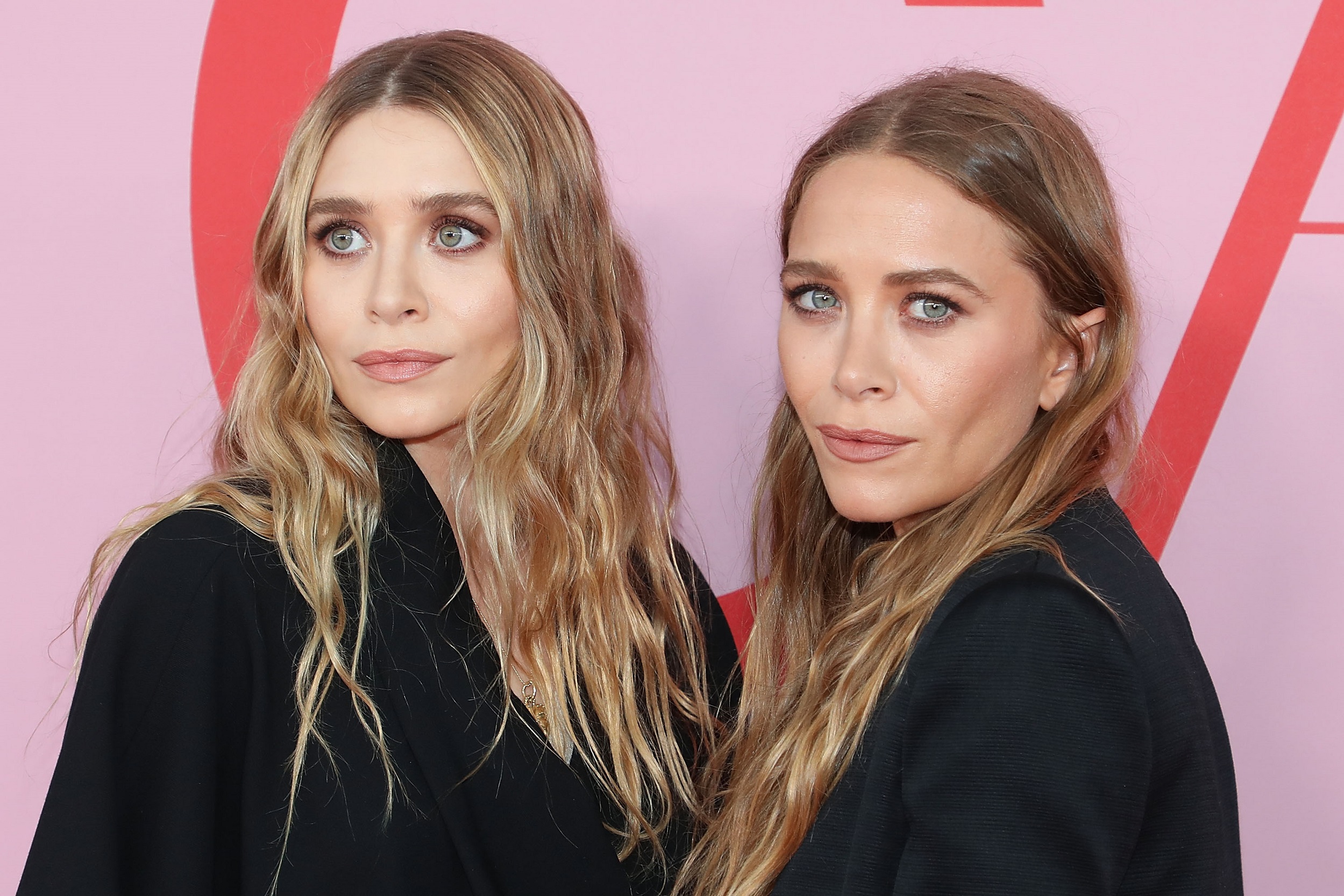 RELATED: 'Full House': The Olsen Twins Were Once Replaced by 'A Couple of Unattractive Redheaded Kids'
"I always looked at myself, even as a kid, as a businesswoman," Ashley agreed.
With a line of Mattel dolls, a fan club magazine, posters, clothing, shoes, purses, and even CD players with their name plastered on it, they did build a brand.
"We were always hard workers as kids," Mary-Kate said. "It's just the way we are, the way we were raised. Our work ethic was everything, and that never left us."
It's not shocking that Mary-Kate and Ashley did not want to join the cast of 'Fuller House'
The Olsen twins announced their official retirement from the entertainment industry in 2012, intending to grow into the fashion industry instead. They have numerous labels, including The Row, Elizabeth and James, Olsenboye, and StyleMint.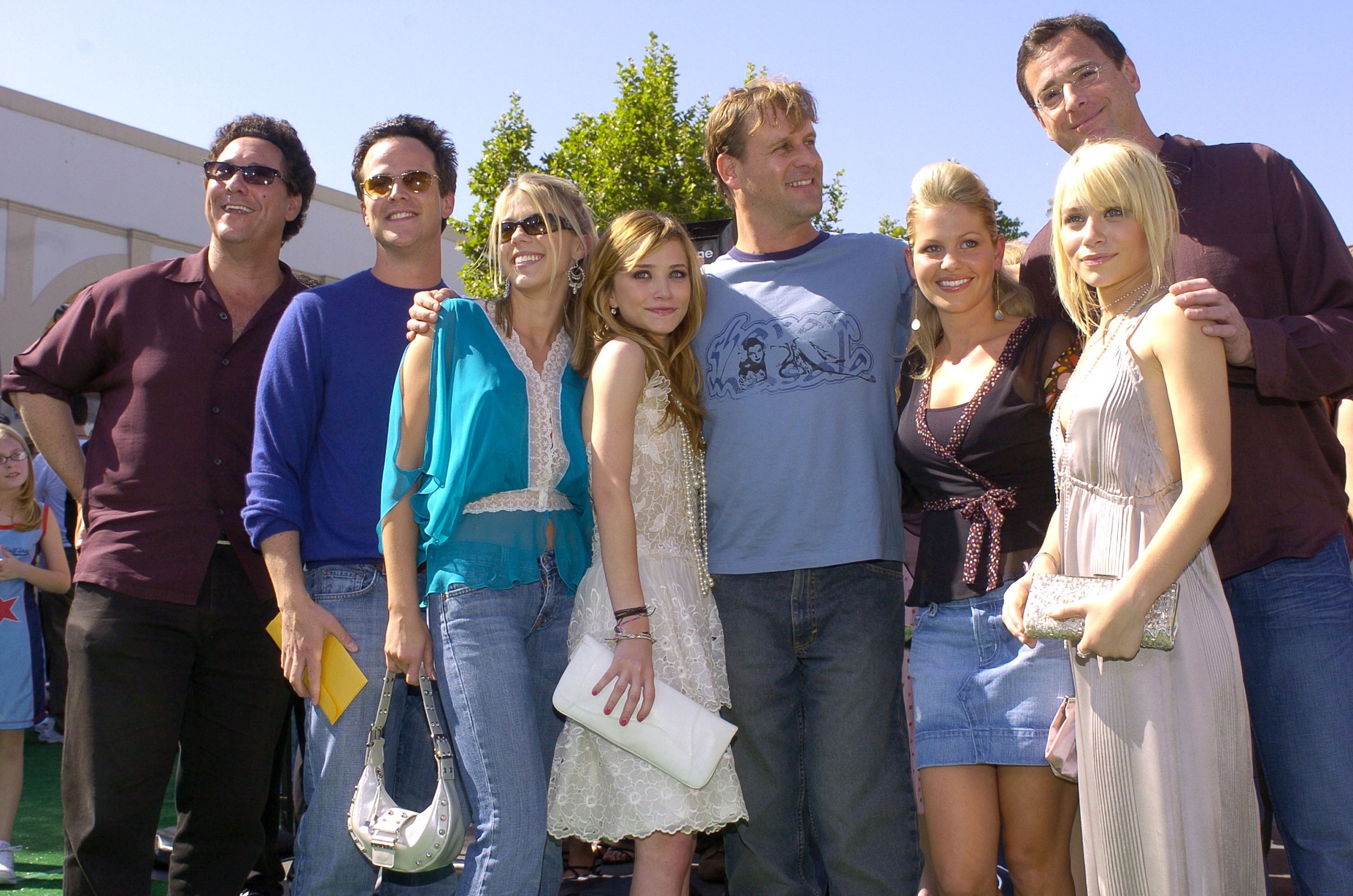 "Ashley said, 'I have not been in front of a camera since I was 17, and I don't feel comfortable acting,'" executive producer Bob Boyett told Cinema Blend. "Mary-Kate said, 'It would have to be me because Ash doesn't want to do it. But the timing is so bad for us.'"
The twins have built a fashion empire, and they have no intention of returning to entertainment. Their sister, Elizabeth Olsen, will have to be enough for fans who want to see more of the family on their screens.