'Full House' Star John Stamos Said Bob Saget 'Hated' and Was 'Jealous' of Him
John Stamos got candid about working with Bob Saget on "Full House," saying that the comedian "hated" and was "jealous" of him.
John Stamos got candid about what it was like working on Full House with Bob Saget, who was found dead at age 65 in 2022. Although they eventually became very close friends, Stamos revealed that he and Saget clashed on set. Here's what Stamos said and how the former co-stars overcame their differences.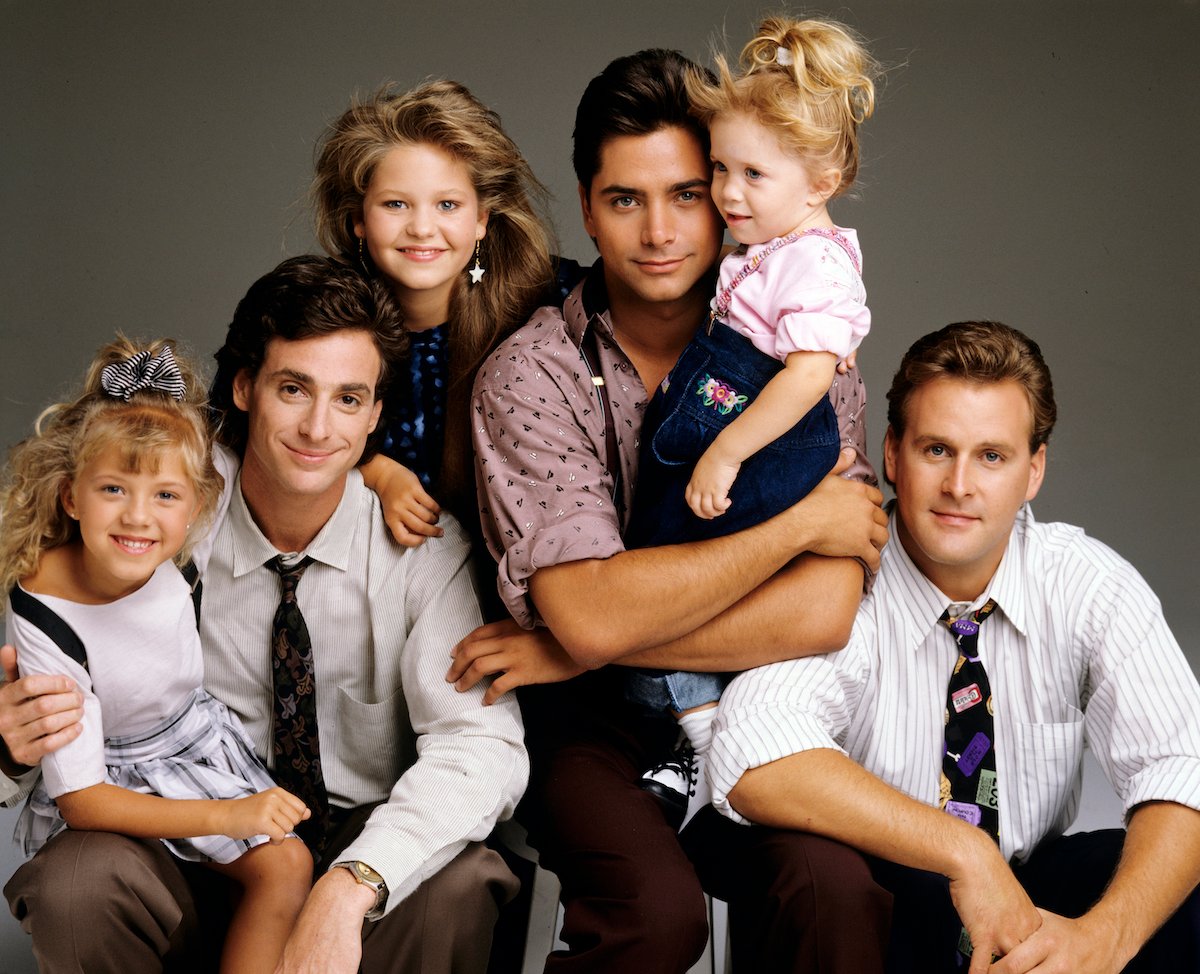 John Stamos said he didn't become close to his 'Full House' co-star Bob Saget until after the show ended
Although Saget and Stamos played brothers-in-law who lived together on Full House, the two actors did not get along off-camera for many years. 
After the comedian's death, Stamos reflected on his friendship with Saget to The New York Times. He said that even by the show's final taping, he still didn't feel very close to the actor who would later become one of his best friends. 
"I looked at this video of us of the last episode of Full House, the final bows. We all gathered around, and Bob eventually walked over and he hugged me, kissed me," Stamos said. "But I don't know how close I was to him at the end there. I didn't think I needed a Bob in my life. I had my parents. I had my faith. I had whatever."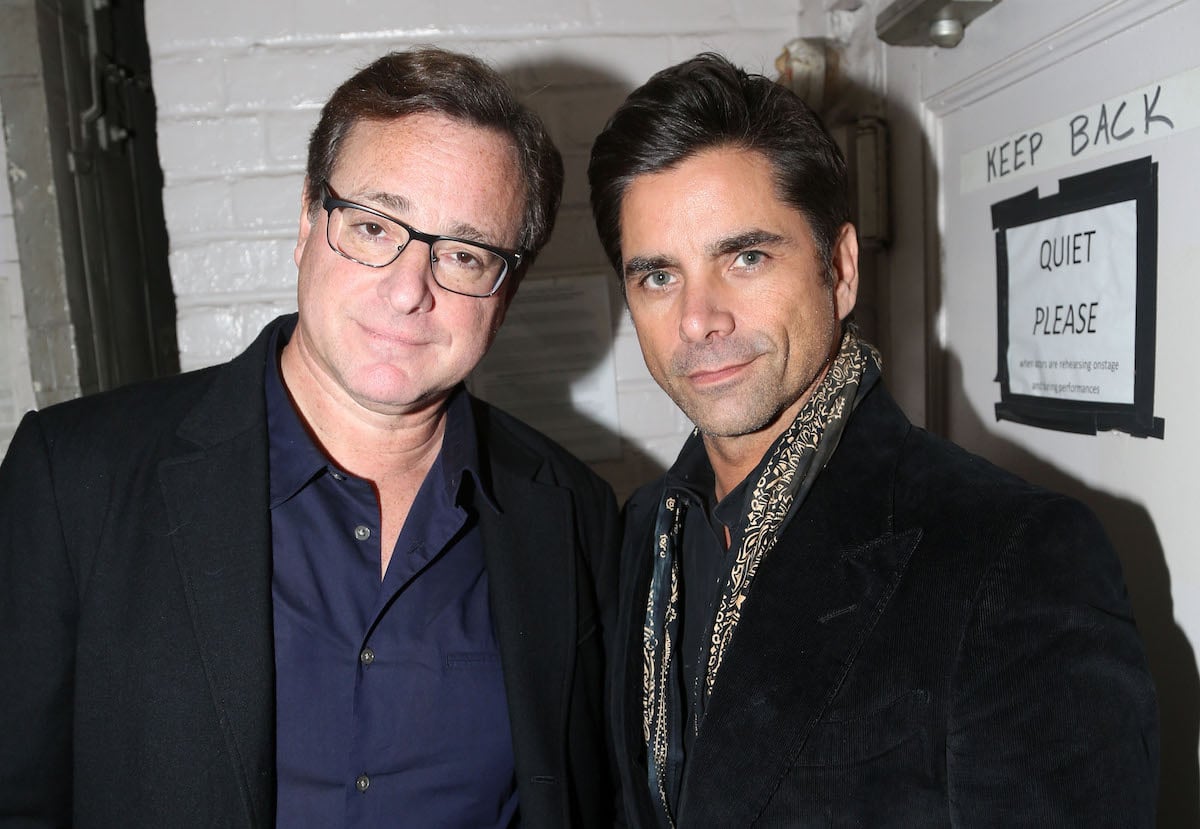 John Stamos said Bob Saget 'hated' and was 'jealous' of him
John Stamos, who was a pallbearer at Bob Saget's funeral, said that the comedian's ex-wife Sherri Kramer reminded him of how much animosity there once was between the two men. 
"At Bob's memorial, his ex-wife, who is the mother of his three kids, came to me," Stamos recalled. "She was crying. 'He loved you so much. He loved you so much. But in the beginning, he hated you … He would come home and he was so jealous of you. He would just complain about you so much.'"
Stamos said that even one of his high school teachers remembered that he and Saget didn't get along at first.
"My junior high school drama teacher emailed me the other day with condolences, and he said, 'Do you remember I came to Hawaii? Bob was so nice to me, but man, you were really unhappy with him.'" Stamos revealed.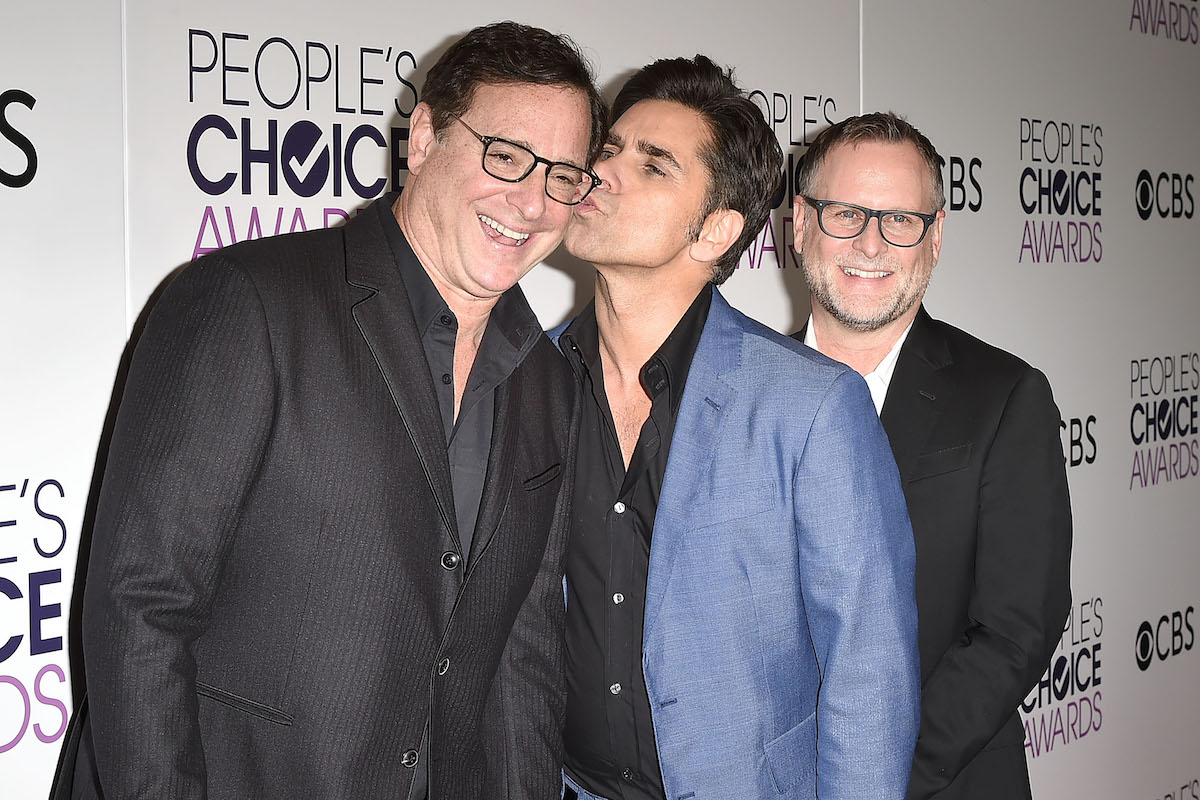 The 'Full House' co-stars eventually became so close they were 'like a married couple'
They may not have clicked immediately, but John Stamos said his bond with Bob Saget grew after the show ended and they supported each other through difficult times. He went so far as to compare their relationship to that of a married couple.
"There was a point in our life and our friendship, about 10 or 11 years ago, when we were like a married couple," Stamos said.
Stamos opened up about being there for Saget after his divorce, while the comedian supported the actor after a family member's death.
"His divorce was first, and I think that's when maybe he would say I was around for him," the You actor said. "I remember being on a text on a first date with him, telling him what to say, what to do. And then when he broke up with that girl, he was practically living on my couch."
Later, when Stamos' father died, he said that Saget helped him get through the funeral.
"But then my dad dies, and this guy steps up like nobody in my life because everybody else was busted up," Stamos said. "My sisters, my mom. But Bob wasn't, and he just stepped in and took care of me, even to the point of 'Can I host your dad's funeral?'"
He concluded, "I mean, we were as close as anyone could be. But everybody said that about him."