'Full House' Stars Mary-Kate and Ashley Olsen Only Had a $200 Monthly Allowance in High School
Mary-Kate and Ashley Olsen grew up on the set of Full House and were millionaires by the age of 10. However, the Olsen twins' parents wanted them to go to school and have a normal childhood. So, they only received a $200 monthly allowance in high school. While that is a lot for a typical teenager, it seems odd for the child actresses.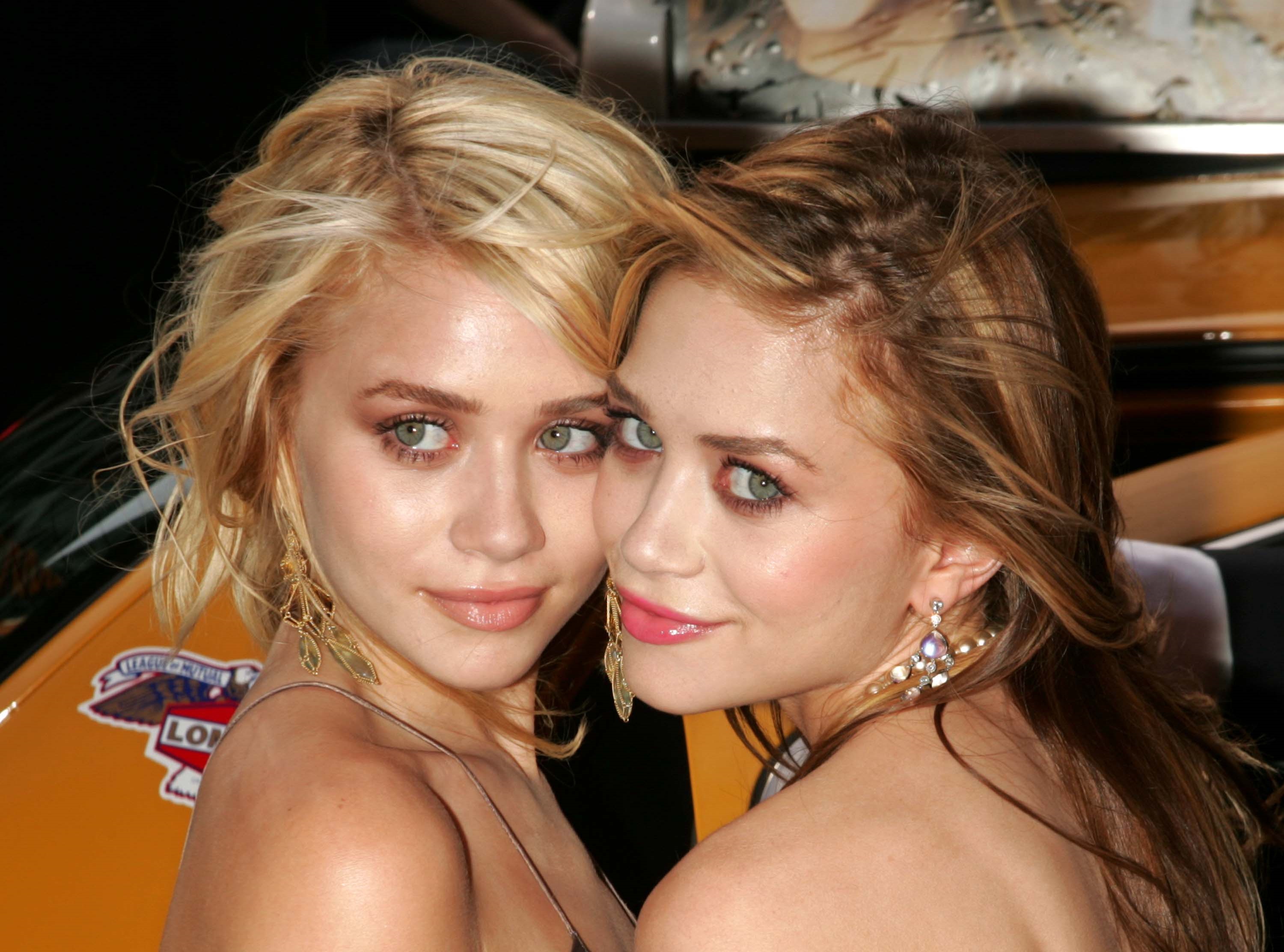 Mary-Kate and Ashley Olsen's parents wanted them to have 'a normal life'
The Olsen twins had a different life than most children who grow up acting in movies and TV shows. Instead of having private tutors on the studio sets, they attended Campbell Hall Episcopal School in North Hollywood, California.
"I grew up going to regular school and still have friends from that time in my life," Mary-Kate told Elle. "And as crazy and hardworking as my life has been, my parents knew how important it was to have a normal life as well."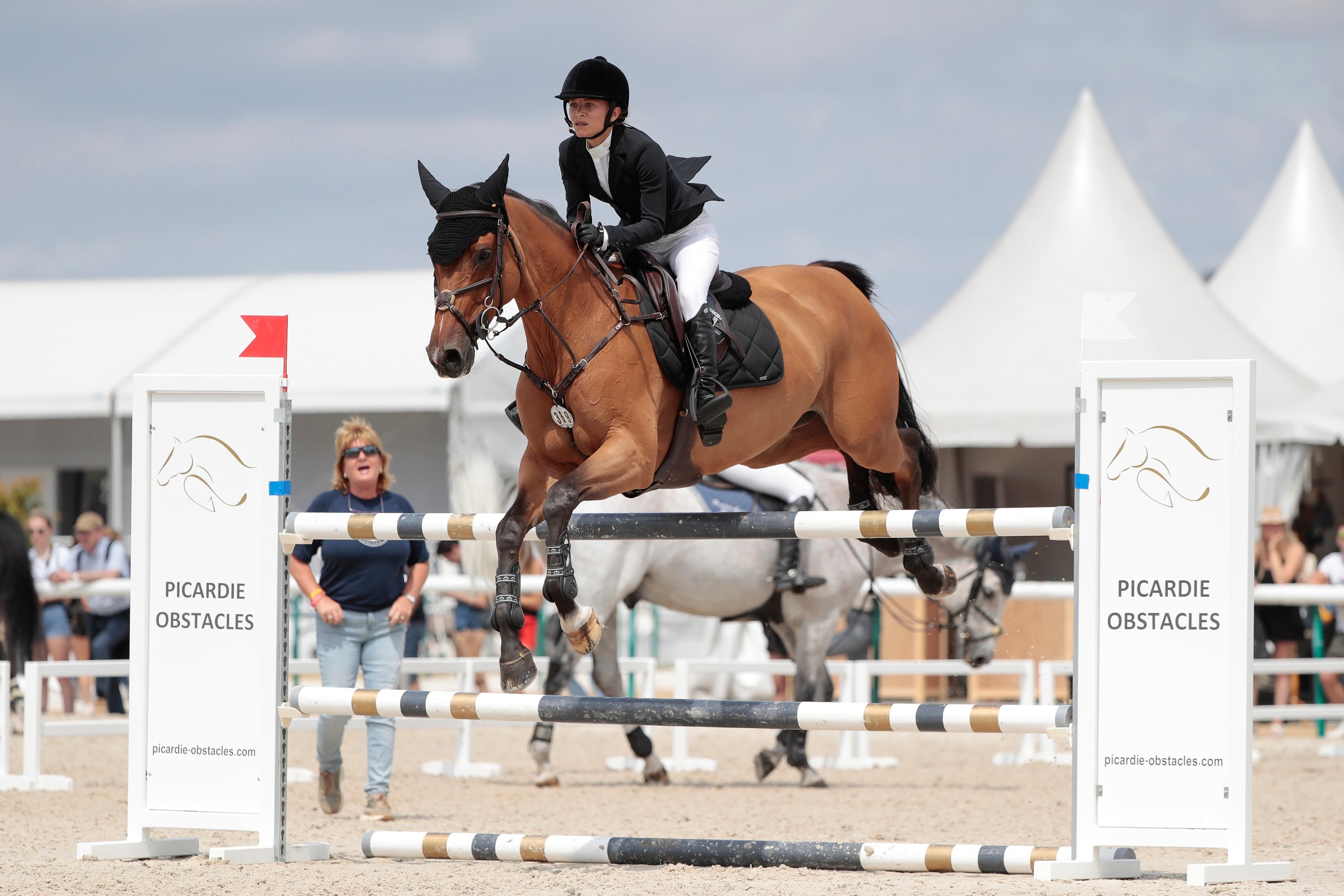 During the same interview, the fashion designer told the outlet that her siblings also kept her grounded. The Olsen twins have an older brother, James, a younger sister, Elizabeth, and two half-siblings from their father's second marriage.
"I grew up in a big family," Mary-Kate continued. "And although I was always surrounded by a lot of adults [in show business], my big hobby was horseback riding, so I was surrounded by all my horseback riding friends, too. I was surrounded by people who cared about me and loved me."
Mary-Kate and Ashley admitted they received a $200 monthly allowance
Mary-Kate and Ashley Olsen appeared on The Oprah Winfrey Show in 2004 to promote their new movie, New York Minute. During the interview, the girls pointed out that they were like any other students, stressed about getting into college. At the time, they were heading to New York University. Oprah also asked about the allowance the girls receive.
"Every month, we get a certain amount from our Dad," Ashley admitted. "Then, also, we give ourselves an allowance."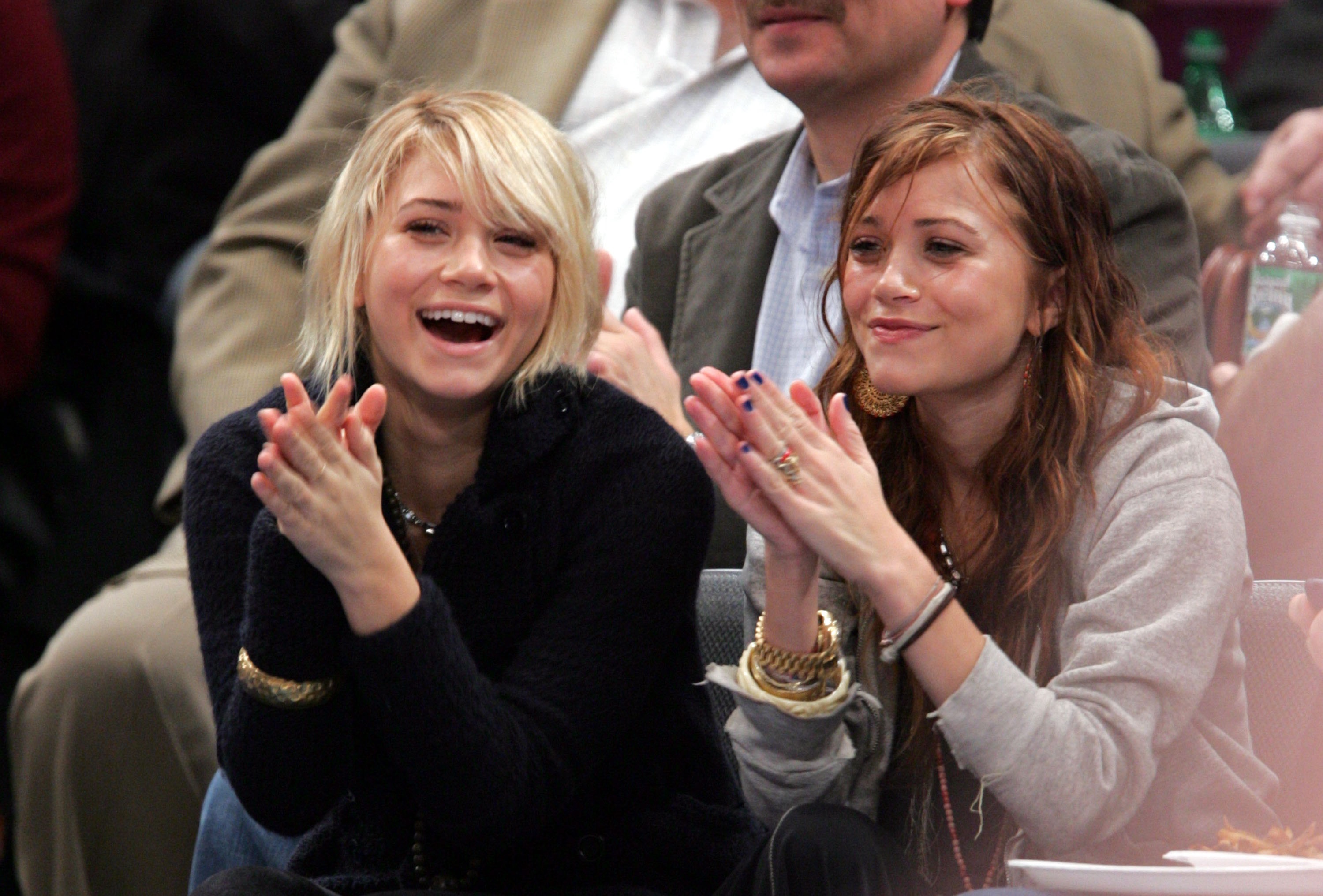 Oprah stepped in and insisted that the twins' dad answer about how much he gives the girls.
"It ranges around maybe $150 to $200 a month," Dave Olsen told Oprah from the audience.
Ashley also pointed out that they do have credit cards for things that they want. They also can use some items as tax write-offs from their company. For example, they noted that the clothing they wore to the show was to promote their new movie. Although the girls had a lot of money at their disposal already at 18, their parents taught them how to manage it by giving them an allowance.
The Olsen twins refused to return for 'Fuller House' for several reasons
Fast forward to 16 years later, and fans still want to know why Mary-Kate and Ashley Olsen haven't appeared in any Fuller House episodes. When the spinoff began in 2016, the Olsen twins cited several reasons for not appearing on the new series. 
"Ashley said, 'I have not been in front of a camera since I was 17, and I don't feel comfortable acting,'" executive producer Bob Boyett told Cinema Blend. "Mary-Kate said, 'It would have to be me because Ash doesn't want to do it. But the timing is so bad for us.'"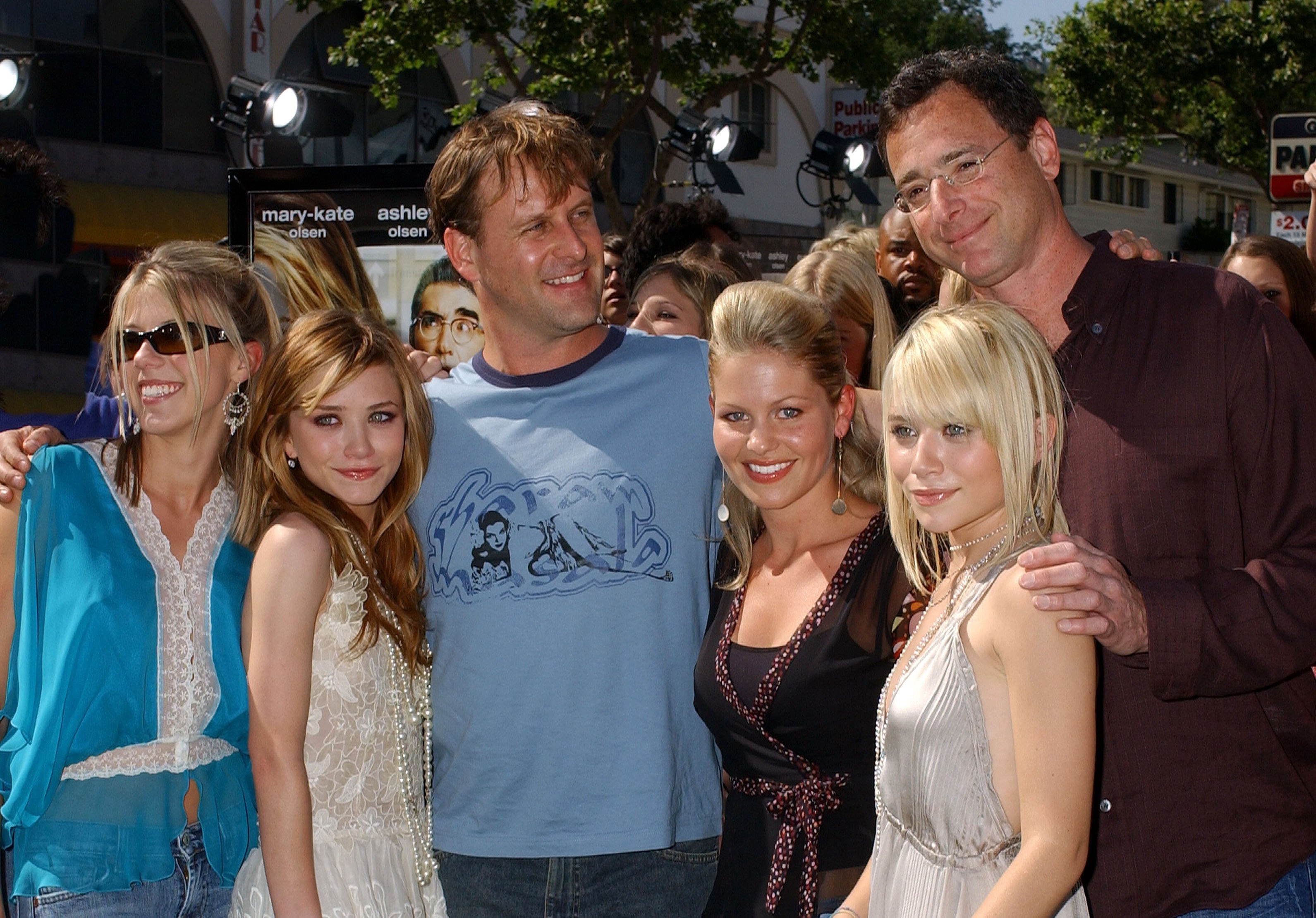 While fans were very disappointed, their former co-stars understood completely. 
"They're family members," Dave Coulier, who portrays Joey told People. "But I think they have a different perspective. When we get together, and we reminisce, they were babies [at the time]. So they don't share those same memories. I can't really speak for them, but I would understand why they don't have the same sentiments that we all do.
The twins moved onto the fashion scene and are still based in New York City, so the spinoff sitcom would not have fit well into their lives.