Could 'Fuller House' Return After Bob Saget's Death?
'Fuller House' stars want a revival of the Netflix reboot, but could the show return after the death of one of its main characters, Bob Saget?
Fuller House stars want a revival of the Netflix reboot, but could the show return after the death of one of its main characters and arguably the heart of the show, Bob Saget? Here's what Fuller House cast members have said about a potential sequel to the popular show.
'Fuller House' ended in 2020 after 5 seasons
The Netflix original series Fuller House is the sequel to Full House, which ran from 1987 to 1995. The reboot's plot was closely connected to the original show, and nearly all of the original cast members returned as series regulars or guest stars. 
Full House centered around widow Danny Tanner, played by Bob Saget, raising his three daughters with the help of his brother-in-law (John Stamos) and best friend (Dave Coulier). Fuller House showed the next generation of the original series' stars in a similar situation: it centered around Danny's daughter DJ, a widowed mother of three sons, living with her sister Stephanie and best friend Kimmy in the Tanners' childhood home. 
While the original series was canceled due to production costs, the sequel was likely cut after five seasons due to poor viewership. Full House was popular with viewers through its final season, but Fuller House received mostly negative reviews for its first season, with mixed reviews for the following four seasons. 
But the Fuller House official Twitter page may have hinted at the possibility of a future reboot. A pinned tweet from July 11, 2020, read, "This might be farewell, but our door is always open! 💛💛."
'Fuller House' stars said they wanted another reboot before Bob Saget's death
Although Fuller House aired its final season in 2020, several of the show's stars expressed that they weren't quite ready to let the franchise go before Bob Saget's death.
"I would play DJ Tanner for the rest of my life," Candace Cameron Bure told E! News in 2018. "If the audience wanted it and the networks wanted it, I would do it forever."
Andrea Barber, who played Kimmy Gibbler, said she doesn't think the show is over. "It doesn't feel like it's over in my bones. It doesn't feel finished yet," Barber told TV Insider in 2020. "I really want to play this character and see where she is and see her grow. We've seen Kimmy, DJ, and Stephanie since they were 5 and 10. Let's continue it into our 60s. Let's see them as the Golden Girls of the new generation. I'm ready."
Cameron Bure agreed with Barber in the same interview. "We talk about that all the time and put it out there so much. Who knows what will happen in 10 or 15 years," she said. "Never say never. If there is another opportunity, I know all of us would reprise these characters again."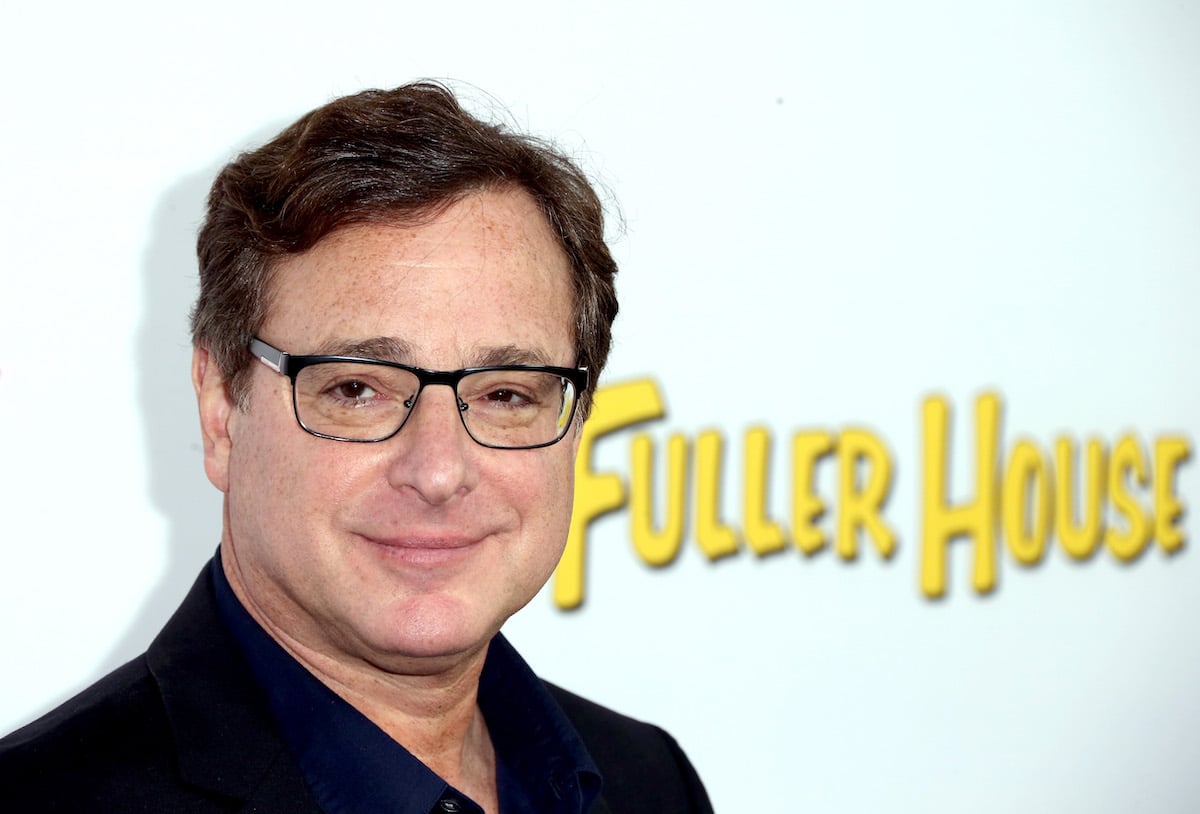 Bob Saget's death does not necessarily preclude a 'Fuller House' reboot
Full House and Fuller House star Bob Saget died unexpectedly at age 65. His body was discovered in his hotel room in Orlando, Florida, after performing a two-hour stand-up comedy set the previous evening. 
The show's cast members attended Saget's funeral, along with over 100 other celebrities and comedians. Candace Cameron Bure and several of her Full House castmates released a joint statement on Instagram after the actor's death. 
"Thirty-five years ago, we came together as a TV family, but we became a real family. And now we grieve as a family," they captioned a cast photo. "Bob made us laugh until we cried. Now our tears flow in sadness, but also with gratitude for all the beautiful memories of our sweet, kind, hilarious, cherished Bob."
But Saget's death doesn't necessarily preclude a Fuller House reboot. After all, the sequel series carried on without Mary-Kate and Ashley Olsen, arguably the two biggest stars to come out of the original show. 
And if Cameron Bure and Barber star in a revival series similar to The Golden Girls, as they suggested, it would make sense that some of the original characters would no longer be on the show.
Fans will just have to wait and see what happens, but most of the cast has made it very clear that they would join another reboot.