'Fuller House' Series Finale: Who From 'Full House' Was In It, and Who Was Missing?
The 'Full House' spinoff series 'Fuller House' has ended its run on Netflix. Some of the original cast members were in the finale, but not all.
The Netflix revival show Fuller House came to a close when the second half of season 5 dropped on June 2, 2020. The series finale saw lead characters DJ, Stephanie, and Kimmy get married via a triple wedding. And while plenty of characters from Full House were in attendance, a few were missing. [Spoilers for Fuller House Season 5]
There: Danny, Jesse, and Joey
A lot of things can be written off, but the finale wouldn't have made sense if Danny, Uncle Jesse, and Joey weren't there. A few episodes prior, Joey asked Kimmy if he could walk her down the aisle, and so, with Jesse walking Stephanie and Danny with DJ, it worked out perfectly.
The three actors at the center of the original were in numerous episodes throughout the course of Fuller House. In Season 5B, they had a circular moment during the Thanksgiving episode where they reflected on how they all came to be best friends. The only odd thing was that Jesse wasn't present as all of the central cast said "goodbye" in the final moments of the finale.
Missing: Becky and the twins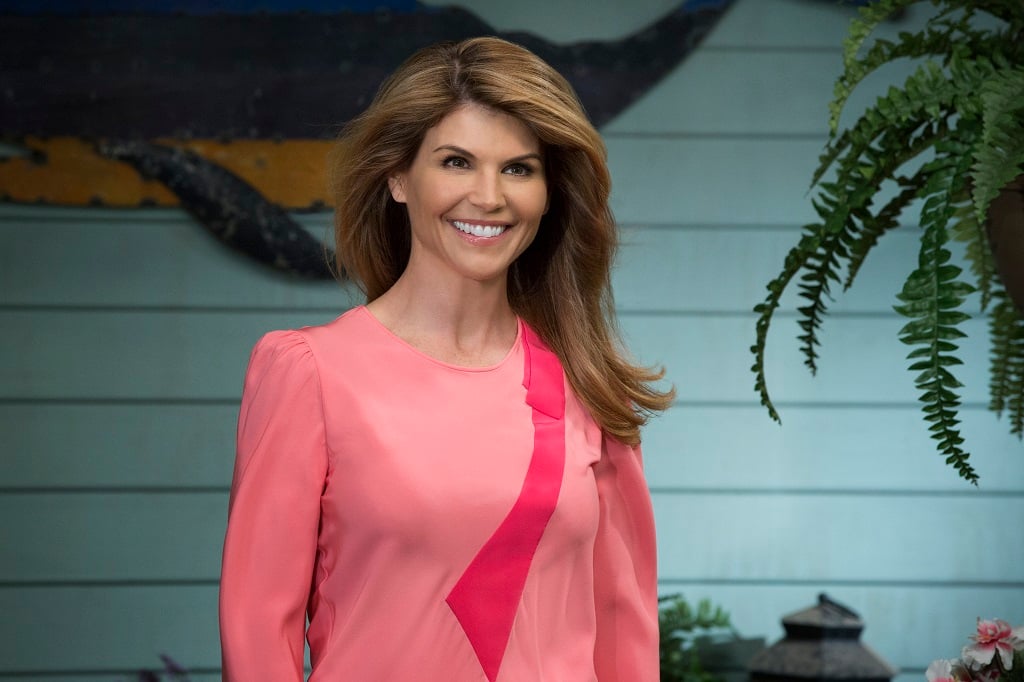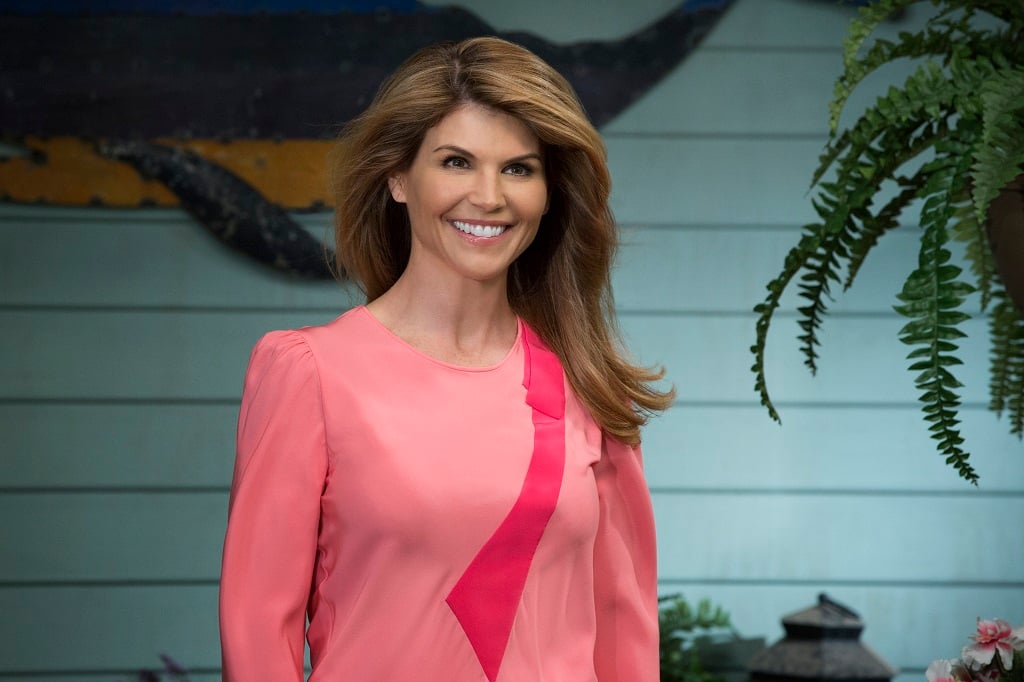 Speaking of the original main cast, one member of it wasn't mentioned at all. Jesse's wife and Danny's co-worker, Becky, didn't appear in any of the new episodes. This may not have been that strange, but Jesse and their daughter, Pamela, were in a few episodes. (Their now-grown twins, Nicky and Alex, made a cameo in the Fuller House pilot, but haven't been seen since.)
But there's a very good reason for this. Lori Loughlin, who plays Becky, is involved in the Operation Varsity Blues college admissions scandal. The case is ongoing, and Loughlin was let go from Fuller House and her other projects at the time following her arrest in March 2019. Rather than try and explain her absence, Netflix chose to simply drop the character altogether.
There: Gia
Also in attendance at the wedding was Gia, though this likely wasn't a surprise to anybody. The recurring character from the later seasons of Full House was a good friend of Stephanie's. She reappeared in Fuller House as someone Stephanie had kept in touch with, but from there, her role changed.
Gia has been in scattered episodes of Fuller House since it was revealed that she married Matt, DJ's co-worker and former boyfriend, in season 5. Gia was at the wedding with Matt and her daughter, Rocki, who is in a relationship with DJ's eldest son, Jackson.
Missing: Michelle
There's one Fuller House cameo that audiences have been waiting on since Day 1. The only remaining member of the Tanner family and the original series main cast is Michelle, who was played by Mary-Kate and Ashley Olsen. But as the former child stars quit acting years ago, an appearance was always unlikely.
So no, Michelle wasn't at the wedding of her big sisters and their best friend. But Kimmy alluded to her absence in the previous episode. When the brides-to-be go looking for "something old" items, she comes across Michelle's childhood bike and asks them why they still have it. "If she hasn't come for it by now, she's not coming," Kimmy says, breaking the fourth wall with the last three words.
Surprise appearances
There are several cameo appearances in the episode from both former Full House characters and those who previously recurred on Fuller House. Lola and Popko, the former love interests of Jackson and Kimmy's daughter, Ramona, come to the wedding. And so does CJ, Steve's ex-fiancé, and her daughter, Rose.
Other former flames in attendance include Danny's ex from the original series, Vicky. And Duane, Kimmy's boyfriend from Full House Season 8, is also there to mutter his signature line, "Whatever." (Both previously appeared in episodes of Fuller House.)