'Futurama': Billy West Immediately Impressed Everyone By Voicing 3 Characters in 1 Scene
Anyone who has consumed animated TV shows and similar media over the last 30 years has likely heard the voice of Billy West.
Anyone who has consumed animated TV shows and media over the last 30 years has likely heard the voice of Billy West. A former radio host West started voice acting in the late 1980s and wasted no time lending his talents to projects that still have a place in the lexicon today.
However, his greatest accomplishment might have come during his work on the wildly popular Futurama, where West played several iconic players — occasionally doing so in the same take. 
Who is Billy West?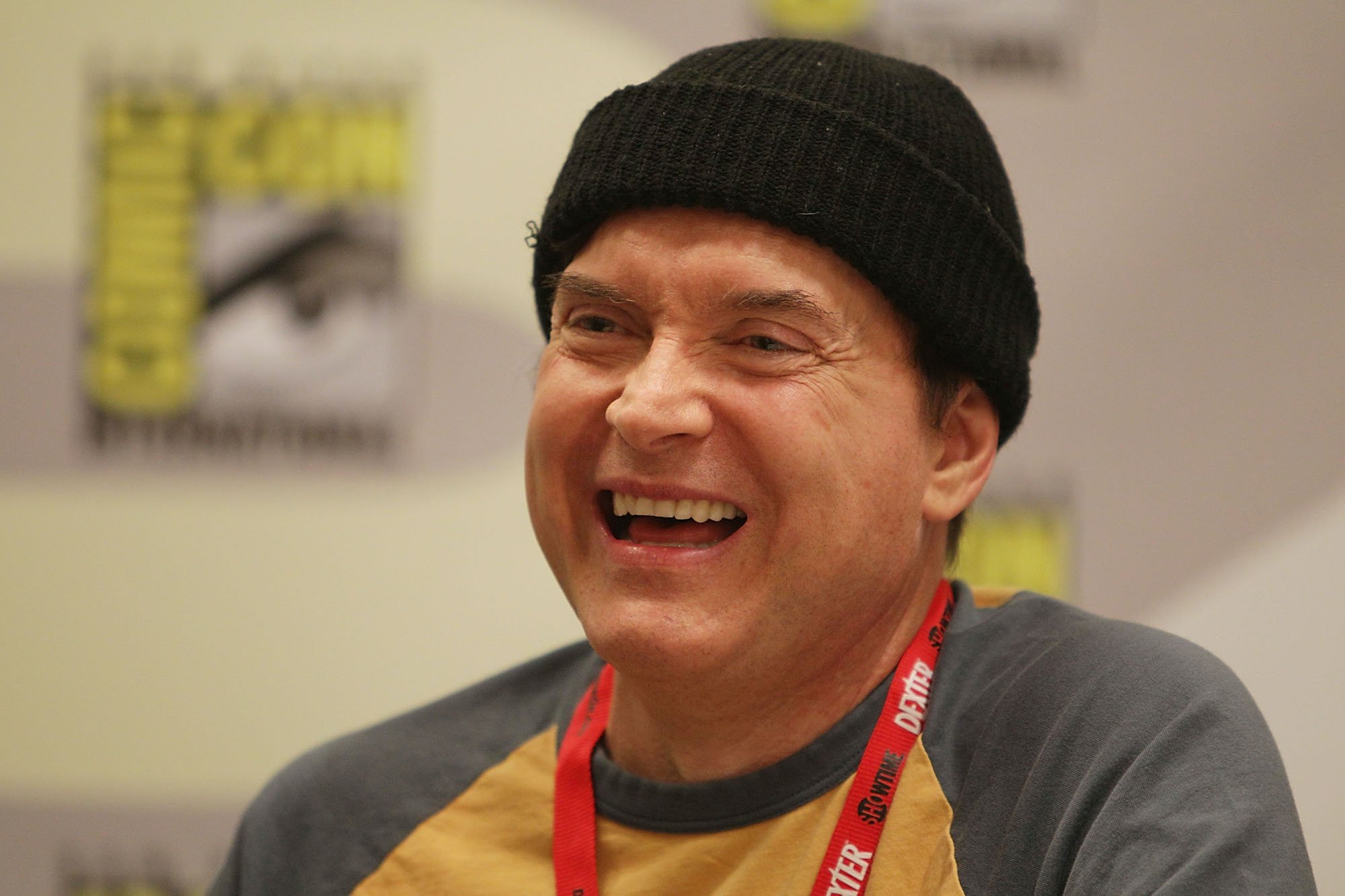 In the late 1980s, West was already a voice performer of a different kind. He lent his voice to several radio stations throughout the years before trying his hand at cartoons.
His first gig was a short-lived series called Beany and Cecil, but after a steady stream of hits on Nickelodeon, he quickly became one of the most active voice actors in the universe. 
West played the title roles on both The Ren & Stimpy Show and Doug, both of which helped harbor Nickelodeon as the new leader in children's entertainment. Although the shows were different in tone and content, they showed the range that West has, giving life to three iconic characters in the eyes of nineties kids. 
In 1996, West got to try his hands at one of the most famous cartoon characters in history — Bugs Bunny — in the live-action/animated smash hit Space Jam.
Since then, he's gotten several jobs on dozens of televisions shows and movies. Audiences who saw the Hanna Barbera reboot Scoob! May recognize West's voice as Muttley. However, his work is so vast that he would be hard for even the most casual moviegoer and television-watcher to miss. 
Despite all of this high-profile work, West's greatest claim to fame is voicing several characters in Futurama.
West takes Futurama 
It's not uncommon for voice actors to lend their talents to several characters in the same project. However, West went above and beyond this on Futurama. Not only did he play the show's protagonist, Fry, but he also played several of the side characters.
From Professor Farnsworth to the beloved squid-creature, Zoidberg West lent his talents to a large chunk of the show's main cast. 
However, on top of his work with these three characters, West also voiced dozens of others who came and went throughout the series. From Richard Nixon's severed head to the narcissistic Zapp Brannigan, West's fingerprint was on the entire series the way that few other castmates could boast.
Each character had its own personality, and without looking at the credits, one might not realize that the same actor, depending on the scene, might be performing every part. 
Sometimes, this called for West to play the characters simultaneously within the same take, too. 
Sharing the stage with himself
In a look back at the series, castmate Phil LaMarr thought back to West's work in the first episode. While West was initially ready to play more parts than he already did, they eventually brought in others to do utility work. However, West still had three of the show's most significant characters to work with. 
LaMarr recollected about West's dedication. 
"There's a scene where Billy, who plays three characters," LaMarr said. "One of his characters introduces another of his characters to the third one. So the entire scene was Billy. And we all just sat in the room, and he did the entire thing in one take. Three different voices, and you watch, and you can't tell that it's a single human being."
LaMarr stated that this only got him and the rest of the cast to work even harder. West has had one of the greatest voice acting careers imaginable.
Even if someone does not know him by name, they likely know his work. Behind that work, however, is a man who puts in all the effort to ensure that each character gets the right performance while also voicing others at the same time.