'Futurama': Maurice LaMarche Might Not Have Joined the Cast If It Weren't For Billy West
Voice actors occupy a somewhat funny place in the cultural lexicon. While some voice actors have become relatively well known for their work on various TV shows, many of the voices behind some of the most famous characters remain unknown to the bulk of the population. 
Futurama's Maurice LaMarche is one of these people. While LaMarche has an impressive resume away from the show, he almost missed out on Futurama before co-star Billy West was promoted. 
Who is Maurice LaMarche?
LaMarche started as a screen actor, appearing in several television productions going back to his teenage years. With small parts in films like Funny Farm, LaMarche was getting work in front of the camera, but it was his voice that would prove to be his greatest asset.
After dipping his toes into the voice-acting game in the television short Easter Fever, LaMarche was on his way to something special. 
Eighties kids might best remember his voice as that of Chief Quimby in Inspector Gadget, where he spent one year in 1985. From there, his roles got better. He became a utility actor on Lazer Tag Academy the following year, and since then, he has been a regular on dozens of different television shows and movies.
A Popeye reboot, Dennis the Menace, Camp Candy, and several other cartoons made his voice familiar for kids worldwide. 
In 1991, he got one of his biggest rules yet, voicing several characters on Captain Planet. By the late 1990s, he was one of the hardest working voice actors in the business, with work stretching from Space Jam to Freakazoid, Animaniacs,  and perhaps his most iconic role, The Brain in Pinky and the Brain. 
However, in the late 1990s, LaMarche caught a break that would keep him employed off and on for several years. 
Welcome to 'Futurama'
LaMarche was not the first choice for Futurama. When Space Jam co-star West signed on to the project, he would only do bit roles while the main cast got most of the shine. 
After West was promoted to voice several of the show's main characters, LaMarche got the call to change his life. He spoke about this with People on YouTube.
"Billy West has been promoted to the lead part," LaMarche said. "They needed another utility voice guy, so I kind of slid into that slot they had for Billy, because he was going to do everything." 
From Morbo, the newscaster, to robot actor Calculon, LaMarche is nearly unrecognizable on the show, playing several memorable aliens, people, and creatures throughout the show's run. It presented his work to a different, more mature audience who may have missed out on his cartoon work or never realized that he was there. 
Whatever the case may be, a man with hundreds of credits on IMDB is still, to many, the utility guy on Futurama whose work helped give the show more memorable characters outside the main cast. Seven years after Futurama left the air for a second time, and LaMarche is still one of the hardest-working voice actors in Hollywood. 
What is LaMarche up to now?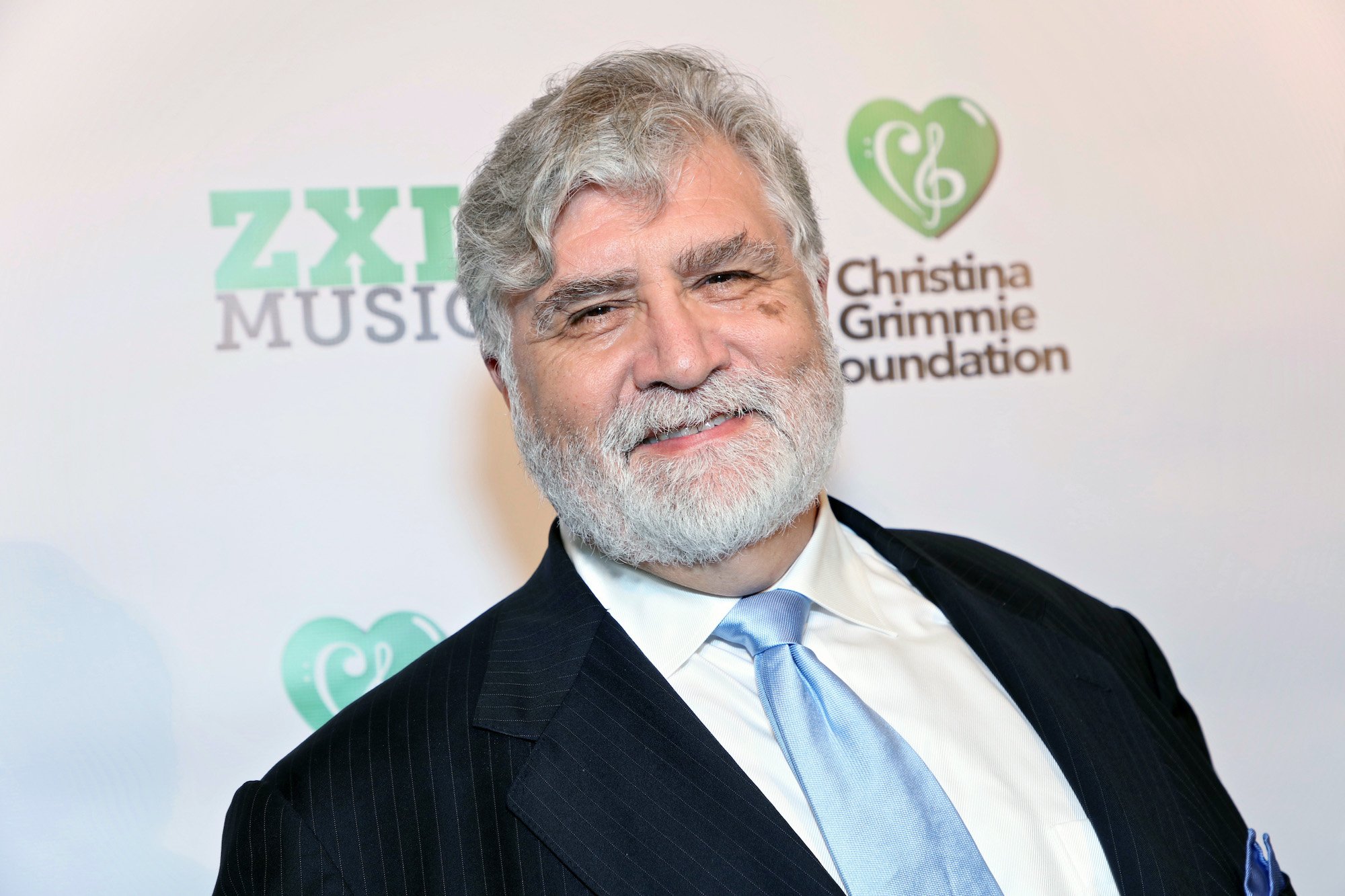 LaMarche continues a steady role on several popular television series. He played many different characters throughout American Dad! 's run, did more utility work on Rick and Morty, and has stretched his talents to the video game, appearing in several hit games such as Arkham City. 
Fans of his work on Animaniacs will be excited to know that he is returning to Brain in the reboot of the series on Hulu. 
LaMarche has had his print on several significant projects over the last 40 years. However, for a more mature audience, Morbo and the rest of his Futurama characters will be the defining moment. While the show had a memorable cast of main characters, the bit characters like LaMarche's helped set it over the edge.