A Future 'Gilmore Girls' Star 1st Auditioned to Play Sookie Before Melissa McCarthy
Gilmore Girls was not Melissa McCarthy's first role. She'd appeared on her cousin Jenny McCarthy's sitcom and in movies like Go and Drowning Mona. But playing Sookie St. James on Gilmore Girls led to Mike & Molly and her blockbuster movie career. It's easy to see why McCarthy beat every other actor for the role of Sookie, but it's still surprising to hear which Gilmore Girls star tried out for Sookie first.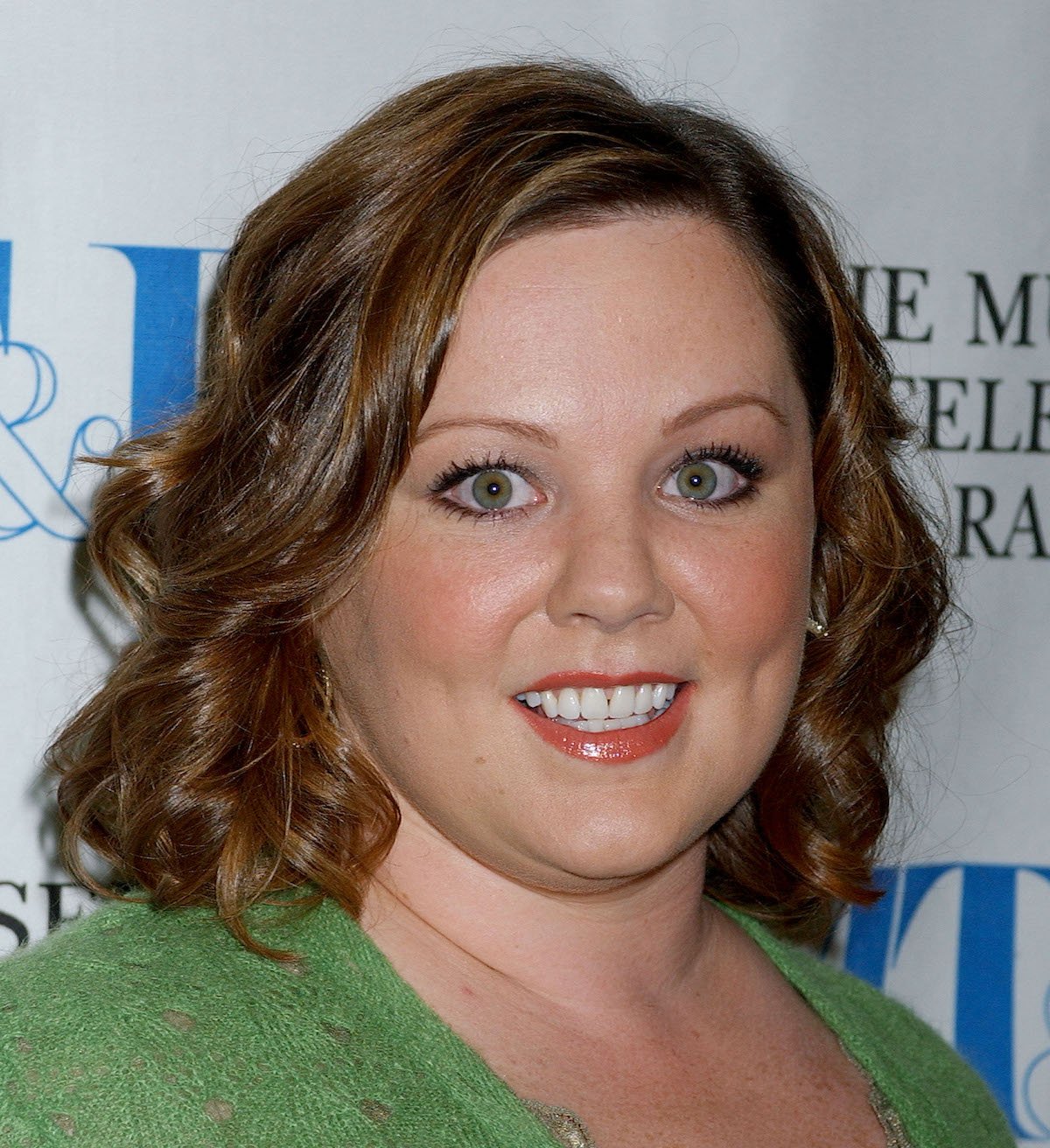 Scott Patterson did an episode of his podcast I Am All in on the Warner Bros. lot, where Gilmore Girls created Stars Hollow, on Dec. 30. One of his guests was Rose Abdoo, who played Gypsy. Abdoo revealed what happened in her Sookie audition. 
Rose Abdoo distracted 'Gilmore Girls' casting directors during her Sookie audition
Sookie is a chef. That's not to say the actor needed to be able to cook, and McCarthy likely acted most of Sookie's culinary scenes on Gilmore Girls. But, Abdoo has a food connection and it backfired on her.
"I originally auditioned to play Sookie," Abdoo said on I Am All In. "Years ago, and they switched casting directors but in the beginning, and I sculpt miniature food out of clay. And I told them I don't cook, but I do know how to make miniature food. And then the casting directors got so into my sculptures  that was all they wanted to talk about."
Rose Abdoo is glad Melissa McCarthy played Sookie
Abdoo joined the cast of Gilmore Girls in season 2 as Gypsy, the auto mechanic. She was never jealous of McCarthy, but when a fan asked who else she might've liked to play, Abdoo had an answer.
"And no one could've been Sookie better than Melissa, so I'm glad it worked out the way it did," Abdoo said. "But it was a couple years later because I'm not in the first season. So I feel like if I was going to do anybody else, I would want to be Emily or Gypsy."
'Gilmore Girls' had to replace their first Sookie
Gilmore Girls discovered McCarthy by happenstance too. Creator Amy Sherman-Palladino wanted to cast Alex Borstein as Sookie and Borstein filmed the pilot. But, Borstein was under contract to MADtv on Fox. Gilmore Girls being on The WB at the time (later The CW), Fox stood in their way.
"That's the weird thing about that Sookie role because it was originally Alex Borstein who's on Maisel now and [ultimately played] Drella the harp player," Patterson said. "At the time we heard, Fox wouldn't let her out of her contract so she can't do the role. She did it in the pilot and you're thinking how are they going to replace her? That's going to hurt the show. Then Melissa shows up and it's like whoa."