Future Is Dating a Familiar Face Following Split from Ciara
It seems safe to say that Future's split from Ciara was one of the worst life experiences he ever went through. They were together for nearly two years — a period in which they welcomed a son and got engaged — before they broke up and went their separate ways.
After the split, Future turned to music to cope, penning various songs about the love he felt for her and the pain that lingered from their breakup. Though he tried to move on and date other women, the romances were often short-lived and never really stuck. But now, Future seems to have found that special one — and she's a pretty popular woman.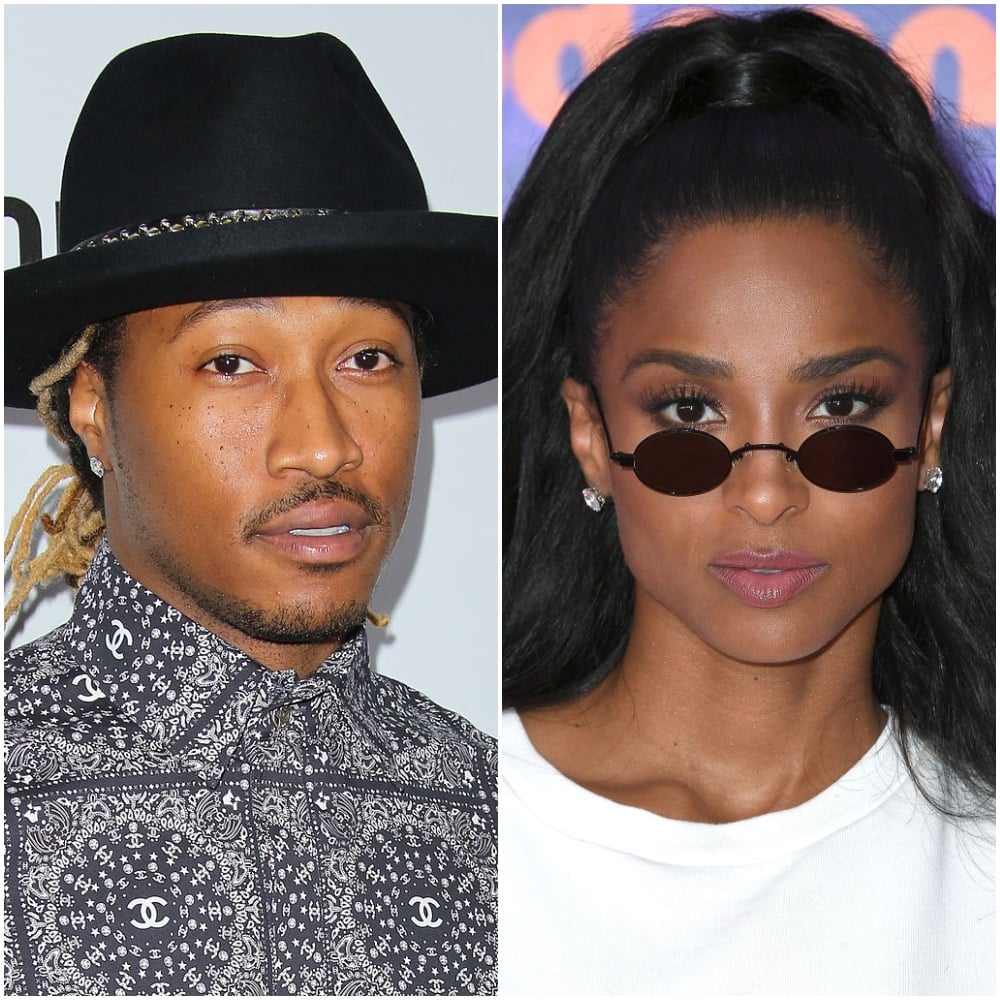 Future's dating history
Future has dated many women, but he's only had one high-profile relationship. His most known romance is with R&B star Ciara.
The "Mask Off" rapper famously started dating Ciara in 2013. According to XXL, Future announced the news in an interview that January, saying, "The chemistry is there. It's amazing. She makes me happy; I make her smile."
In September 2013, they got engaged. Future proposed during Ciara's birthday weekend with a 15-carat ring.
"I feel different but it's great," Future told MTV News of being engaged. "It's a great situation and I'm happy about it. I'm excited about it and I know she's super happy. I just feel good to be able to make someone happy."
At the time, Ciara was secretly pregnant. She gave birth to their baby, a son named Future Zahir, in May 2014.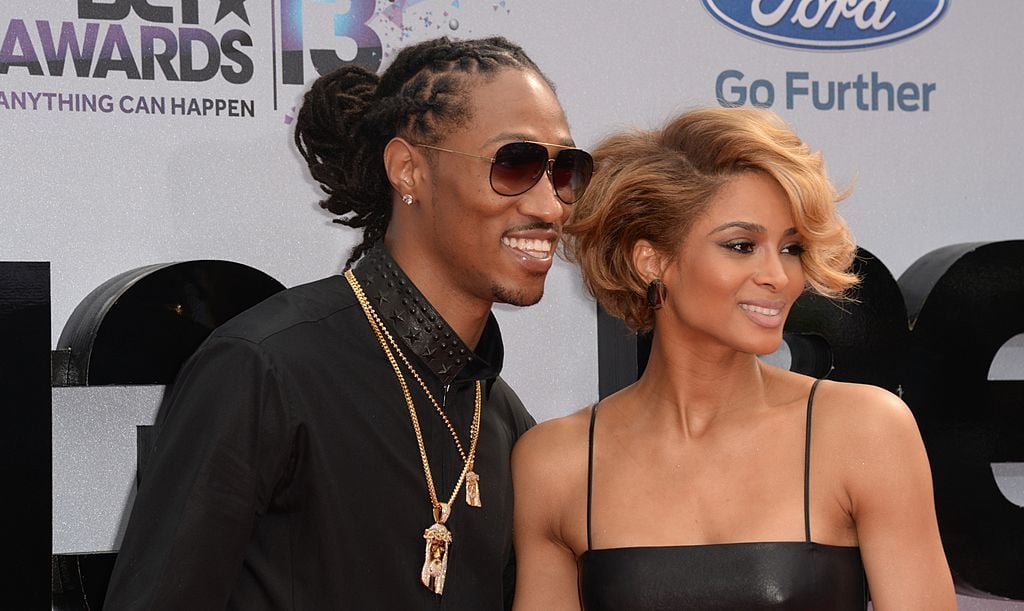 Things seemingly couldn't have been any better. But just three months after welcoming their son, Future and Ciara broke up. The split came amid rumors that he'd cheated on her, which Future denied.
"We grew apart," he told HuffPost Live. The Pluto rapper said he'd called the engagement off way before the cheating rumors surfaced but stuck around because he felt "embarrassed" for Ciara, who had already started planning their wedding and taking bridal photos.
Ciara quickly moved on to NFL star Russell Wilson, which was something Future did not appear to take well. The Daily Beast reports that he continued to call Ciara his possession and seemingly wrote a bunch of songs about their lost love. (The entire HNDRXX album comes to mind.)
Future is moving on
After the split, Future dated a few people, including an ex-girlfriend and entrepreneur Joie Chavis. But more often than not, the relationships did not last long.
However, it appears that things are starting to change. As of December 2019, Future is seemingly in a happy relationship with Lori Harvey. Harvey is a model, social media influencer, and Steve Harvey's stepdaughter.
The 22-year-old made headlines in July over her alleged romance with Sean "Diddy" Combs, which seemingly ended in October. Before that, she dated Combs' son, Christian.
Future and Harvey were romantically-linked in November after they were seen spending time together on multiple occasions. Though the alleged romance is fairly new, things are seemingly heating up.
In late November, Harvey helped Future celebrate his 36th birthday. He also shared a sweet post about Harvey on Instagram, captioning a photo of her dressed in all black, "Flawless," which is pretty unusual for the rap star.
Could this be Future's happy ending? Only time will tell.