Future 'Jeopardy!' Guest Host, Aaron Rodgers, Has Deep Ties to the Show
Aaron Rodgers has a lot on his mind today. His team, the Green Bay Packers, are set to take on the Los Angeles Rams in a playoff game that will decide who advances closer to The Super Bowl. Regardless of the game's outcome, Rodgers has another tough job coming up. The two-time NFL MVP is set to serve as a guest host for Jeopardy! in the off-season.
Aaron Rodgers is set to guest host Jeopardy! 
After the NFL season wraps up, Rodgers will work as a co-host on Jeopardy!. Rodgers and Jeopardy! revealed his upcoming stint as a host this week, but it will likely be a while before fans get to see him flex his hosting muscles. Rodgers insisted he won't film the episodes until the NFL season is officially done. The Packers are currently in the playoffs. If they make it to the Super Bowl, Rodgers won't be available to film until at least February 8. The Super Bowl will air on February 7 on CBS.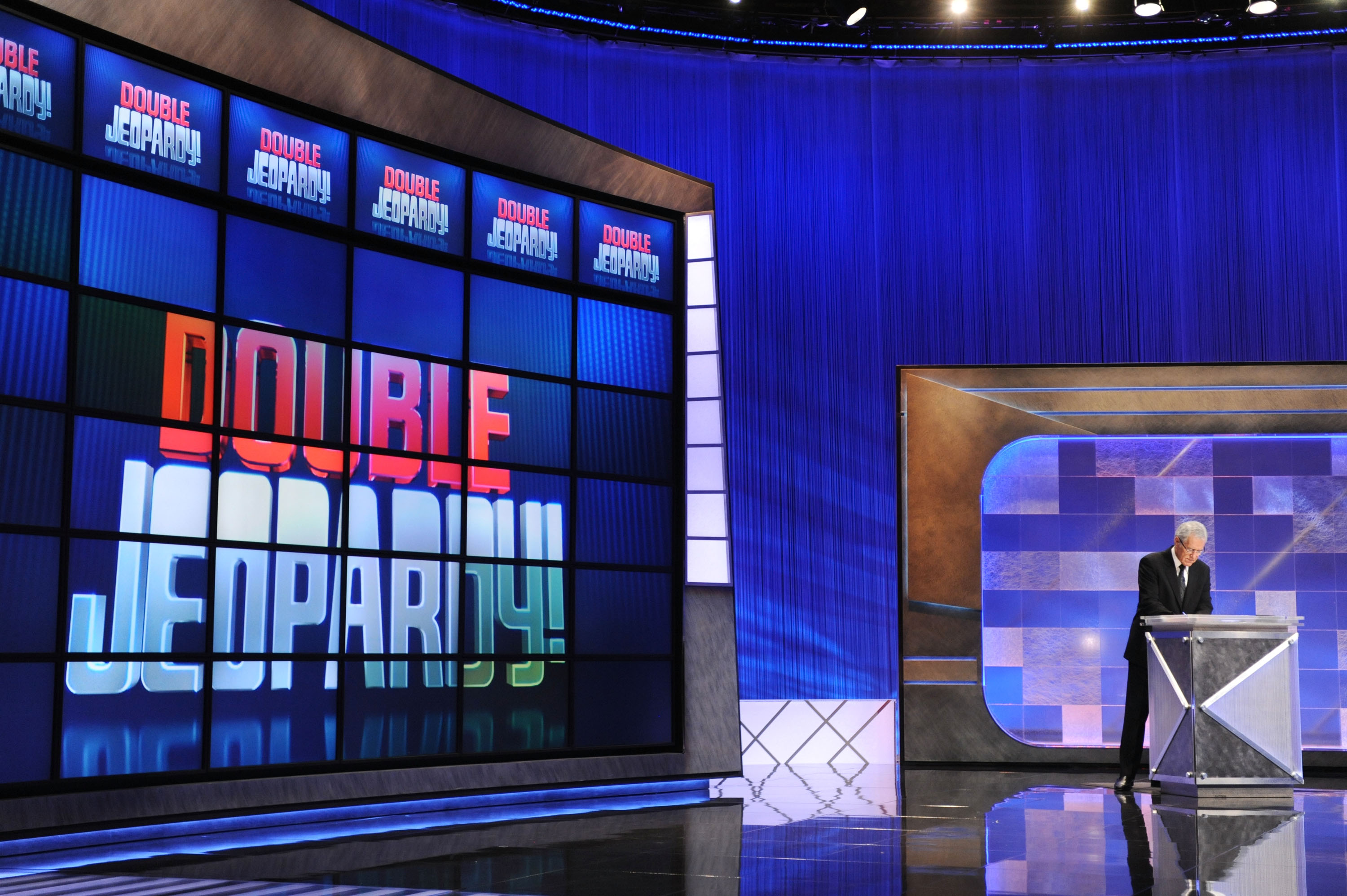 RELATED: 'Jeopardy!': Jane Lynch Reveals Whether She Wants to Host the Iconic Game Show
As it stands, Rodgers is the only sports figure that has been invited to serve as a guest host, but that could still change. Jeopardy! has announced just four of the show's upcoming guest hosts. Journalist, Katie Couric, is on the list, as is correspondent Bill Whitaker. The show also announced that Mayim Bialik, famed for her time on Blossom and The Big Bang Theory, will eventually serve as one of its hosts. Further guests will be announced as the season progresses, according to Jeopardy Productions.
Rodgers has a deep connection to the show
Rodgers guest host duties might come as a shock to some Jeopardy! fans, but the NFL superstar has a deep connection to the show. According to Packers Wire, Rodgers grew up watching the show and continues to tune in whenever he can at his home in Green Bay. He also appeared on the series, taking home $50,000 for the charity of his choice.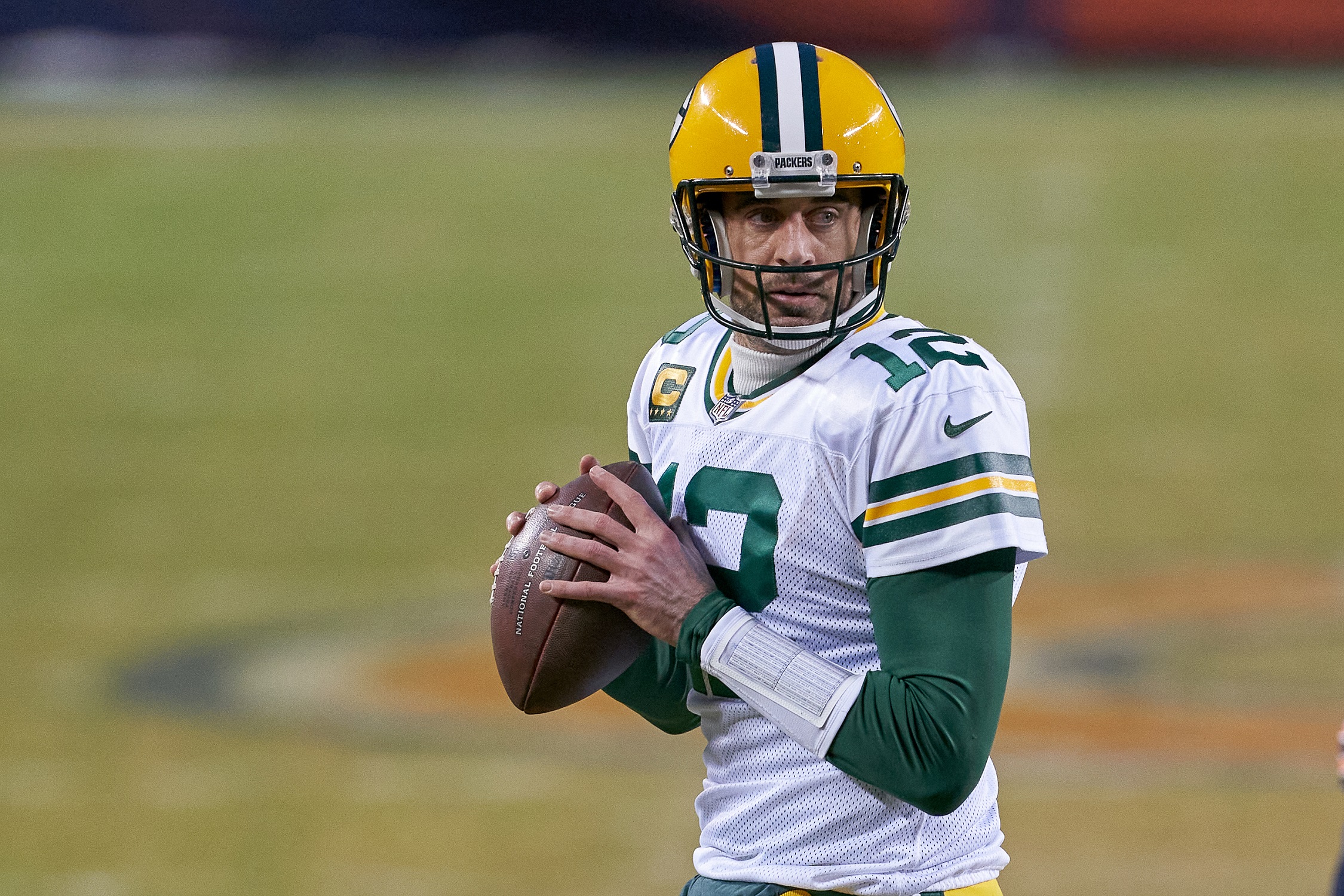 Rodgers didn't beat out just anyone during his time on the show. He went up against Shark Tank investor Kevin O'Leary and Mark Kelly, an astronaut. Rodgers donated his $50,000 prize to the MACC fund, a charity that helps fund childhood cancer research.  
Jeopardy! contestants historically bomb categories related to football
We don't know what categories Rodgers will be pulling questions from for the contestants, but they better hope they aren't football-related. Jeopardy contestants historically fail miserably when football questions are thrown their way. Recently, all three contestants remained quiet during a Sunday Night Football question. Cris Collinsworth, whose name was the answer, said the experience was humbling.
https://www.cheatsheet.com/entertainment/do-you-remember-alex-trebeks-most-famous-cameos.html/Collinsworth shouldn't feel too bad, though. In February 2018, none of the contestants even ventured a guess at any football-related questions that came up in a single category. It was a full minute of Alex Trebek reading off questions and waiting for the timer to go off. Hopefully, Rodgers won't have to endure the same awkward experience.