FX Renewed 'American Horror Story' Through Season 13 and Fans Are Calling for the Return of Evan Peters
What's next for 'American Horror Story?' Here's what we know about future episodes and fan-favorite cast members, like Sarah Paulson and Evan Peters.
With almost ten years and ten seasons under its belt, watching American Horror Story became a fall tradition for some fans. Will this horror series return to FX with new episodes? Will Sarah Paulson and Evan Peters appear in future seasons? Here's what we know about what's next for American Horror Story.
FX renewed 'American Horror Story' through Season 13
We have good news for fans of this Emmy nominated horror series. American Horror Story is returning to FX for a few more seasons, as the television network renewed the show through its 13th season. The next season to premiere, presumably during fall 2020, is season 10.
"Ryan and Brad are the undisputed masters of horror TV, having created the anthological limited series with American Horror Story and sustaining its success for nearly a decade as FX's highest-rated series," FX's John Landgraf said in a statement. "We are grateful to them and Dana Walden and our studio partners for committing to another three years."
It is unclear what the theme of these upcoming seasons will be. The latest season of this series, which premiered during fall 2019, detailed the adventures of counselors at Camp Redwood. Complete with big hair and gnarly music, this season was based on the slasher movies of the 1980s, including Sleepaway Camp and Friday the 13th.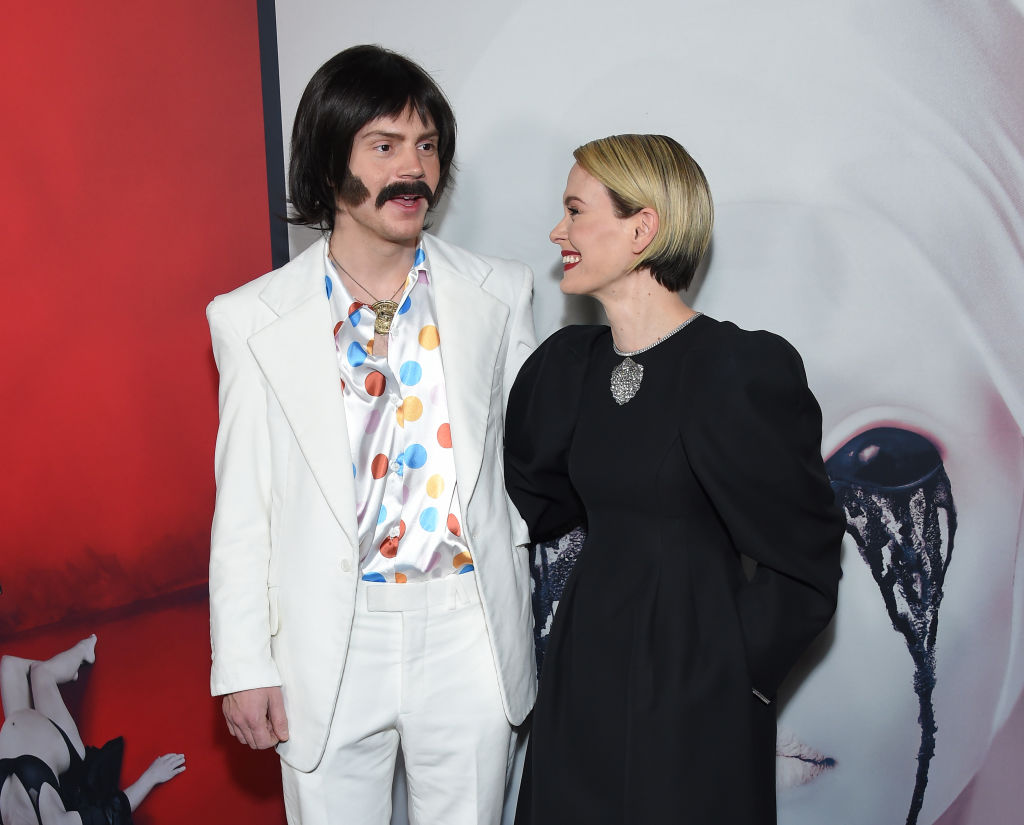 Sarah Paulson will reportedly star in future 'American Horror Story' episodes
Although it was initially reported that Sarah Paulson would make a cameo for AHS: 1984, the only longtime American Horror Story cast member to appear was Lily Rabe. The ninth season was the only one where Sarah Paulson did not have a starring role.
Will Sarah Paulson ever be on this horror series again? Deadline reports that yes, Sarah Paulson will return for season 10 of American Horror Story. Now, all that's left is Evan Peters, another longtime cast member noticeably absent from AHS: 1984.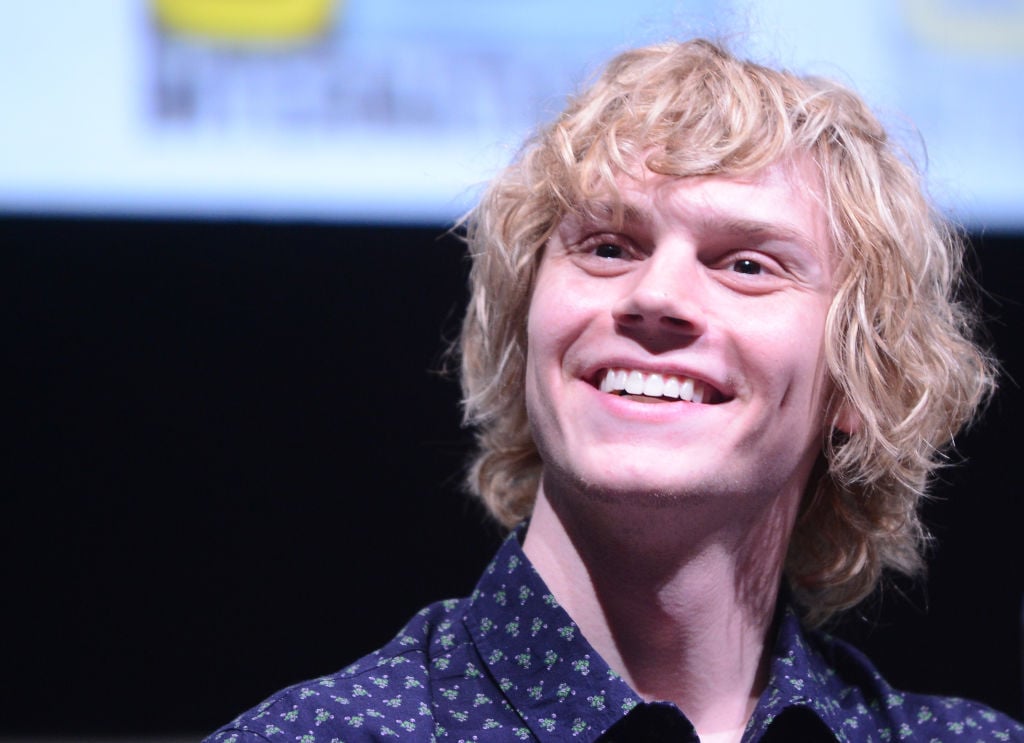 Will Evan Peters ever be in upcoming seasons of 'American Horror Story'?
He's played real-life serial killers like Charles Manson and teenage heartthrobs like Kyle Spencer. With over 90 episodes under his belt, according to IMDB, Evan Peters is the cast member who has been with American Horror Story the longest.
Aside from his work with FX's horror show, Evan Peters starred in the Emmy-award winning Pose and movies like X-Men: Dark Phoenix. However, it is unclear if he will return to this series for the upcoming seasons. When asked about his departure in an interview with GQ, Evan Peters stated acting in sinister roles took a toll on his mental health.
"It's been all a massive stretch for me and really difficult to do," Evan Peters said. "It's hurting my soul and Evan as a person. There's this massive amount of rage that's been called upon from me, and the emotional stuff that's been called on me for Pose has been heartbreaking, and I'm sick. I don't feel good."
Still, some fans shared their love and support for this actor on social media. One Twitter user said, "American Horror story: Cult was absolutely mind-blowing stuff. Def in my top 3. Evan Peters is an absolute genius, there is no role outside of this lad's range."
Episodes of American Horror Story, including seasons Murder House and Cult, are available for streaming on Netflix.