Fyre Festival's Billy McFarland Launched a Podcast From Jail, and It Landed Him in Solitary Confinement
Billy McFarland is in prison and will be there for quite some time after committing massive amounts of fraud concerning the Fyre Festival several years ago. McFarland may have done some bad things, but that doesn't make his story any less interesting. In fact, it may make it more so – people want to hear what makes him tick after he's continually attempted to con and trick people. 
McFarland recently launched a podcast, but it got him in more than hot water – he ended up in solitary confinement due to his antics. Here's the story of that podcast and what ended up happening to McFarland. 
Billy McFarland was behind the Fyre Festival fraud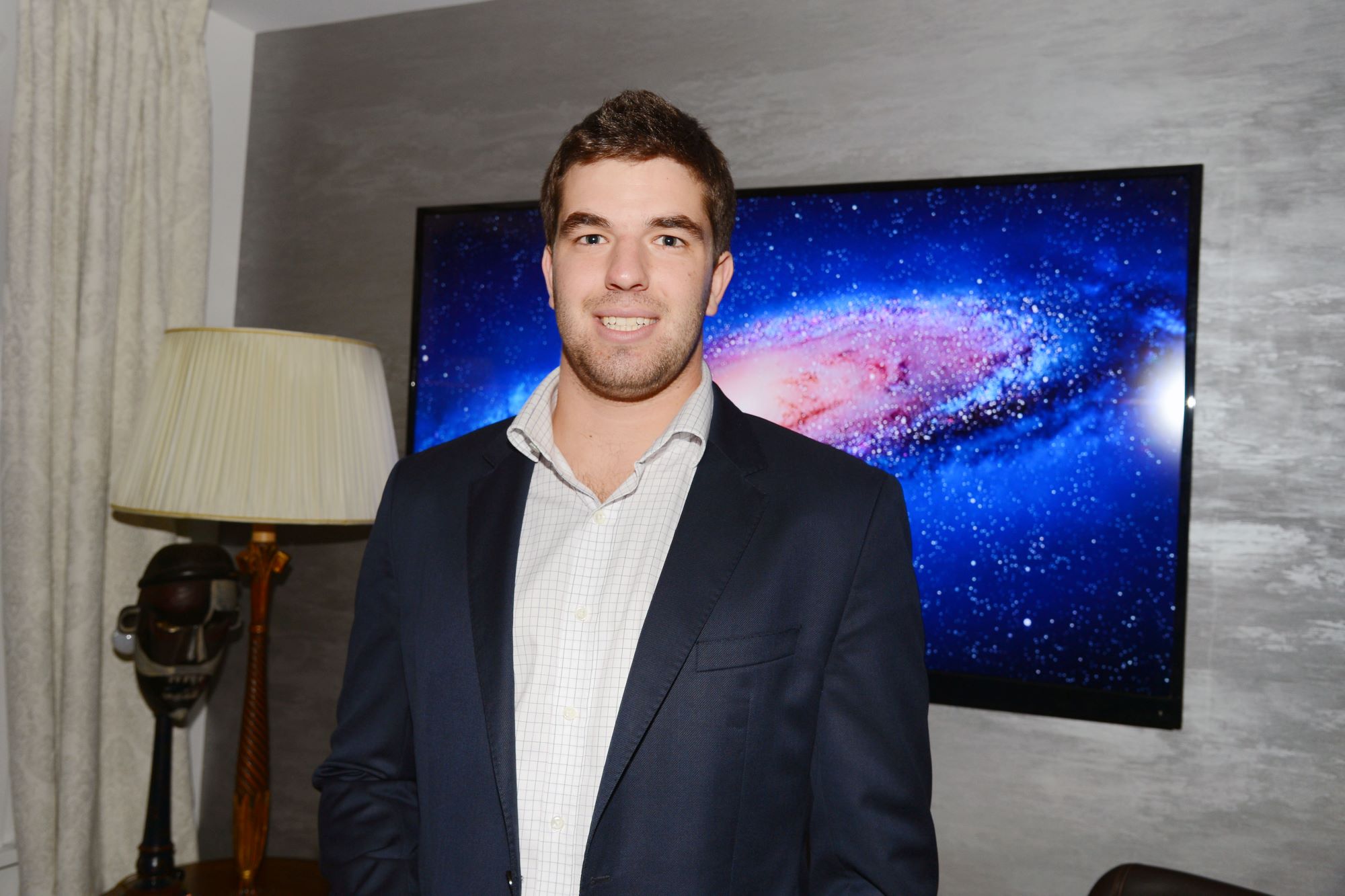 McFarland was the organizer behind the Fyre Festival, a music festival that based its popularity on influencers and exclusivity. Partnering with rapper Ja Rule and other organizers, McFarland set up the festival with what amounted to smoke and mirrors. They invested heavily in signing influencers from the world of entertainment, modeling, and social media to help sell tickets for the event without building the necessary infrastructure. The result was a catastrophe in which concertgoers were flown to a remote island without appropriate accommodations. 
McFarland eventually went to jail for fraud. Both Netflix and Hulu released competing documentaries about the Fyre Festival phenomenon shortly after. For whatever reason, people couldn't get enough of the story. McFarland became a household name that, for better or worse, people did want to hear from. 
After being incarcerated, McFarland's name resurfaced as he attempted to launch a new endeavor that some people close to him weren't thrilled with. 
Billy McFarland tried to launch a podcast from jail and it didn't go very well
A lot can be said about McFarland, but one thing no one can deny is that he has a strong entrepreneurial spirit. That spirit may have extended to fraud in many cases, but it's there, nonetheless. 
A prison sentence did nothing to curb that aspect of his personality. According to MSN, McFarland called into a podcast called Dumpster Fyre, host by Jordan Harbinger, from prison. While plenty of people would likely want to hear McFarland's story from prison, there was one group not so enamored with the idea of McFarland calling someone on the outside – prison officials. 
McFarland's attorneys reported that McFarland was put in solitary confinement for the podcast. It's a harsh move for a prisoner that committed plenty of fraud but has yet to commit any violent crime. The podcast's producers also said that proceeds from the podcast would go to McFarland's victims. 
How long will Billy McFarland be in jail for? 
McFarland was sentenced to six years in prison in 2018, according to Insider. The one positive development for him is that he's no longer in solitary. His attorney, Jason Russo, said that he is no longer there after being punished for the podcast appearance: 
"It was punitive. At first, they said he violated rules by speaking to the media — which there is no such rule…Then they accused him of doing three-way calls, which you're not allowed to do — but these were not three-way calls."
While his podcast career may be on ice, for now, there's reason to believe it may pick back up soon. It's unclear if McFarland wants to continue doing podcasts, but it doesn't appear that he violated any laws by doing so earlier. As his lawyer pointed out, McFarland is entitled to phone calls and to speak with the media. As long as he's engaging in one-on-one calls, there's no legal reason he can't record a podcast. 
Perhaps that's one way McFarland could develop something to monetize – and then hopefully, he'd be able to provide restitution more easily for his many victims.