Gabby Windey Appeared on 'Good Morning America' Before 'The Bachelor' to Talk About Being an ICU Nurse During the Pandemic
Gabby Windey was a contestant on the 26th season of The Bachelor. The season premiered on January 3, 2022. She was matched with the former football player, Clayton Echard, who ultimately chose Susie Evans. In the final moments, she ended up being the runner-up alongside a fellow finalist, Rachel Recchia.
However, before appearing on The Bachelor and being named a Bachelorette, Windey was already making a strong name for herself and even appeared on Good Morning America before The Bachelor to talk about being an ICU nurse during the pandemic.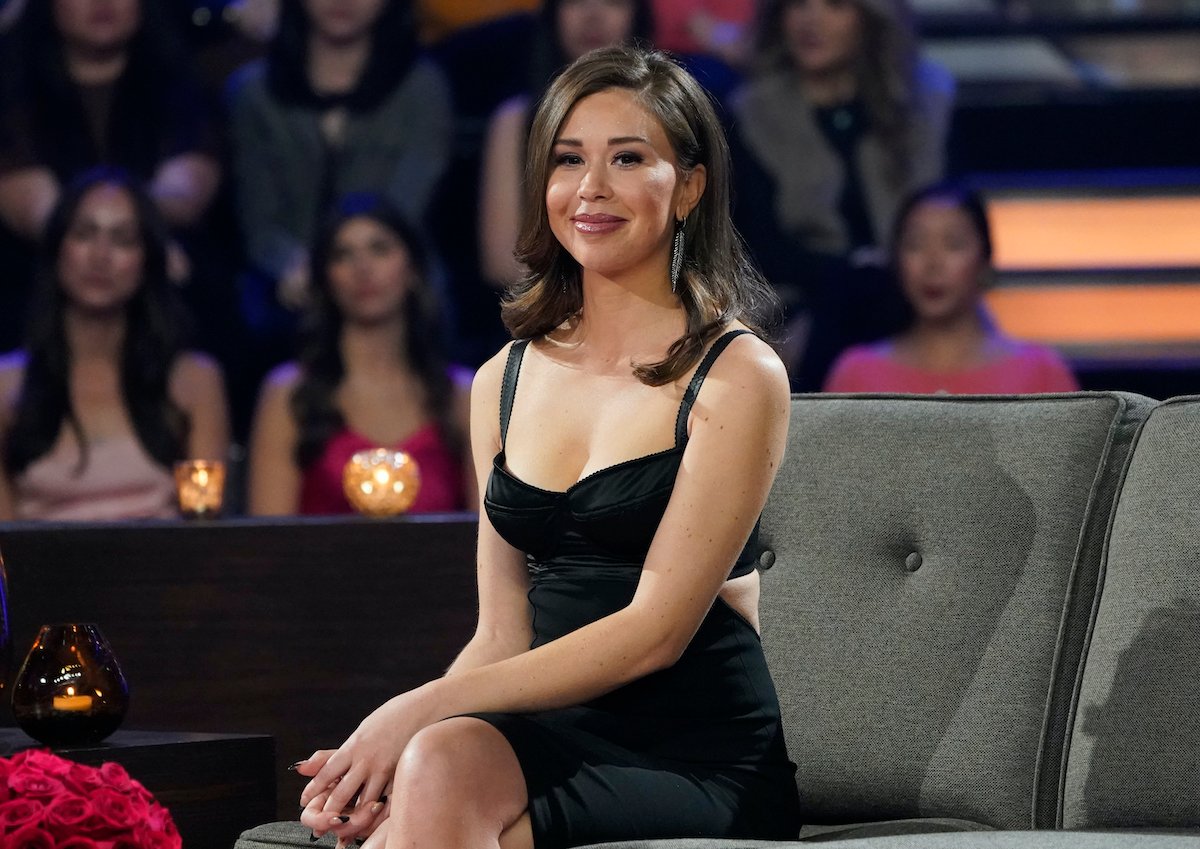 Who is Gabby Windey?
Many fans of the show were impressed by Windey's beauty, but also by the fact that she is a strong woman with a great sense of humor, emotional depth, and substance. This is proven when you realize that she was not only a cheerleader for the Broncos for five years but also a nurse in the ICU of the University of Colorado Hospital.
She has also earned the title of co-winner of the Pop Warner Humanitarian Award for all that she has done working on the front lines of the pandemic. This is a first for any NFL cheerleader.
Windey's interview with 'Good Morning America'
Windey and her colleagues are very proud of where she comes from as far as her cheerleading goes. She is happy when patients recognize her from the field and even has fellow nurses who will enlighten patients before she can even see them. The pandemic has made things tougher for nurses everywhere since they are the ones who are on the front lines.
It is something that Windey is very open about. She also proves her strength and her caring nature during her interview with Good Morning America. When asked how she handles it, her reply was simply,
"I cannot speak for everyone, but I do see this in a lot of my co-workers, we're just treating it like we would any other day, just showing up really trying to do our best and be present with our patients."
She goes on to say that she is hopeful because, despite the virus, which forces isolation, we're able to overcome it with technology and make human connections.
"Watching in the hospital, our chaplain rounds with each of our patients their families on video chat and just the extra effort that has been made to make sure that people feel connected to their family members and their loved ones. And truly, it is what we need as people and humans."
A future of possibilities for Windey
What does she look forward to in the future? Windey says that she hopes coronavirus (COVID-19) will go away so that life can be normal. She hopes that she can go back to enjoying being a cheerleader for the Broncos, and other things that she loves.
These ambitions may have to wait a little longer since the pandemic is still around. However, it was announced on March 15, 2022, that Windey and Recchia will join The Bachelorette as leads for season 19. The fact that two ladies will compete for love is a first.
Although it is the third time that two leads have been on the show, it is the first time that two American Bachelorettes will co-lead for the entire season, vying for love amid the same male contestants. Most feel that it could make for an interesting season. New Zealand and Australia have done shows with two season-long co-leads already.
For these two ladies, it will be interesting to see how things work out for them. However, fans still have to wait a little while to get the adventure started. The Bachelorette will premiere on Monday, July 11, 2022. Jesse Palmer will return as the host.