Gabourey Sidibe Found a New Way to Cope With Mental Illness When Things Got Dark: I'll Adopt a Cat If I Need To'
Some people may know Gabourey Sidibe for her role as one of the witches, Queenie, in American Horror Story: Coven. She has had plenty of roles in other projects, like the titular role in Precious, for which she earned an Oscar nomination. In her personal life, Sidibe has worked hard to manage her mental illness. Mental …
Some people may know Gabourey Sidibe for her role as one of the witches, Queenie, in American Horror Story: Coven. She has had plenty of roles in other projects, like the titular role in Precious, for which she earned an Oscar nomination. In her personal life, Sidibe has worked hard to manage her mental illness.
Mental illness is a common problem that many people in the United States face. Mental illnesses can affect anyone, including celebrities. Some have been outspoken about their experiences to help shed light on the subject, and Sidibe is one actor who has come forth about her mental health.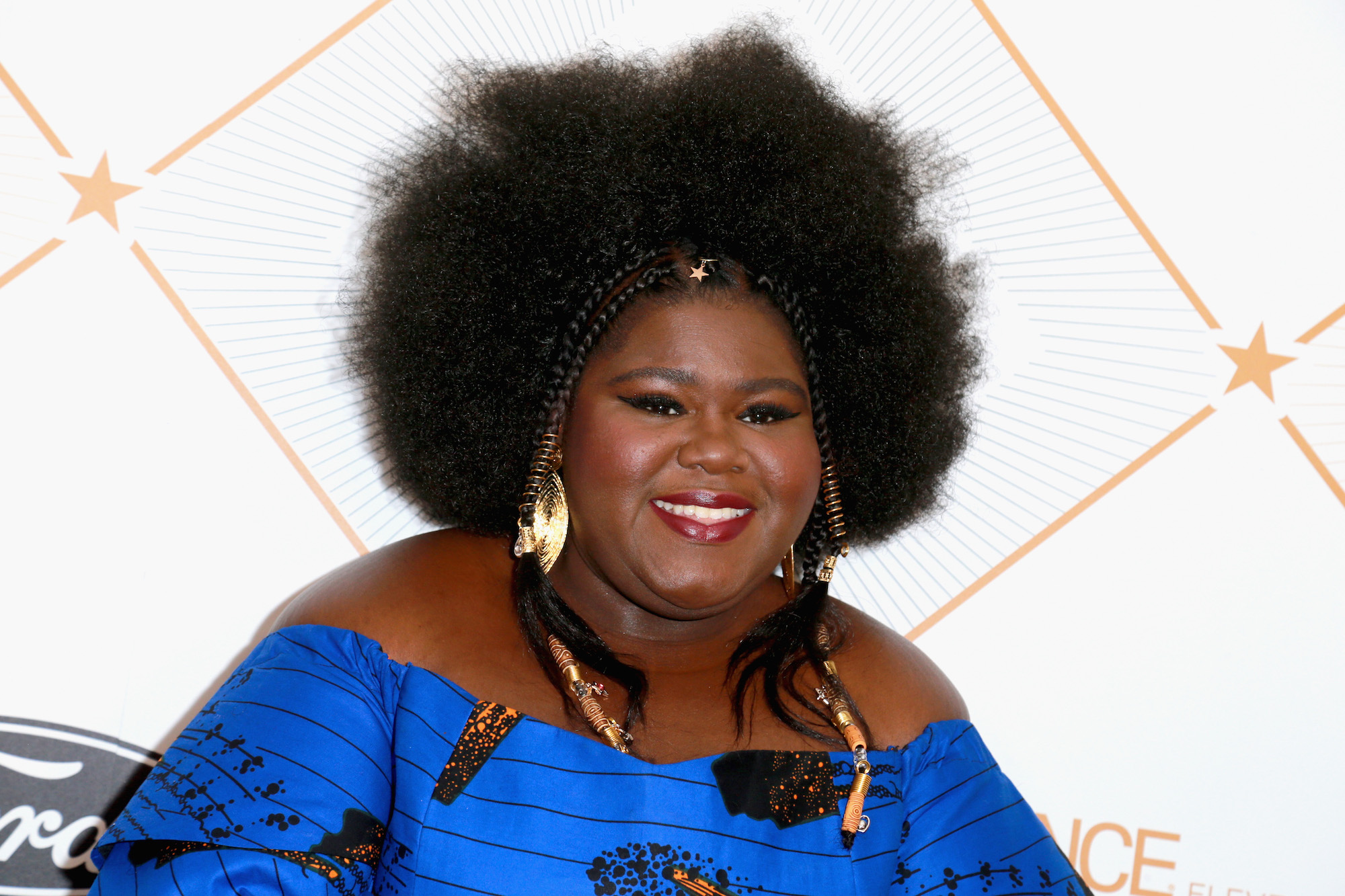 Gabourey Sidibe's accomplishments
After making her debut in the 2009 film Precious, Sidibe would become an award-winning actor. The Daily News reports that she won the Independent Spirit Award for Best Female Lead. She also managed to get nominations for Best Actress at the BAFTAs, Academy Awards, and the Golden Globes.She is also known for her recurring role in American Horror Story. Her most recent film is Antebellum, which she played the character named Dawn.
While Sidibe has strived to be where she is now, she is currently working hard on her personal journey. 
Mental illness has been a long struggle
In 2017, Sidibe published a memoir titled This is Just My Face: Try Not to Stare. The memoir reveals that her mental health plummeted when she was in college. The actor has lived with bulimia, severe panic attacks, and depression. She has opened up more about her experience following her weight loss in 2016.
In an exclusive with People, Sidibe shares her experience about opening up to her family. She states that she had informed her mother of what she was experiencing, but her mother did not take it seriously and laughed.  
"I couldn't tell her that I couldn't stop crying and that I hated everything about myself. Whenever I did try to open up, my mom seemed unconcerned," Sidibe writes in her book. She explains that her mother is not a bad person, but rather, someone who does not understand that Sidibe could not get better on her own. 
She talks with Danny Pellegrino
Sidibe appeared as a guest on a podcast called Everything Iconic. Here, she further discusses with Danny Pellegrino what it is like to have a mental illness. She points out that mental illness is not something you can easily get a handle of and walk away from. 
She says, "It's kinda like makeup where you just have to keep reapplying; you have to keep reapplying, and there are days where the makeup just does not work for you. And you just gotta wait for the day where it does again."
Suicidal thoughts had evaded her mind at one point, but she has learned to reconcile that depression is a part of her life. Fortunately, she was able to get professional help. 
Sidibe told Pellegrino that she does all that she can whenever her mind goes to a dark place. She will bring new things into her life, like a cat. 
Adopting cats has helped Gabourey Sidibe
One of the ways Sidibe has coped with mental illness was by adopting a cat. She told Pellegrino that she adopted her first cat, Aaron Purr Sir, when things got tough. Of course, Aaron was not the only cat that she adopted. 
According to Glamour, Sidibe adopted a young kitten recently. The kitten's name is Derrell Jermaine Dupree Sidibe-Frankel. The extra cat is helping her keep busy. 
2020 has been stressful for many people, but Sidibe is making sure that there are still some great memories to share. She also is seeing a therapist, especially when her cats are unable to help her cope. She believes everyone would benefit from seeing a therapist. As Sidibe has shown, it is important to finds ways to effectively manage mental health on top of seeking professional help.