Gabourey Sidibe Still Feels Bad About Shading Porsha Williams From 'RHOA': 'I Think About It All the Time'
We all have our guilty pleasures. Reality TV fits the bill for a lot of people. Sure, it's not high art, but reality TV shows can be the perfect distraction from, well, reality. Fans love shows like Real Housewives because they're easy to watch and binge-able. It's not just regular people either. Even celebrities are fans of Real Housewives, including actor Gabourey Sidibe. That may come as a surprise, considering her history.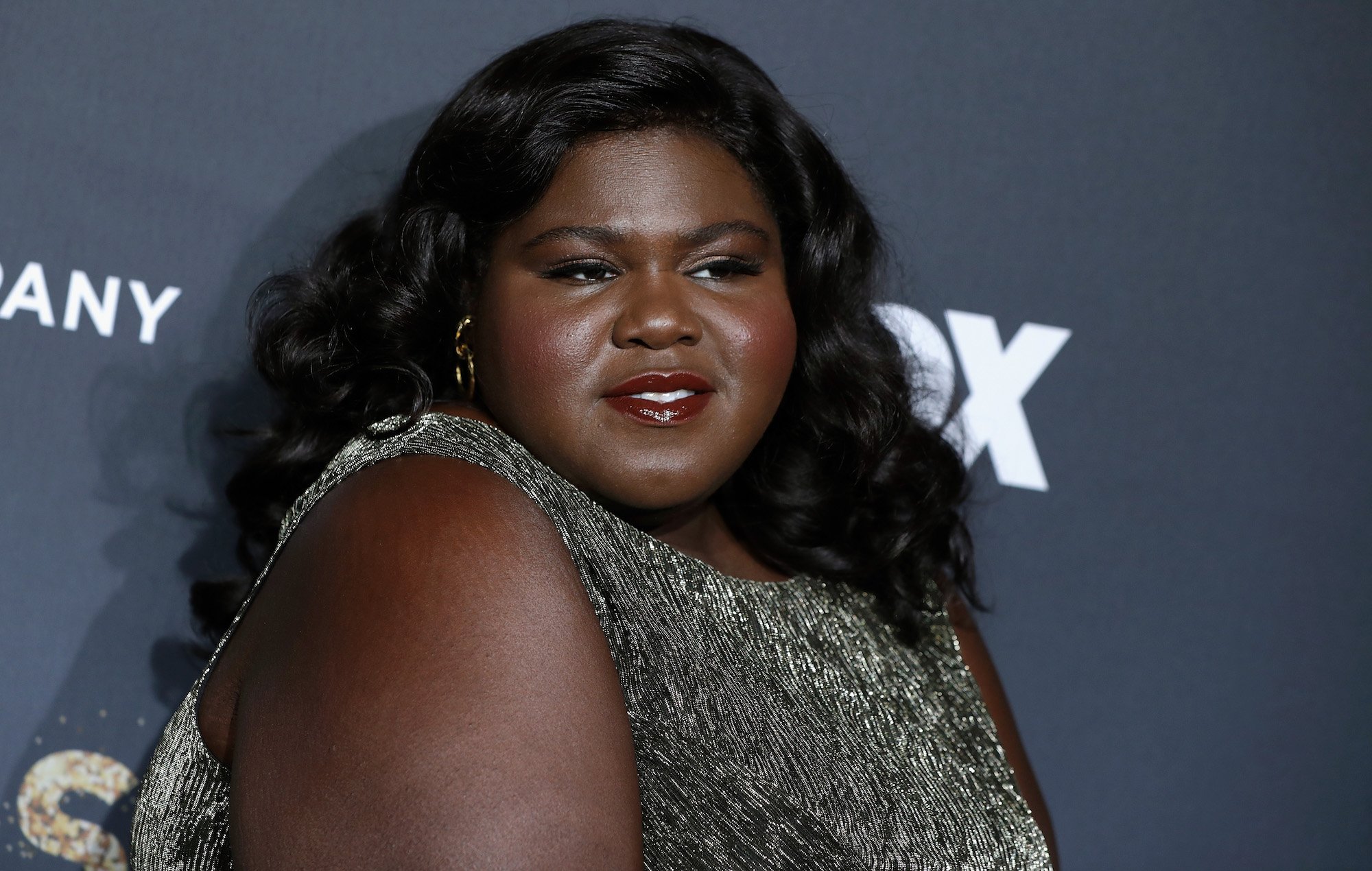 Gabourey Sidibe may seem too A-list for 'Real Housewives'
Although Sidibe may not be a household name, most people are familiar with her. Her acting history, and the nominations and awards she's earned, puts her squarely in A-list territory. Sidibe's first credit is for the 2009 film Precious. Her breakout role would earn her multiple nominations. With just one role, Sidibe earned nominations for BAFTA, Golden Globe, and even an Academy Award. 
After slaying the big screen, Sidibe moved on to television. Her more recent roles include runs on Empire and American Horror Story. Now she's going back to film, starring in the upcoming horror movie Antebellum. Sidibe has proven herself to be quite versatile. While her role in Precious was incredibly serious, she can be the comic relief as well. Even though she has serious acting chops, Sidibe still enjoys reality TV. It turns out she's a huge fan of Real Housewives. 
The truth is Gabourey Sidibe is a huge 'Real Housewives' fan
RELATED: 'Real Housewives': Why the Restaurant Scenes Always Seem Staged and a Little Fake
Even though Sidibe loves the series, she's not a fan of all the different shows. She doesn't watch RHOC or RHONY. According to Sidibe she just doesn't "care" about those stories enough to get into them. But she is a diehard fan of RHOBH, RHOP, and RHONJ. When it comes to the Potomac spinoff, Sidibe is happy to see Wendy Osefo on the show. Both Sidibe and Osefo have West African parents, and Sidibe can really relate to Osefo, who is incredibly successful in her chosen field, like Sidibe herself.
Sidibe discussed Wendy, as well as the other housewives, on Danny Pellegrino's podcast Everything Iconic (available on Stitcher). The two covered everything but focused a lot on RHOP, which seems to be one of Sidibe's favorite spin-offs. She loves Wendy, of course, but her other new fave is Monique Samuels' bird, T'Challa. The African Grey parrot is just as involved in the show as the human cast members. He even gets subtitles. According to Sidibe, "I cannot name any of her [Samuel's] children, but T'Challa, I love him so much." Sidibe thinks that Samuels has a great "cat lady vibe with her bird." Like all fans, Sidibe especially loves T'Challa's subtitles, and she wouldn't mind the subtitling job being her next gig. Sidibe told Pellegrino she "would love to subtitle the bird."
Gabourey Sidibe regrets calling Porsha Williams 'not smart'
This isn't the first time Sidibe has commented on Real Housewives. She was on Watch What Happens Live with Andy Cohen, and said something she truly regrets. According to Sidibe, she commented on Porsha Williams of RHOA. Now, she's more careful when on podcasts and shows that discuss real people. "It's really hard to talk about these housewives. I was on Watch What Happens Live and I said something that later I felt so bad. I said something about Porscha, insinuating that she was not very smart, and I think about it all the time … I feel bad."
Sidibe knows what it's like to be talked about. It's part of being an actor, but that doesn't mean it doesn't hurt. "All the time, I'm just sitting here and all of a sudden somebody will say some sh*t about me on TV. And I'll be like, 'I was just sitting here! Why'd you do that? I don't know you!' I would never want something to feel that way." She feels bad that she may have done that to Williams, so now she's more careful about what she says.