Gabrielle Union Was 'Devastated' By 1 Thing Dwyane Wade Did
Actor Gabrielle Union gets candid about how she felt to learn about Dwayne Wade fathering a child amidst her infertility experiences.
Actor Gabrielle Union and basketball star Dwyane Wade have been married for 13 years and counting. A stable marriage that's lasted more than a decade and is still going strong is a rare thing among the rich and famous, so it would be easy to assume that they lucked into an extraordinary relationship.
But if their marriage is special, it has nothing to do with luck. As Union recently revealed, they had to overcome serious pain to get to where they are today. 
Falling in love while the world watched
According to Brides, when Union and Wade met in 2007, it wasn't the right time for either of them. Wade was in the middle of an ugly divorce, and Union was dating someone. But the relationship seemed almost inevitable, and after a while, they started dating. In 2010, they made their relationship public. 
In 2013, the couple broke up for a few months, citing the pressures of their conflicting work schedules. They reconciled, however, and at the end of the year, they got engaged. The proposal included Wade's kids holding signs asking Union, "Will you marry us?"
They were married in August 2014, and they are still together today. But as Union shared in a recently released memoir, their love story is not as simple as it may seem. 
Gabrielle Union was 'devastated'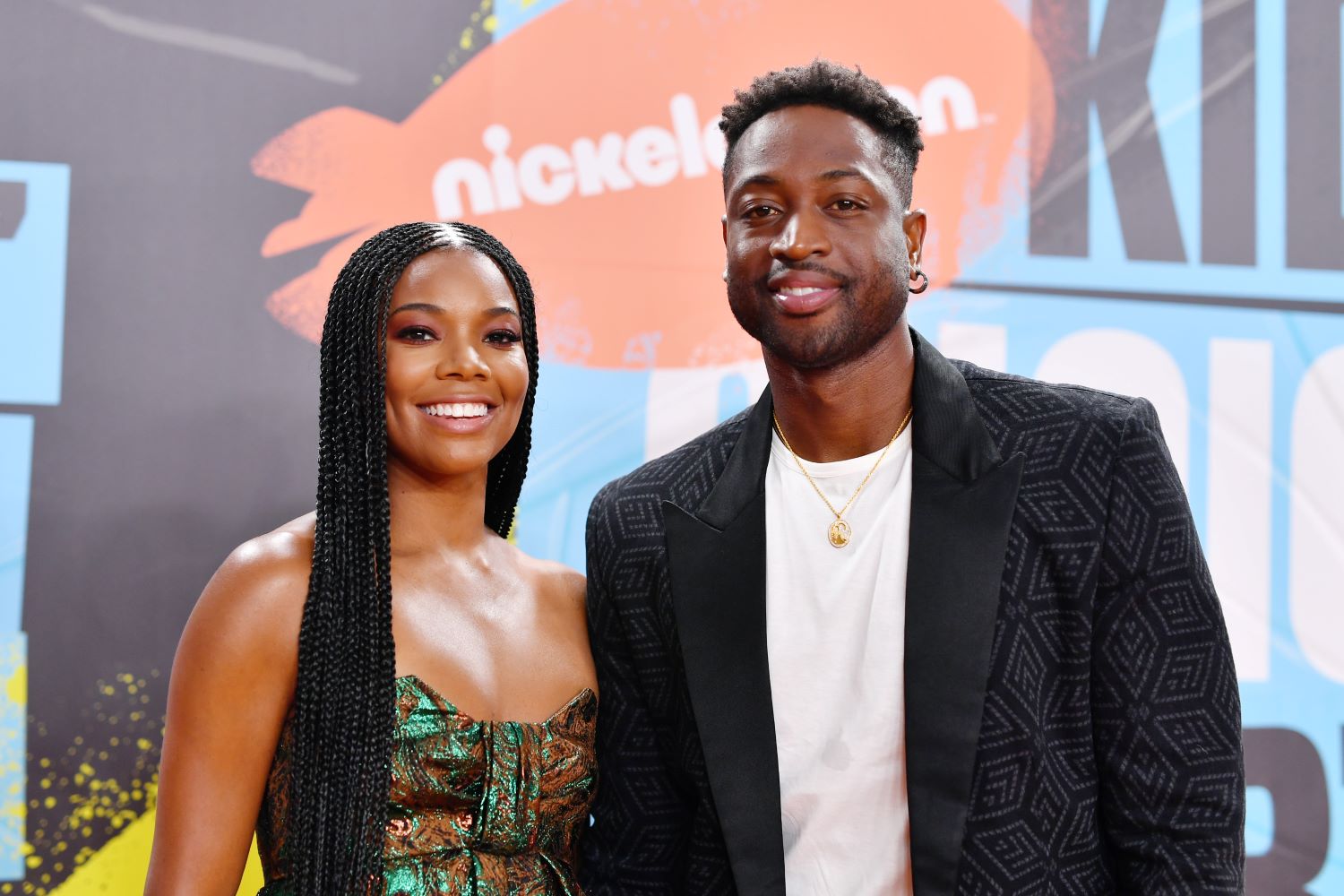 As US Weekly reports, Union's memoir, You Got Anything Stronger, reveals a complicated situation that was extraordinarily painful for her. During their 2013 breakup, Wade had a relationship with Aja Metoyer. After Wade and Union had reunited, he found out that Metoyer was pregnant with his baby. 
Xavier was born just a month before the couple's wedding, which would have been painful enough. But at the time, they were also trying to conceive a baby. And it wasn't going well. 
"To say I was devastated is to pick a word on a low shelf for convenience," Union said. "I have not had words, and even after untold amounts of therapy I am not sure I have them now. The experience of Dwyane having a baby so easily — while I was unable to — left my soul not just broken into pieces, but shattered into fine dust scattering in the wind," 
The actress suffered eight or nine miscarriages as they struggled to build their family. Eventually, Wade urged her to stop trying to carry the baby herself.
"As much as we want this baby, I want you," he said. "We've lost too much in our relationship for me to be OK with encouraging you to do one more thing to your body and your soul."
The kids in their family today
On November 7, 2018, Union and Wade announced that they were the proud parents of a daughter, Kaavia James. The couple worked with a surrogate to help them have the child they longed for. 
Women's Health reports that today the family has a full and busy home. As well as 2-year-old Kaavia, they have Xavier, who is now seven, and Wade's children from his first marriage, Zaire, who is 18, and Zaya, who is 12. In February, Zaya, who was named Zion and assigned male at birth, revealed to her parents that she is trans and wished to be known as Zaya from now on. 
Union and Wade have gone through many struggles to have the family they have today. But now they seem to be happier and more fulfilled than they could have imagined in their darkest days.