Gabrielle Union Gets Real About 'Devastation' She Felt at Dwyane Wade Having a Baby With Another Woman
Gabrielle Union and Dwyane Wade may seem like a happy couple now but that happiness didn't come easy. During a break in their relationship, Wade and another woman conceived a baby. When Wade and Union reconciled, they had to get past the hurt that came with Wade fathering a child outside of their relationship. Now, she is finally opening up about what that time was like.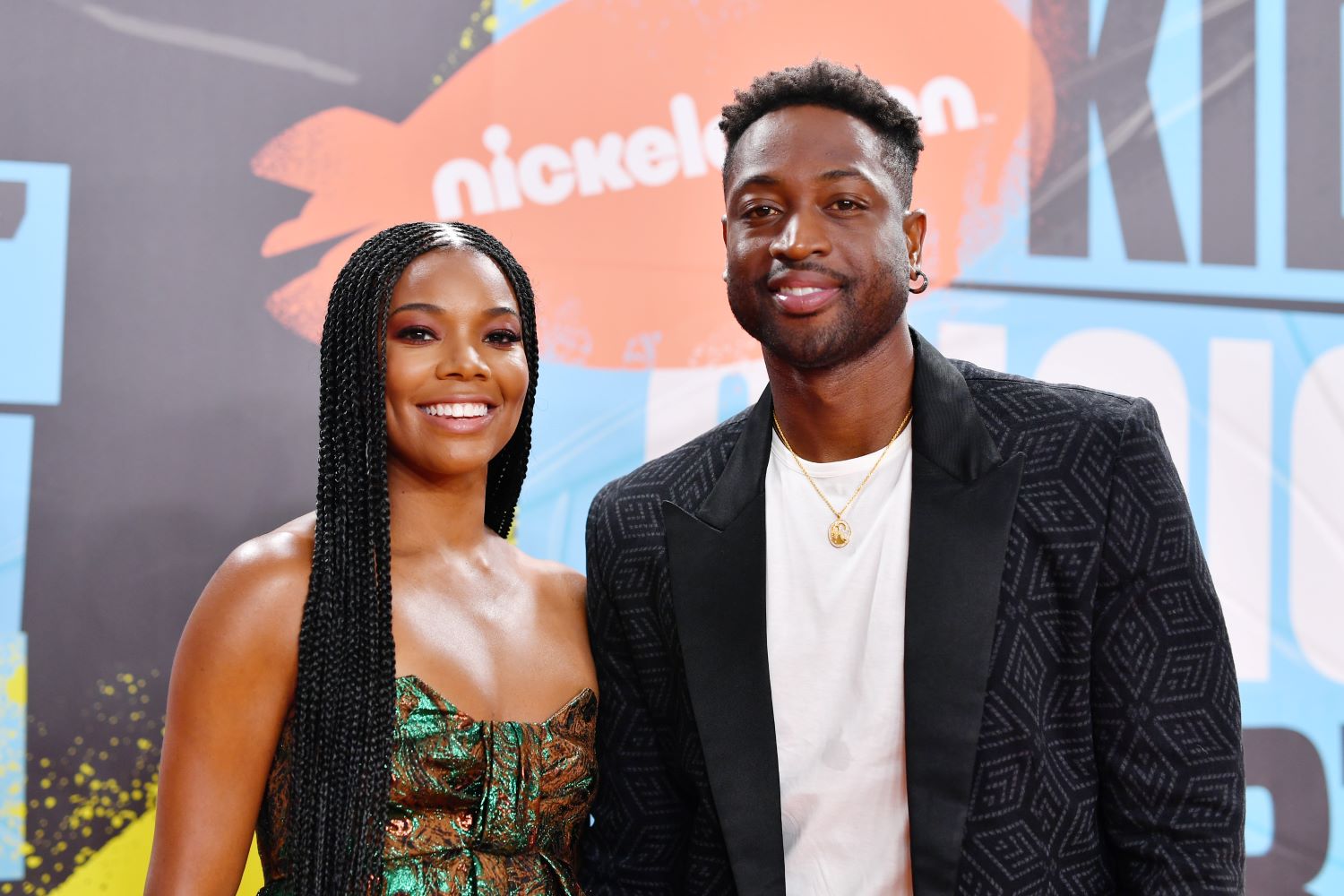 Gabrielle Union opens up about devastation of Dwyane Wade fathering another child
Union has been quiet about what went on in her relationship when Wade revealed that he had gotten another woman pregnant. Now, in an excerpt from her book You Got Anything Stronger?, shared by Time, she opens up about what it was like.
In 2013, before we were married, Dwyane had a baby with another woman. It should go without saying that we were not in a good place at the time that child was conceived. But we were doing much better when he finally told me about the pregnancy. To say I was devastated is to pick a word on a low shelf for convenience. There are people—strangers I will never meet—who have been upset that I have not previously talked about that trauma. I have not had words, and even after untold amounts of therapy I am not sure I have them now.

Gabrielle Union
Gabrielle struggled to get pregnant
The blow was especially difficult as Union had struggled with getting pregnant for years. After being diagnosed with adenomyosis and having more miscarriages that she can "confidently count," her doctor told her surrogacy was the best option.
Instead of choosing surrogacy, Union did more IVF cycles and even considered taking Lupron. Lupron would give her a 30% chance of bringing her baby to term but the medicine can have harsh side effects, like causing brittle bones.
What caused Gabrielle Union to choose surrogacy with Dwyane Wade?
In the end, it was Wade who got Union to try surrogacy.
"I told him I wanted to try the drug. Dwayne was quiet, then said, "You've done enough,'" she wrote.
'He looked me in the eye," she continued. "'As much as we want this baby, I want you,' he said slowly. 'We've lost too much in our relationship for me to be okay with encouraging you to do one more thing to your body and your soul.'"
At first, Union didn't take Wade's words lovingly, she saw them as an "acknowledgment of failure" but in the end, she realized the best thing she could do for her body was use a surrogate.
"In the aftermath, I invested so much time in making peace between us that I gave myself absolutely no self-care," she said of the time period after she found out about Wade's child. "And now there I was, still putting my life second to some shared mission. Why was I so willing to risk myself for a chance? If there was another way for me to bring my baby into the world, and have my health, why was it so hard for me to make peace with that?"
Union and Wade had their daughter, Kaavia James Union Wade, on Nov. 7, 2018, via surrogacy.