Gal Gadot and Patty Jenkins on 'Wonder Woman 1984' New Release Date: Believe in 'the Power of Cinema'
When DC beat Marvel to the punch with a female-led solo film, few could have expected that a few years later, both would be delaying their second entries. Wonder Woman 1984 has been one of the DCEU's most-anticipated films since the original hit theaters in 2017. Here's what star Gal Gadot and writer-director Patty Jenkins said about its new release date.
Patty Jenkins and Gal Gadot are the director and star of 'Wonder Woman'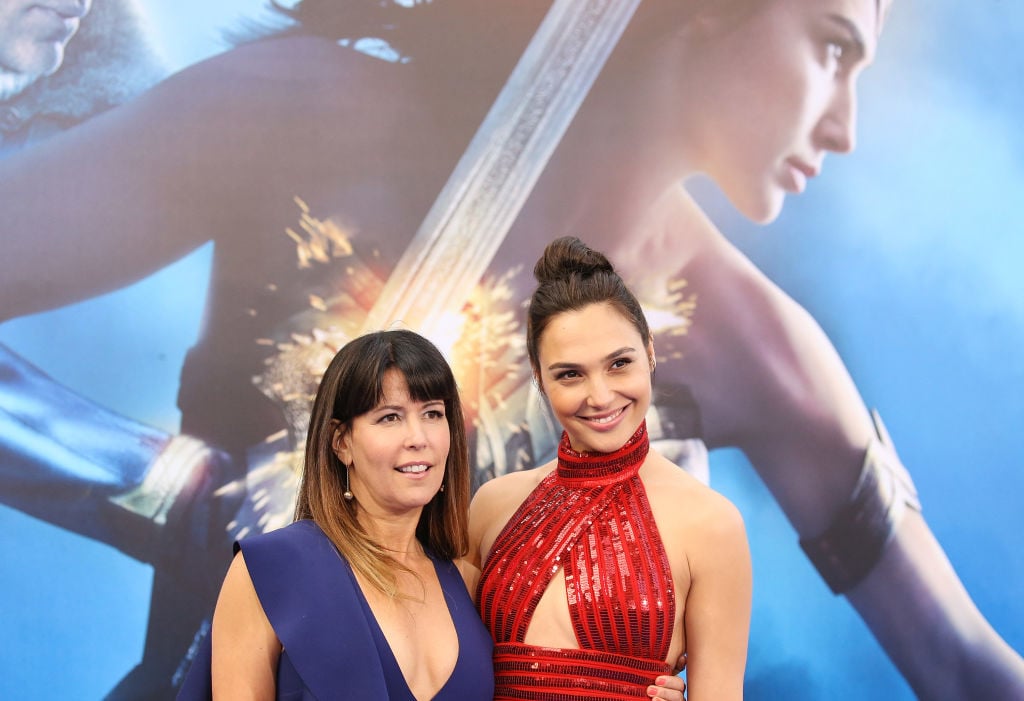 Gadot is, now and forever, a superhero in our eyes. Before she landed the role of Diana Prince in the DCEU, the Israeli actress was best known as weapons expert Gisele Yashar in the Fast and the Furious franchise. She then made her debut in Batman v Superman: Dawn of Justice before taking us back in time with Wonder Woman.
Jenkins, meanwhile, was first recognized for directing the drama Monster, which earned star Charlize Theron an Oscar. However, it was difficult for her to get back into films after that, and she spent the next decade or so directing for TV shows like Arrested Development and The Killing. Wonder Woman marked her return to the big screen.
Both signed on for a sequel
Wonder Woman fared well at the box office, and received a significant amount of critical acclaim. Given that DC has struggled — especially in the latter area — in the past, a sequel was essentially guaranteed. Gadot was already on the hook for at least one more DC film, and she then extended her contract.
It took a very short time for everything to turn around. Jenkins quickly signed on to direct a sequel, which was announced in July 2017. This time around, she also co-wrote the script, along with DC Entertainment CCO Geoff Johns.
The film was delayed due to the coronavirus pandemic
Filming for Wonder Woman 1984, which also stars Chris Pine and Kristen Wiig, took place in 2018. It was initially scheduled to be released in late 2019 (first December, then November), but in order to give it the best shot without conflicts from other releases, it was delayed until June 2020.
That is, until the coronavirus (COVID-19) pandemic struck. Many films, including rival Marvel's Black Widow, have also been delayed. However, DC's push is an optimistic one: Warner Bros. is hopeful that by August 2020, theaters will be up and running at full capacity in order to bring in big numbers.
Gadot and Jenkins on 'the power of cinema'
Naturally, both Jenkins and Gadot chimed in with statements in the wake of the news. "We made Wonder Woman 1984 for the big screen and I believe in the power of cinema," wrote the writer-director. "In these terrible time, when theater owners are struggling as so many are, we are excited to re-date our film to August 14th 2020 in a theater near you, and pray for better times for all by then."
Gadot echoes this sentiment, citing the "dark and scary times" and her hope for "a brighter future ahead." The actor also wrote about the "power of cinema," adding, "I hope everyone is safe. Sending my love to you all." A positive message from a superhero icon.