Since 'Game of Thrones' Ended, Is 'Euphoria' the Most Popular HBO Series?
Is 'Euphoria' the most popular show on HBO? Here's what we know about this drama series and other shows on this network, including 'Game of Thrones,' and 'Big Little Lies.'
Now that Game of Thrones is over, you may be looking for the next HBO show to binge-watch. From Big Little Lies to Westworld to Euphoria, there are a few popular shows exclusive for HBO subscribers.
The Euphoria audience, however, may not be surprising to viewers. Which is the most popular HBO series? Here's what we know about original dramas, available on this television network and their streaming platform HBO Go.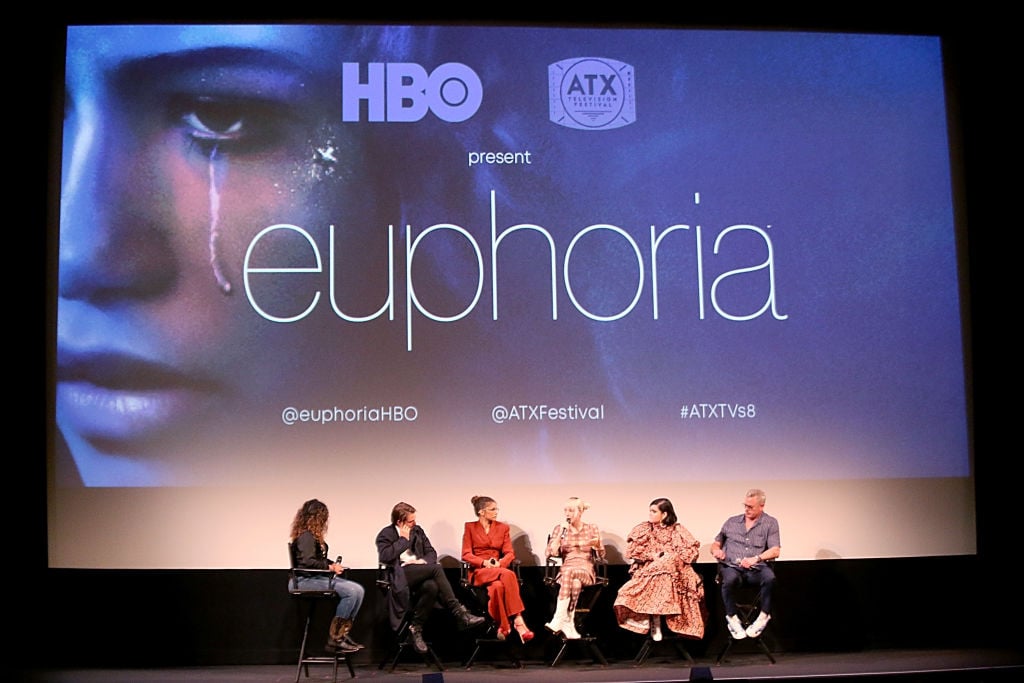 What were the most popular HBO shows during March 2020?
Euphoria has some serious competition when it comes to the best original drama series on this platform. Although the television network, HBO, stopped production on Game of Thrones, already released seasons continue to debut new episodes.
There's Big Little Lies, which ended in 2019. The production stars Reese Witherspoon, Nicole Kidman, Laura Dern, and Meryl Streep, even earning a few Emmy awards along the way. There's a new season of the sci-fi thriller series, Westworld, available for streaming.
According to TV Series Finale, however, the most popular show on this series for people between 18-49 years old is still overwhelmingly Game of Thrones. As of March 2020, the series has over 11 million viewers. The second most popular show is the renewed series, Barry.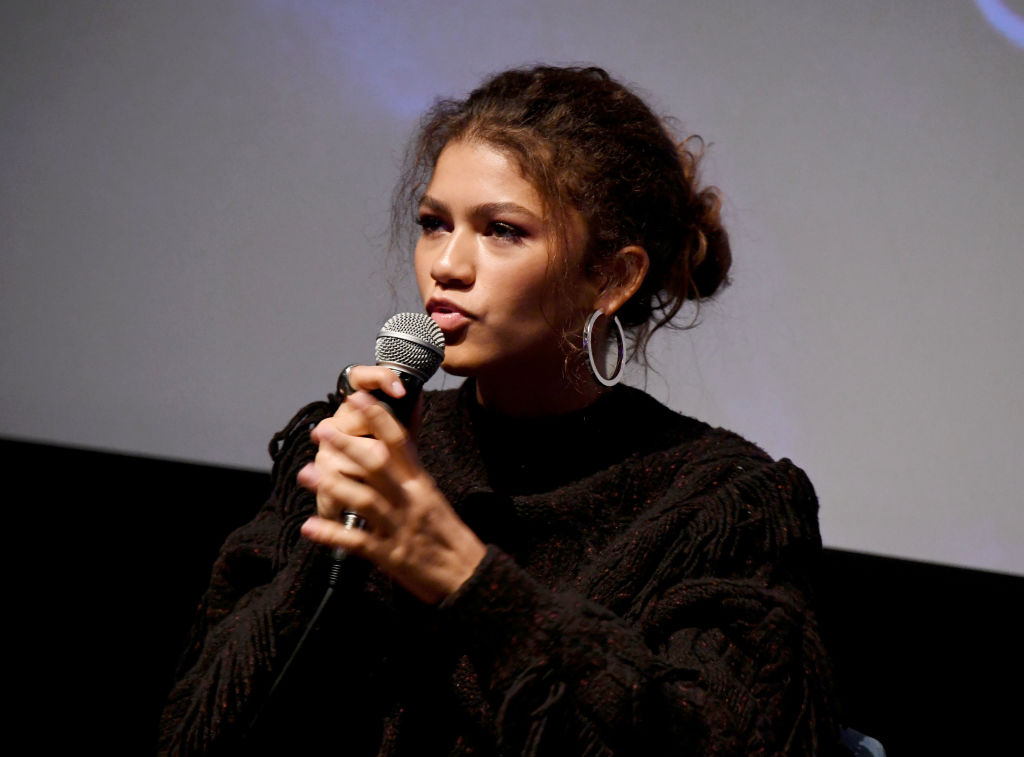 HBO premiered the first season of 'Euphoria' during 2019
Euphoria is, however, by far, the youngest skewing HBO show on the television network. According to The Hollywood Reporter, "adults under 35 make up 40 percent of the total audience; on streaming platforms alone, the 18-34 core accounts for two-thirds of viewing."
The article continues, "for the season as a whole, Euphoria is averaging 5.6 million viewers as of Sunday — 10 times its linear audience. By comparison, Big Little Lies' multiplatform audience of 10 million for season two is about six times bigger than the initial tune-in."
Euphoria follows teenage Rue, portrayed by Spider-Man: Far From Home actress, Zendaya, as she battles with drug addiction and narrates the story of her classmates. Although this series may have the youngest audience on HBO, it isn't afraid to tackle heavy topics, including abortion, abusive relationships, internalized homophobia, and drug abuse.
'Euphoria' has been renewed for its second season
The first season of Euphoria is already available on HBO and its streaming platform. However, earlier in 2019, this television network renewed HBO for season 2, bringing back characters like Rue (Zendaya,) Nate (Jacob Elordi,) and Jules (Hunter Schafer.)
"Euphoria creator Sam Levinson has built an incredible world with an extraordinary cast led by the supremely talented Zendaya… We are so grateful that he chose HBO as the home for this groundbreaking series. We look forward to following these complex characters as their journeys continue through the challenging world they inhabit," HBO's executive VP of programming Francesca Orsi said in a statement.
Episodes of Euphoria are available for streaming on HBO Go. The second season is scheduled to premiere during 2020, although production has since paused for future episodes.