'Game of Thrones' Season 8: Does Jon Snow Want the Iron Throne?
We are officially two episodes into the final season of Game of Thrones and the biggest revelations have been about Jon Snow's (Kit Harington) true lineage. Jon finally learned that he is a Targaryen in the first installment of Season 8 while Daenerys (Emilia Clarke) got up to speed in the second episode.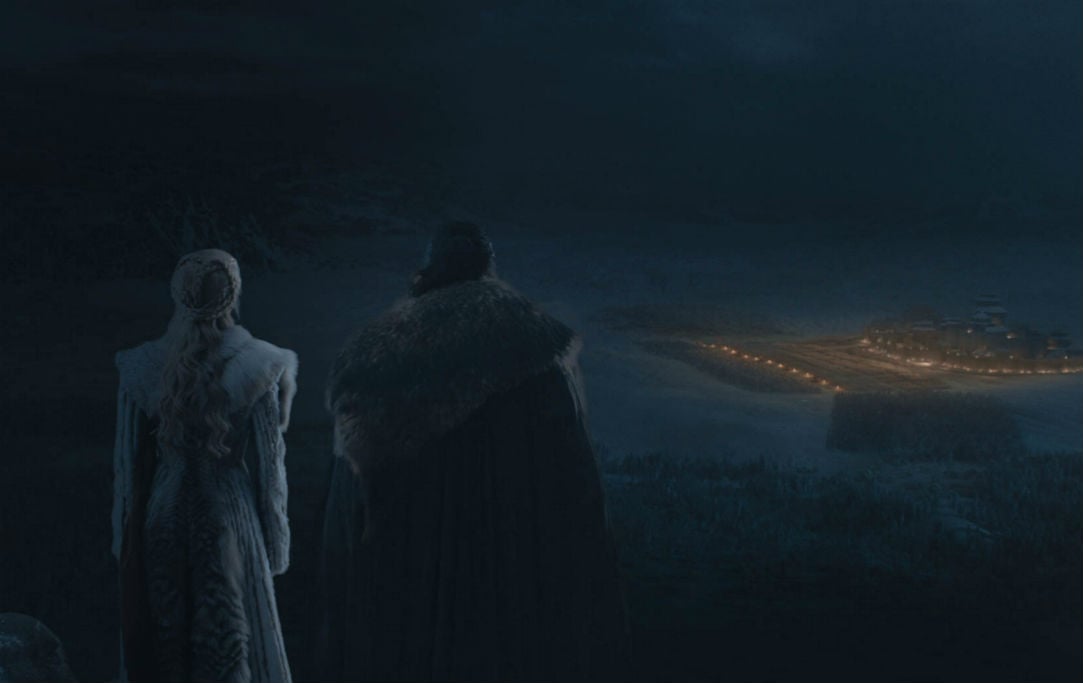 Fans have known for a while that Jon's parents were Lyanna Stark and Rhaegar Targaryen, making him Aegon Targaryen. The revelation makes Jon the rightful heir to the Iron Throne, followed by Daenerys, who didn't exactly take the news well. We still don't know how Daenerys really feels about Jon's claim, but what are the chances that he actually wants to become king and rule Westeros?
Jon can't prove he is really a Targaryen
For starters, Jon is going to be hard pressed to prove that Rheagar and Lyanna are his real parents. We all know that Bran and Sam are telling the truth, but the characters in the show will likely need hard evidence. Even Daenerys sounded skeptical about it when Jon first told her and she trusts Jon with all of her heart.
According to Forbes, Sam has a marriage record that proves Jon's parents tied the knot in a secret ceremony, but there is no mention of a baby. The only other source of information is Bran, who witnessed the birth via his time-travelling skills.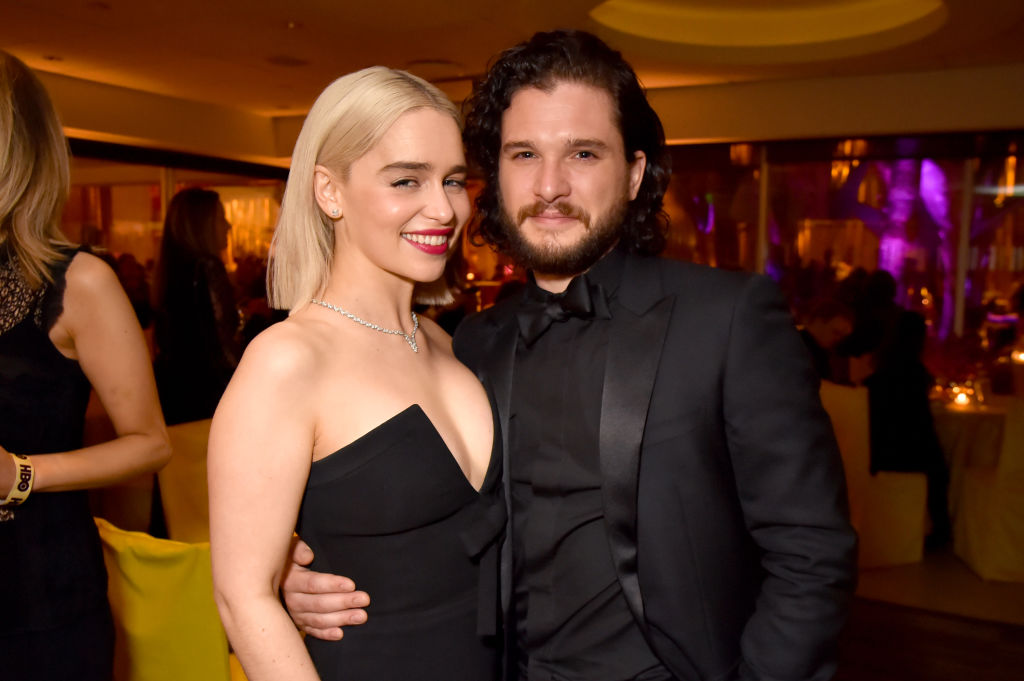 Without something like a DNA test, Jon really doesn't have any practical way to prove that he has a claim, other than the words of a best friend and his own brother. If push comes to shove, this could prove important if Jon and Daenerys both make it out alive.
Does Jon want to sit on the Iron Throne?
The vast majority of the characters on Game of Thrones would love to rule Westeros. After all, the show isn't called Game of Thrones for nothing. But when it comes to Jon, he is the one character who has shied away from positions of power. He even gave up everything to join the Night's Watch in Season 1, only to rise through the ranks and eventually be named Lord Commander.
After his death and resurrection, Jon ended his watch and headed to Winterfell to retake the family stronghold. After successfully defeating Ramsay Bolton (Iwan Rheon) at the Battle of the Bastards, the lords of the north crowned him King of the North, a title he willingly gave up to get Daenerys on his side.
The situation is a little bit different when it comes to the Iron Throne, but there is no reason to believe that Jon wouldn't step aside if he thinks Daenerys is a good ruler.
Jon might give up his claim for Daenerys
Between Jon's reluctance to seek power and his love for Daenerys, there is a strong chance that he gives up his claim and lets her rule Westeros. That is, of course, assuming that they both make it out of Winterfell alive. The Night King and his army of the undead just arrived at the Stark's ancestral home, and we have a feeling the coming battle will take the lives of many of our favorite characters.
If the couple somehow survives the Night King, last week's episode featured some foreshadowing that might clue us in on Jon's intentions.
In one scene, Podrick starts singing a song in the company of Tyrion and Jaime Lannister, Davos Seaworth, Brienne of Tarth, and Tormund Giantsbane, called "Jenny's Song."
In the books, the song is a reference to Duncan Targaryen, who gave up his right to the Iron Throne to marry Jenny of Oldstones. Jon could very well follow Duncan's lead, which could be why the song was included on the show in the first place.
Will Jon survive the coming battle?
The biggest question moving forward is whether or not survives his fight with the Night King. The bad part about comparing Jon's life with Duncan Targaryen is that the latter died after giving up his right to the crown. We can only hope that doesn't happen to Jon or Daenerys and that both of them make it out in one piece.