'Game of Thrones' Star Kit Harington Is Over Playing 'Masculine' Heros
The path from Game of Thrones to Hollywood helped make many of its stars household names who will never have to struggle for work again. However, on the other end of that coin is the potential type-casting that could evolve from such an iconic show. Actor Kit Harington is fed up with this aspect of his life after the show that made him famous. The actor claims that he no longer wants to be the masculine hero who defined his hit show's role. 
Kit Harington's career
Harington had no screen work before his debut on the wildly successful HBO series. He got the show's role thanks to an audition process that culminated in the call that would change his life forever.
While several members of the cast were relatively successful, as a whole, the show led the way to much bigger roles than they ever got before. For Harington, other roles began to fall into his lap.
Within a couple of years, the actor had a starring turn in the big-budget thriller Pompeii. Although the film was critically lambasted, Harington's inclusion showed just how quickly he rose to leading-man status after being an unknown just a couple of years later.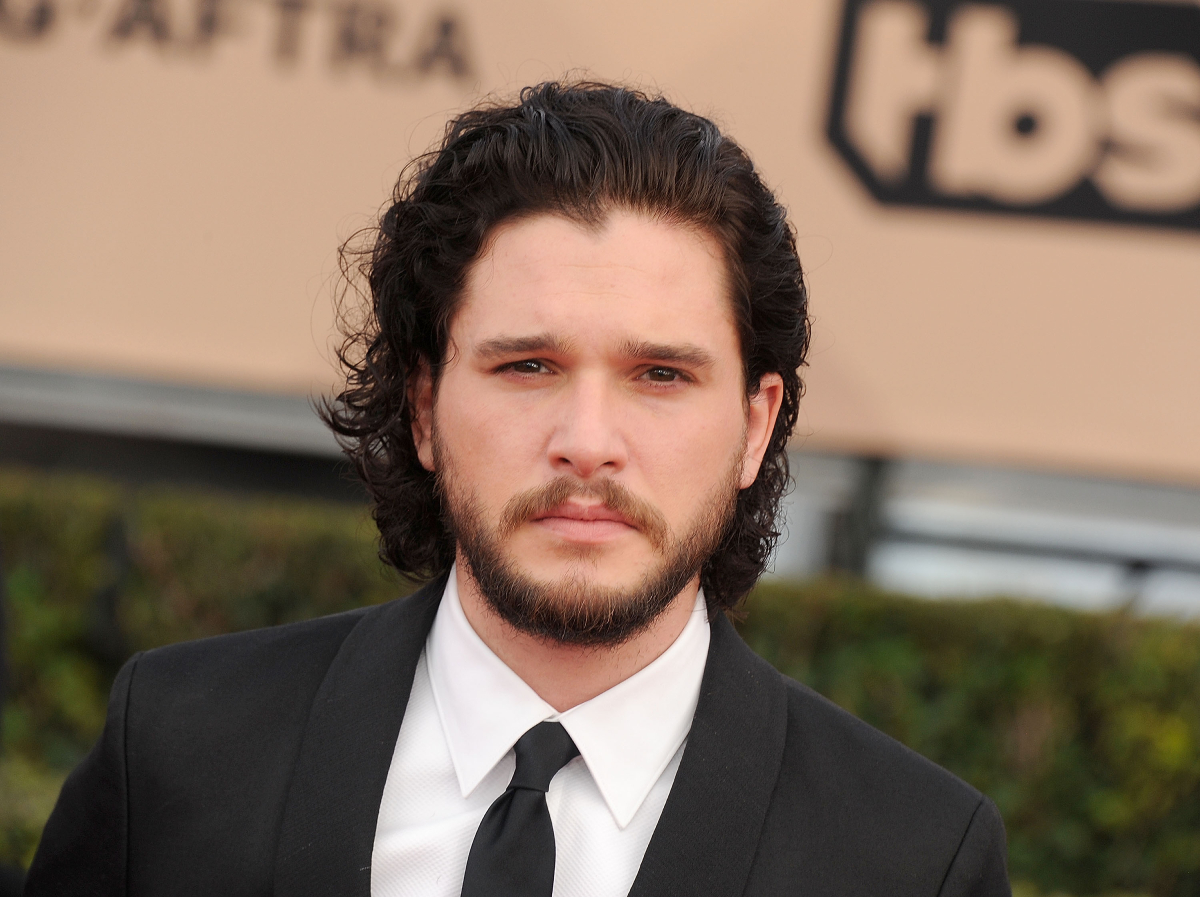 Harington began to take more exciting roles, however. From MI-5 agents to wayward cowboys, Harington used his Game of Thrones fame to show that he was not a one-trick pony. His next major role will be in, perhaps, the only current franchise bigger than the one that helped make Harington famous. He will play the role of Dane Whitman in Marvel's The Eternals. 
In the future, however, However, the actor hopes to take on roles that let him go even further from the one he played for eight years on TV. 
The Jon Snow effect
Jon Snow wasn't anything particularly new on Game of Thrones. He was the classic Hollywood loner who used his status as an outcast to drive him to more power than he ever would have gotten otherwise. Through his journey, he was constantly reminded of his status as the 'bastard son' of Ned Stark, making him an outsider even among his own family members. 
With the deaths of several family members and a complicated web of political discourse, Snow guided himself to a position of military power and was a vital cog in regaining the power that his family once lost. Throughout the journey, he helped to fill several archetypes of the masculine male hero while also subverting them in his way. 
When one has a show as popular as Thrones under their belt, that role can not only define them in the eyes of fans but in the eyes of projects looking to capture something similar. Harington is doing everything in his power to ensure that this doesn't happen. 
Kit Harington fights back 
Harington wasn't want to get pigeon-holed as lone wolves who keep their emotions on their sleeve and get guided by a sense of toxic masculinity. He spoke with The Telegraph about leaving Jon Snow behind him despite everything the role has done for him. 
"I feel that emotionally men have a problem, a blockage, and that blockage has come from the Second World War, passed down from grandfather to father to son," Harington told the paper. "We do not speak about how we feel because it shows weakness, because it is not masculine. Having portrayed a man who was silent, who was heroic, I feel going forward that is a role I don't want to play anymore… It is not a masculine role that the world needs to see much more of."
Harington currently has an open slate after The Eternals, and don't expect his future roles to be the same old thing. Jon Snow blessed his audiences for eight years, but as Harington goes forward in his career, he hopes that it's just one aspect of what defines him as an actor.